Style
Manchester sewers invited to take part in 'fashion revolution'
Turn your old scraps of fabric into miniature garments ready for this fashion exhibition.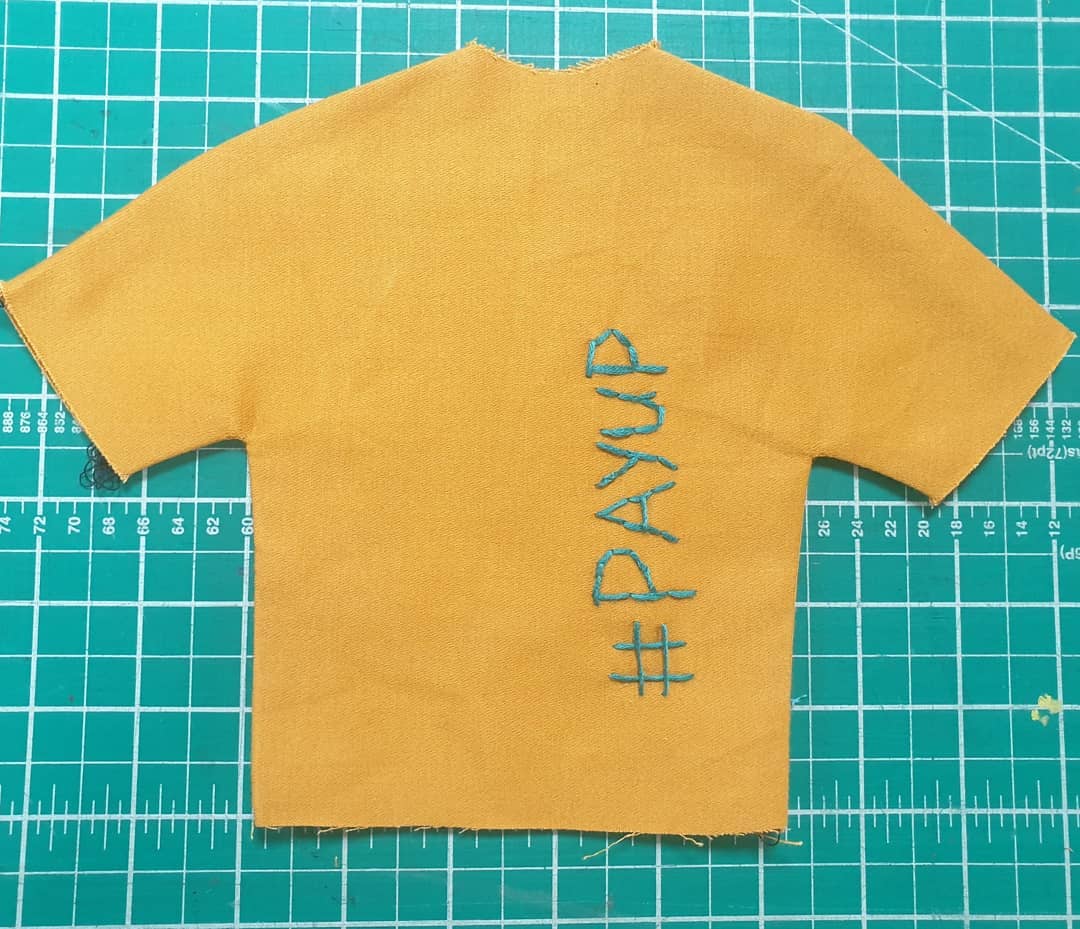 Manchester is often at the forefront of change in the fashion industry. This year's 'Fashion Revolution Week' is no different.
In April, a week-long event will campaign against the exploitation of garment workers in fashion – centring around the anniversary of the Rana Plaza factory collapse that killed 1,138 people on 24th April 2013.
Manchester is determined to make a difference and help in any way possible – and two local brands are doing their bit with a crafts-making project.
Kala Clothing and Manchester Fashion Movement have teamed up together for the #craftivismmcr exhibition – inviting all Manc sewing specialists to create their own miniature garments.
The creations will help to raise awareness of the #payup movement – a campaign asking for all workers in the fashion industry to receive outstanding wages.
More of an art movement than a stereotypical clothing brand, Kala is also providing one-off exclusive fashion pieces made right here in Manchester to campaign for garment workers' rights.
Kala's exhibition is your chance to get involved in this change and make a difference. Not only that, but it's a creative way to use old scraps of fabric or keep the children entertained during the Easter holidays.
The exhibition will take place from April 19-24 at Old Trafford Creative Space.
All details on how to get involved are available on the Kala Instagram page.