Style
Pretty Little Thing releases fashionable range of affordable face masks
Face masks aren't just a precautionary measure, they're also this season's hottest trend thanks to Pretty Little Thing.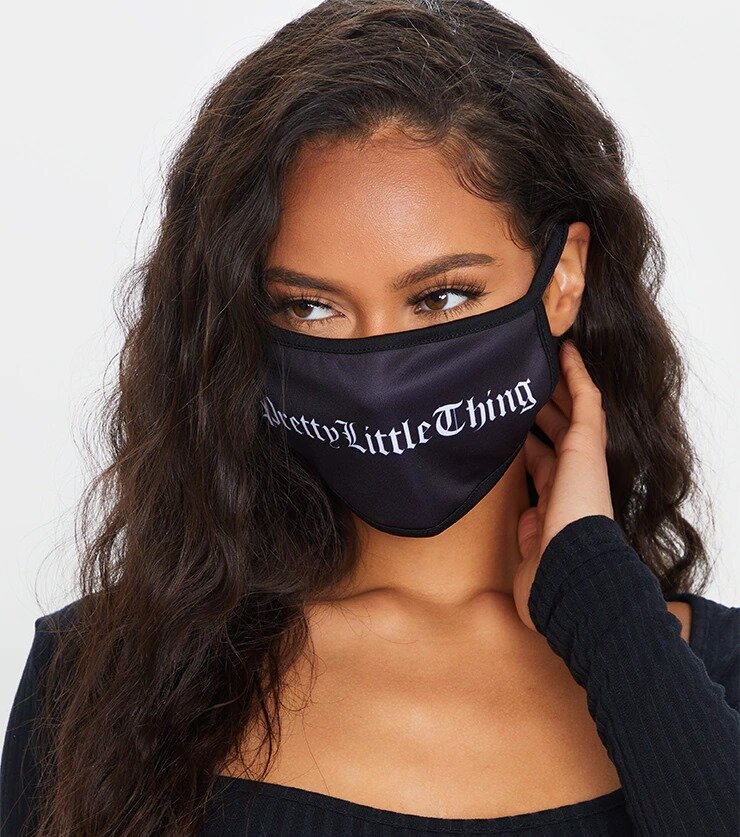 Face masks may be worn as a precautionary safety measure, but they're also this season's hottest fashion trend.
Face masks are becoming more and more commonplace on the streets of Manchester, and although they're now compulsory in shops and on public transport, many people are opting to wear them at all times to stay safe.
But face coverings don't have to be a dull, boring item that you're forced to wear.
Instead, they are a fashion statement that can be perfectly coordinated with your outfit, with even the likes of Cindy Crawford sporting this trend.
Thanks to Pretty Little Thing, achieving this trend doesn't have to be expensive or out of reach, as they are offering many fashion face masks that match some of their existing pieces.
Here are just a few of our favourites:
Checkerboard chic
Keep it simple with this monochromatic look, which will draw attention without being too bold.
Cycling shorts are right on trend at the moment as lockdown has made comfort an absolute necessity, plus checkerboard print is said to be this year's plaid when it comes to autumn, so stay ahead of the trends with this stylish combo of cycling shorts and mask.
Dying for tie dye
Whether it's due to lockdown causing us all to get creative with our clothing or our desire for something other than florals this year, tie dye has been a trend that everyone is obsessed with lately.
It's no surprise that Pretty Little Thing created this matching pastel lilac oversized t-shirt and mask, as this girly take on a popular trend is both comfortable yet chic.
Make a statement
After being stuck at home for months on end, we're all eager to finally hit the streets, and what better way to show this through your wardrobe than with this urban graffiti print.
This corset detailed shirt dress and matching mask are the epitome of 'formal streetwear' and will leave you feeling edgy and ready to own the streets in this latest style.
Stay safe and stylish this summer by checking out the entirety of Pretty Little Thing's collection of fashion face masks, which are definitely becoming the go-to accessory for this summer.