Style
5 of the best Manchester florists for Valentine's Day
Everyone loves receiving flowers on Valentine's Day, right?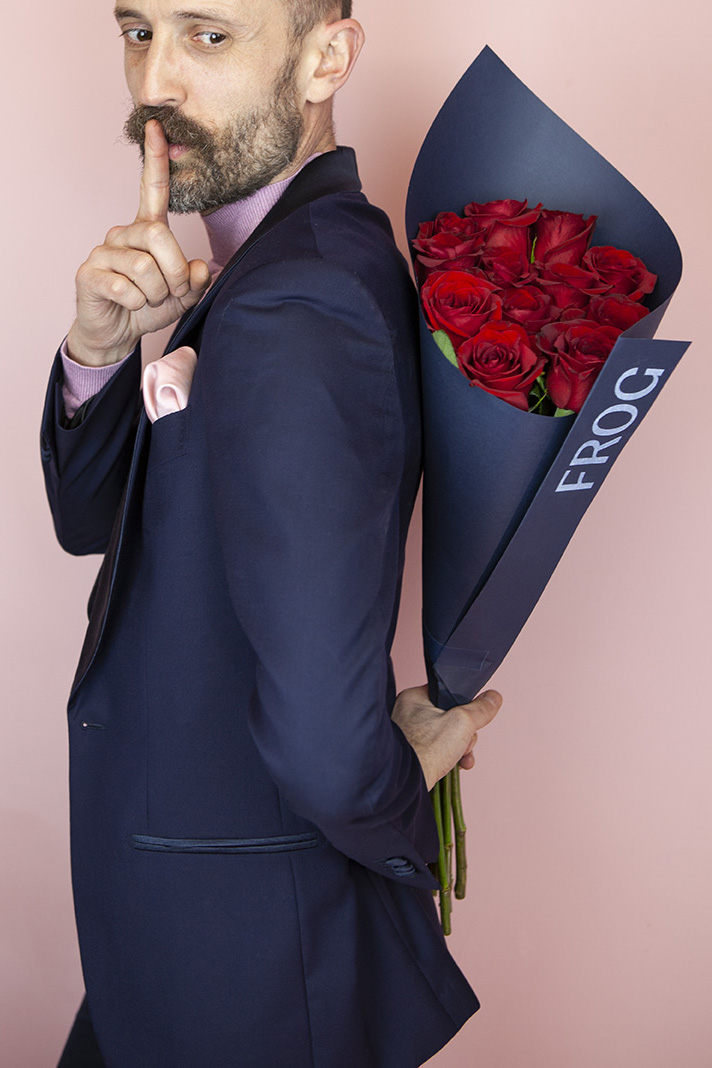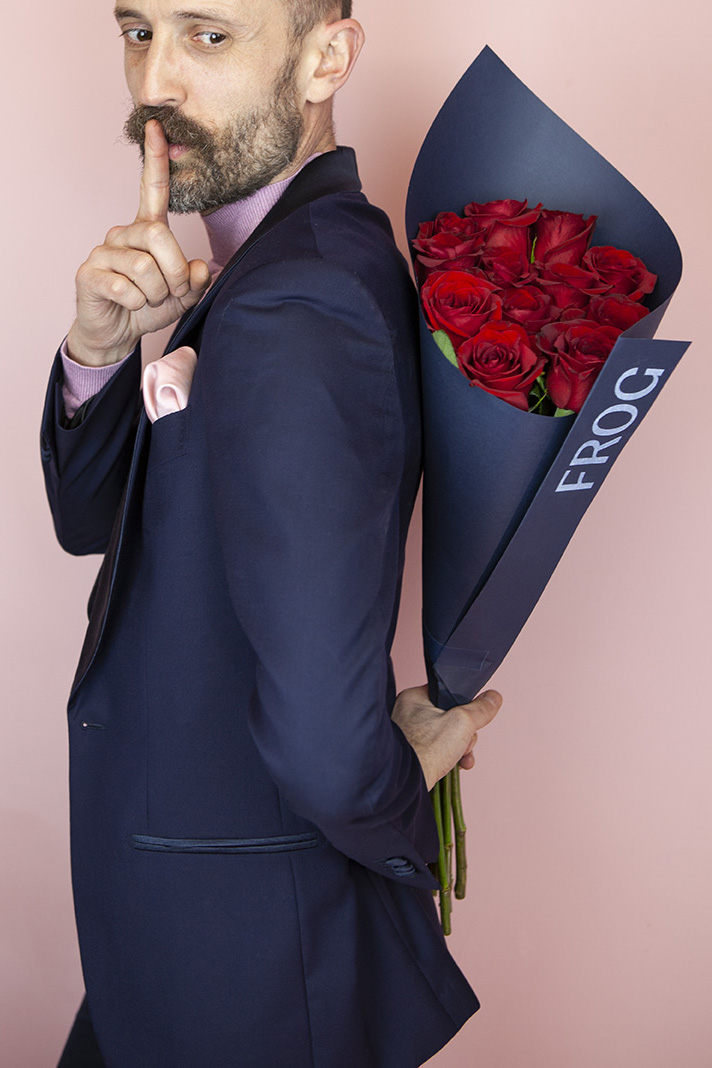 Since this Valentine's Day will be spent indoors rather than out for a romantic meal or cocktails, it will be harder than ever to make it feel like a special day.
However, one way to bring some romance into your home on the 14th is through a bunch of flowers.
The arrival of a bouquet on the doorstep is always a welcome sight, and there are some florists right here in Manchester going above and beyond to create the kind of elegant, eye-catching bouquets that leave your loved one grinning ear-to-ear.
Here're a few worth checking out.
Amelia Rose Floral Couture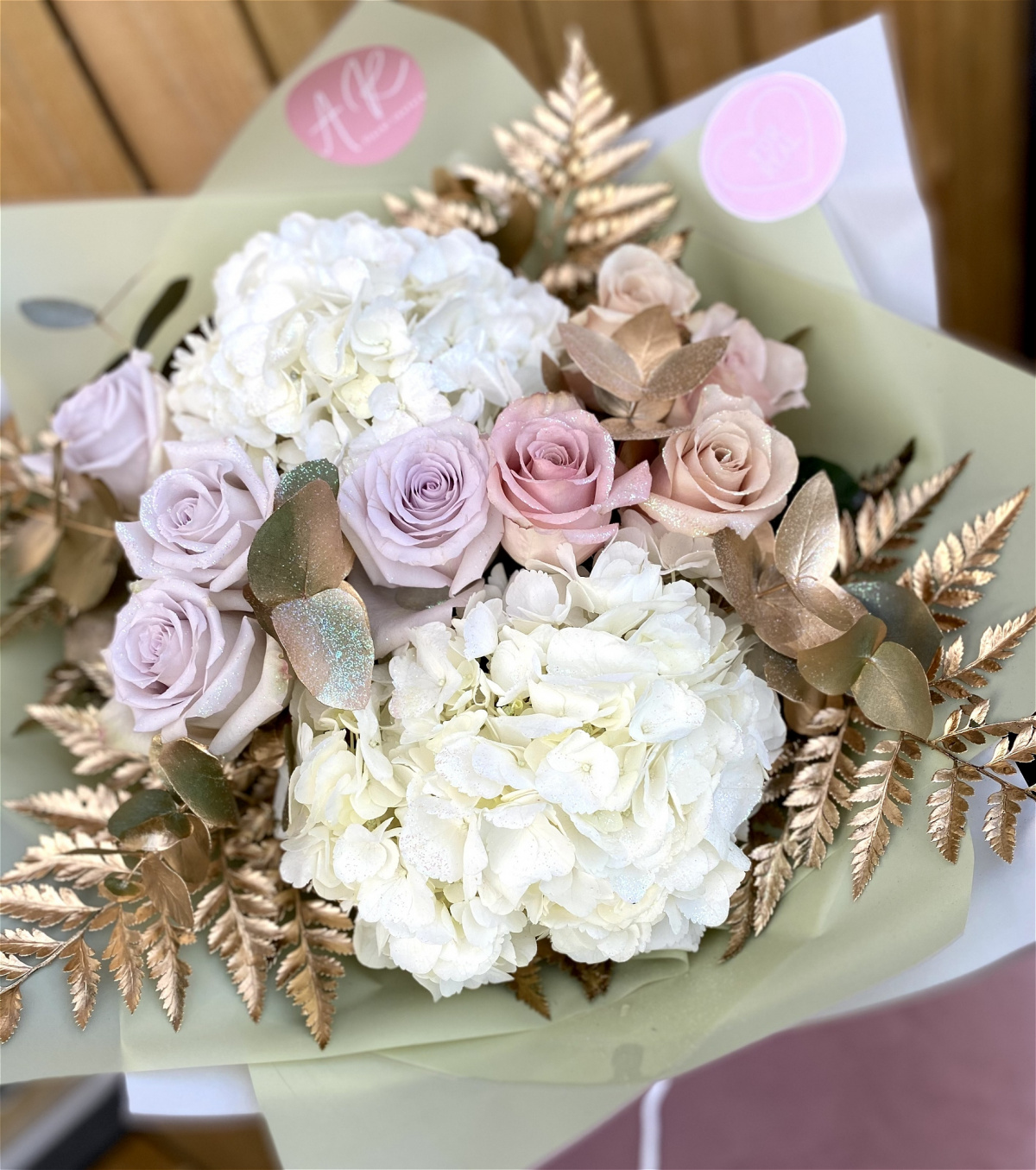 Millie and Ben are local siblings creating dream bouquets in their Chadderton studio – and their Valentine's Day offerings are their dreamiest selection yet.
If you want to make a statement with an Instagram-worthy bouquet for your other half, there is no better place to look than Amelia Rose Floral Couture.
They also offer nationwide shipping for their artificial bouquets, which you can love way beyond the Valentine's Day celebrations.
Read more about Amelia Rose Floral Couture here.
Blue Door Flowers
Blue Door Flowers offer natural flowers from their base in Heaton Moor – and are well known as one of Manchester's most reputable and trusted florists.
If you're in the market for a more traditional, elegant bouquet then this is definitely the place to browse.
Blue Door is also offering luxurious gifts including reed diffusers and locally baked brownies, giving you the whole package for a Valentine's Day present.
View the bunches in all their glory via Instagram.
Frog Flowers
If you're in the mood for some more modern, contemporary flower designs, look no further than Frog.
From bursting bouquets to classic bunches of bright red roses, this Manchester florist is covering all bases this Valentine's Day.
The team are eager to introduce a joyful, natural approach to floristry, meaning there is nothing too artful or grand that they won't try.
Learn more about Frog Flowers on their website.
Glass House
Who says dried flowers aren't for Valentine's Day? Glass House is certainly proving otherwise.
Specialising in unique floral arrangements, Glass House have a number of pampas grass and dried flower options to choose from.
This trendy option is also bound to last way beyond the special day, too, meaning you can extend your Valentine's celebrations throughout February.
Plant packs, accessories and pots are also available.
Find out more on their website.
Bud & Pot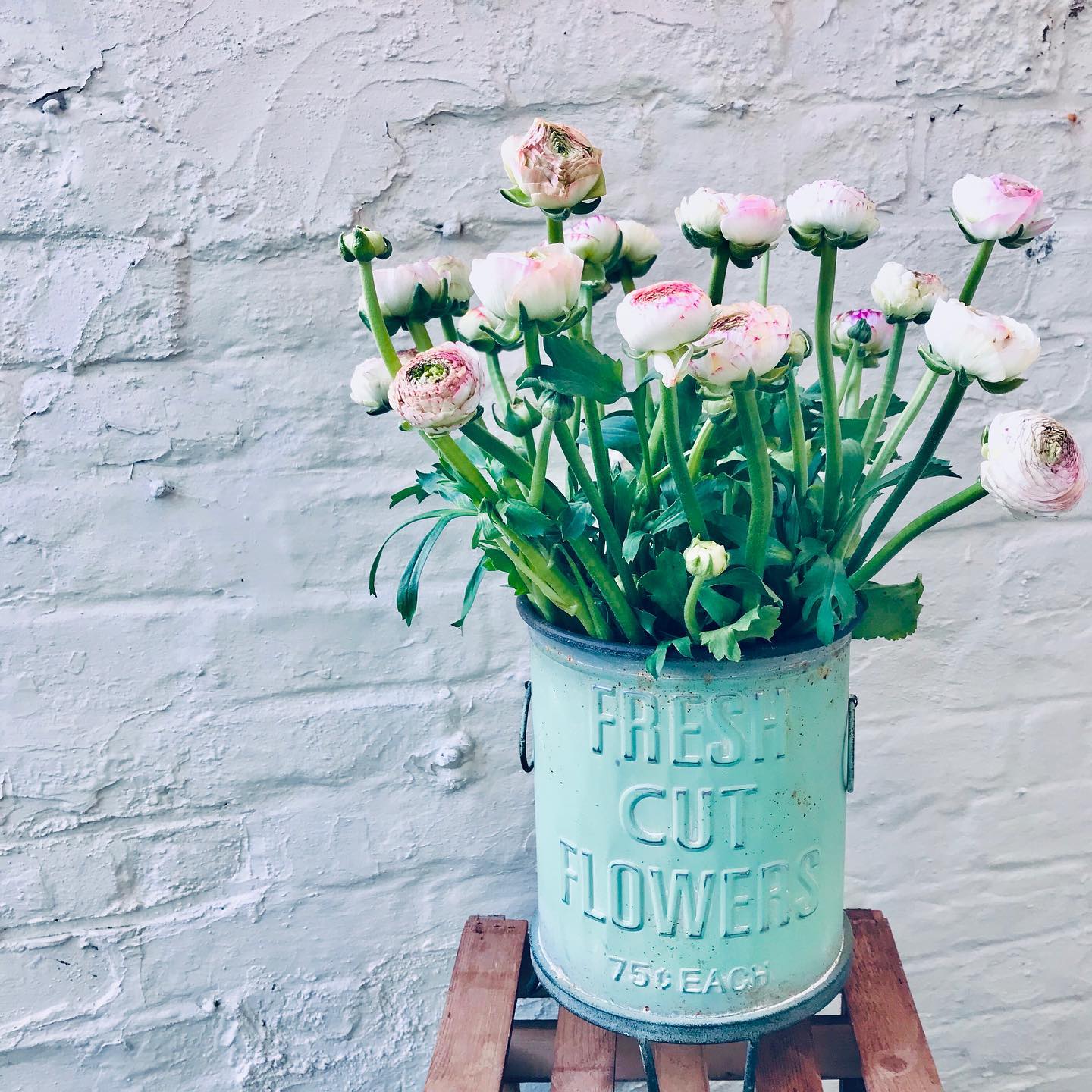 Another option for fresh, luxury flowers on the 14th is Bud & Pot in Prestwich.
This closed studio has a wide range of bouquets ready to go for the most romantic day of the year – including peach roses, white roses, pampas grass, eucalyptus and various luxury flowers.
Dried flowers are also available – arriving assembled in a beautiful pink vase.
Bud & Pot is currently accepting Valentine's pre-orders for £20, £40 and £65 right now. If you wanted to get your order in nice and early…
Find out more online.