Style
This Manchester boutique is selling bath bombs with figurines of your favourite characters hidden inside
Whether you're Harry Potter obsessed or Marvel mad, these bath bombs are the perfect Christmas surprise.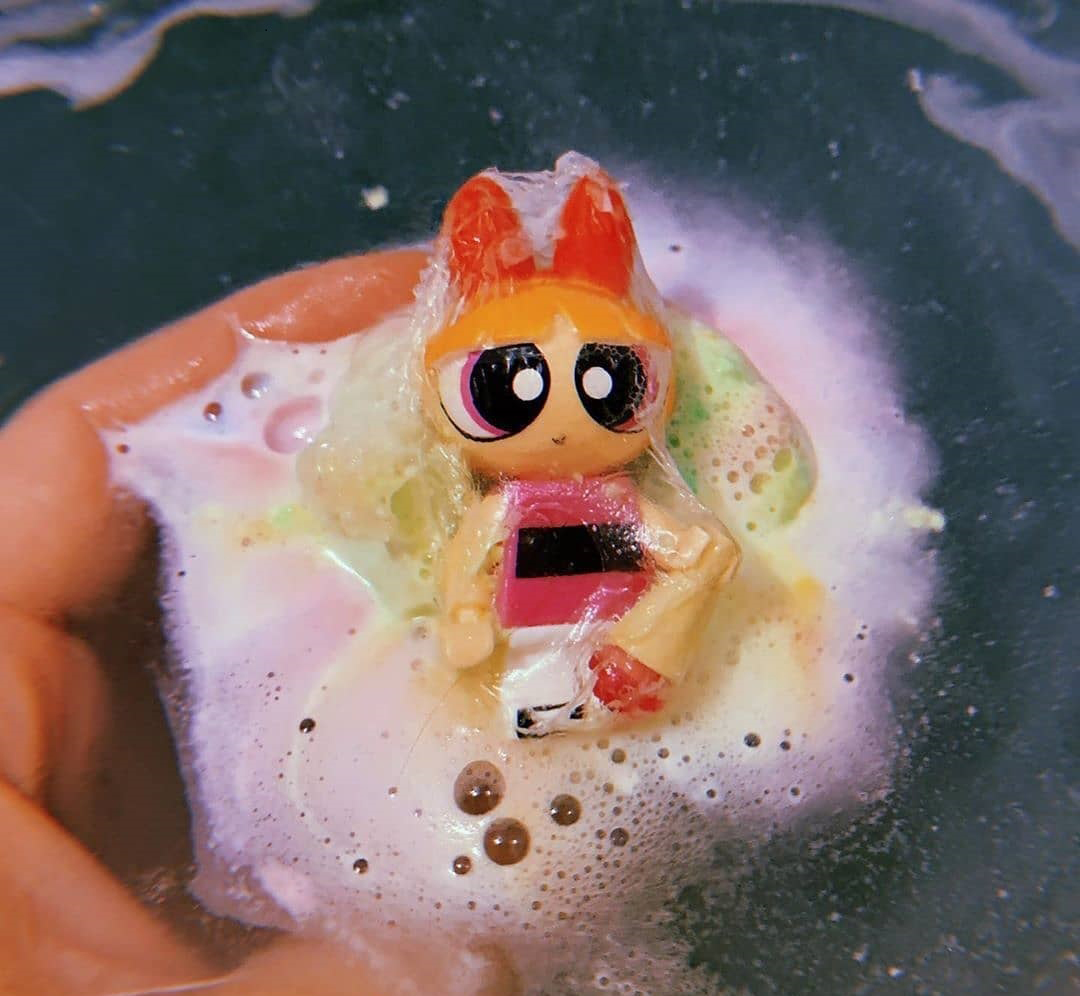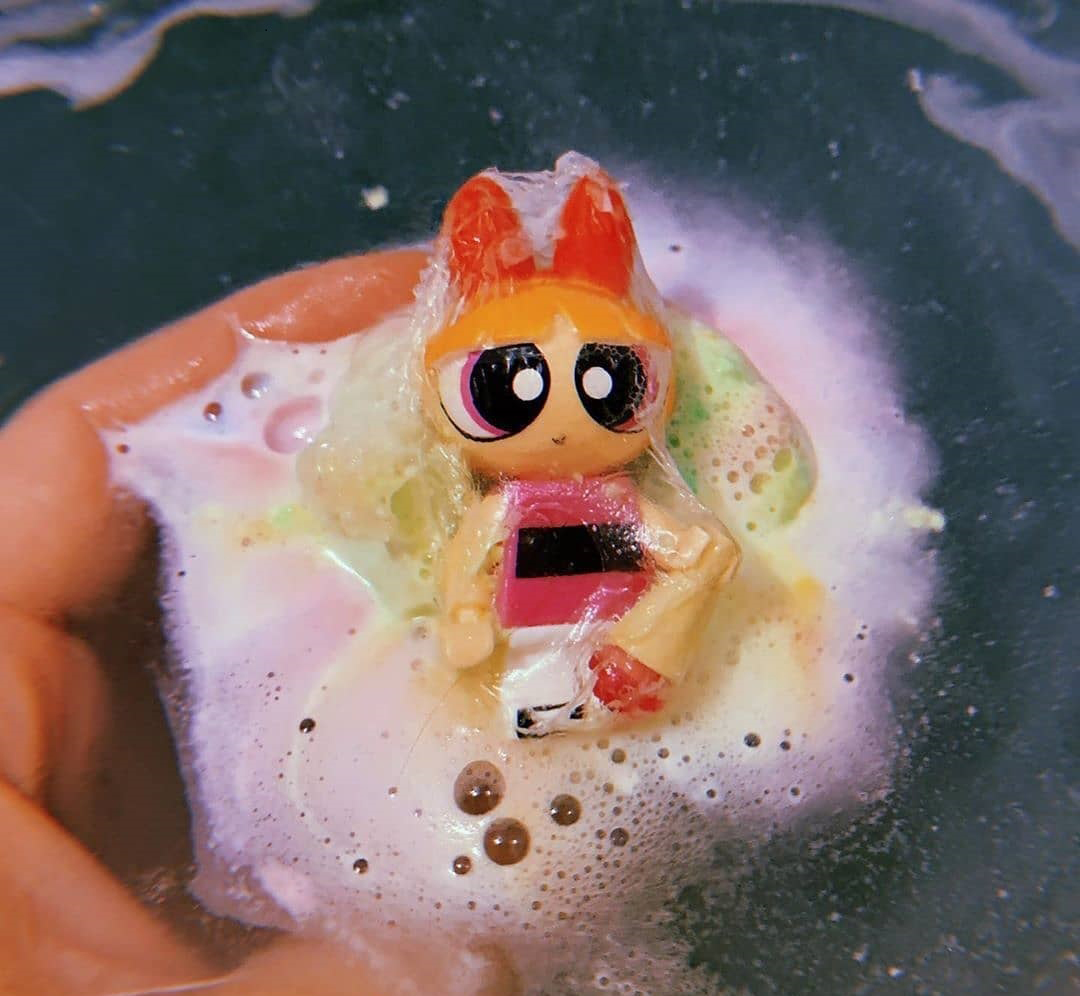 If you're in need of a good old pamper this winter, look no further than Affleck's own Soapy J.
Bath bombs are essential for a warm, relaxing evening on a cold winter night – but the ones available from this Manchester boutique have a hidden surprise in the centre.
Soapy J has set out to completely change baths as we know them – adding a fun and surprising twist by including a miniature figurine.
All kinds of great characters are available, too – including Harry Potter, Mario, Pokemon, Spongebob, Disney Princesses and The Avengers.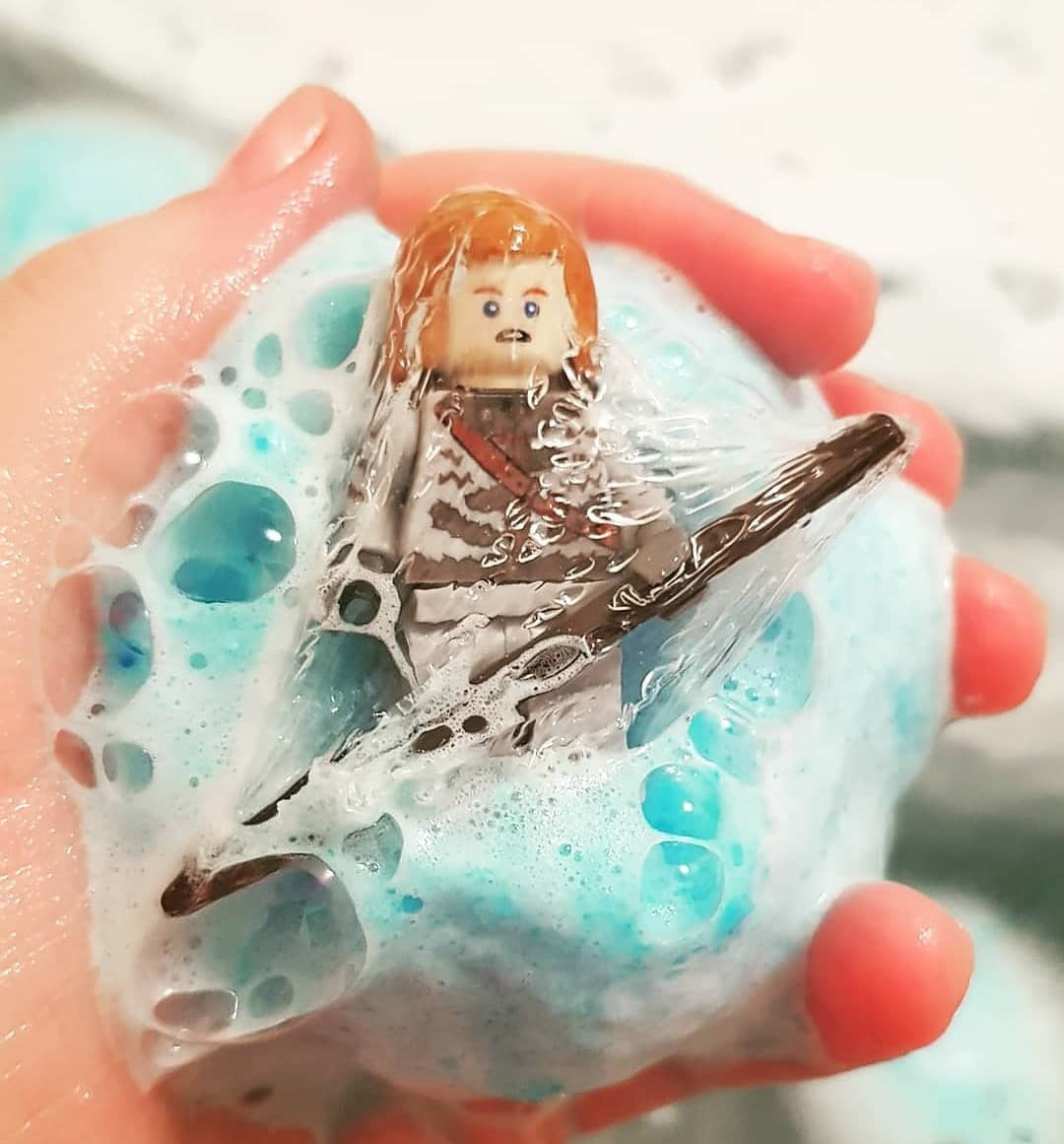 It's a great gimmick – but there's no compromise on quality.
Describing the bath bombs, Soapy J state: "Our minifigure bath bombs fizz, foam and spin in your bath creating a ripple of non-drying, sulfate free foamy art with amazing natural fragrances."
If mini-figures aren't your cup of tea, the brand is offering plenty of other bath bomb surprises for you to try -including keyrings, plectrums and pendants.
There's also a 'kind to skin' range with colourful bath bombs in classic scents.
You can shop the collection of mini-figurine bath bombs from the official website.
Make sure to follow their Instagram to stay in the loop with all of their exciting new launches.