Trending
Adele Roberts praised for appearing on the cover of Women's Health magazine with a stoma bag
The Northern radio presenter and TV personality revealed that she was diagnosed with bowel cancer in October 2021.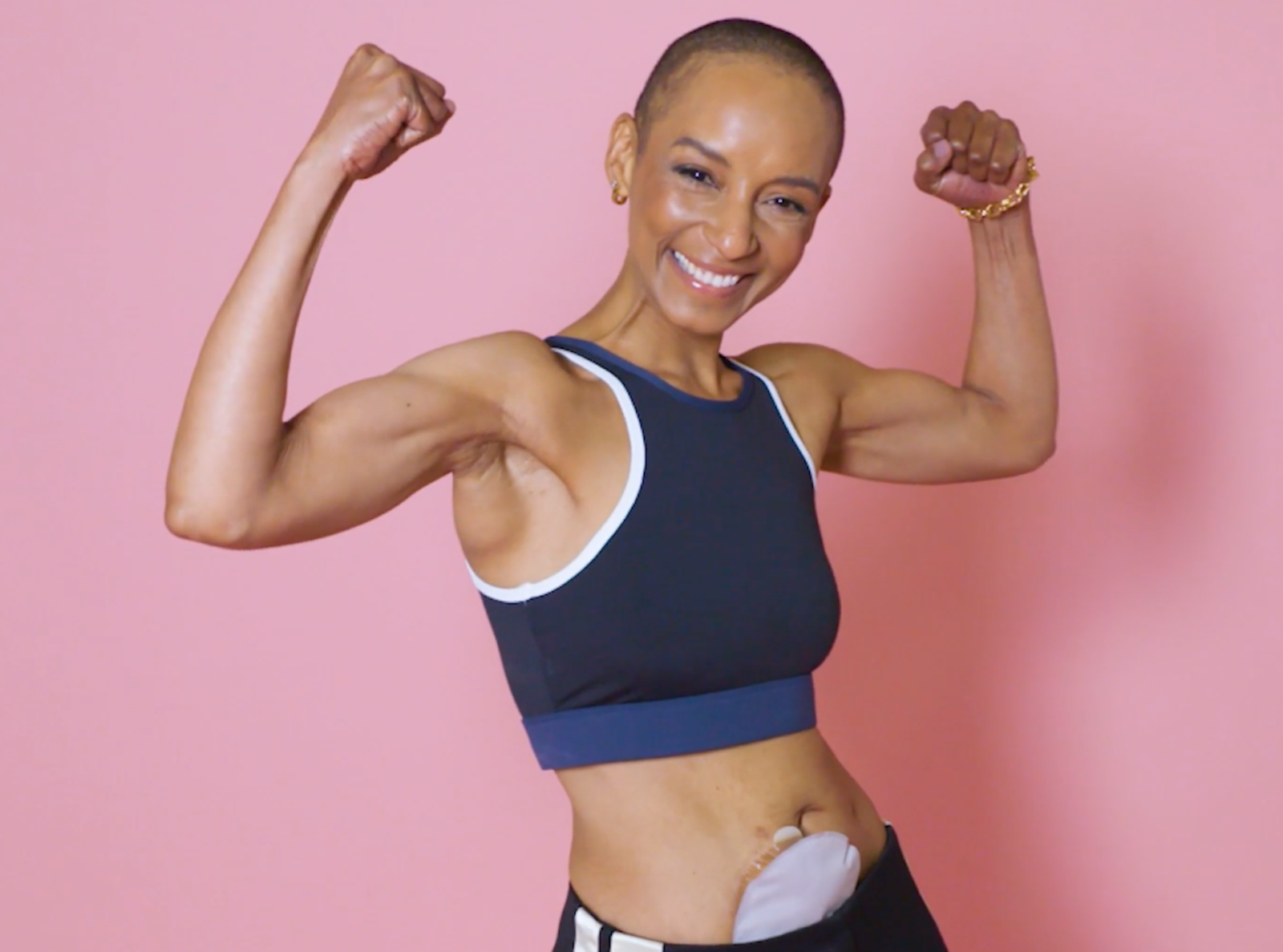 Radio 1 DJ Adele Roberts has been praised for appearing on the front cover of Women's Health UK magazine with a visible stoma bag.
The Southport-born presenter – who has worked for a number of Northern radio stations throughout her career, including Rock FM, Galaxy, and Hits Radio Manchester, before moving to national radio and becoming a regular presenter of Radio 1's Weekend Breakfast Show since January 2021 – revealed back in October that she had been diagnosed with and was undergoing treatment for bowel cancer.
The 43-year-old, who first found fame in Channel 4's Big Brother in 2002, and apperead on ITV reality competition series I'm A Celebrity… Get Me Out Of Here! in 2019, confirmed that she had a tumour removed through surgery.
Following the surgery, she now uses a stoma bag, and has also been undergoing chemotherapy.
With the stoma bag – which attaches to the abdomen and collects faeces – now a critical part of her everyday life, Adele has been praised this week for raising awareness after choosing to appear on the cover of Women's Health UK magazine with the bag visible in the photos.
"I feel like I love my body more than ever," she said.
During the candid interview with the magazine, Adele reflects on her cancer diagnosis and how her recent operation has changed her life, explaining: "Being diagnosed with cancer has meant I've learned to appreciate my body, be grateful that it works, be grateful they found the tumour in time to remove it and be grateful (that modern medicine means I can) have a stoma.
"One in two of us will be diagnosed with cancer at some point in our lives and I think the more we can actually talk about it, the less negatively affected people will be mentally, if and when that happens.
"That's why it means so much – as someone undergoing cancer treatment and with a visible stoma – to be on the cover of Women's Health."
Reflecting on the significance on her appearance on the cover of Women's Health magazine, which she said will have a huge impact for "diversity and inclusivity", Adele took to social media to share her thoughts in a touching statement, which reads: "I actually couldn't believe it. THIS IS WHAT WOMEN'S HEALTH looks like. Health is more than just the physical. It's mental and spiritual and that day I felt ON TOP OF THE WORLD. I've never seen a woman on magazine cover with a stoma and on chemotherapy before. What an honour.
"I wasn't really aware of stomas before I got one, I also didn't really know about bowel cancer. I got told I was 'probably too young' to have it."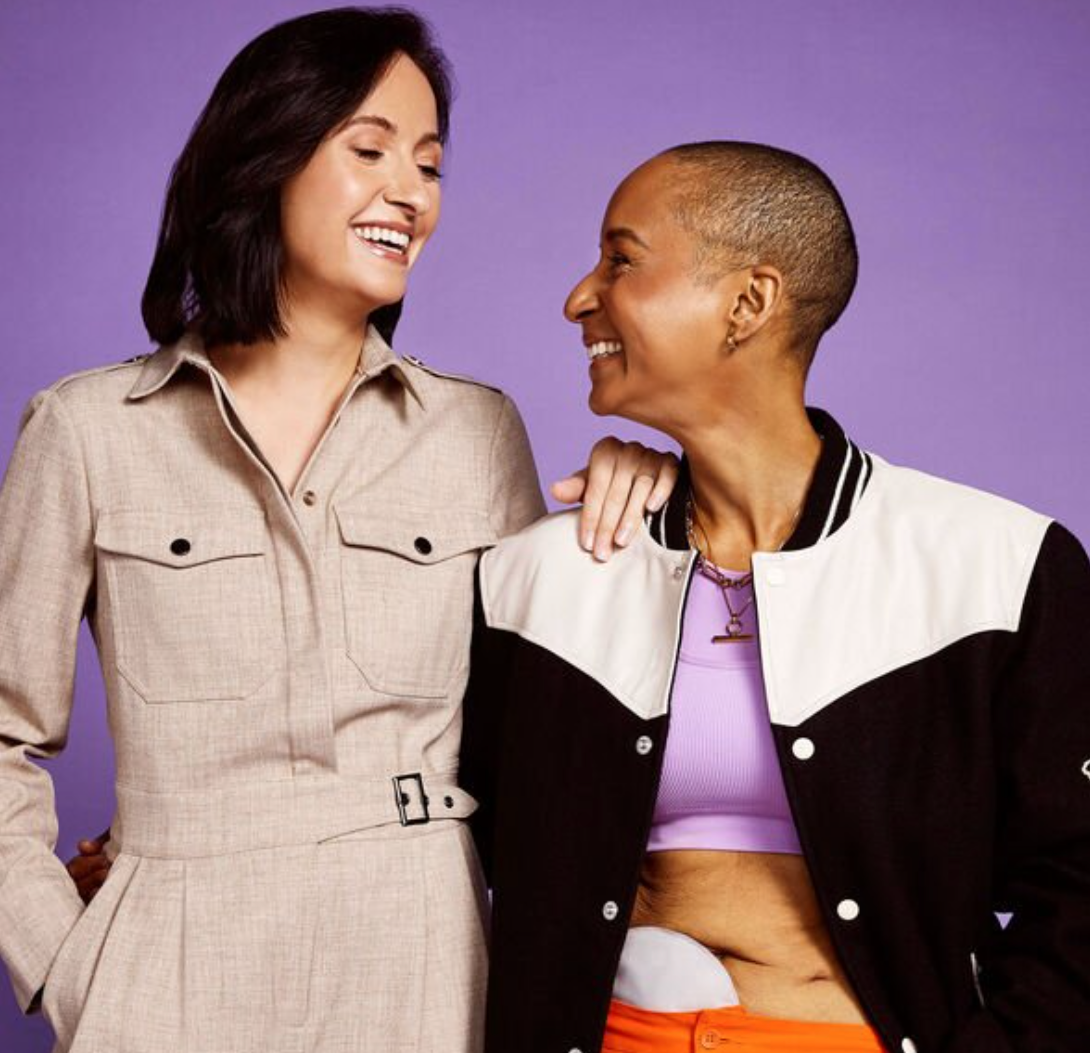 She also thanked the editor and the team at Women's Health UK magazine for "using your platform to raise awareness, represent others, reflect us and truly help to make the world a better place," and added that "it's so important".
"Thank you for celebrating the stoma community and for giving a huge boost to those who might be going through cancer themselves, and their friends and family.
"We're all in this together."
Featured Image – Women's Health UK