Trending
Andrew Tate's multi-million-pound supercar collection seized by authorities after his arrest
Yes, the ones with the "enormous emissions".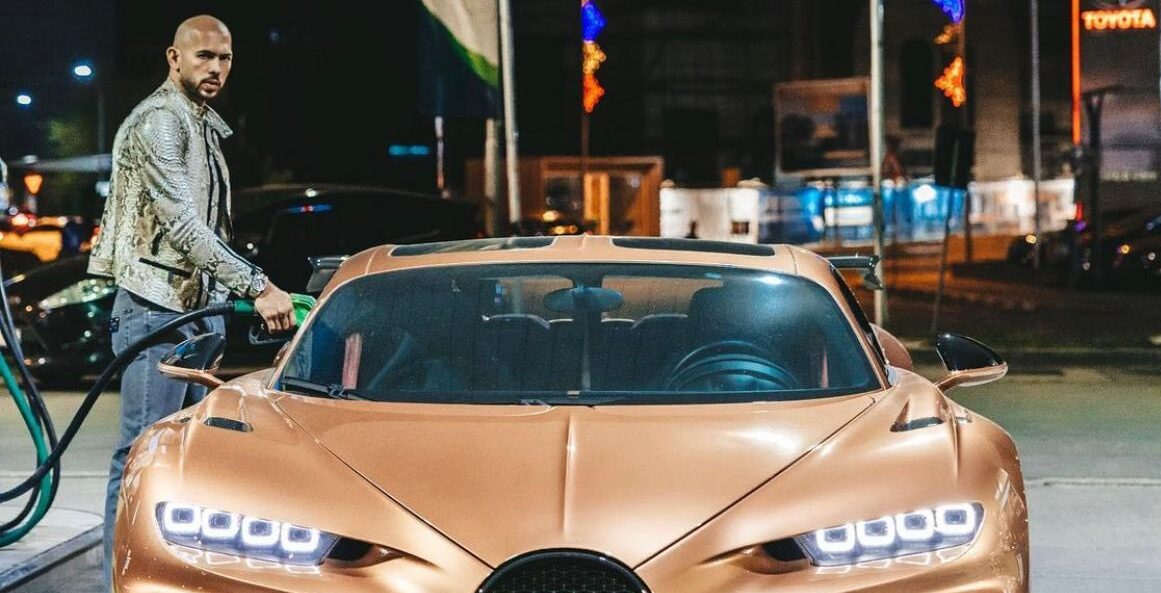 Andrew Tate's multi-million-pound supercar collection has reportedly now been seized by authorities in Romania following his arrest.
Yes that's right.
The very same collection of cars that caused the whole Andrew Tate vs Greta Thunberg saga at the end of 2022, which, if you've somehow already forgotten, saw the 36-year-old former professional kickboxer turned controversial media personality – and self-professed misogynist – bizarrely, and rather unnecessarily, pick a back-and-forth Twitter fight with the 19-year-old Swedish environmental activist, has now been seized.
A Buggati Chiron, a Rolls Royce, two Ferraris, and a Porsche were just some of the vehicles seized, according to Romanian outlet Spy News.
The 11-piece seized car collection is believed to be worth over five million euros in total.
It's apparently not just cars that authorities have seized from Tate either, as a number of buildings – including one where he lived and allegedly held six young women – have also been taken, according to the local news report.
The seizing of the car 11-piece collection comes after Tate and his brother Tristan were arrested in Romania on 30 December 2022 on suspicion of human trafficking, rape, and forming an organised crime group.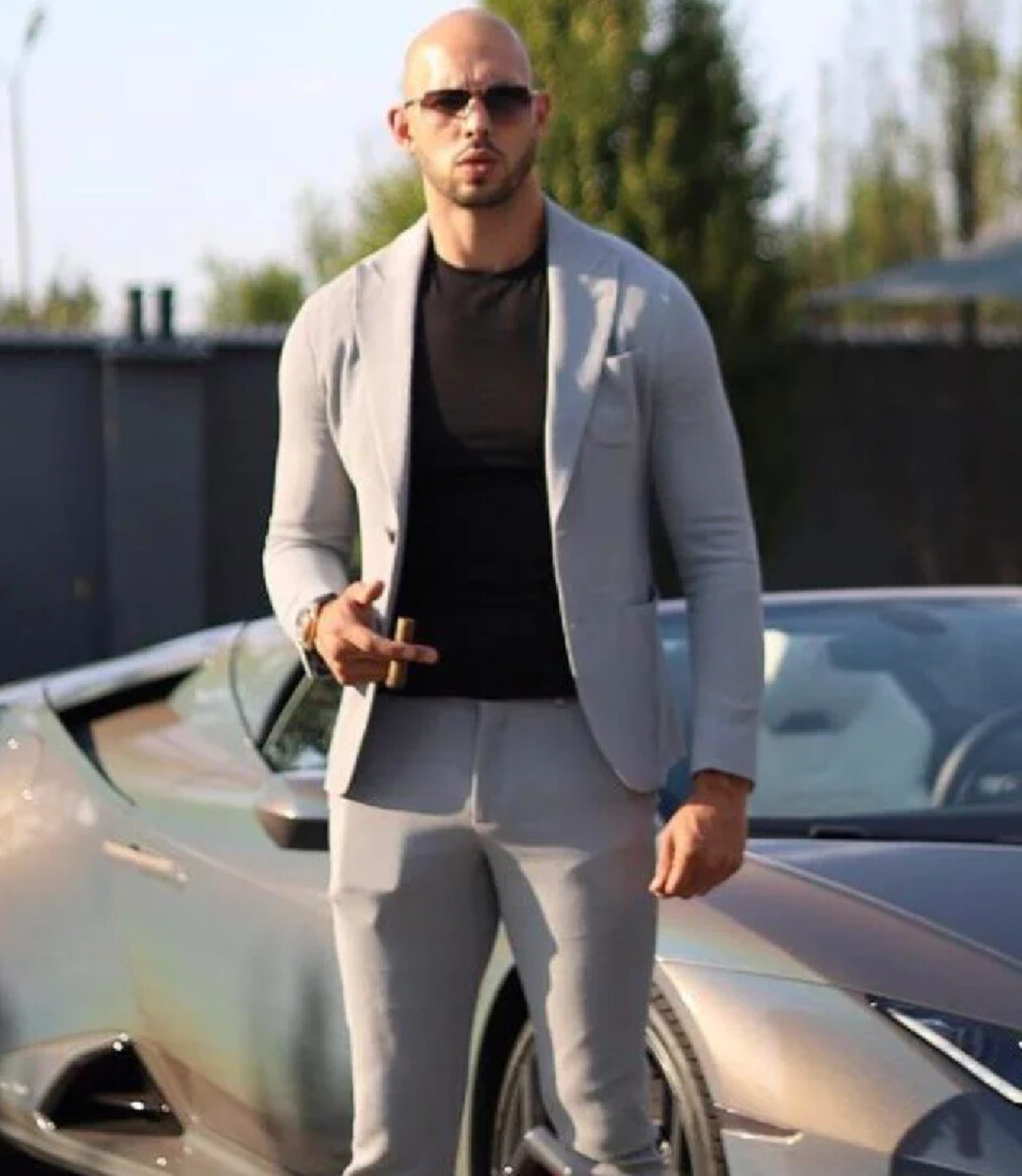 The brothers are currently being detained for 30 days by Romanian authorities, alongside two other Romanian suspects, following their arrest.
Prosecutors in the country said Tate and the other three suspects "appear to have created an organised crime group with the purpose of recruiting, housing and exploiting women by forcing them to create pornographic content meant to be seen on specialised websites for a cost".
Prior to his arrest, Tate – who grabbed headlines several times last year due to his misogynistic comments, which have previously seen banned from Twitter, Instagram, and most notably TikTok – took to Twitter to direct a message at Thunberg gloating that he currently has 33 cars with "enormous emissions" and that "this is just the start" of his growing collection.
Thunberg's unimpressed viral tweet reply calling out Tate's "small d**k energy" has since become one of the top 10 most-liked tweets of all time, and prompted Tate to hit to Thunberg with a bizarre response video.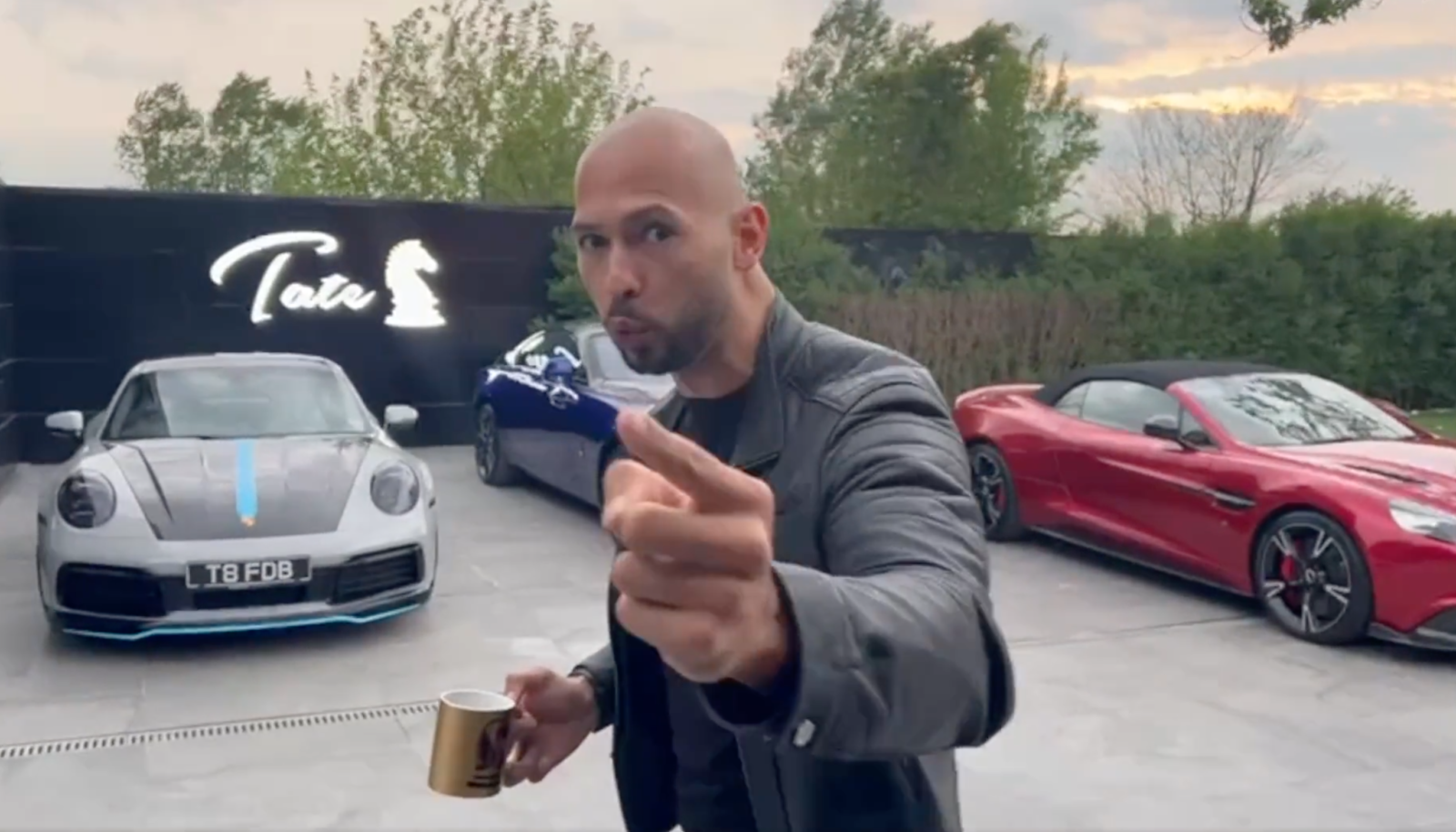 It's been widely reported that the pizza boxes which featured in the video alerted officials to Tate's whereabouts and lead to his subsequent arrest – although this has not been confirmed.
Thunberg went viral once again after tweeting one last time in reference to Tate's arrest that "this is what happens when you don't recycle your pizza boxes".
Read more:
Featured Image – Andrew Tate (via Twitter)