Trending
Cadbury launches three new fan-made Dairy Milk bars and you can vote your favourite
Cadbury's Inventor competition is back for 2020 and you can help crown the winner.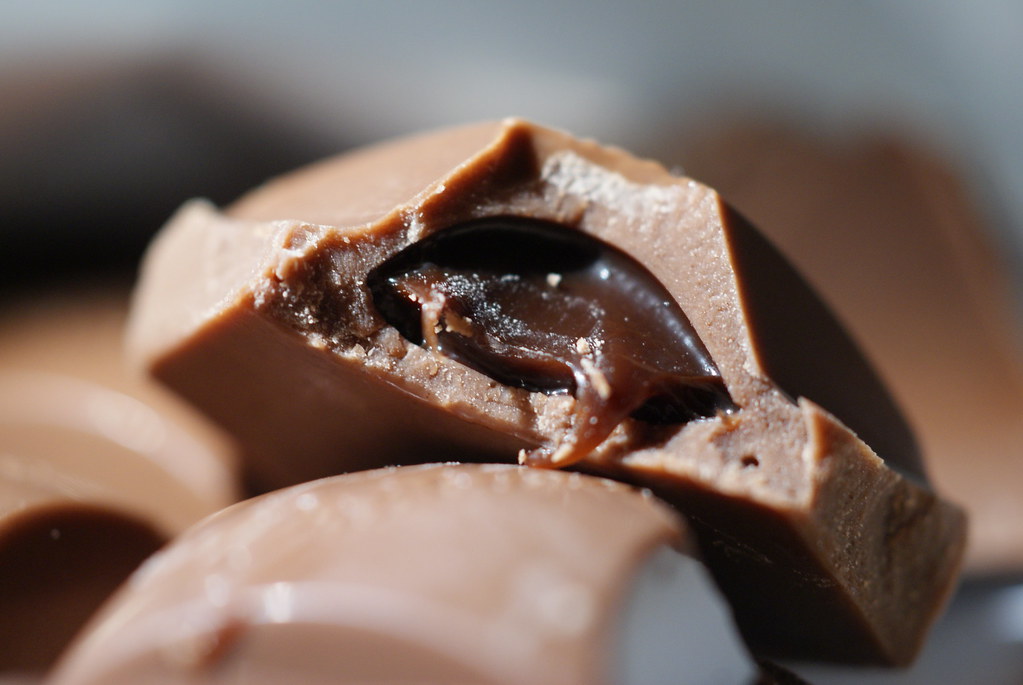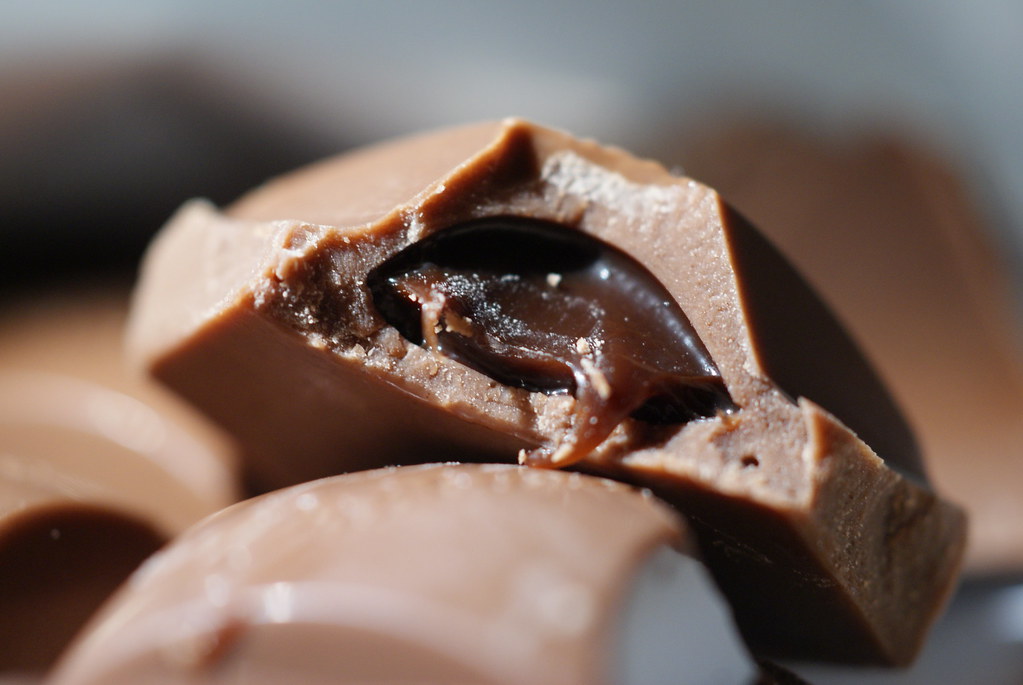 There's three new Cadbury Dairy Milk bars now available to get your hands on from shop shelves right across the UK, but only one can be saved for good.
Cadbury's Inventor competition is back for 2020 and you can help crown the winner.
Beloved UK chocolate manufacturers Cadbury have launched a range of new Dairy Milk bars that have been specially designed by fans, but only one of the three can stick around for good and it's up to the British public to try each one out for size and cast their votes.
The three limited edition creations battling it out to join the Dairy Milk range this year are – Dairy Milk Coconutty, Dairy Milk Crunchy Honeycomb and Dairy Milk Out of the Blueberry.

Gillian, from Northern Ireland, is the creator of the Dairy Milk Coconutty and was inspired by her children's love for fresh coconut and white chocolate. She thought the delicious combination would be sure to tickle the taste buds of any coconut fan and the bar includes milk chocolate with coconut crumble, studded with smooth white crisp pearls.
Gillian said: "My children and I are big fans of white chocolate and coconut."
"After realising there aren't that many white chocolate options in chocolate bars, the combination of coconut and white chocolate was formed to appeal to fresh coconut lovers who are dreaming of a tropical paradise this summer"

Shannon, from Nottingham, is the creator of the Dairy Milk Crunchy Honeycomb. Inspired after declaring her love for crunchy honeycomb and sweet caramel, Shannon's bar combines milk chocolate and golden crunchy honeycomb pieces, with tasty caramel flavoured fudge and chopped hazelnuts to add an extra crunch.
Shannon said: "I've always had a love for honeycomb and caramel, which are my two favourite flavours."
"The mix of golden honeycomb pieces and caramel flavoured fudge add that extra sweet flavour to the bar. Finally, with the addition of an extra crunch, chopped hazelnuts, I knew a winning bar was formed".

Taylor, from Leeds, is the creator of the Dairy Milk Out Of The Blueberry. Her inspiration came from her son's obsession for blueberries and the bar consists of milk chocolate with juicy blueberry flavoured nuggets and white crisp pearls.
Taylor said: "My eldest son is completely obsessed with blueberries and white chocolate".
"His love of the two inspired me to create the Out of the Blueberry bar. The blend of sweet white chocolate and mouth-watering blueberries complement the milk chocolate to make a yummy snack for all to enjoy."
___
Speaking on the three competition entries, Beatrice Berutti, Brand Manager at Cadbury, says: "The Cadbury Inventor 2020 competition is back for its second year and we couldn't be more excited to share these new delicious Cadbury Dairy Milk flavours with the nation".
"We've loved working with Gillian, Shannon and Taylor to make their bars a reality and opening our doors to bring them into Cadbury."
"We can't wait to see which bar wins and really want everyone to go out and vote for their favourite".
Each of the three Dairy Milk creations are set to hit shelves at all major retailers from 8th July, and online from the Cadbury website on 22nd July, but according to popular online groups and food-spotting social media pages, sightings of the bars have already been seen dotted around the UK, so be sure to keep your eyes peeled if you want to get in there early doors.
They'll be exclusively on sale at Tesco stores next week for £1 and at other retailers for an RRP £1.49.
Are you feeling decisive then?
You can cast your votes via the Cadbury website here and the winner will be picked on 6th September 2020.