Trending
Channel 4 is 'trolling' the nation by screening a classic Christmas film today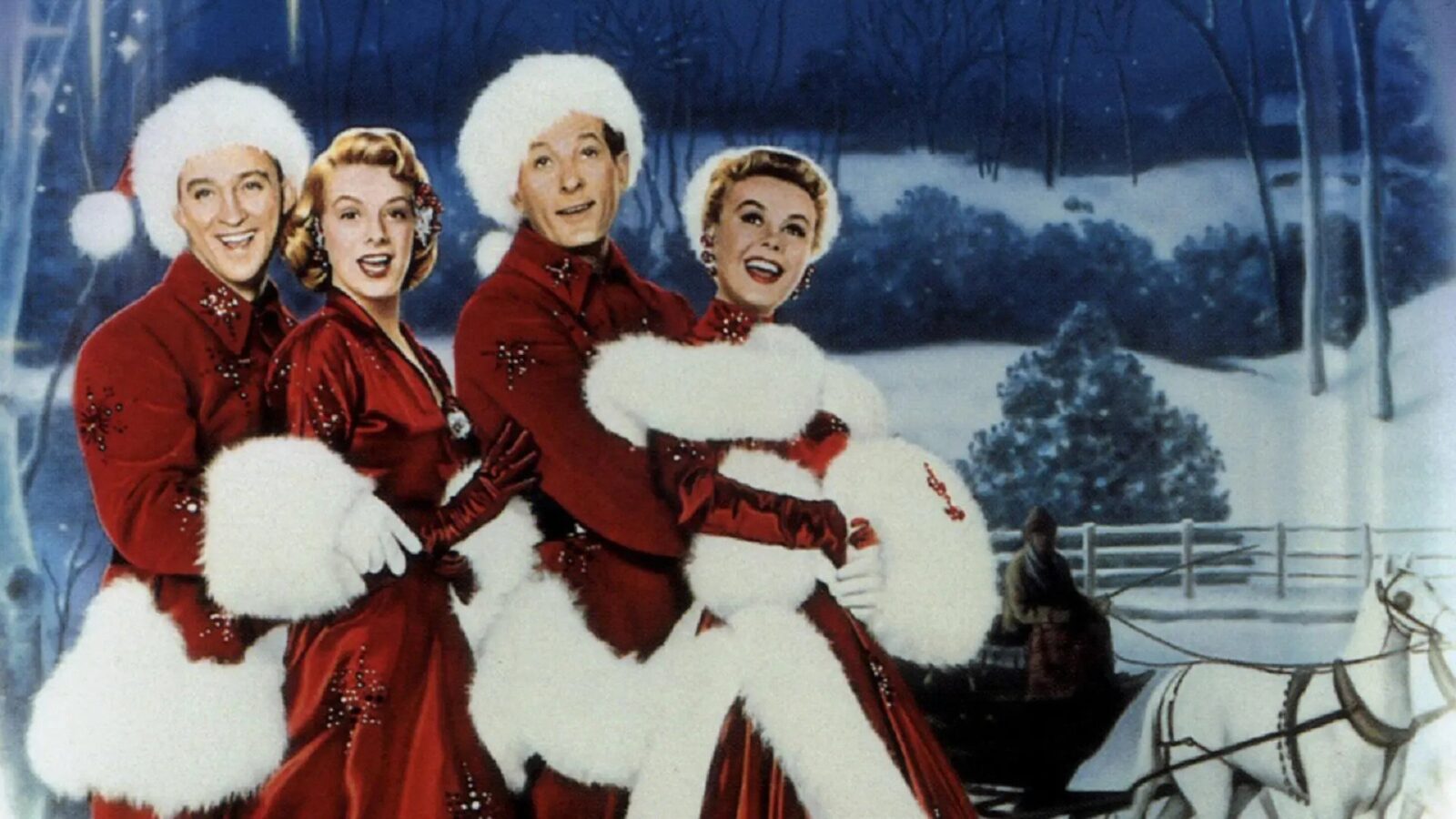 Channel 4 is having a bit of fun with its scheduling today it seems, choosing to screen a Christmas classic on the hottest day of the year.
While the UK is facing record-breaking temperatures up to 40 degrees, the network's dedicated film channel is going down a notably snowier path.
Viewers have accused Film4 of 'quality trolling' after they noticed that White Christmas will be airing today.
The 1954 classic, starring Bing Crosby, is one of the most beloved winter films of all time – and now it's trending on Twitter in the midst of a summer heatwave.
One person said: "UK: Temperatures reaching 40+. Film 4: Let's troll everyone by playing a Christmas film."
Someone else Tweeted: "Looks like @Film4 are winding us up today, they're showing White Christmas at eleven this morning!"
"Have to admire Film4's hutzpah showing White Christmas on the day forecast to be the hottest on record," one person said, with a string of emojis.
One person Tweeted a photo of the TV guide and wrote: "Whilst the country Boils up Today's movie on Film 4 is White Christmas. Very Apt!"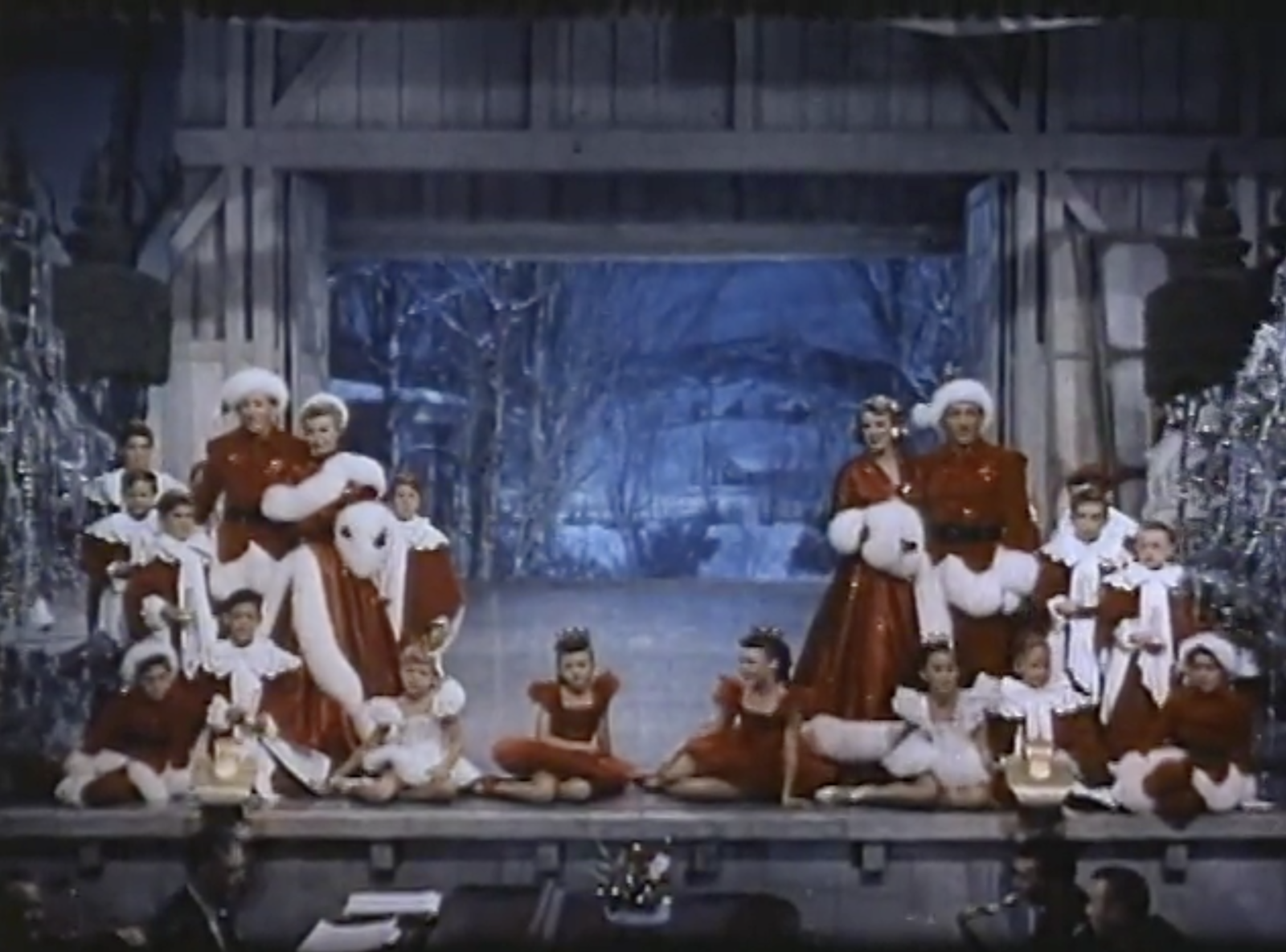 Someone else described it as 'British humour at its best'.
Many people believe it's an attempt to cool everyone down and distract us from the alarming weather outside.
The network was also showing Home Alone in recent weeks, another film set in the depths of winter.
Read more: Hit musical The King and I is returning to Manchester for another theatre run
This isn't the only attempt from the film industry to keep the nation cool, either – Showcase Cinemas across the country are offering free entry to people with red hair so they can shelter from the heatwave.
If White Christmas isn't your thing but you fancy being transported to a cooler clime, other snowy options could include The Day After Tomorrow, Polar Express, and Ice Age.
But maybe don't go reaching for the mulled wine on this occasion…
Featured image: Paramount Pictures