Trending
Did you know that Janice Battersby from Coronation Street has a workout DVD?
Well she does - and it's prime viewing.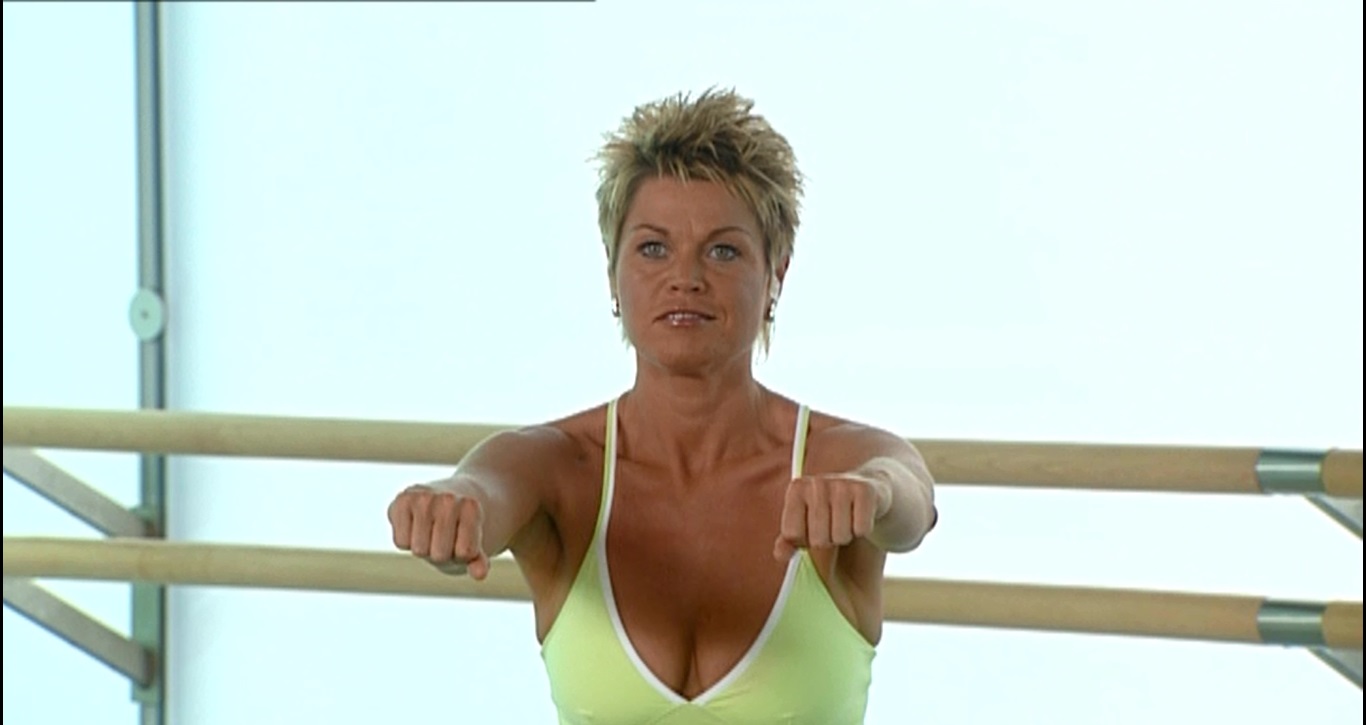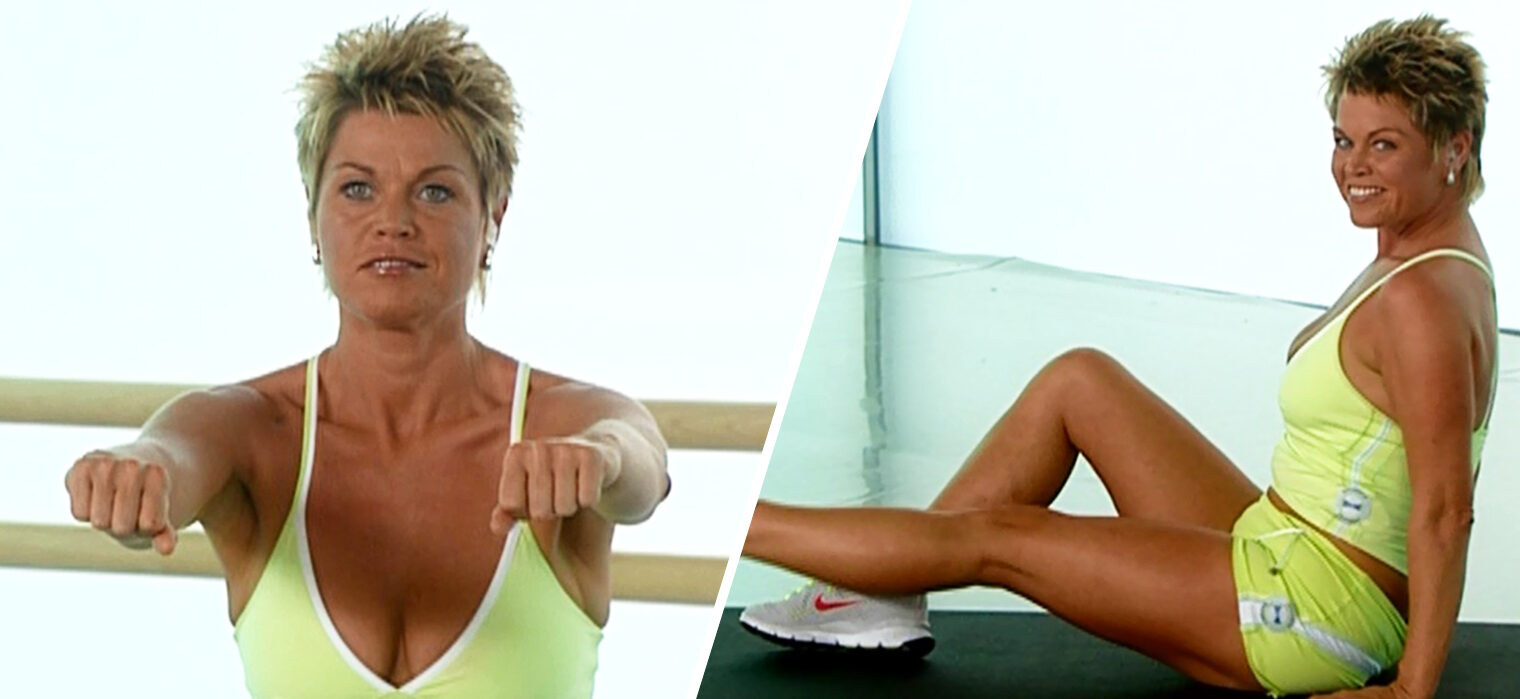 Nothing's truly hidden forever with the internet around.
This is something often said in the case of old pictures and videos having been dug up from the depths of recent history to be brought to the attentions of the masses on social media, and next up on this ever-growing list of retro videos to resurface right when you'd least expect them to is a mid-00s workout routine by one of the cobbles' most iconic characters.
Shall we cut to the chase?
Today, we found out that Janice Battersby – the long-standing Coronation Street character played by Accrington-born actress Vicky Entwistle between 1997-2011 – has a fitness DVD, and honestly, it's the perfect way to cheer you up on this dreary Tuesday.
Now, perhaps this title hasn't come as a shock to you at all.
Maybe it was firmly on your radar, regardless of whether you've given it a try out for size or not – especially if you're familiar with the extensive collection of fitness videos released by British soap stars over the years – but it certainly took us by surprise when we stumbled across it on social media, and we know we're not the only ones to be in the dark about its existence.
For those as unfamiliar as us, Vicky Entwistle's Weight Off Workout was first released in 2006, and according to the synopsis, "demonstrates how she lost two and a half stone".
The over one hour-long video features Entwistle herself, along with her trainer Richard Callender – who specialises in quick re-shaping.
The synopsis reads: "Vicky Entwistle tells of her delight in losing two and a half stone, ten inches off her waistline and going from a 16 to a 6 in no time flat. In an easy-to-follow routine that doesn't require ballerina dexterity and takes very little time out of your day, Entwistle takes you from flab to fab in four easy portions, [with a] ten minute warm up, twenty minute fat burner, ten minute toner and ten minutes of the patented belly-shrinker."
Basically, it sounds pretty similar to a lot of other celebrity-lead workouts on the market, but just with one of the Manchester soap's most beloved characters.
It's got some absolutely glowing reviews too, with many calling it "brilliant" and "the best workout DVD ever", as well as one mum who admitted that she had "been doing this video for the past 10 years" to get back in shape after each of her three pregnancies.
So, even though there's no denying it looks a little dated after well over a decade, it still must do the trick.
If you do actually fancy getting into shape with Vicky's help though, you can still get your hands on a DVD copy of Vicky Entwistle's Weight Off Workout from just £1.04 on Amazon here.