Trending
Disposable barbecues could be banned in UK to cut down on wildfire risk
Government ministers say a ban on disposable barbecues "would have an instant and transformative effect in protecting our moorland".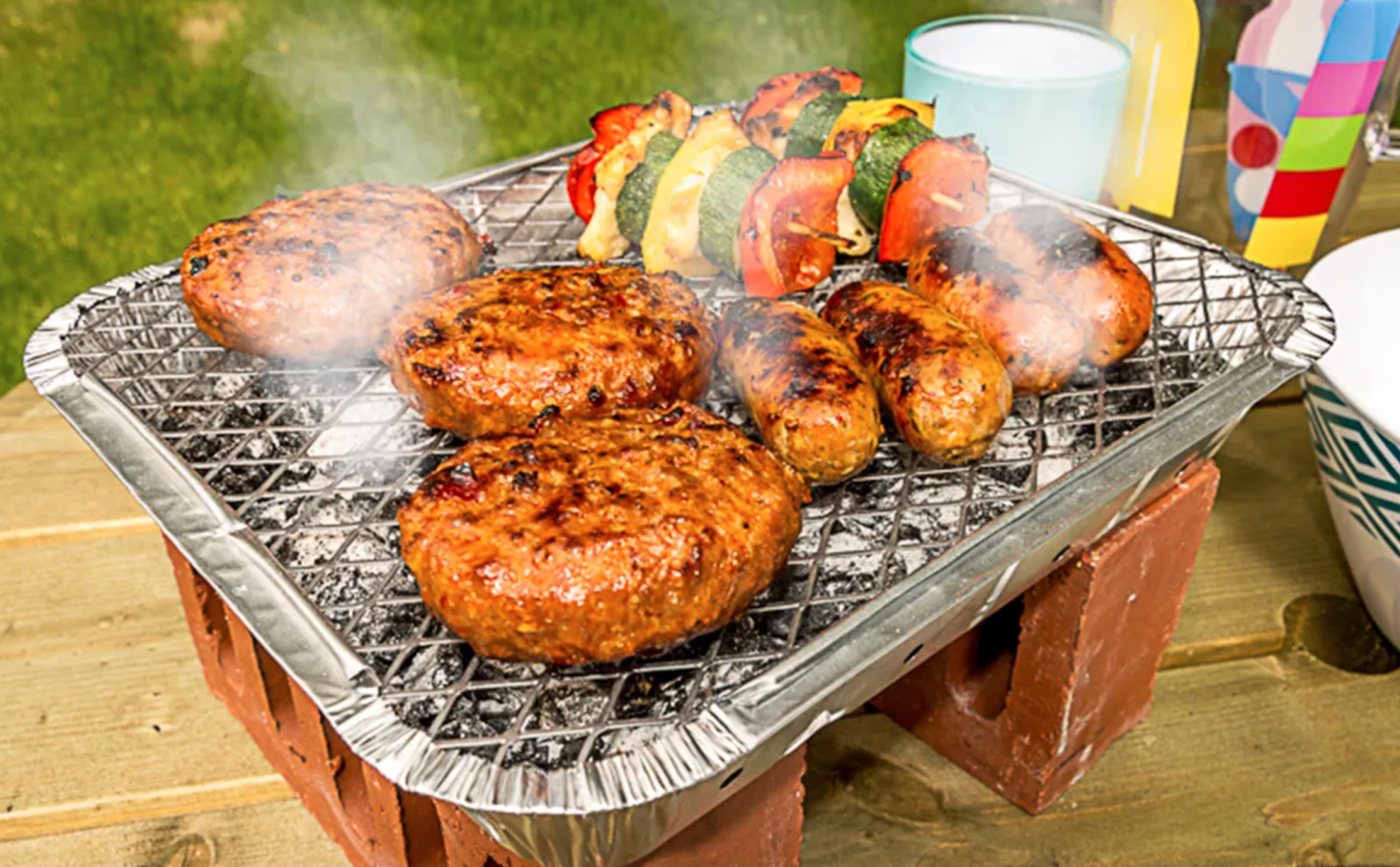 Brits could be facing a ban on the use of disposable barbecues this summer in efforts to cut the risk of wildfires.
Although the grills may be a staple of British summertime culture, with over a million estimated to be bought in the UK each year, they have certainly been the subject of much discussion in recent years due to a number of environmental and sustainability concerns.
Disposable barbecues not only typically contain single-use plastic, but also charcoal which is often not sustainably-sourced, and cannot be can't be recycled or composted.
Because of these concerns, supermarket retailers Waitrose and Aldi last month made the decision to stop selling them in order to protect forests and wildlife, and Brighton and Hove City Council was one of the local authorities which voted overwhelmingly to ban them from the area's beaches and parks as part of its strategy to tackle climate change.
Also, in a bid to prevent devastating wildfires from occurring in some of the country's best-loved nature reserves and green spaces, the Co-op last year banned the selling of disposable barbecues in any of its stores within a one-mile radius of a national park.
And now, it seems like further action could soon be taken on a national scale.
It comes after environment minister Victoria Prentis told a House of Commons debate this week that the government was commissioning research to examine the role that disposable barbecues play in wildfires, as the latest data from the Home Office is said to suggest that around 4% of accidental fires can be linked to barbecue use.
This does not, however, differentiate between the use of a barbecue in a home or at a place like a public park or beach.
She crucially said it's "when they are left unattended or used recklessly that the risk occurs".
Ms Prentis continued: "It is clear to me that we do not have enough data on the role that disposable barbecues play in wildfire incidents, however, anecdotal evidence – not least in this debate – suggests that they have been responsible for a number of serious incidents."
Read more: Warning issued after local firefighters tackle grass fire started by barbecue
Labour MP Holly Lynch – who led the Commons debate – was also sure to highlight the 75 wildfires that West Yorkshire Fire and Rescue Service has already attended this year, and added that "a significant number are caused by careless and reckless use of disposable barbecues on our moorland."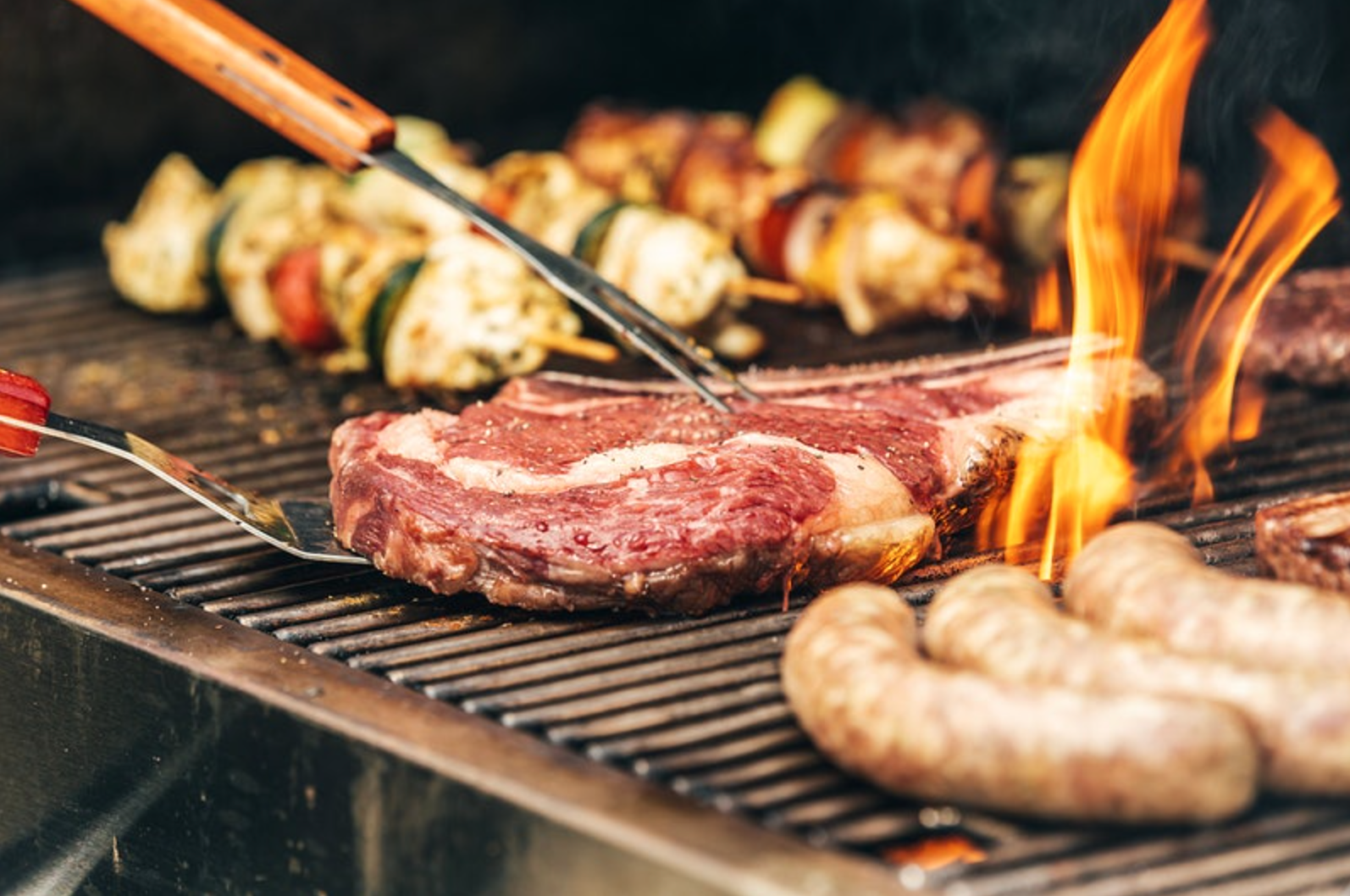 She said a ban on disposable barbecues "would have an instant and transformative effect in protecting our moorland" and would help to "safeguard" them and our communities in the years ahead.
Read more: Woodland Trust pleads with public not to light fires on Greater Manchester moors
Mike Amesbury, a local government spokesperson for the Labour party, too called on the Department for Environment during the debate to "step up and become more proactive in tackling this growing problem", adding: "That should include consideration of whether disposable barbecues should be banned from sale entirely.
"The government certainly needs to encourage the small minority using barbecues in appropriate locations to be more responsible.
"And think of the potential consequences for people, the environment and livestock."
Featured Image – Instant BBQ