Trending
Fundraiser set up to clear the debts of elderly Darwen man duped into being son's guarantor
The 90-year-old was featured on Channel 5's 'Evicted! Nightmare Tenants' last night.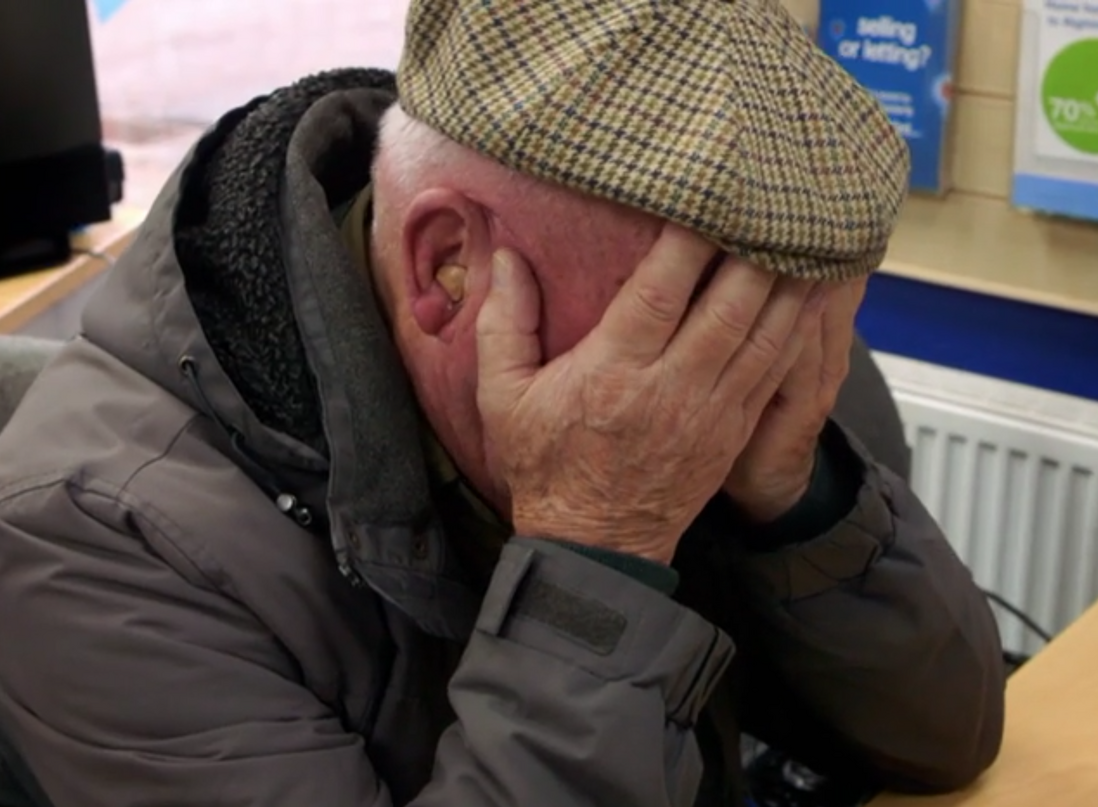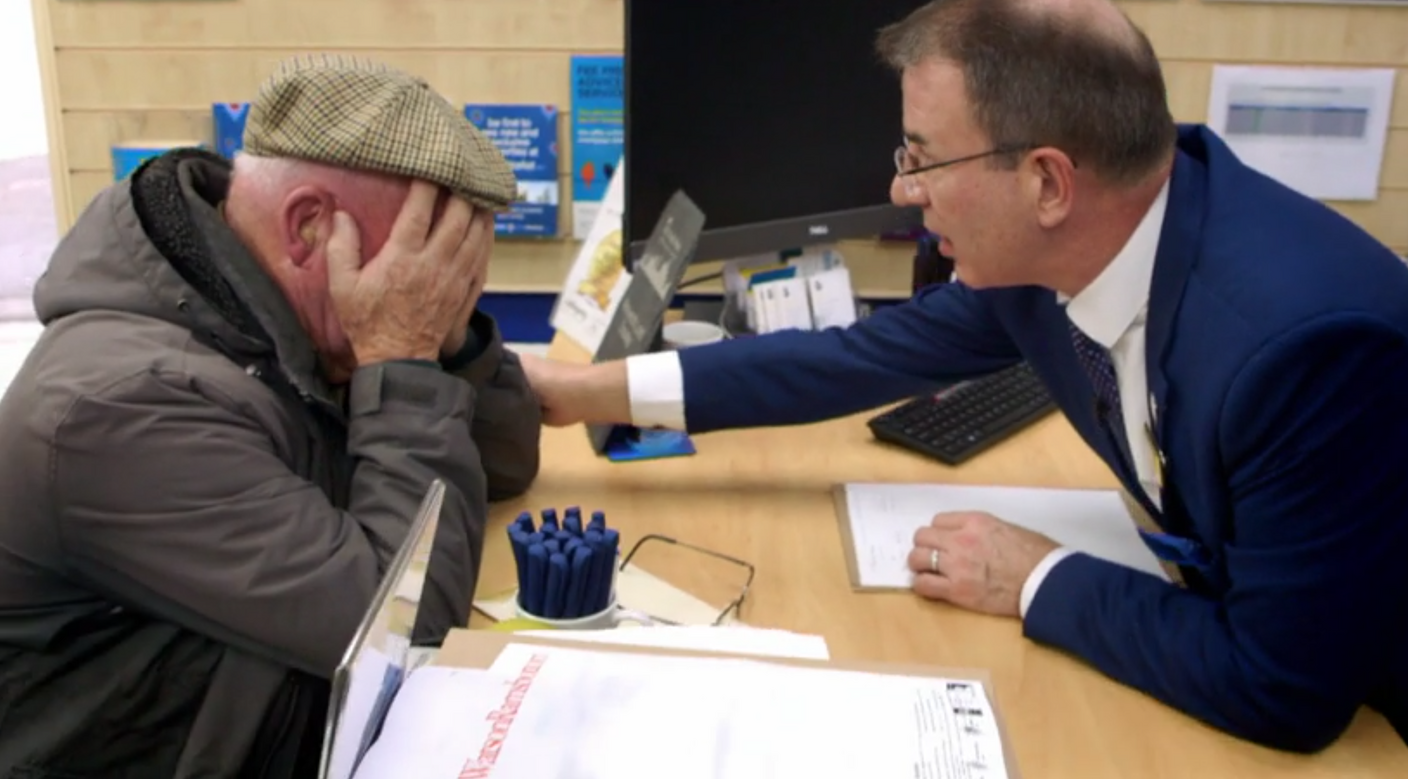 A fundraising page has been set up to help an elderly Darwen man clear the debts he's been saddled with thanks to his son.
It comes after 90-year-old Alan appeared on the latest episode of Channel 5's Evicted! Nightmare Tenants last night, where it was revealed that his son had asked him to be his guarantor on a property, but then refused to pay the rent.
This then left Alan in huge arrears that he struggled to pay back on his pension.
Alan's son moved out of the property in the episode, but left many things there, which also meant an additional fee would have to be paid to have them removed.
Viewers then saw Alan break down into tears and were told of how he had sleepless nights as a result of not knowing how he was going to pay off the debt, with him saying: "I can't believe he has done this. What's happening to my world here?"
"I have been waking up at 3'oclock in the morning because I can't sleep."
Despite his struggles though, Alan agreed a payment plan that will take years to pay off, but sadly, this means he will have to go without other essentials.
Since the episode hit screens, many people have came forward requesting to help the pensioner with the amount of £1,600, which lead Paul and Deborah Ainsworth at Ainsworth-Lord Estates in Darwen to start a GoFundMe page in his name.
Mr Ainsworth-Lord said: "We cannot believe the amount of generosity from people wanting to help Alan.
"Following this evenings episode of Eviction! Nightmare Tenants, we have decided to set up this page to make donating easy and to help Alan's situation.
"As a family run business with a large and busy lettings department, we deal with many situations on a daily basis, however this one really did upset our whole team.
"Please give generously, if can afford to".
You can catch up on the latest episode of Eviction! Nightmare Tenants on My5 here to see Alan's story, and all donations can be made via the GoFundMe page.