Trending
Got a spare quid? That's five chances to bag £1 million in Manchester tonight
With Lotto x5, your selection is entered into not one, but FIVE different prize drawers to win £1 million. But the cost to enter remains £1.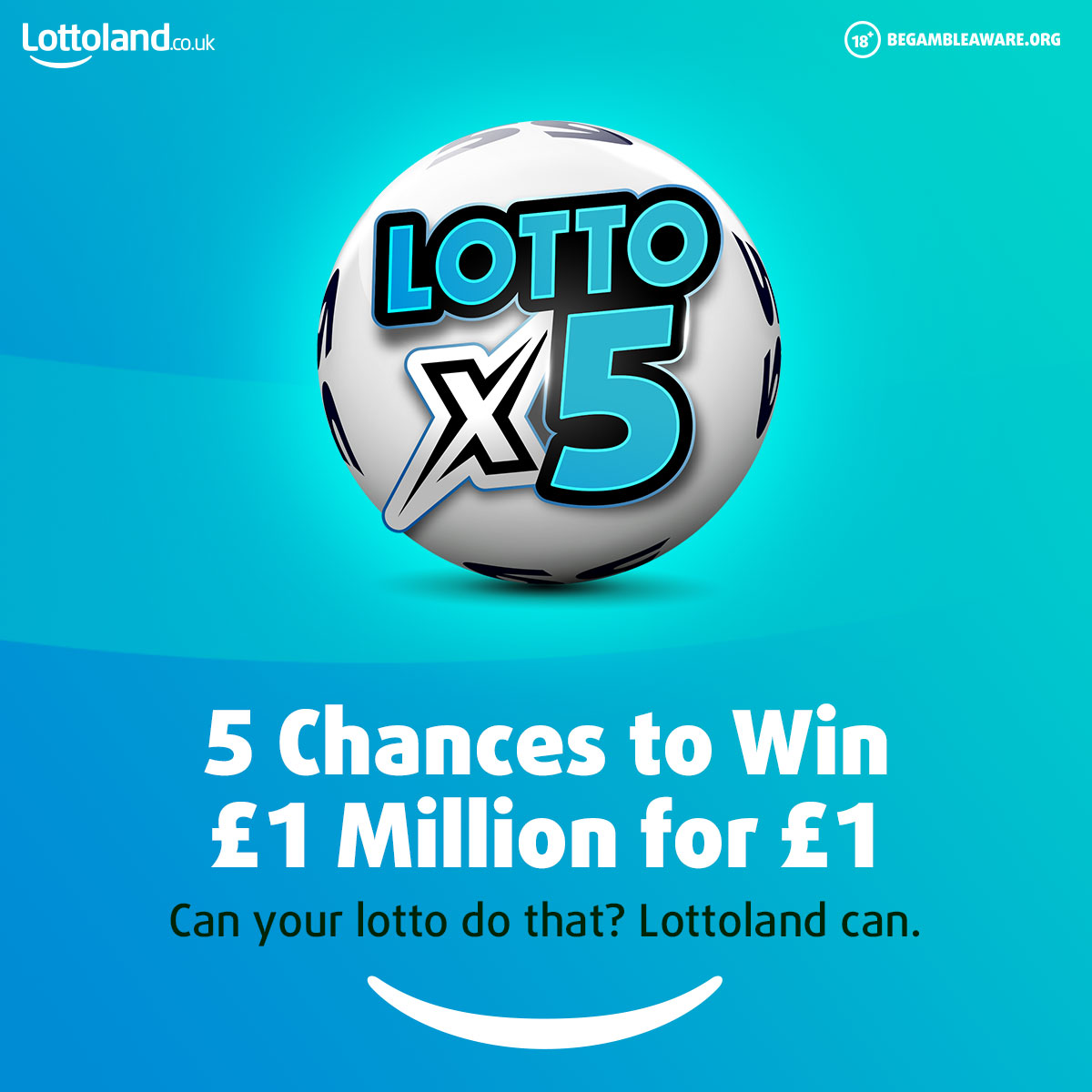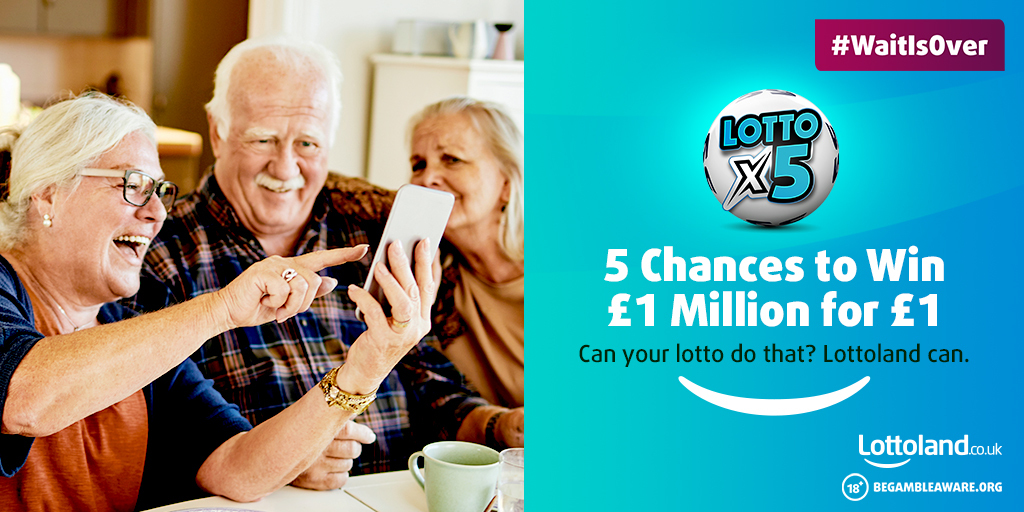 Is Manchester set to get a brand new millionaire tonight?
Just maybe…
Lottoland has launched a new game that's giving Mancunians fresh hope of scooping a £1 million jackpot.
But why exactly is everyone getting quite so giddy about just another lotto game?
Well, it's because things are actually little bit different this evening.
It's not a £1 bet for one chance to win £1 million.
It's a £1 bet for FIVE chances to win £1 million.
This is Lotto x5.
Lottoland has created a whole new brand of lotto game – but the classic format is still intact.
You still choose six numbers from 1 to 59. But the key difference with Lotto x5 is that your selection is entered into not one, but FIVE different prize drawers.
Cash prizes are up for grabs in the first drawer – going to any bet that successfully matches 2-6 numbers.
If you don't pick up a prize in that drawer, don't worry. Your numbers will roll over into four additional drawers where you'll be in the frame to win £1 million.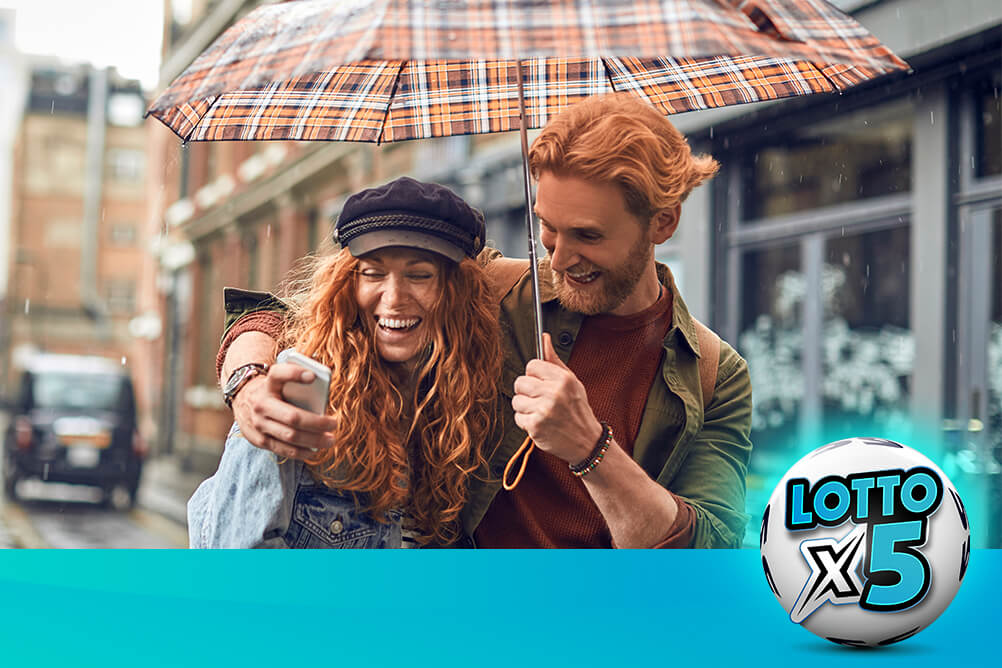 If you fancy even more chances of bagging, you can always enter Lotto x5 bets on Friday and Saturday as well as Wednesday.
Let's say you put down a pound on each day… you'll end up paying £3 total for fifteen entries into a jackpot drawer.
Now, how good does that sound?
You can place your bet right now online and cross your fingers.
It may be your lucky day…
Learn more on the Lottoland website.
Terms and conditions are available online.
Lottoland supports several UK charities via the Win-Win Charity Lotto. 20p of every £1 raised goes towards two organisations doing wonderful work around the country: The British Red Cross & Hospice UK. Find out more here.