Trending
Manchester has been named the 'fittest' city in the UK
The city's residents apparently exercise around four or five times per week.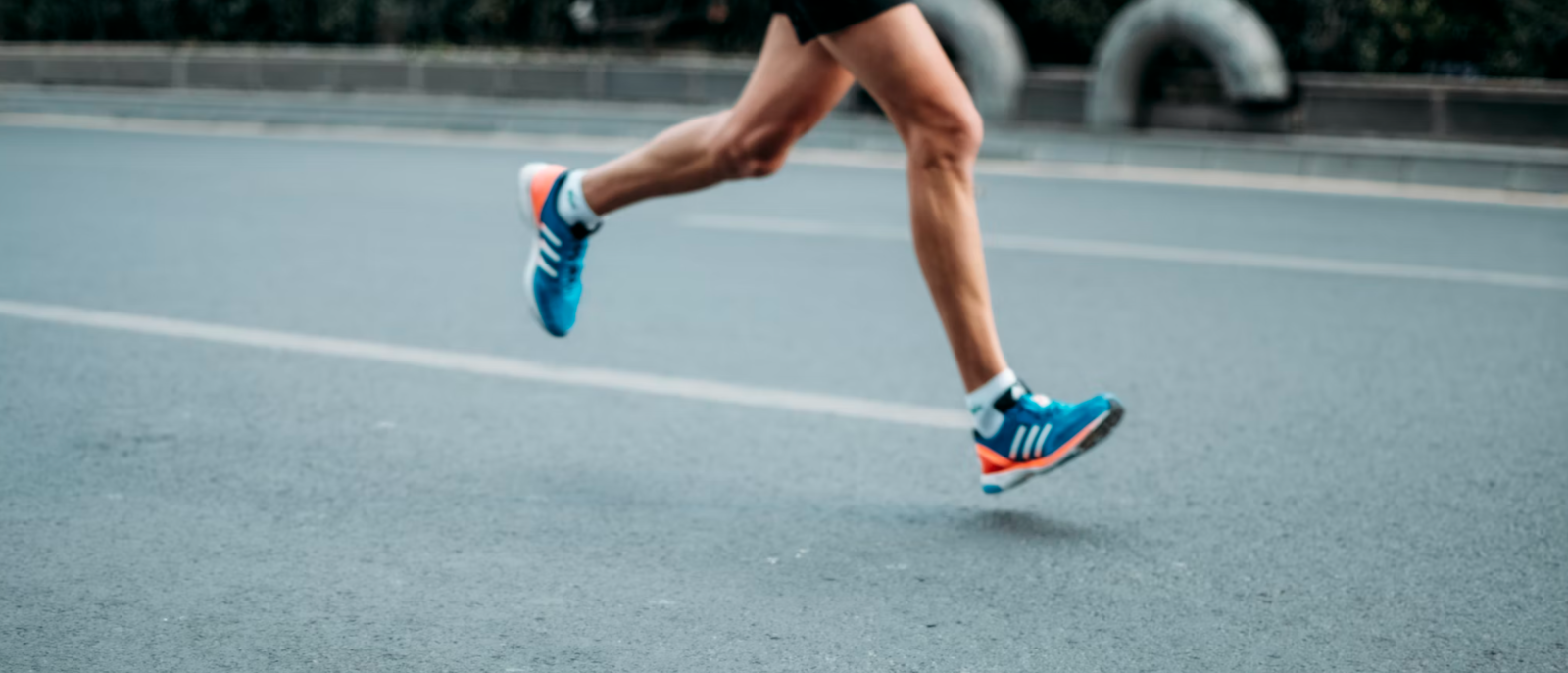 Manchester has been named the fittest city in the UK, with residents apparently exercising around four or five times per week on average.
Now this is a crown us Mancs will be willing to wear.
After recently having been voted as the city with the country's sexiest accent, Manchester just keeps on going from strength to strength when it comes to titles, and in this case, quite literally, as according to new research from Vitality American Express, the city has been revealed, alongside the Scottish capital of Edinburgh, as one of the UK's 'fittest'.
More than a quarter (26%) of respondents to the recent survey who live in Manchester say they exercise at least four or five times per week.
This compares with Edinburgh coming close behind at 23%, and then when you take a look and these stats in comparison to the rest of the UK, the nationwide average is 17% of people who exercise four or five times per week.
The most common response, however, was exercising two or three times per week nationally (25%).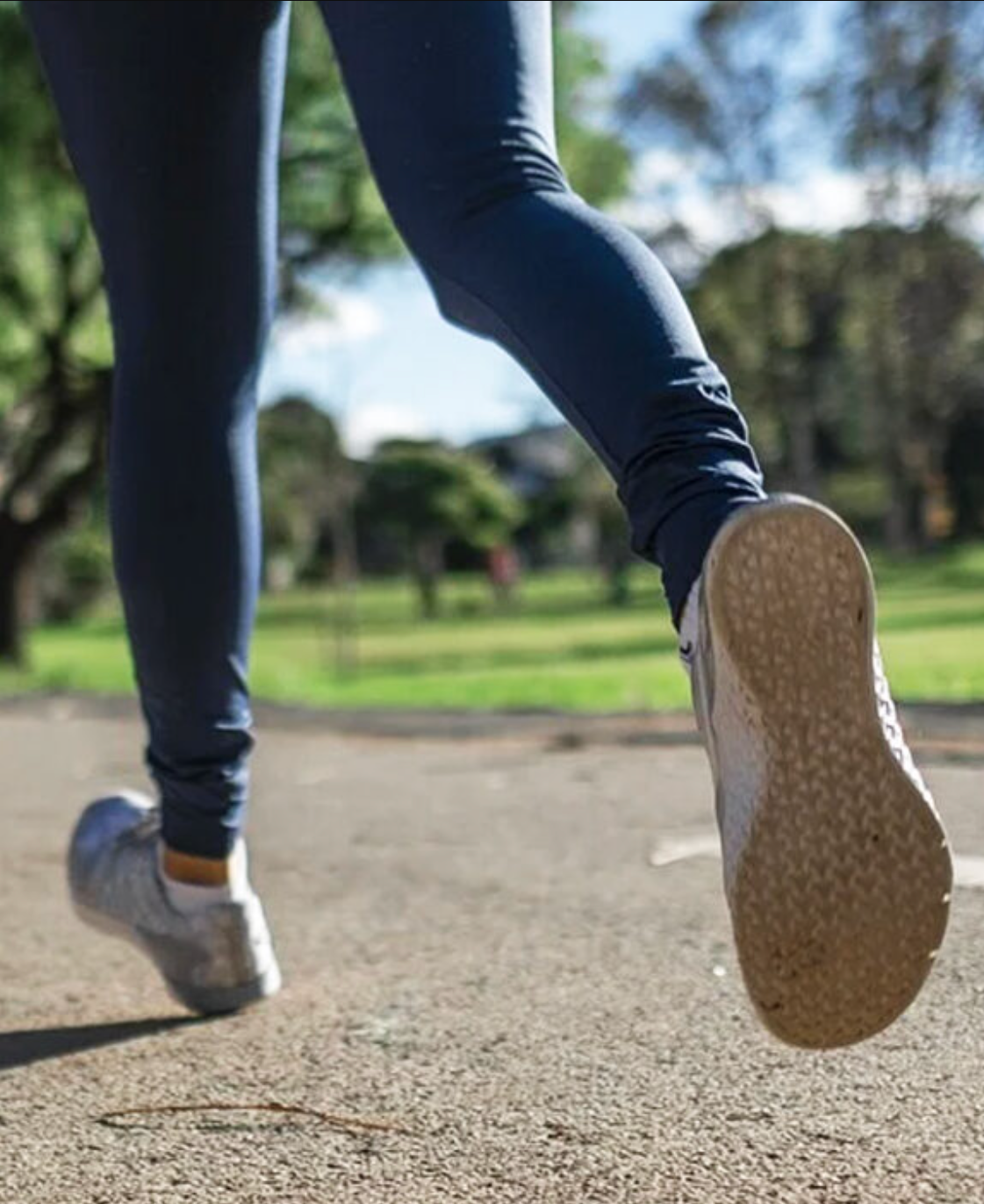 As well as finding out the cities where residents like to keep their bodies moving the most, the survey also revealed the forms of exercise that proved to be the most popular in each location – and perhaps understandable to some, but surprising to most, Manchester has shown itself to be a city of pilates lovers.
Overall, the UK appears to be a nation of walkers, as 34% named hiking as one of their favourite ways to exercise – with respondents saying they took an average of 7,550 steps a day, and a third (33%) saying they choose to exercise in rural areas.
Gym workouts take the silver medal for most popular exercise activities, with one in five (20%) of UK adults listing gym sessions as one of their top ways to work-out.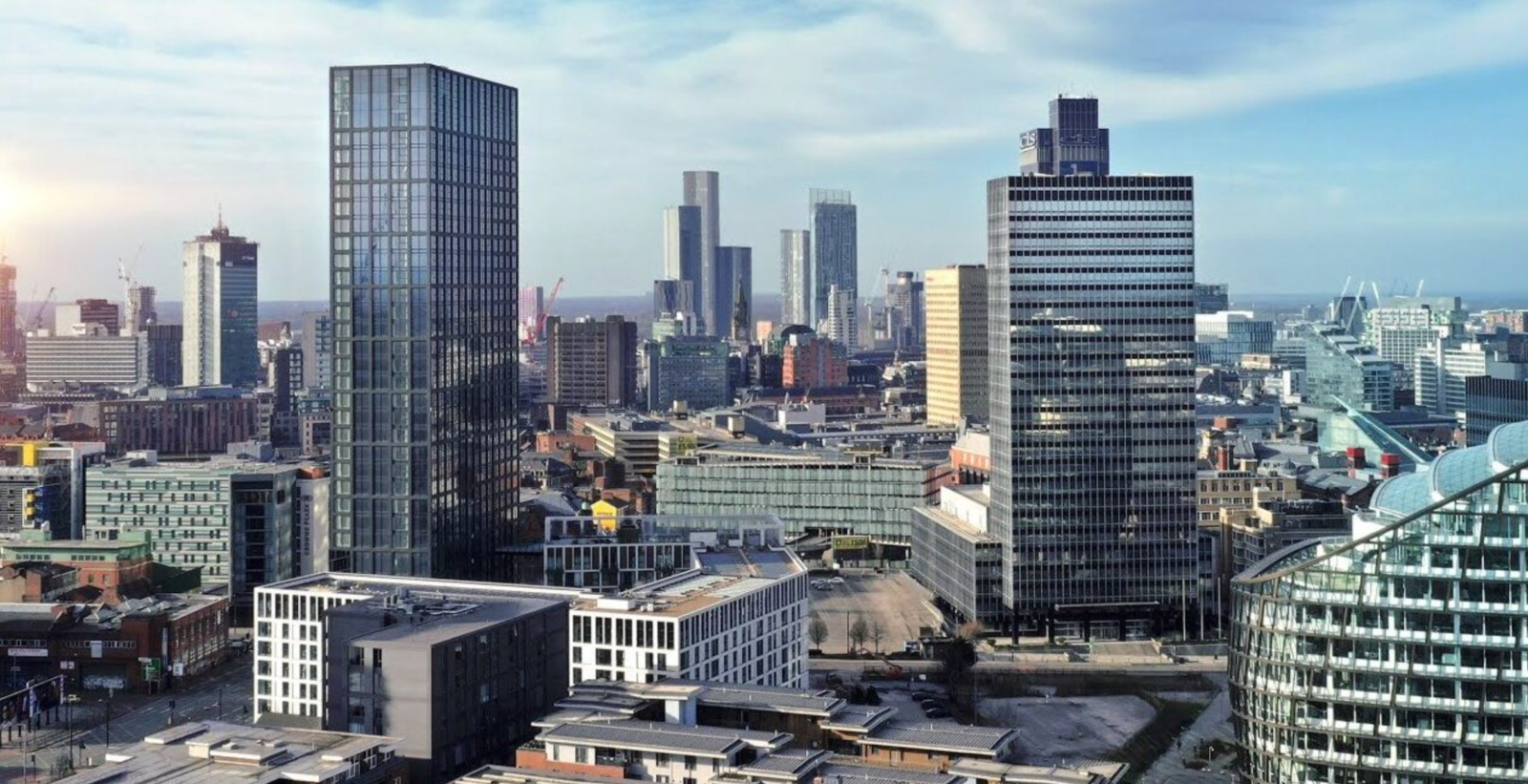 Speaking on the findings of the new research, Nick Read – Managing Director of the Vitality Programme – explained: "The new year is a great time to reset and think about your health and wellbeing goals and it's really refreshing to see such a variety in the types of exercise people are doing – from hiking, to football, to heading to the gym.
"It's particularly interesting to see the amount of Brits choosing to exercise together, which we know can strengthen relationships and community ties.
"Whichever activity you choose, getting more active does so much for both your mental and physical health."
Read more:
The Vitality American Express Credit Card is currently giving its Cardmembers the chance to earn cashback on their spending, while being rewarded for staying active at the same time, and you can find out more here.
Featured Image – sporlab (via Unsplash)