Trending
Mancs needed to help out at this year's Manchester Day parade
Manchester City Council is looking for dedicated and enthusiastic volunteers to "help bring the streets alive".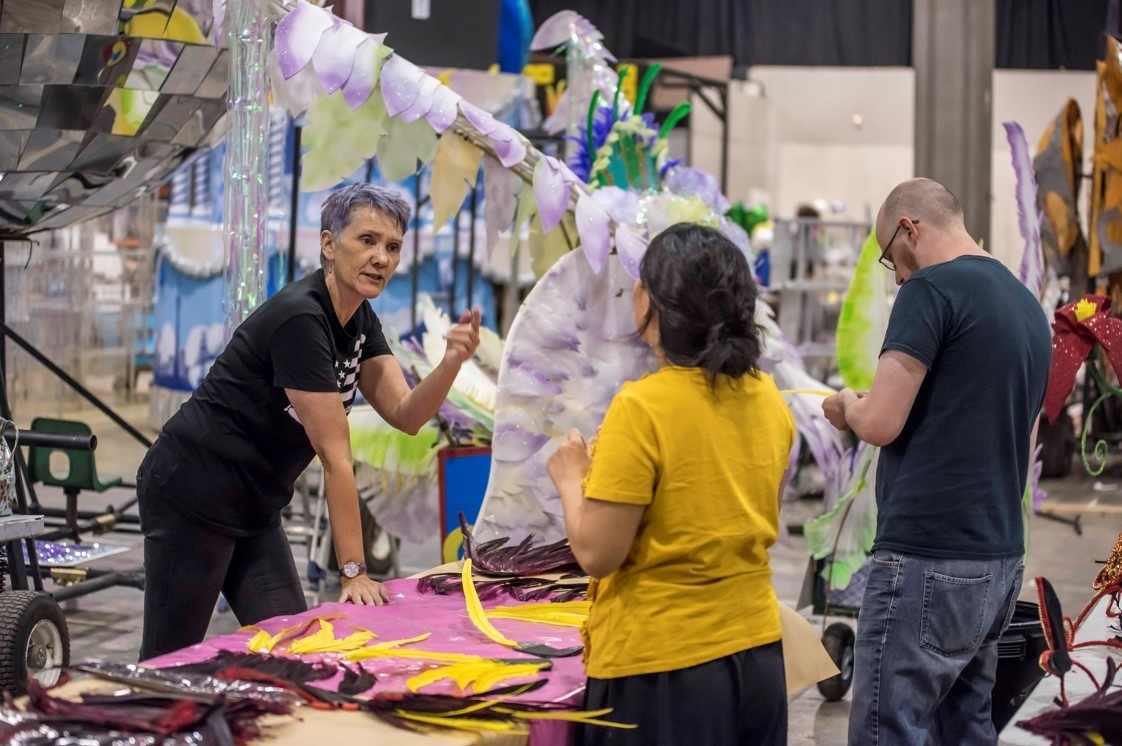 Manchester City Council is on the lookout for local residents to lend a hand as the Manchester Day parade returns this year.
After a two-year hiatus due to the COVID-19 pandemic, the much-loved free event that is Manchester Day is back for 2022 on Sunday 19 June, with thousands of people set to flood the city's streets for what promises to be a bigger and better parade than ever before.
And now you could be a part of it
The Council is looking for dedicated and enthusiastic volunteers to "help bring the streets alive", with applications now open.
People who fancy helping out on the day will be placed "right in the heart of the action", according to the Council, and they will have behind the scenes access, and a vital role in delivering the spectacle that will be Manchester Day 2022 – with opportunities ranging from setting up the parade, to helping visitors find their way, and assisting the creatives involved.
Read more: Manchester Day parade returns for 2022 following two-year hiatus
Wayfinding Volunteers, Participant Support Volunteers, and Creative Volunteers with a wide range of responsibilities are all needed to help ensure the parade runs as smoothly as possible, and they will be positioned all around the city.
"It's great that Manchester Day is returning to the city," said Cllr Pat Karney – Chair of Manchester Day 2022.
"Manchester Day's success relies on the passion of our thousands of volunteers who dedicate their time each year [and] the day would not be the same without the enthusiasm of our army of volunteers."
"I can't wait to see people get involved in the parade," he concluded.
Back for its first outing since 2019, the spotlight for this year's Manchester Day – which is created by Manchester People, and produced by award-winning local arts organisation Walk the Plank – will be dedicated to the city's children and young people, who Cllr Pat Karney said "have missed out on so much during the pandemic".
Revellers will get the chance to immerse themselves in a kaleidoscope of colour, sound and culture, as youth and community groups from across the city join the famous parade – which has become the highlight of the day.
As always, music and dance will also spill over into the city centre squares for an afternoon of family entertainment, food and drink.
More details are set to be revealed in the coming weeks.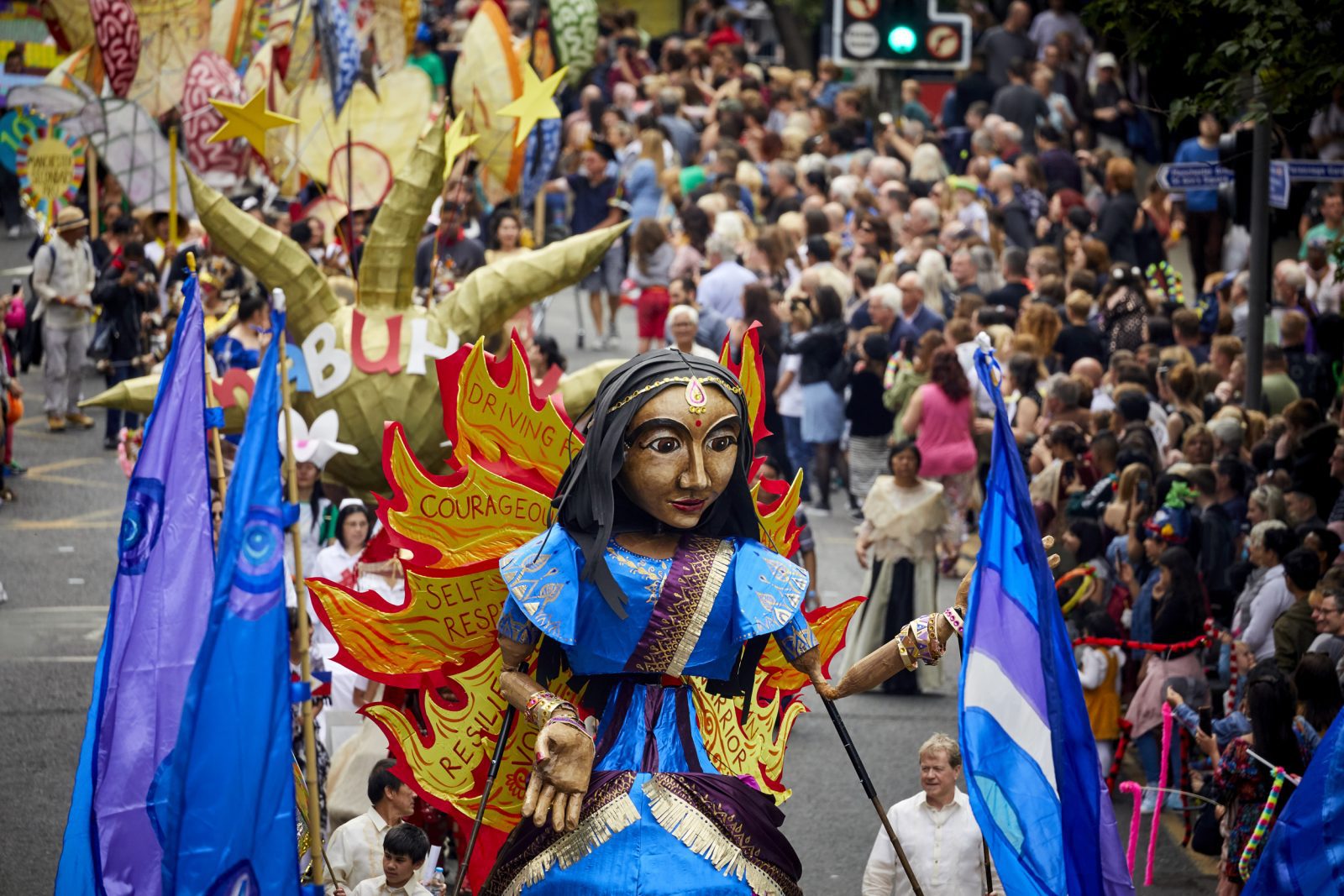 Fancy helping out?
Applications to volunteer for Manchester Day 2022 are open until 31 May, and you can find more information and stick your name down here.
Featured Image – Manchester Day