Trending
M&S is selling a Percy Pig coat for your dog
Alongside the dog outfit, M&S is also selling a Percy Pig dog bed and a Percy Pig hooded blanket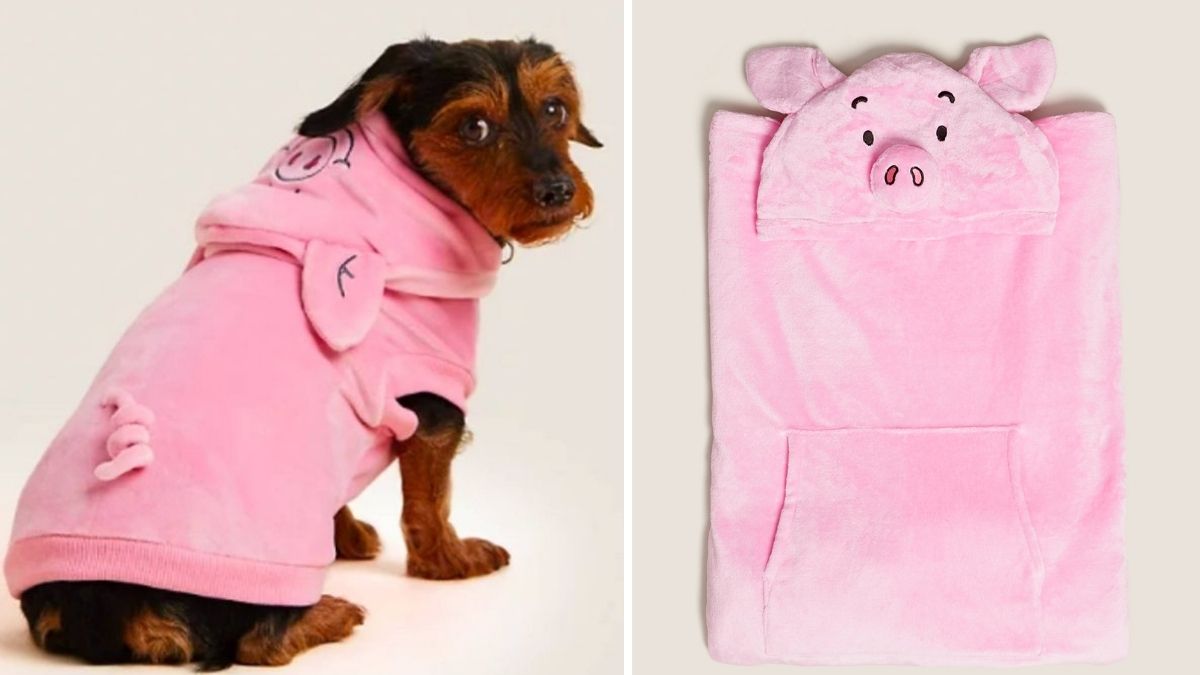 Percy Pig is almost singlehandedly keeping M&S afloat these days. Well, not really, but it's massively popular.
The M&S character is truly beloved by the masses and has moved on from just being a chewy sweet to taking loads of different forms – including this one, a Percy Pig coat for your dog.
"Dress your pup like your favourite little pig with this adorable Percy Pig outfit," the M&S website reads.
"The hooded jumper features an embroidered face, plush ears and a curly tail, and is made with added stretch for comfort."
The outfit, which costs £8 to £12, depending on whether you need a size small, medium or large, is seriously plush and the perfect addition for the forthcoming winter months.
Alongside the dog outfit, M&S is also selling a Percy Pig dog bed and a Percy Pig hooded blanket perfect for those who like to dress like their dog (if that's a thing?).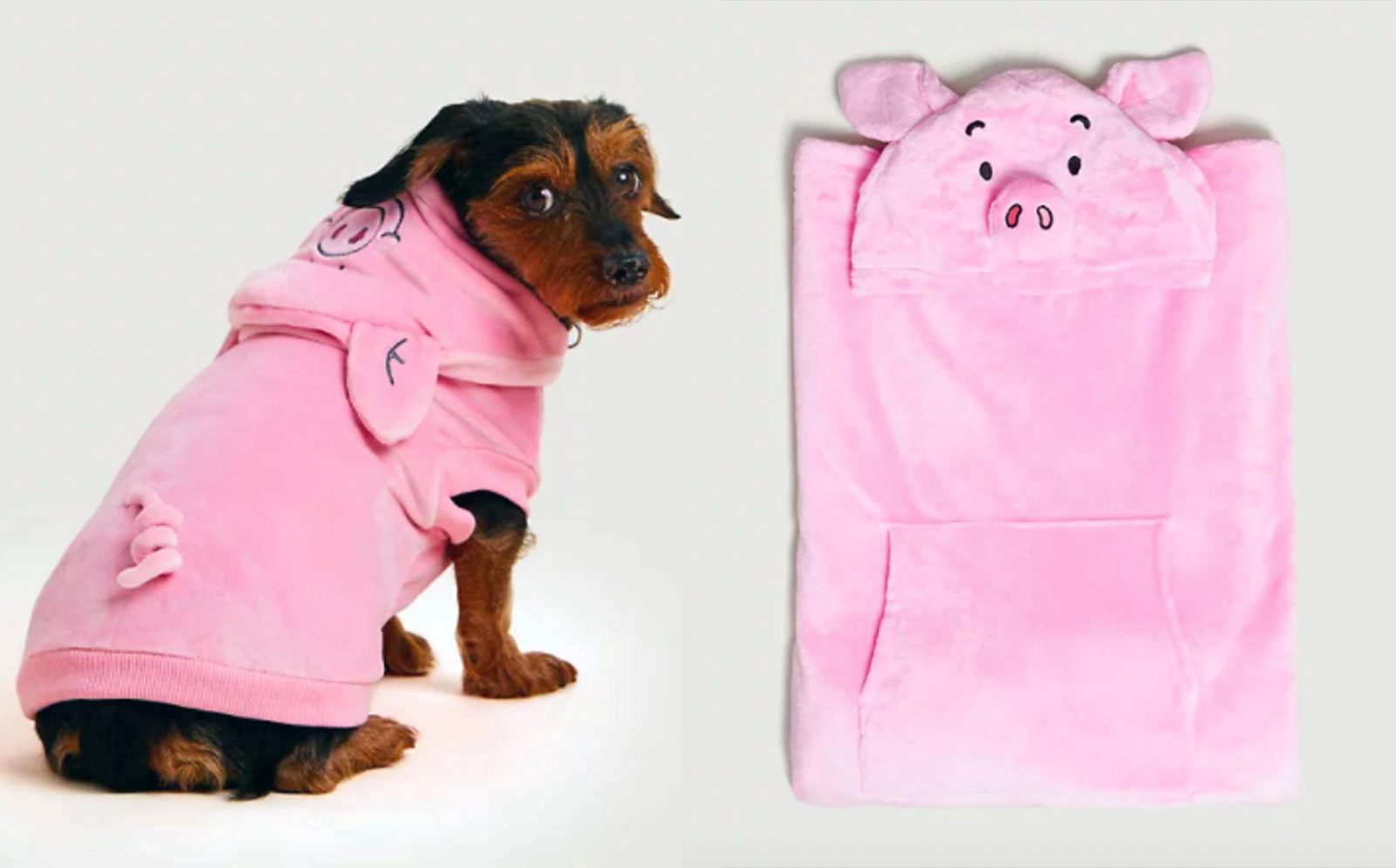 The pink blanket is priced at £19.50 and is made from a super soft fleece material.
The fleece is described as taking relaxation 'to a whole new level' and features a kangaroo pocket for 'storing essentials and keeping hands warm.'
To get your hands on one of the dog coats, visit the M&S website.