Trending
People are literally travelling across the country to work out at this absolutely massive gym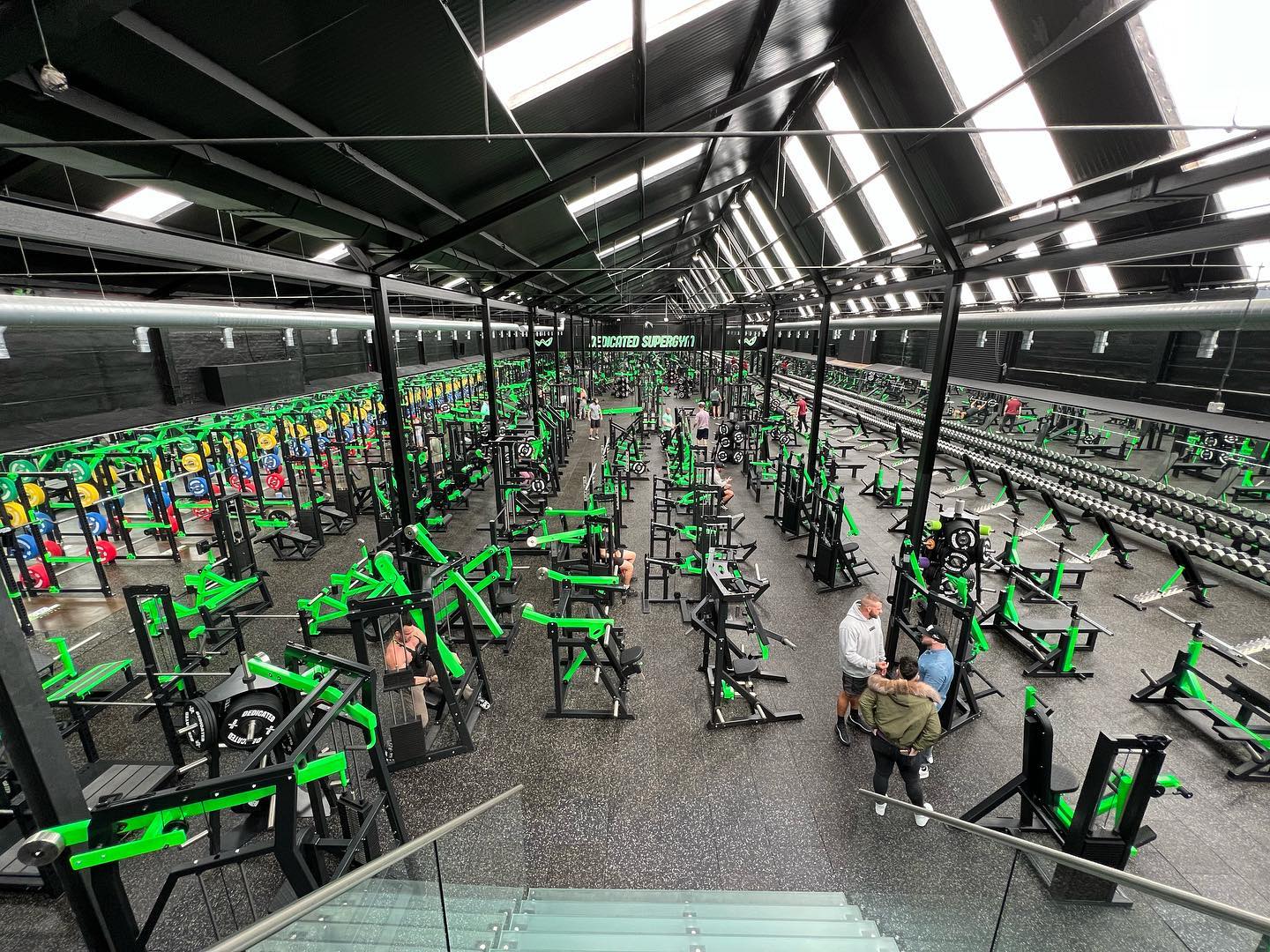 The UK's largest 24/7 gym is here in the north west of England – and it's so remarkable, people are genuinely travelling across the country to visit it.
Dedicated Supergym also claims to have the longest dumbbell rack in the world, with weights ranging from 3kg to 150kg, going up in 1kg increments.
Although it's been open for a few years already, the massive fitness facility keeps going viral on TikTok.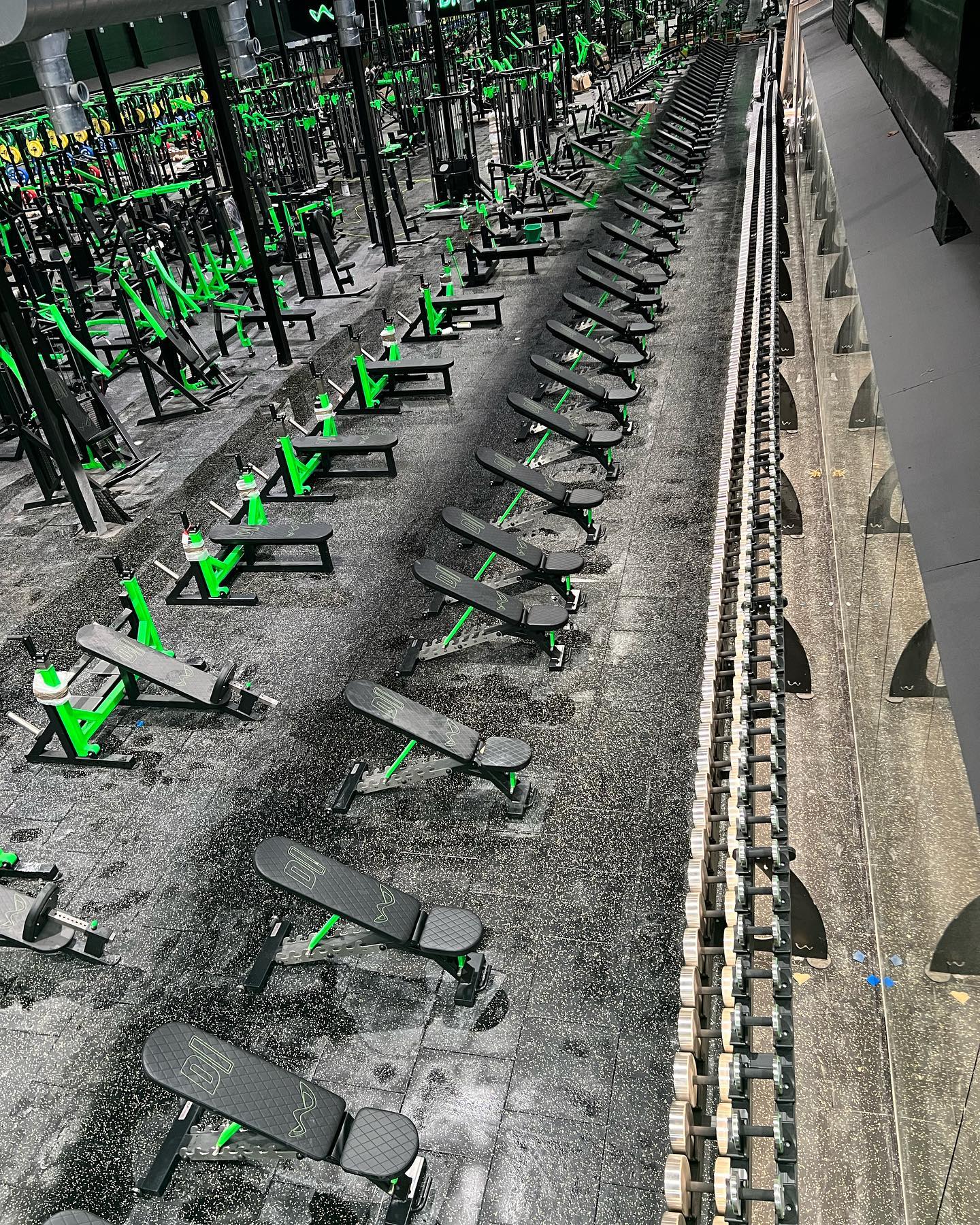 Fitness influencers and weightlifting enthusiasts alike have been flocking to the north west to visit its two sites – one in Liverpool and one on The Wirral – where there are rows upon rows of squat racks, machines and free weights.
In one video, fitness influencer couple Gregor and Hattie described it as 'heaven', adding: "This place is unreal."
In another, two eager gym-goers took a train to go and train, vlogging their entire day.
They said they used all the leg machines 'they could figure out how to use' from the overwhelming variety of equipment.
TikTok user @braddlifts, who posts powerlifting content, said: "Have a quick look around, have a look at all the mad sh*t that's in here.
"I swear to god, it's mad. Like just look at this dumbbell rack, it goes all the way along the wall!
Read more: New cycle lanes and beer gardens closed as Northern Quarter building deemed 'unsafe'
"Can you believe it? No, neither can I.
"I won't even lie, I'm so happy to give this gym like a 10 out of 10. This is the exact type of gym that I've always wanted to train at."
As well as its insane selection of weights and machines, Dedicated Supergym has plenty of cardio equipment too, including assault bikes, stair masters, treadmills, rowers, ski ergs and cross trainers.
Featured image: Facebook, Dedicated Supergym