Trending
Playmobil begins the countdown to Christmas with the launch of new advent calendars
This brand new PLAYMOBIL range features four advent calendars.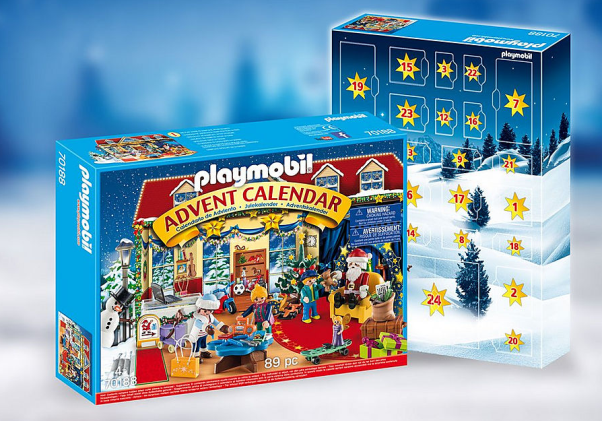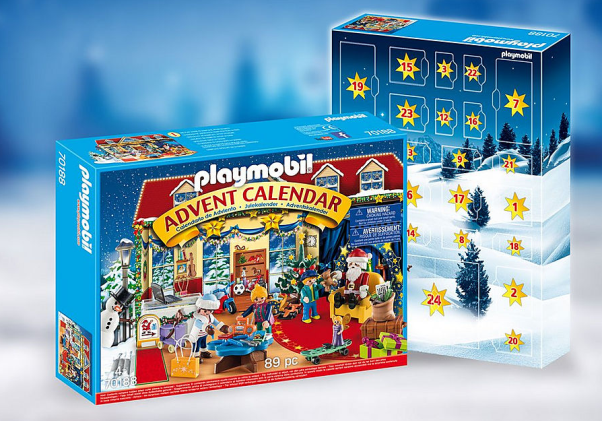 Is it acceptable to begin counting down the days to Christmas now that we're in September?
Some may feel that it's still a little too early, but for those who are ready and raring to go, you can now begin the all-important countdown to the festive season with an exciting new PLAYMOBIL Advent Calendar.
This brand new PLAYMOBIL range features four advent calendars.
Whether your child likes ice Father Christmas, farming, or pirates, there's a calendar that is bound to "bring a smile to all faces this Christmas".
Behind every door is a gift – from figures and animals, to vehicles and accessories – that will provide children with 24-days' worth of entertainment during the lead up to the big day, and once all the surprises have been discovered, the box then folds open into a backdrop to complete the scene.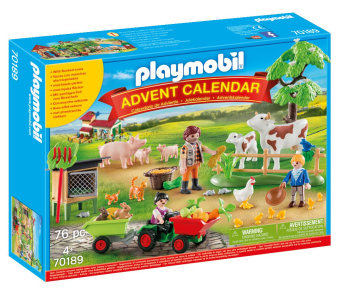 The Christmas Toy Store advent calendar is designed especially based on the magic of Christmas and is set inside a toy shop filled with festive joy. As parents "search for the perfect gift", children can visit Father Christmas in his grotto and even receive a little gift too, but only if they've been nice, of course.
The Farm advent calendar is the perfect setting for "all fans of life on the farm" and offers children the chance to look after the little animals over the Christmas period. With lots of food and vegetables to harvest, the PLAYMOBIL animals – which includes cows with a velvety feel to stroke, pigs, chickens, rabbits and cats – will not go hungry this winter.
The Pirate Cove Treasure Hunt advent calendar is for those adventures on the high seas this Christmas and lets young buccaneers can count down to the big day. These "dastardly pirates" are not after a stocking this year though, but the gold hidden on the remote island, although it won't be an easy feat as it's guarded by a cannon and a host of creatures including scorpions, monkeys, snakes and a giant squid.
The Battle for the Magic Stone advent calendar is full of everything needed for the ultimate adventure in the kingdom of Novelmore, as the Burnham raiders are mounting an attack on the Novelmore knight's stronghold. Well-fortified with a host of weapons and a secret hideaway, this calendar is one battle that "will become a legend".
Each of these new PLAYMOBIL Advent Calendars join the full calendar range and are available to get your hands on now from all stocking toy retailers and online.
They are each retailing at a RRP £19.99 and are best suited for those aged 4-10.
You can browse the full PLAYMOBIL Advent Calendar range here.