Trending
Police officers shame people heading to Peak District to enjoy sunshine
[siteorigin_widget class="SiteOrigin_Widget_PanelImage_Widget"][/siteorigin_widget]
[siteorigin_widget class="SiteOrigin_Widget_PanelText_Widget"][/siteorigin_widget]
Trending
Manchester house goes on sale with life-sized 'sex doll' in pictures

Georgina Pellant
A two bedroom house has gone up for sale in Manchester, and the appearance of a surprise guest in its listing pictures has got the city talking.
The mid-terrace family home in Blackley looks completely normal at first, priced at a modest £160,000.
Completely normal, that is, until you spot the stiletto-wearing life-sized doll reclining in front of a bed underneath the stairs.
Wearing a fitted red dress with her legs akimbo, the lifelike doll has been spotted by eagle-eyed property hunters on the lookout for a bargain.
Reclining on what appears to be either a chaise lounge or a put-up bed in a 'rest area' under the stairs, the lifelike mannequin appears to be wearing fishnet stockings underneath her bodycon dress.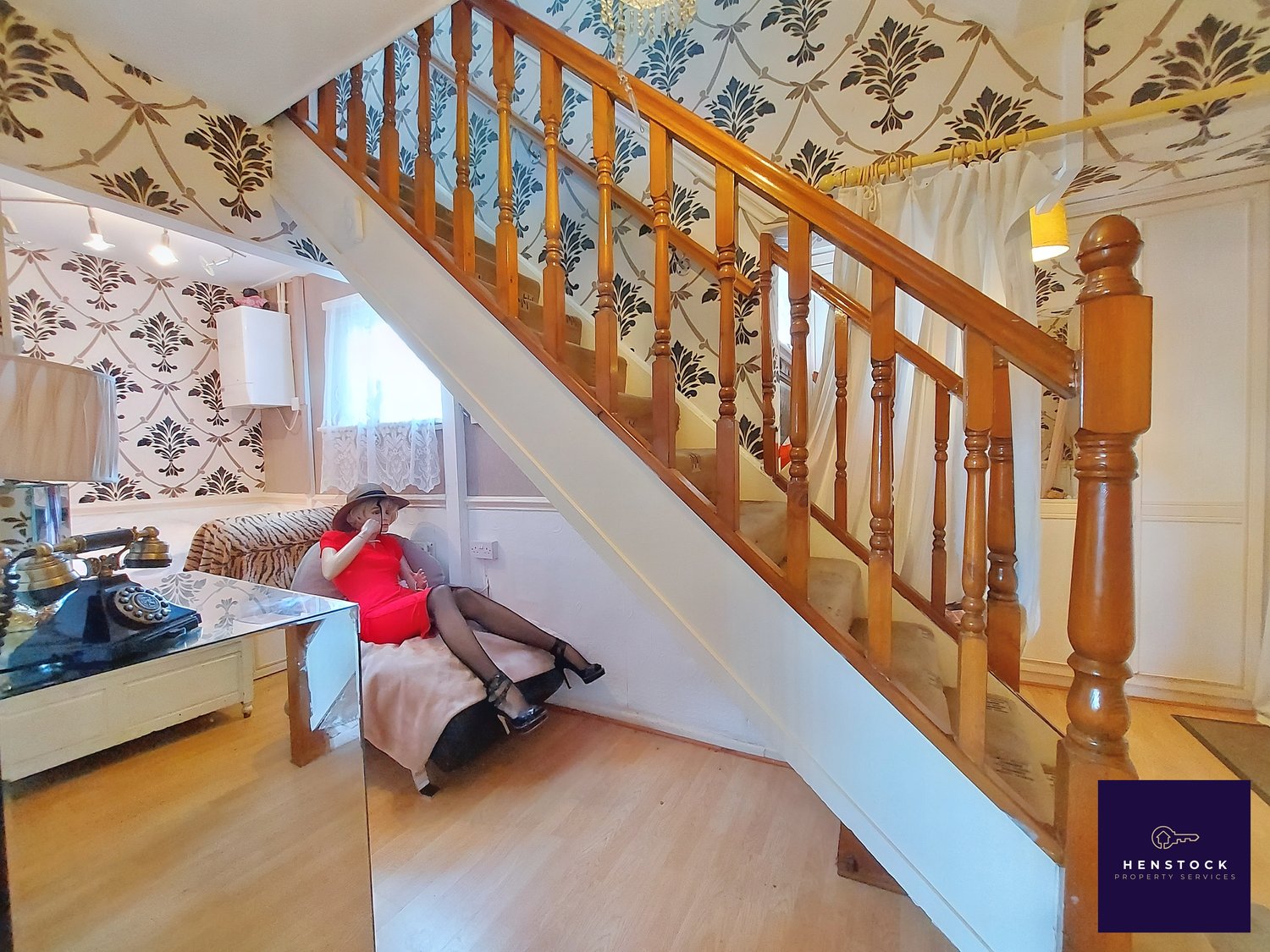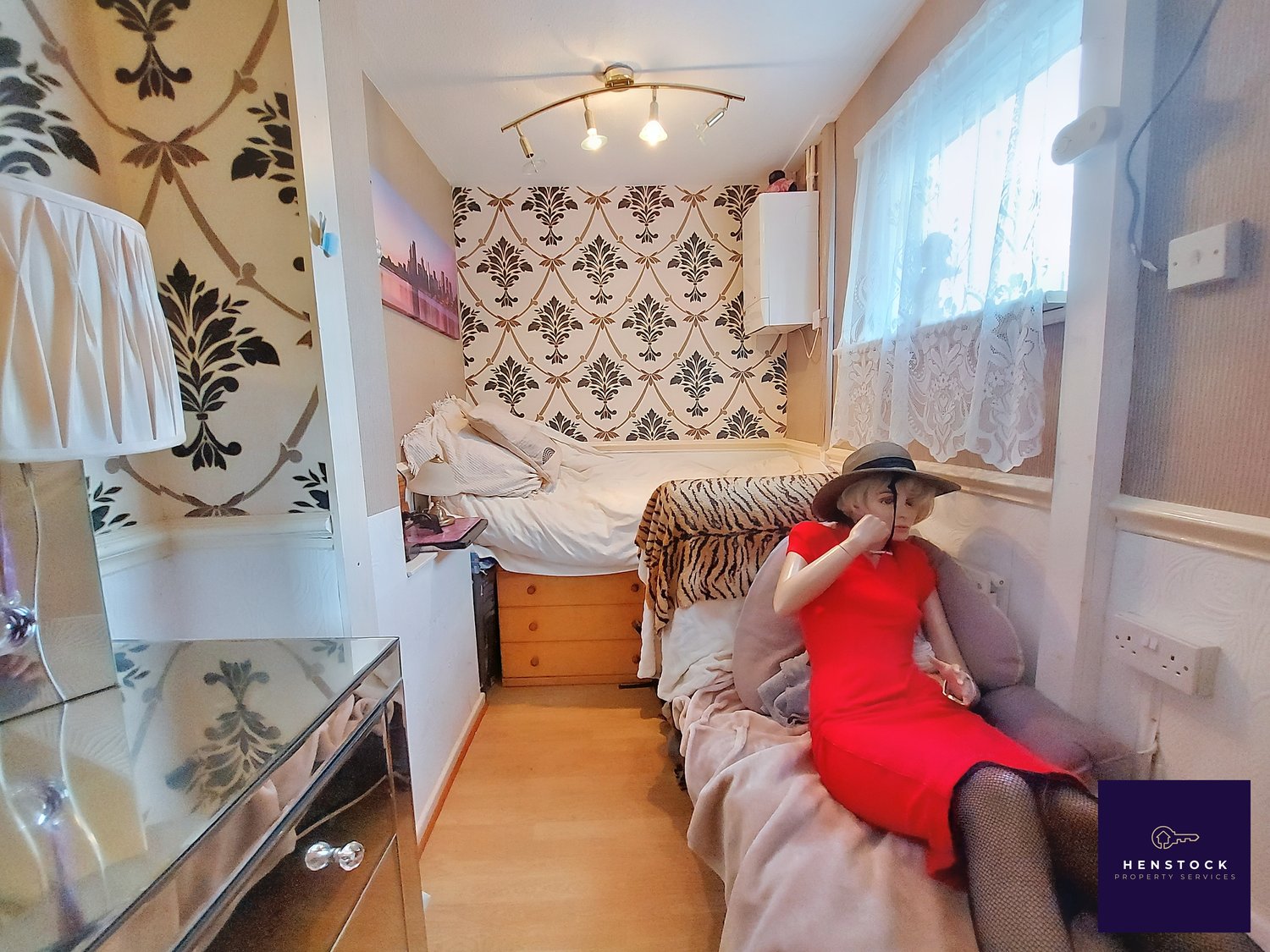 Accessorised with a wide-brimmed hat and teeteringly-high stilettos, the appearance of the doll in the listing photos has caught attention online and led some online to wonder whether she comes with the house.
Read more: A restaurant dedicated to garlic bread has opened in Manchester city centre
Elsewhere, the property briefly comprises an entrance hallway, lounge, kitchen, two good-sized bedrooms, downstairs WC, shower room and modern conservatory.
It also boasts a decent-sized outdoor area with a paved terrace area overlooking a green park.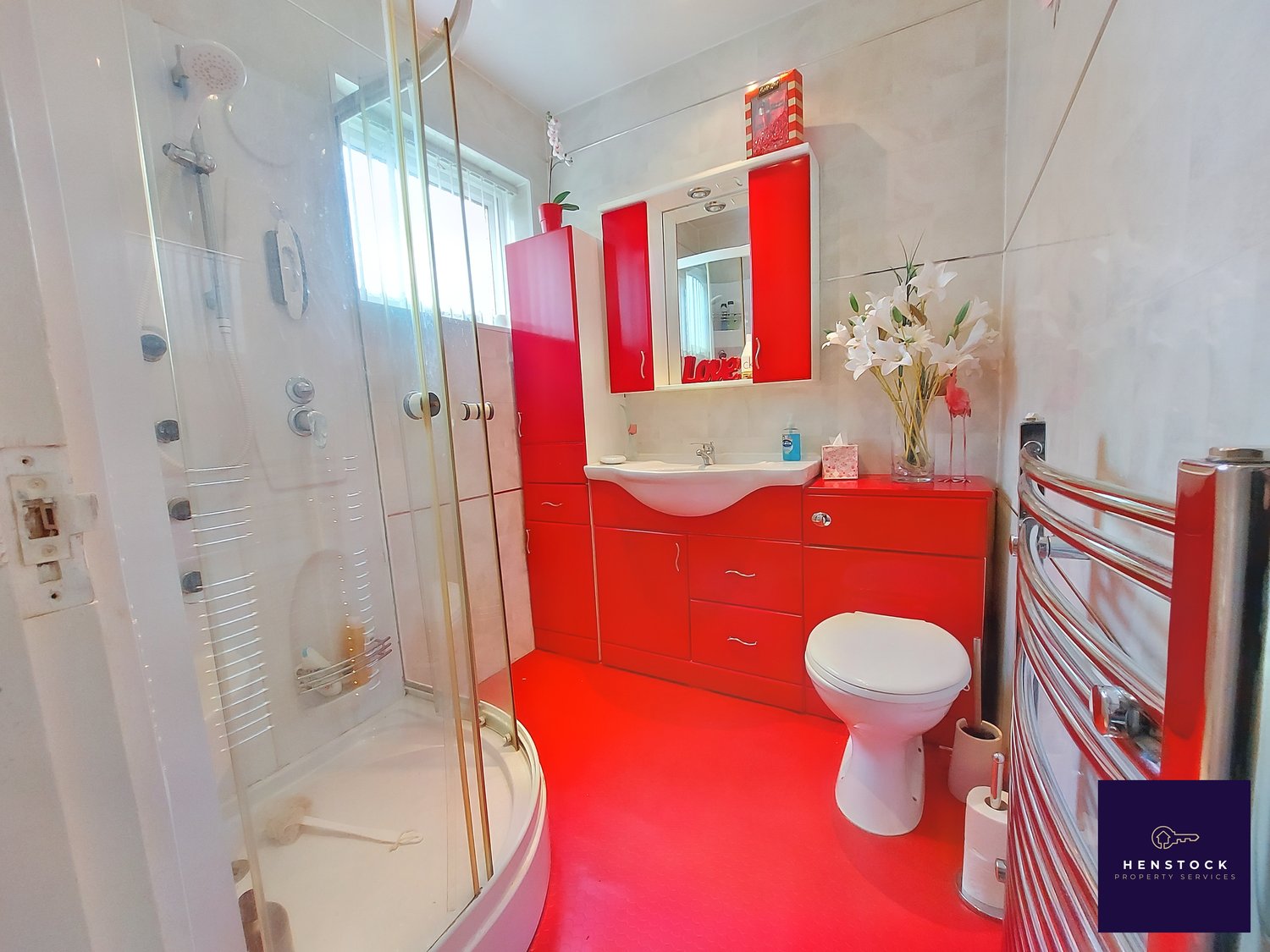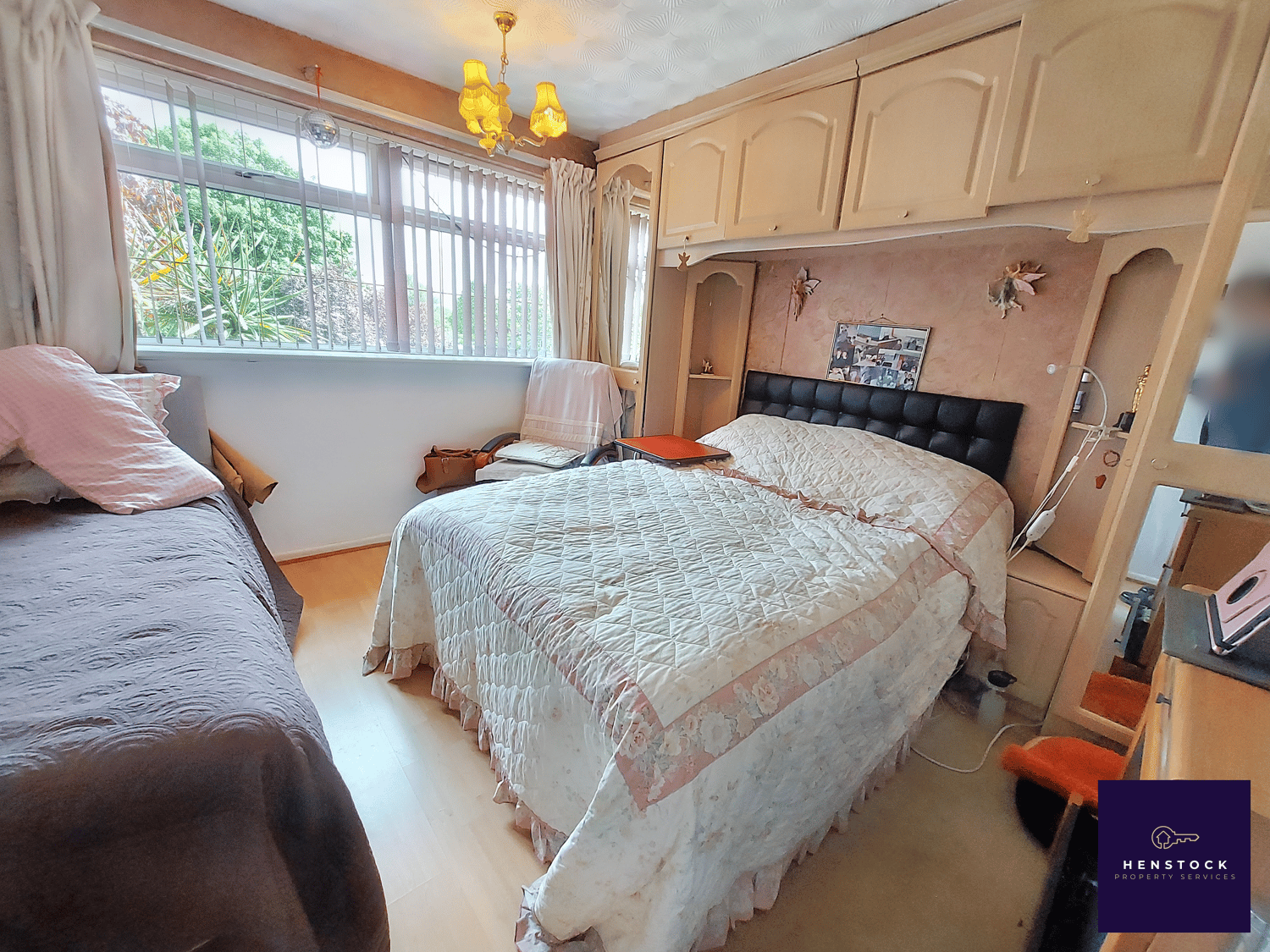 Read more: Hooch has just released a new tropical flavour for summer – and it's blue
The property listing description reads: "Henstock Property Services are pleased to market this 2 bedroomed mid terraced family home set in this popular location within 3.5 miles of the City Centre.
"The living accommodation briefly comprises; entrance into hallway, lounge, downstairs WC and rest area, modern fitted, conservatory, 2 bedrooms and a shower room."
Read more: Manchester United fans are getting very excited by the 'seriously talented' Amad Diallo ahead of next season — and rightly so
To see the full property listing for the two-bedroomed house in Blackeley yourself, visit Henstock Property Services website here.
Featured image – Henstock Property Services
Trending
Matt Healey backs Scottish Independence as he headlines BBC Radio 1's Big Weekend

Georgina Pellant
Manchester musician Matt Healey backed Scottish Independence last night as he headlined BBC Radio 1's Big Weekend in Dundee.
The frontman of the pop rock band The 1975 took a moment on stage to address crowds in Camperdown Park on the subject of leaving the union, telling them that Scotland "should definitely just be doing its own thing".
He continued: "We're very happy to be here, we have a lot of fond memories of this part of the world.
"Fond memories in this country. This country. That's a country.
The 1975 singer then went on to tell crowds to huge cheers: "I'm from Manchester and I want my own independence so I can't imagine how you feel."
Read more: Manchester Pride Festival announces stage splits for 2023 lineup
"It's the BBC, we're not supposed to be political, but you definitely should just be doing your own thing", before adding: "Ok let's not do any jokes, let's just do some sincere music that's coming from the heart."
SNP councillor for Fife Council, David Barratt, later took to Twitter to share the footage commenting that he 'very much enjoyed' Matty Healy's contribution to the debate.
Read more: Police officers 'save man's life' after being called to fight in Manchester McDonald's
It is not the first time that Healey has got involved on the subject of Scottish independence, having previously told fans at a concert in Glasgow that the country should be independent.
The comments come just a few months after Healey was criticised for calling the Scots language as 'retard English' on a podcast.
The pop rock frontman has recently also made headlines following speculation that he is dating global popstar Taylor Swift.
Read more: Luxury Manchester hotel named one of the 'best places to stay in the world'
Featured image – Matt Healey