Trending
The worst singers in Manchester wanted for the next series of I Can See Your Voice
Applications for the next series of BBC One's hit mystery singing game show are now open.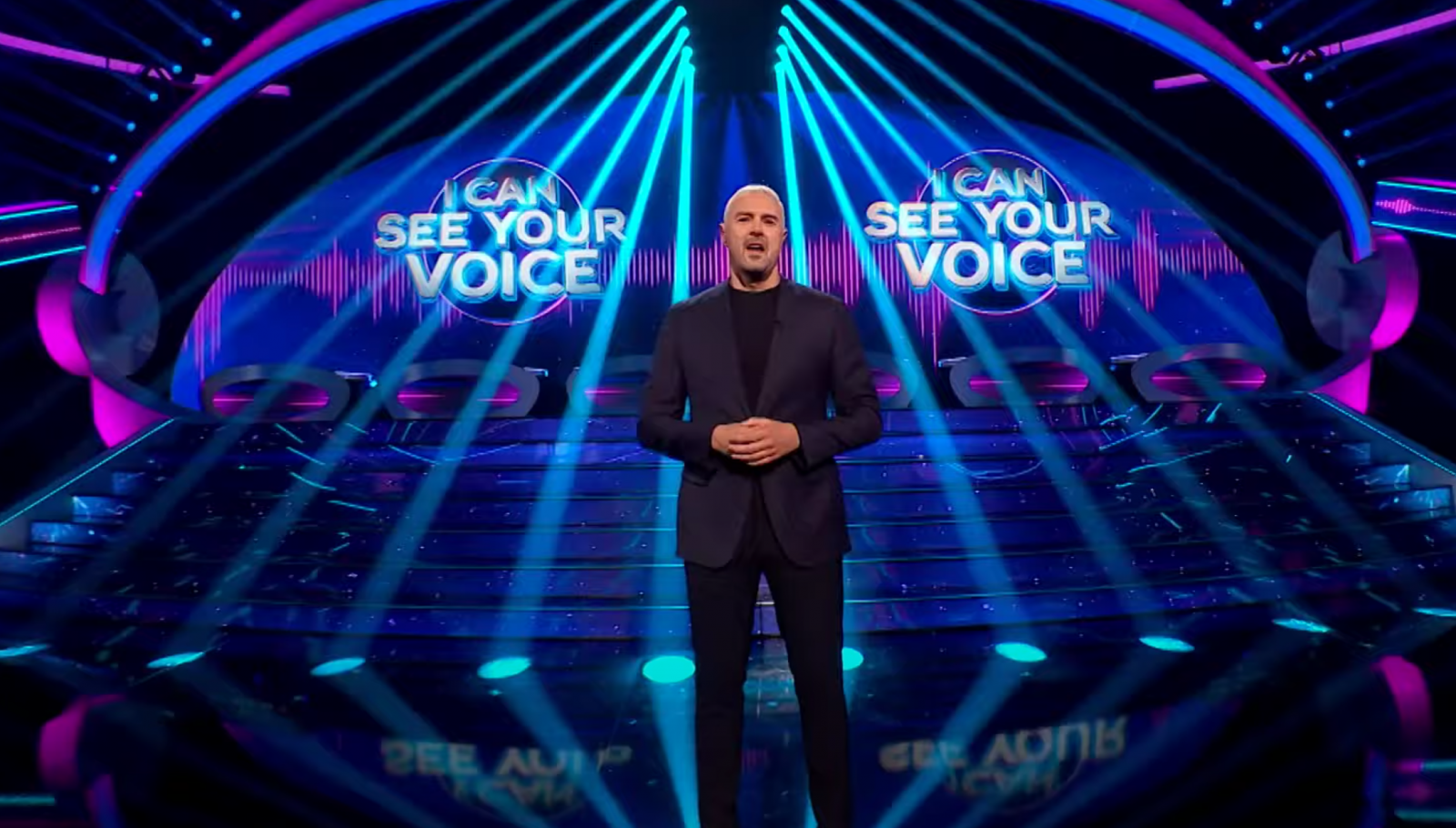 The BBC is currently looking for some of the worst singers in the region to belt their hearts out on the next series of I Can See Your Voice.
Usually, having a dreadful singing voice isn't something people jump at the opportunity to show off, but the BBC's newest singing game show has proved to be such a hit that the broadcaster has already announced it's coming back for a second series.
I Can See Your Voice – which began first airing on our screens back in April, and currently occupies a primetime Saturday night slot – has been drawing audiences of 3.8 million viewers across its first six episodes, and is hosted by Bolton's finest, Paddy McGuinness.
The show challenges contestants to eliminate bad singers from a group of "mystery singers" but without hearing them sing a single note, all with a little help of celebrity panelists over the course of four rounds.
The contestants must use their intuition to eliminate one to two singers at the end of each round, before they go on to perform on the "stage of truth".
The winning mystery singer is then revealed to have either the voice of an angel or one that sounds like a cat being strangled through the singing of a duet with one of the guest artists.
It's pretty entertaining, to say the least – and now Mancunians are being urged to take part.
Speaking on the announcement of the show's return for a second series, Kate Phillips – Controller Entertainment Commissioning for the BBC – said: "We are so pleased that I Can See Your Voice will be returning.
"I know viewers have really enjoyed playing along with our very funny, frank panel, as we all hold our breaths for those memorable moments when a great or gruesome singer starts belting out a banger".
Casting calls for the next series have already been made.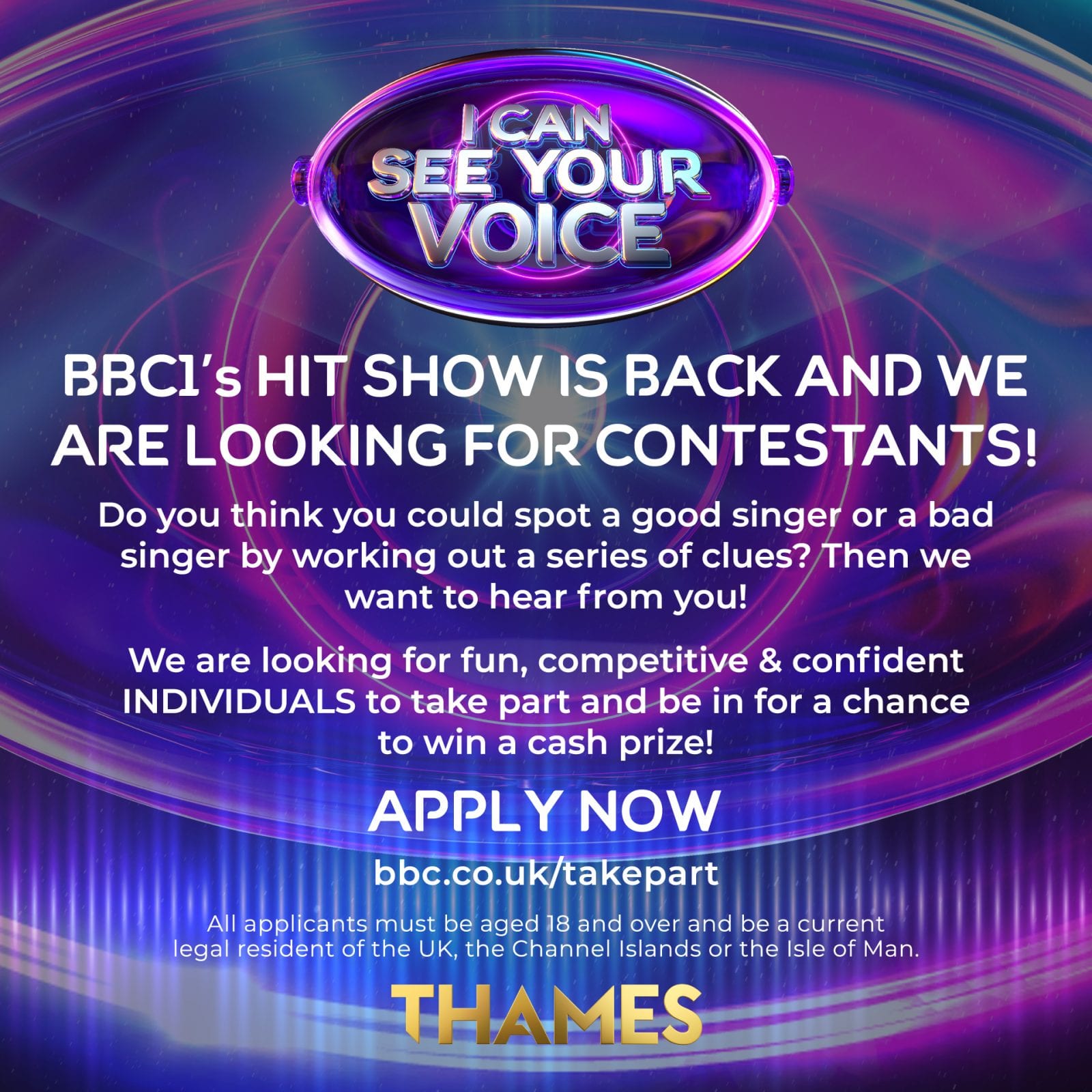 All applicants must be over the age of 18, and a current legal resident of the UK, Channel Islands or the Isle of Man, with a spokesperson for the show's producers, Thames TV, adding: "This whole new take on the singing game show genre provides lots of music, comedy and play-along fun for the whole family to enjoy.
"We are looking for bad singers, great singers and contestants to take part."
So if you know of someone who's shocking singing ability might actually come in handy for once, applications can be submitted via the BBC website here.
Applications are also open for good singers, or to become a contestant on the show too.
Featured Image – BBC