Trending
This 17-year-old sent Handforth Parish Council and Jackie Weaver viral
Yesterday, a small civil parish town in Cheshire, just half an hour from Manchester, became the focus of unprecedented viral fame.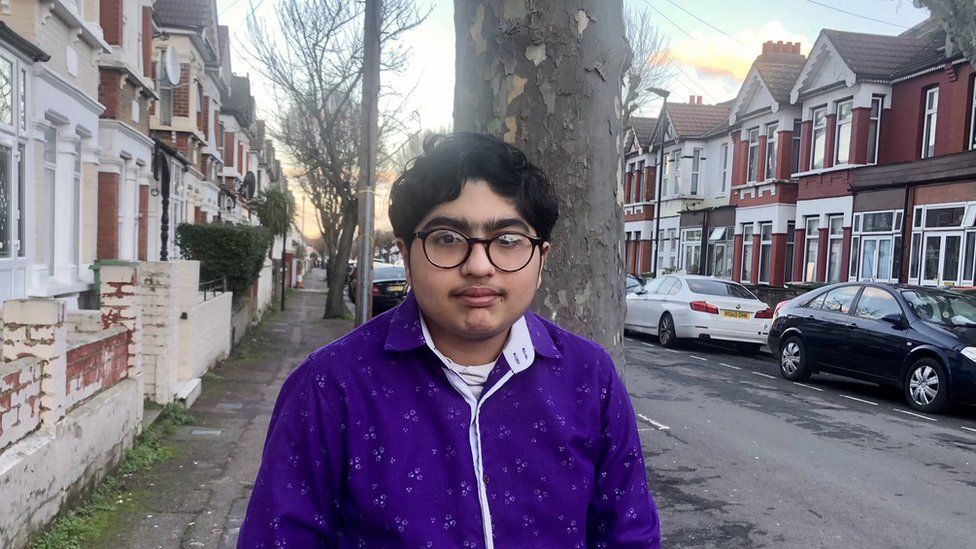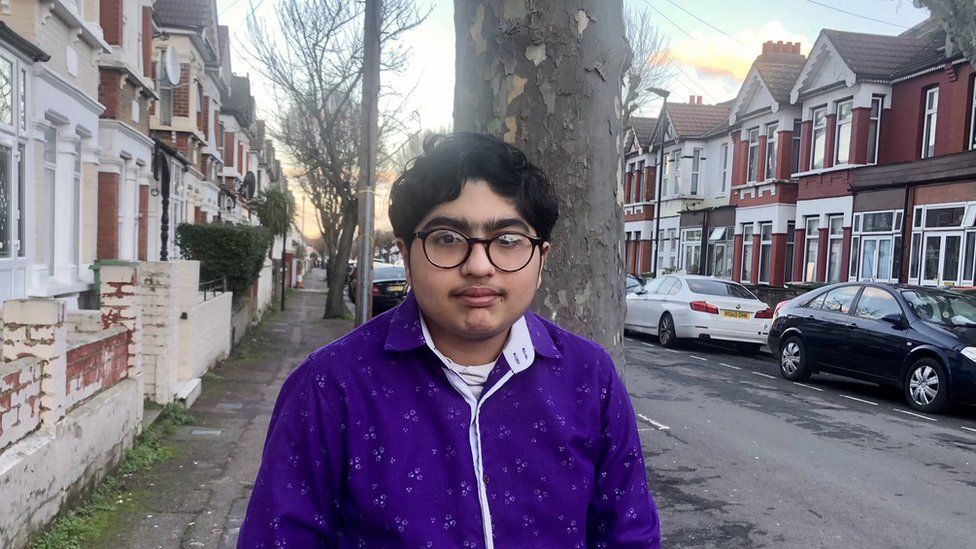 Yesterday, a small civil parish town in Cheshire – just half an hour from Manchester – became the focus of unprecedented viral fame and proved that grassroots British democracy is alive and well in northwest England.
Tens of millions of people have now watched footage of Handforth Parish Council's planning and environment committee meeting as it descended into chaos.
Just 24 hours ago, 'Jackie Weaver' and 'Aled's iPad' were merely words that meant nothing, now, they are global internet stars – and it's all thanks to one 17-year-old from East London of all places.
To summarise the content, what started as your typical, run-of-the-mill Zoom call between several members of Handforth Parish Council in Wilmslow, quickly descended into what can only be described as absolute chaos, with swearing councillors trading insults left, right and centre.
With the tension between councillors continuing to build and plenty of passive aggression having been traded in the lead up, the meeting eventually culminated with the Handforth Parish Council Clerk himself being booted off the call entirely by none other than now-extremely-famous Jackie Weaver.
"You have no authority here, Jackie Weaver".
Those were the Clerk's famous last words before Jackie Weaver exercised the authority she actually did have, and removed him from the meeting.
And it all went rapidly downhill from there.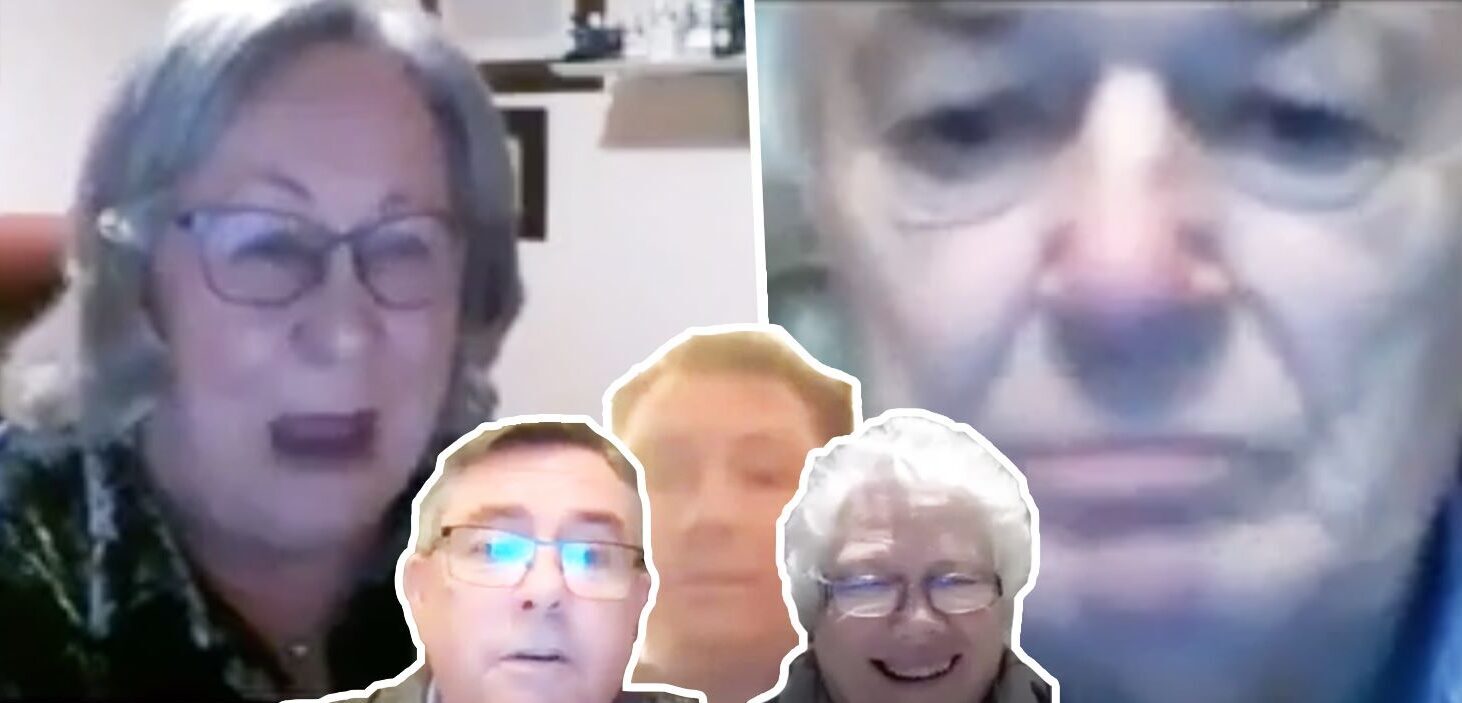 But how did it all start? Why and how did it end up online? We need answers, and thanks to the BBC, we have a few already.
Speaking to Radio 1 Newsbeat, 17-year-old Shaan Ali, who found the original clip on YouTube and sent it viral on Twitter, said: "I had like 200 new Twitter followers – it was crazy. Piers Morgan, Richard Osman and some great drag queens had sub-tweeted it."
He continues: "I then woke up today to Greg James mentioning it on the Radio 1 Breakfast Show and I was like 'ahh this is amazing'".
According to the BBC, Shaan is studying politics as part of his A-Levels and has got quite into watching local council meetings in his spare time – which are usually quite dull.
"I guess I'm just fascinated by what local authorities do and the role they play up and down the country," he says.
"You have big borough councils and county councils, but it's the parish councils who directly work with communities and it's so fascinating because [they argue] over the smallest issues."
He says that there is always "hilarious stuff" going on in these meetings.
"You know, old men struggling to use Zoom, fun arguments – there's always something fascinating going on."
"You have to have a lot of determination – as you see in that video, Jackie had to deal with everyone and it's not an easy job – I don't think I could handle it!"
You can watch the extended version of the Handforth Parish Council meeting here.