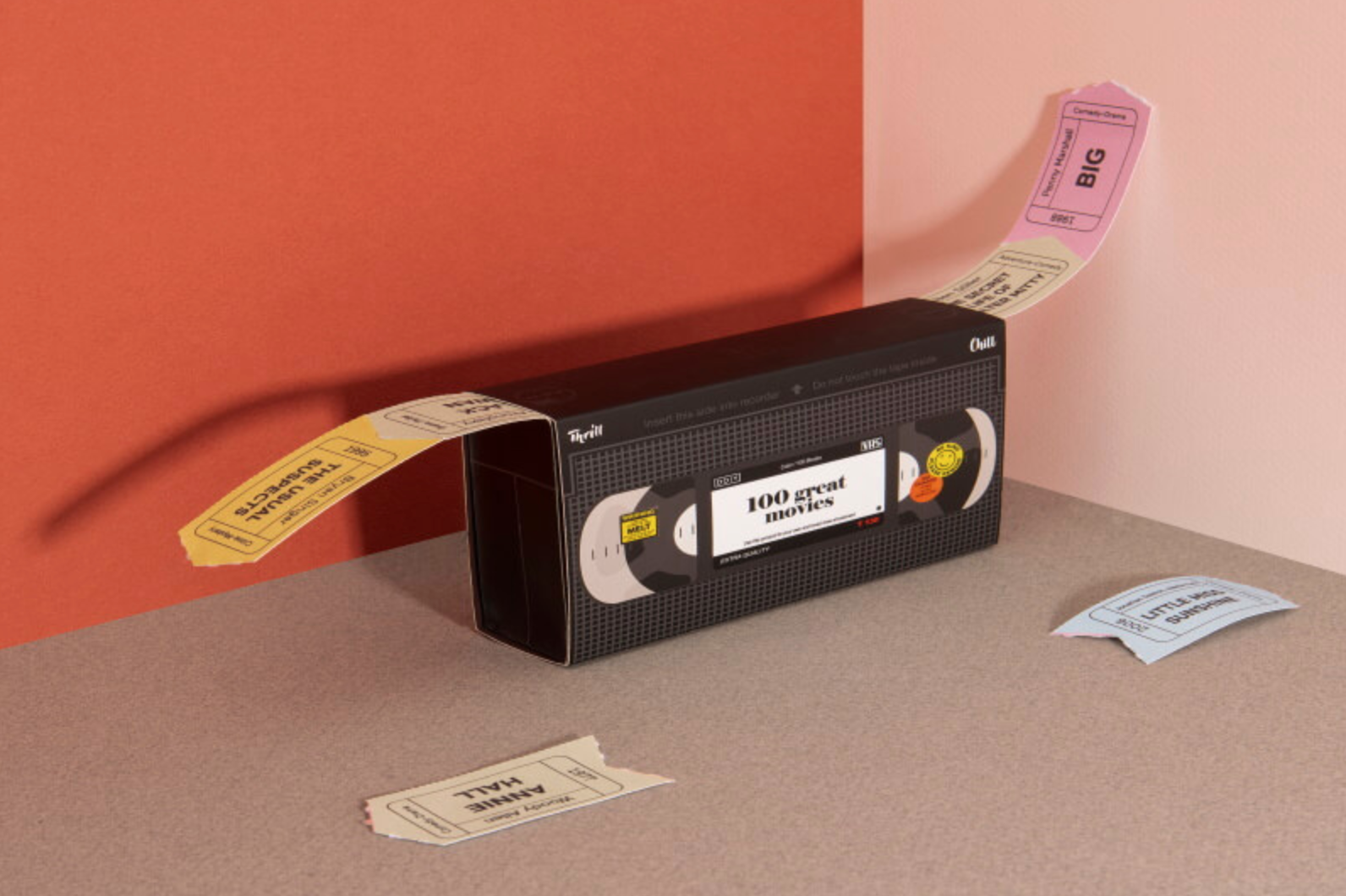 Couples fighting over what to watch next on television is a tale as old as time.
Of course, it's not a problem that's exclusive to couples though.
With a difference in opinion being a common feature of human nature, pretty much anyone can find themselves engaged in a row over how to spend a movie night, and lockdown has only made it harder, especially as we're now four months down the line with it and the end is not so clearly in sight.
Picking what to watch is a hard task though to be fair, right?
First you've got the settle on what type of thing you want to watch – very often based on your attention span at that moment – perhaps a TV show? Film? Documentary? Then once you've come to an agreement on that, the next hurdle to tackle is genre, and that's all even before you've got into the nitty gritty of plot lines, characters, actors and whether the reviews are any good or not.
So, let's face it, it's pretty easy to see why arguments arise.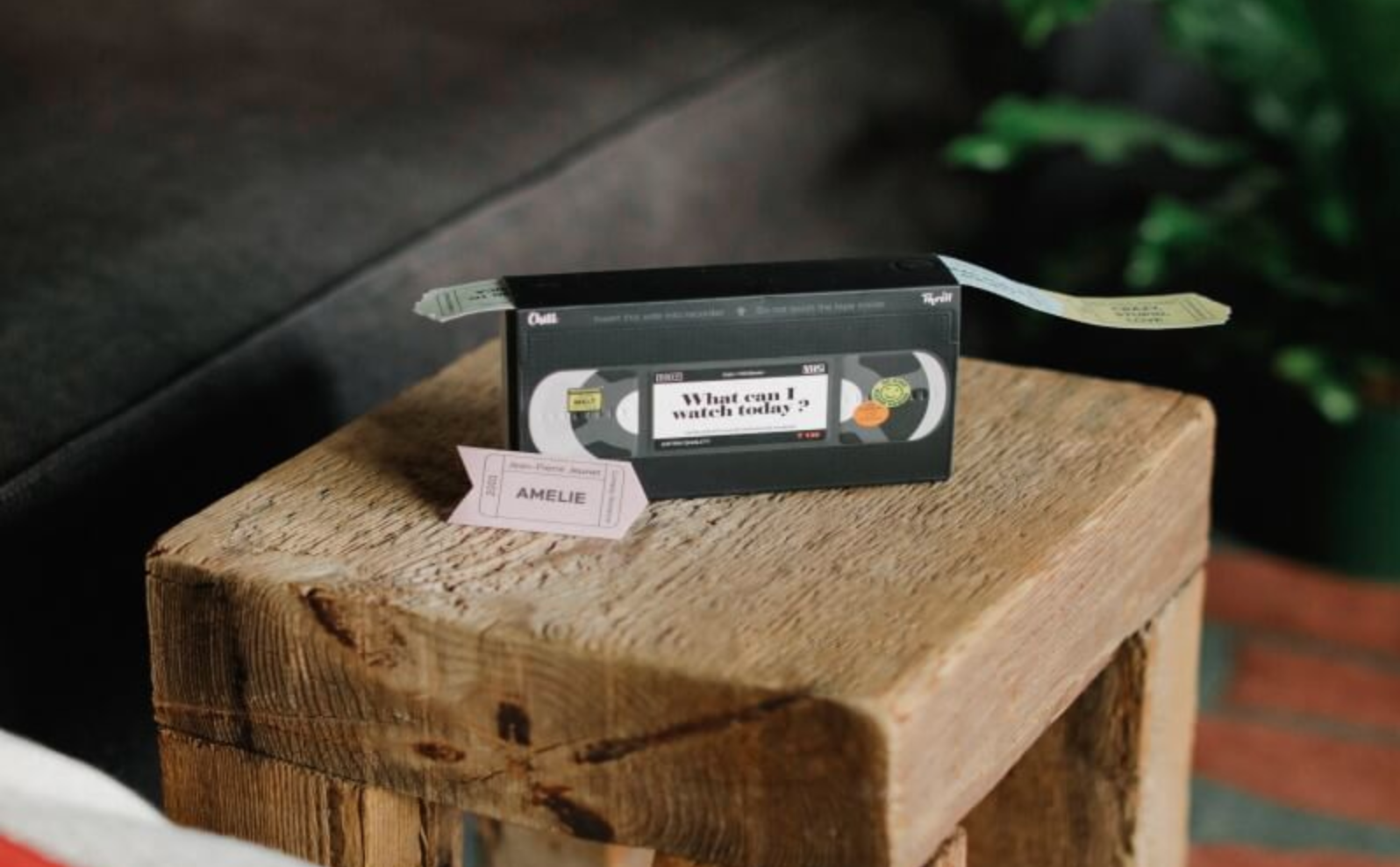 Wouldn't it be easier if there was some sort of a random generator that could just decide this for you instead and prevent any rows before they even start? If this is a question that you've found yourself asking before, then luckily, online gifting retailer Prezzybox is selling a novelty film ticket box that will do just that.
According to the product description on Prezzybox, the 'What Can I Watch Today?' Ticket Box – which is shaped like a traditional VHS tape – is designed to "end those silly fights forever". All you'll need to do is simply decide what type of film you're in the mood for, either a 'chill' or 'thrill', then just pull out a ticket and get a great film idea.
There's over 100 movie different movie suggestions at your fingertips.
You don't have to settle on the film that the first ticket suggests of course, but that does sort of ruin the fun of the experience and you could end up defeating the object of preventing a row too.
If this genius invention sounds like something you could make pretty good use of whilst lockdown sticks around a little bit longer, then the 'What Can I Watch Today?' Ticket Box is available to get your hands on for only £8.99 + delivery from the Prezzybox website here.