Trending
This 'tub of magic' from Home Bargains is amazing for cleaning trainers
Pink Stuff is available at a range of retailers, including supermarkets and discount shops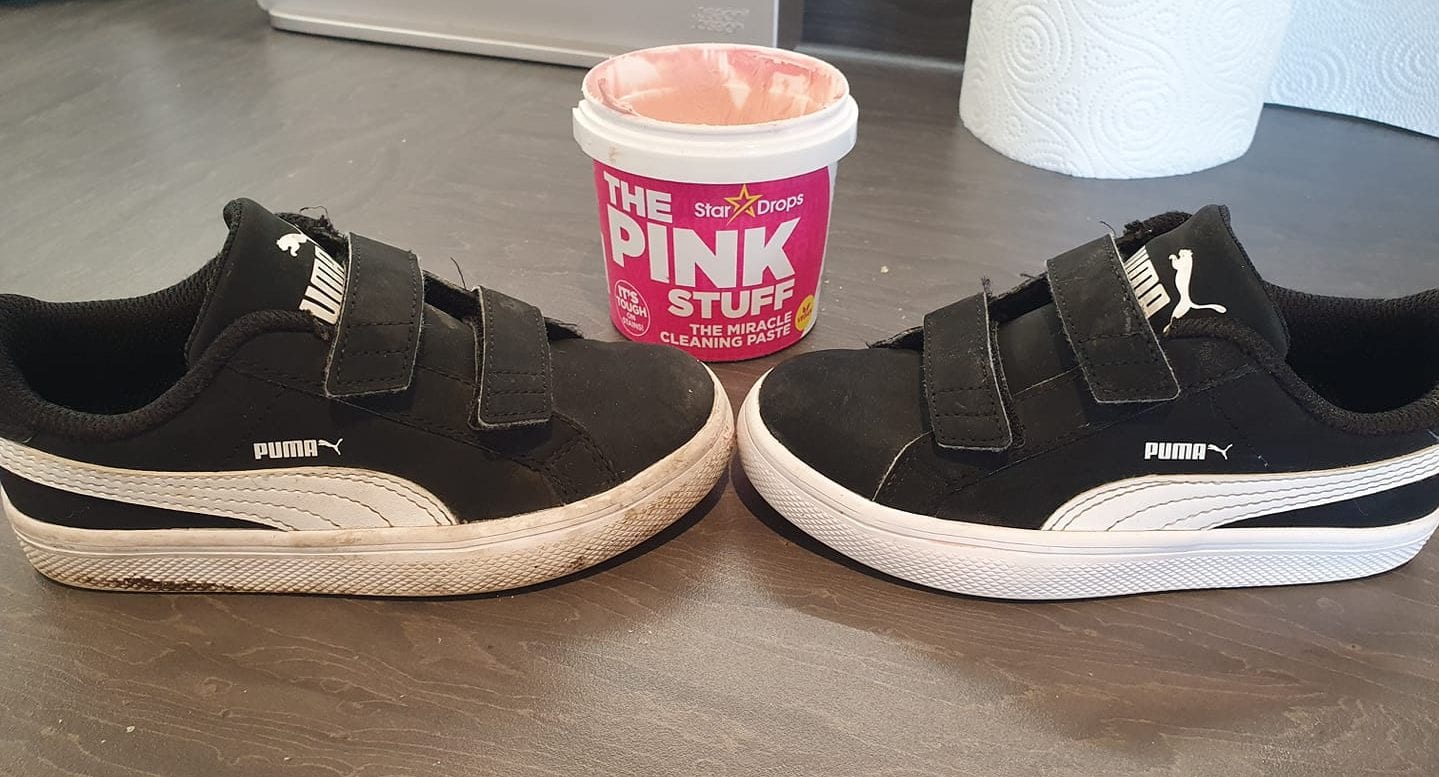 A mum has taken to social media to rave about a "tub of magic" that worked a miracle in clearing a pair of her child's trainers.
From PE lessons and playing on the playground, to friendly games of football, running around the park and more, kids getting their trainers mucky is a tale as old as time, and scrubbing them clean is no easy feat either.
Luckily though, one North West-based mum seems to have cracked the code.
Social media is chocked full of people sharing their life hacks, meaning you can find a tip for pretty much any cleaning conundrum you find yourself up against, but if there's one product everyone seems to sing the praises of most when it comes to cleaning, it's Pink Stuff.
Pink Stuff is a tough cleaning paste that is "gentle on surfaces, but tough on stains", and is a great all-round cream cleaner.
According to the product description, it's ideal for cleaning saucepans, barbecues, ceramic tiles, glass, rust, sinks, uPVC, garden furniture, paintwork, boats, cooker tops, copper and crucially, in this case, a pair of trainers.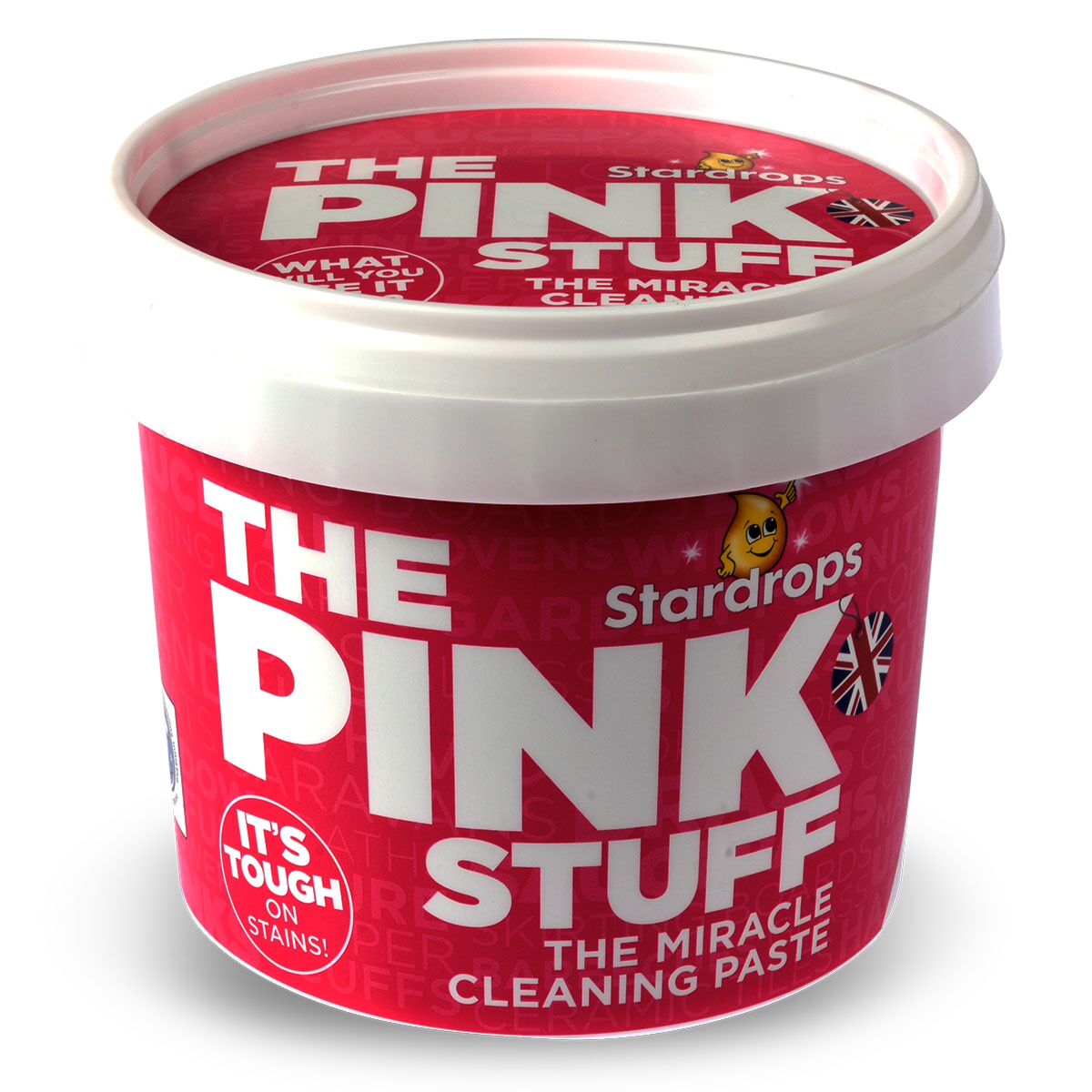 Taking to the ever-popular Extreme Couponing and Bargains UK group on Facebook to share the before and after results from "a few minutes of magic" cleaning, the mum said: "Pink Stuff from Home Bargains.
"Less than £1 for the tub and a few minutes of magic on the littles ones trainers with a cloth".
The post appeared to go down an absolute treat among the group's over 1.7 million active members, amassing 2.1K interactions and well over 450 comments from people who were both impressed at the cleaning results and had success stories of their own to share.
One group member wrote: "I did my daughter's Calvin Klein white trainers [and] they came up amazingly, thank you".
Another added: "I use toothpaste and a toothbrush [that] I bought especially for my trainers [and it] works like absolute magic because of the fluoride – Thank me later".
"It's so versatile." a third insisted.
Pink Stuff is available at a range of retailers, including supermarkets and discount shops – including Home Bargains – and is usually priced at no more than a £1, so you don't have to break the bank to achieve your own "magic".
Featured Image – Extreme Couponing and Bargains UK Group