Trending
'Very warm' mini heatwave could hit the UK this month with highs of 23°C
Greater Manchester is preparing to bask in some "very warm" weather.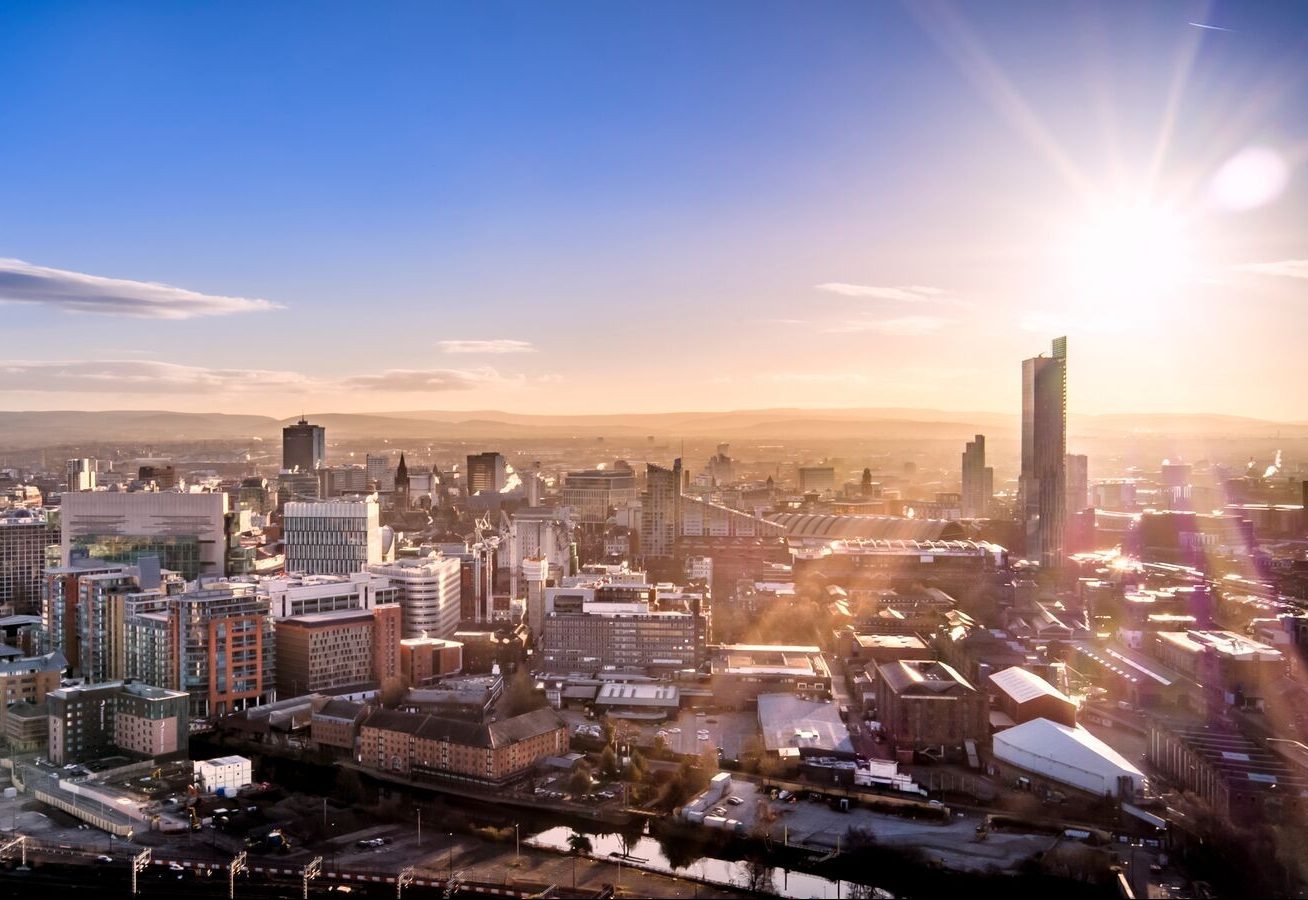 Weather forecasters are predicting that a mini heatwave could arrive in the UK this month, and it's set to bring highs of 23°C.
Following what the Met Office said was an April where average maximum temperatures were generally above normal, and the UK had around a third less rain than usual for a month known for showers and downpours, Greater Manchester and much of the country could soon be set to bask in some "very warm" weather.
Temperatures could start peaking in the mid-20s later this month, according to the Met Office's senior operational meteorologist, Marco Petagna.
"Temperatures are several degrees above where they should be at this time of year," he said.
He added that there was a "small chance" that temperatures could rise into the mid-twenties as early as over the next couple of days, which would mean a "brief" heatwave, but many parts of the UK can expect it to heat up from next week.
The Met Office defines a heatwave as an "extended period of hot weather relative to the expected conditions of the area at that time of year".
This may be accompanied by "high humidity".
A UK heatwave threshold is met when a location records a period of at least three consecutive days with daily maximum temperatures meeting or exceeding the heatwave temperature threshold – which varies by county.
"High pressure has been the prime influence of UK weather in April 2022, bringing with it a good period of calm and settled weather," added Dr Mark McCarthy, of the National Climate Information Centre.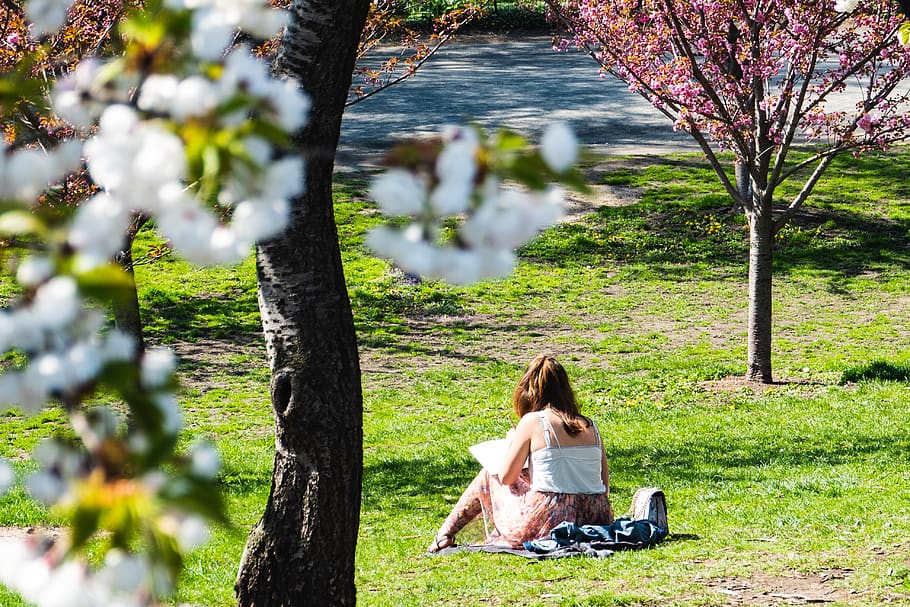 The UK's hottest day so far this year was Good Friday, when 23.4°C (74F) was recorded in St James's Park in central London.
Across Greater Manchester today, following a couple of heavy downpours yesterday, it is forecast to be a much more settled and dry day, with temperatures looking to reach around 17°C, and cloudy and sunny intervals throughout the day.
The rain will unfortunately return on Friday afternoon, with temperatures sitting at 17°C again.
Featured Image –