Trending
You can get paid a £24k salary for the 'dream job' of watching Netflix in bed all day
Crafted Beds is currently on the look-out for someone to become a mattress tester.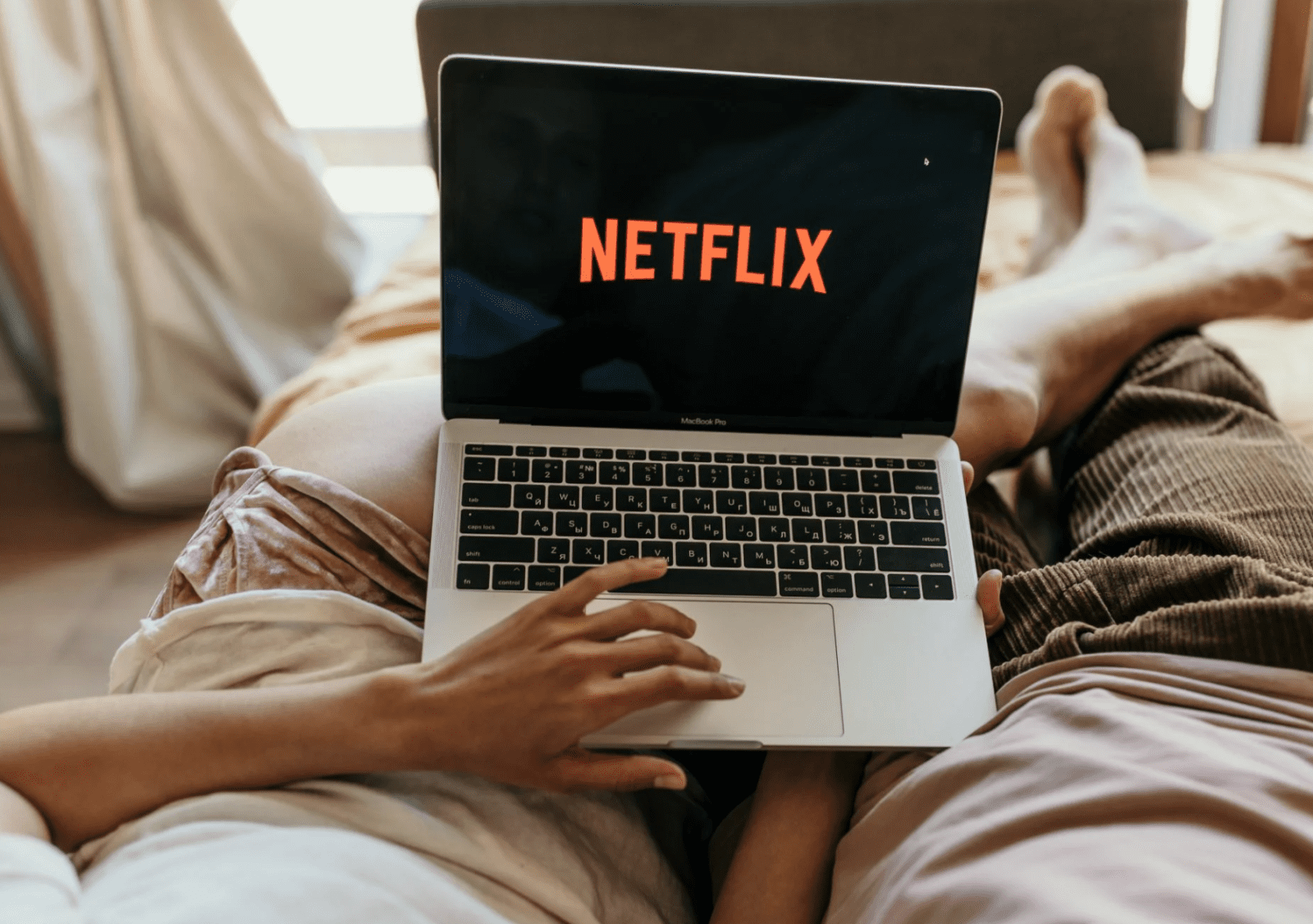 A company is offering Brits the chance to bag themselves the job of a lifetime and get paid a competitive salary for it too.
It has to be said that there's been some pretty sought-after jobs knocking around recently, with everything from being paid an actual wage to play Animal Crossing, to becoming a professional wine taster, binge watching superhero movies, and free trips on holiday with your dog, all catching the eyes of those looking for a suitable side-hustle.
But this one, arguably, couldn't be any easier for a lot of us.
Bespoke luxury bed company Crafted Beds is currently on the look-out for someone to become a mattress tester, and they'll earn a good chunk of cash to stay tucked up in bed while watching all their favourite TV shows and movies.
The successful applicant will get to test a new high-quality mattress each week.
Giving a little more of an insight into the new role and the person they're looking to hire for the job, Brian Dillon – Marketing Manager at Crafted Beds – said: "We're extremely excited to launch this role as customer satisfaction means the utmost to us [and] whilst we have glowing reviews from our existing shoppers, we want to ensure that this continues."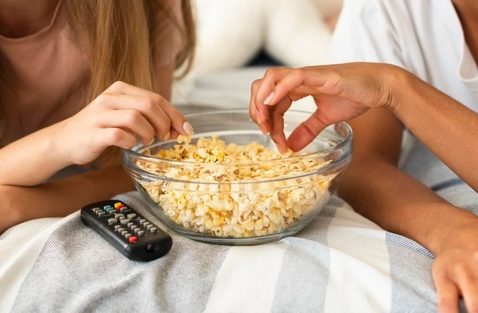 "Hiring a mattress tester is a part of this strategy [and] this role will be an integral part of the Crafted Beds team," he added.
The company says that the new position has been created to ensure customers are getting the highest quality nighttime comfort they can, and the lucky person who clinches the role will spend 37.5 hours each week deciding how comfortable each mattress is.
And for this, they'll be paid an impressive salary of £24,000.
This is, of course, a remote role, and Crafted Beds is seeking UK residents who can get the job done alone without being interrupted, and also have strong written communication skills so that they can write up weekly mattress reviews.
Fancy it then? If this sounds like the job you've been waiting for, you can apply here.
Featured Image – Pixahive