Trending
You can now watch Barbie in IMAX for one week only at Manchester Printworks
Barbie on the biggest screen of them all? Why not.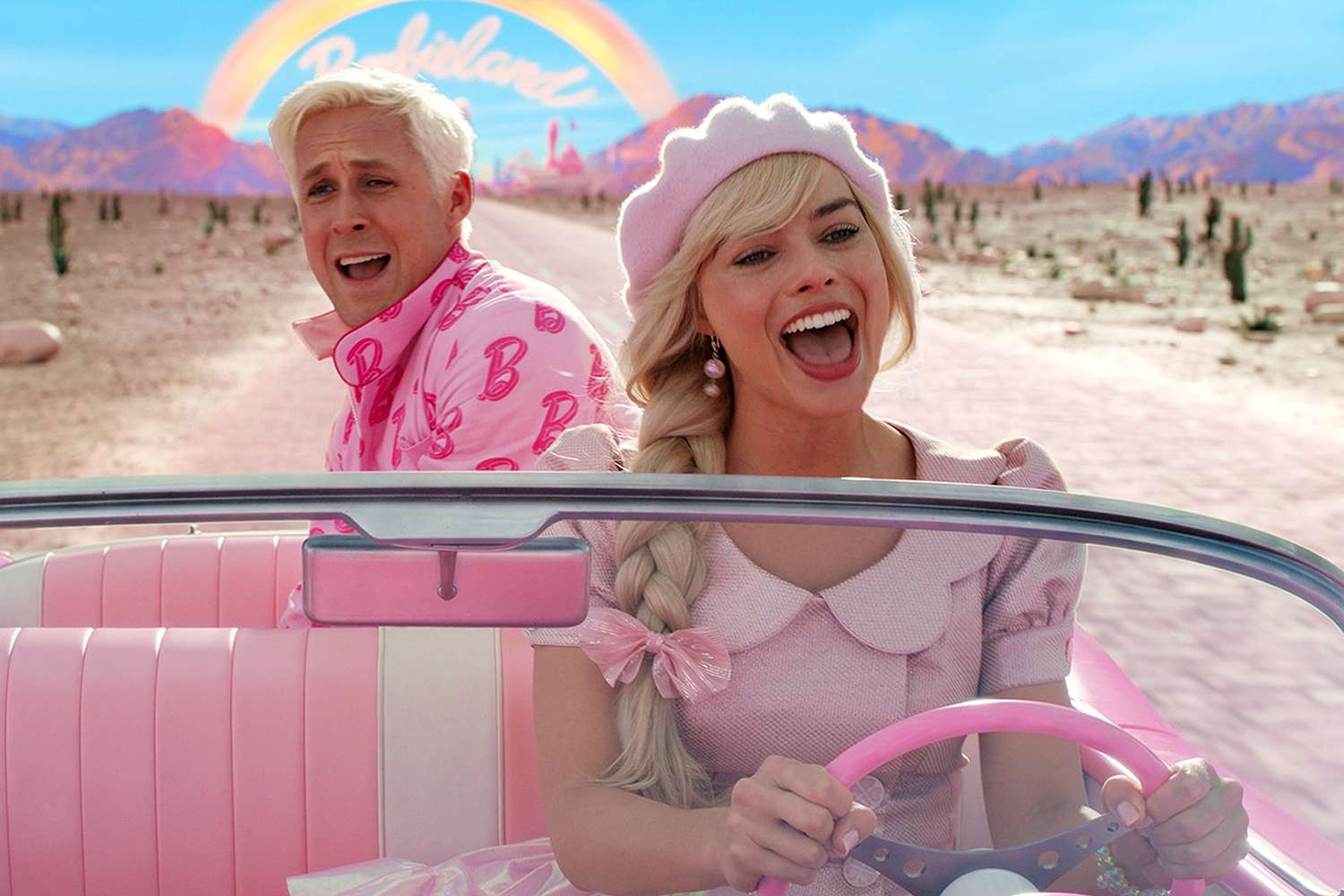 If you've somehow not had the chance to watch Barbie yet, then how does seeing the movie of the summer in IMAX sound?
You may have heard by now that Manchester's Vue cinema at the Printworks is one of just 30 movie theatres around the world that's been showing a special 70mm IMAX version of Christopher Nolan's monumental biographical film Oppenheimer, and that's about a big of a deal as it gets when it comes to cinematic events, to be fair.
But now, it's Barbie's turn for showing on the biggest screen of them all.
There's absolutely no denying the genuine cultural phenomenon that was the 'Barbenheimer' opening weekend showdown back in July, but if it was the nuclear weapon epic you opted for the first time round, and you've still not yet found an opportunity to catch Greta Gerwig's masterpiece, then now's your chance.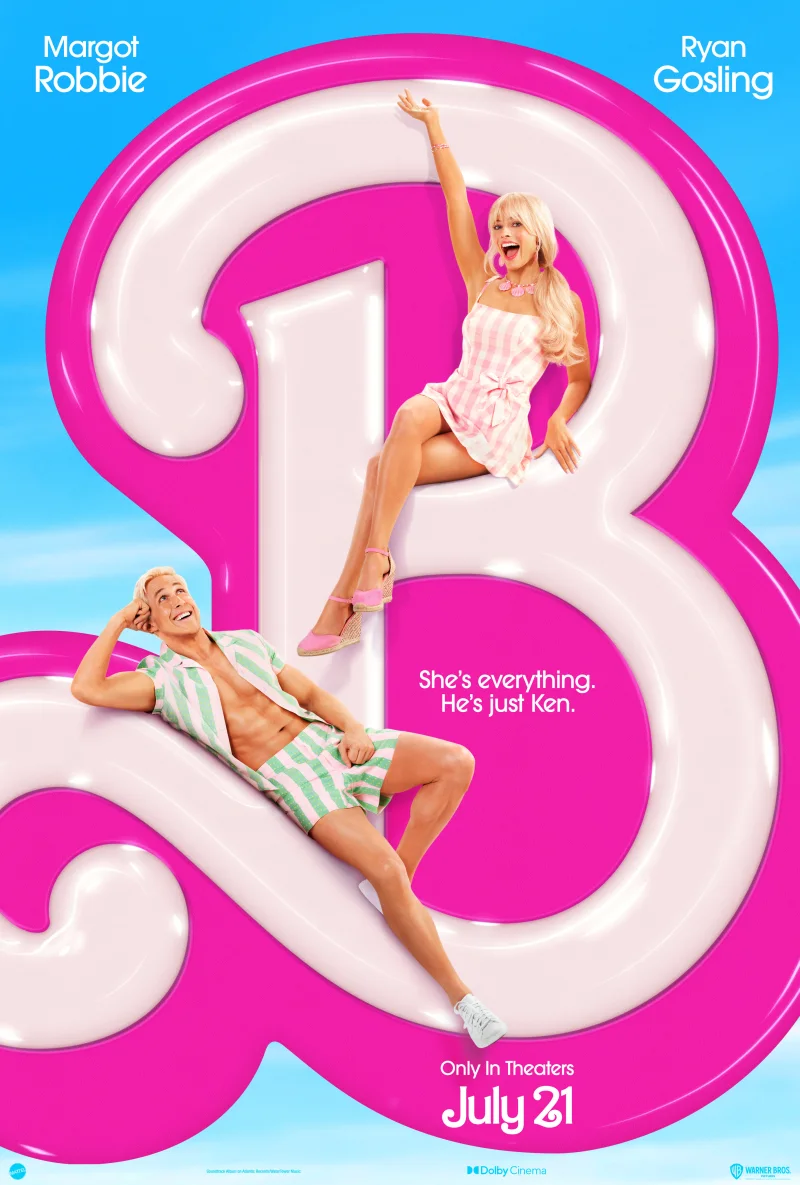 As of today (22 September), Manchester's largest city centre cinema inside Printworks is screening the Barbie movie in limited-edition IMAX for just one week only.
That's not all either, as on top of enjoying Barbie in all its ultra-high-definition glory, and seeing Margot Robbie steal the show as she stars in the titular role, alongside Ryan Gosling as Ken, and a massive ensemble cast of some of Hollywood's biggest names, fans will also be treated to some bonus post-credit footage during their screening too
All the bonus footage has been selected by director Greta Gerwig herself, so that only adds to this rare occasion worth making the most of.
Ian Harris, who is the General Manager at Vue Manchester Printworks, called the release of Barbie a "true cultural moment" that film fans will remember for a long time, and says this one-week special IMAX screening a way to honour that.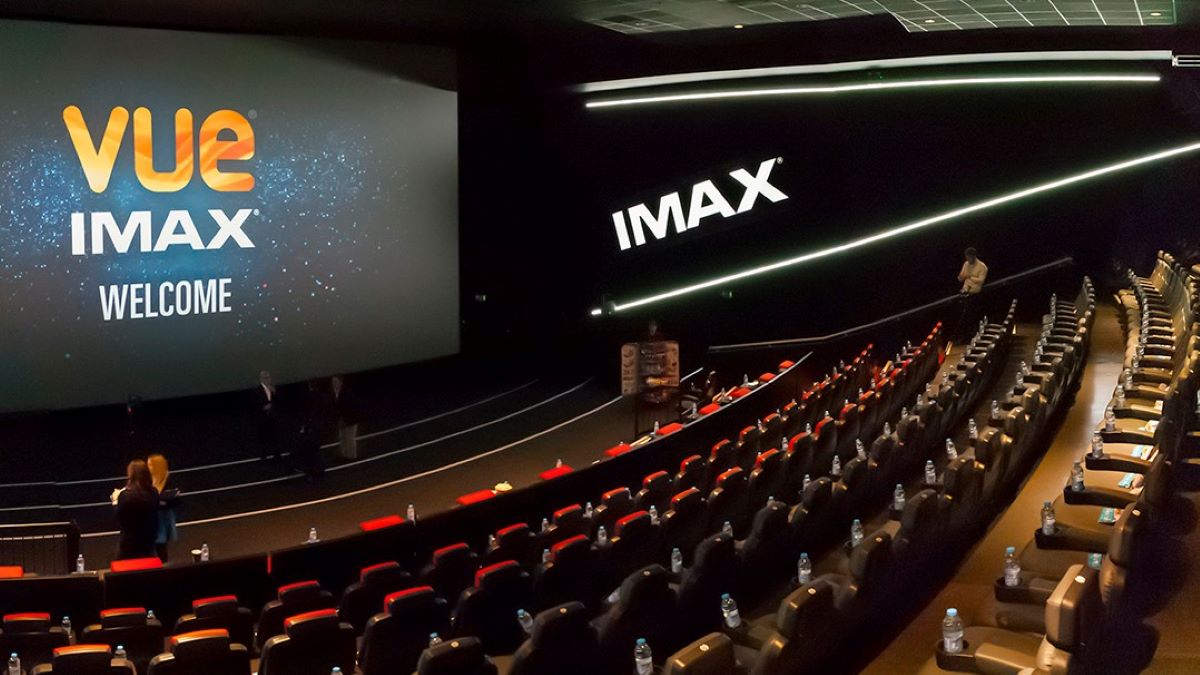 "There's no denying the cultural significance of Greta Gerwig's film, and we're thrilled to be offering the chance to watch it in full IMAX," Mr Harris said.
"The Barbie IMAX experience at Vue Manchester Printworks offers our customers the chance to enter the world of Barbie in a completely unrivalled way, using ear-tingling audio, super-sized screens, and breath-taking imagery."
Read more:
Barbie has landed in IMAX Vue Manchester Printworks from today (Friday 22 September) for one week only, and tickets are now on sale.
Grab yours here, if you fancy it.
Featured Image – Warner Bros.