Trending
Jonnie Irwin shares terminal cancer update as he takes his sons on their 'last ever ride' to nursery
The TV presenter was diagnosed with terminal cancer in 2020.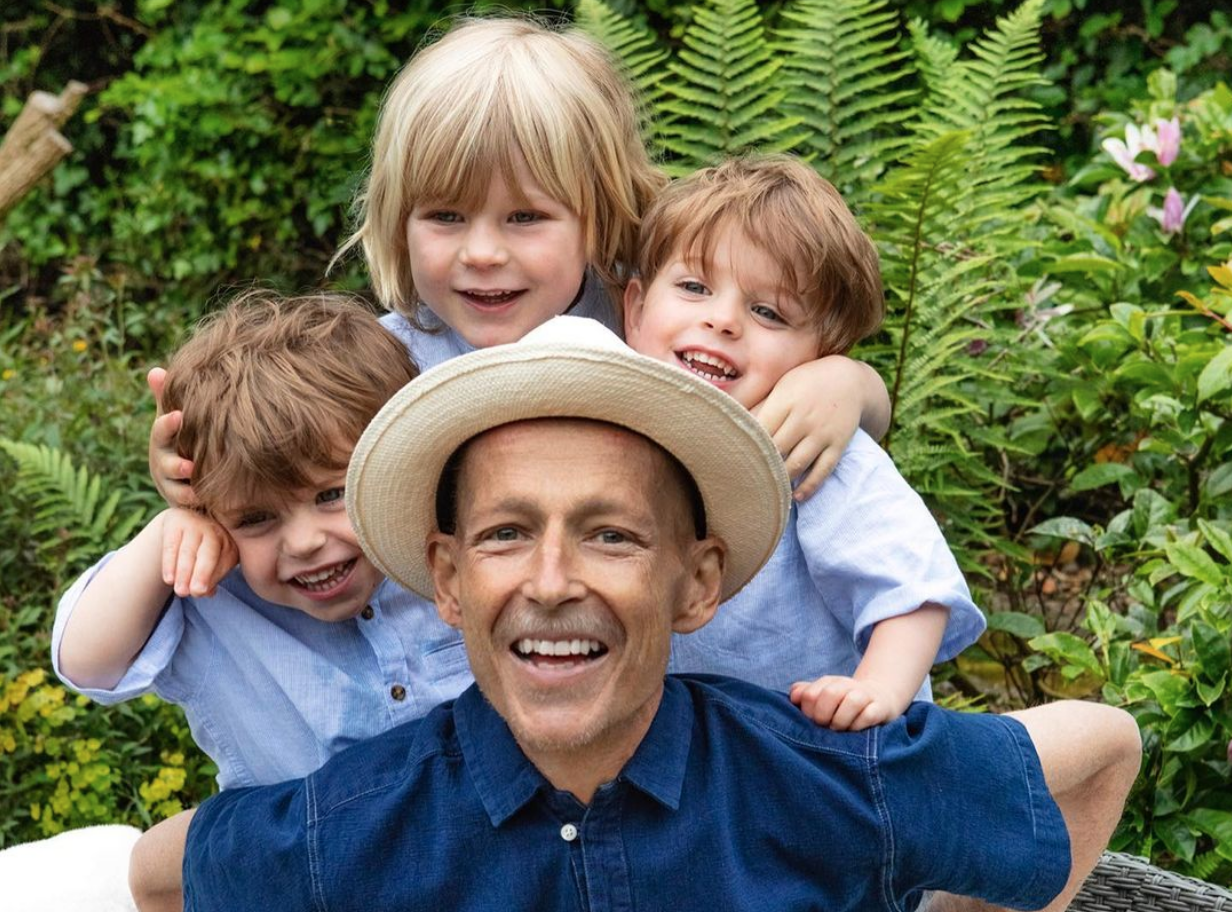 Jonnie Irwin has taken to social media to share the emotional moment he took his young sons on their "last ever ride" to nursery.
The terminally ill TV presenter has also shared an update on his cancer battle.
In case you didn't know, the former star of property shows, such as Channel 4's A Place in the Sun and the BBC's Escape to the Country, revealed that he had been diagnosed with terminal cancer after first sensing something was wrong with his health while filming for work back in 2020.
The 49-year-old has been open about his journey since revealing his terminal diagnosis, and is known for sharing heartwarming family photos and treatment updates to his social media.
Taking to Instagram this week, Jonnie shared a couple of photos as he accompanied his three young sons – four-year-old Rex, and twins Rafa and Cormac, aged two – to nursery on their bikes for what he's claimed could be the "last ever" time.
"Last EVER ride nursery with Rex," Jonnie wrote in his Instagram caption, "Suitably waved off by Rafa and his spade and Rex with his game face on."
Jonnie first shared the devastating details of his illness during an interview with Hello back in November 2022, explaining that he was driving when he noticed his vision had gone blurry, before heading to the doctors and subsequently receiving his cancer diagnosis with an initial prognosis of only six months to live.
Medical treatment had since been prolonging life for the father-of-three, but Jonnie said he had chosen to go public with his diagnosis after the cancer had spread from his lungs to his brain.
The presenter – who is known to be a keen cycler – gave an update on his ongoing cancer battle in an earlier Instagram post, explaining that he's feeling "a lot weaker" these days and isn't able to get out on his bike as much as he used to with his young sons, which has left him relying on a new electric-powered 'cargo bike' and cart.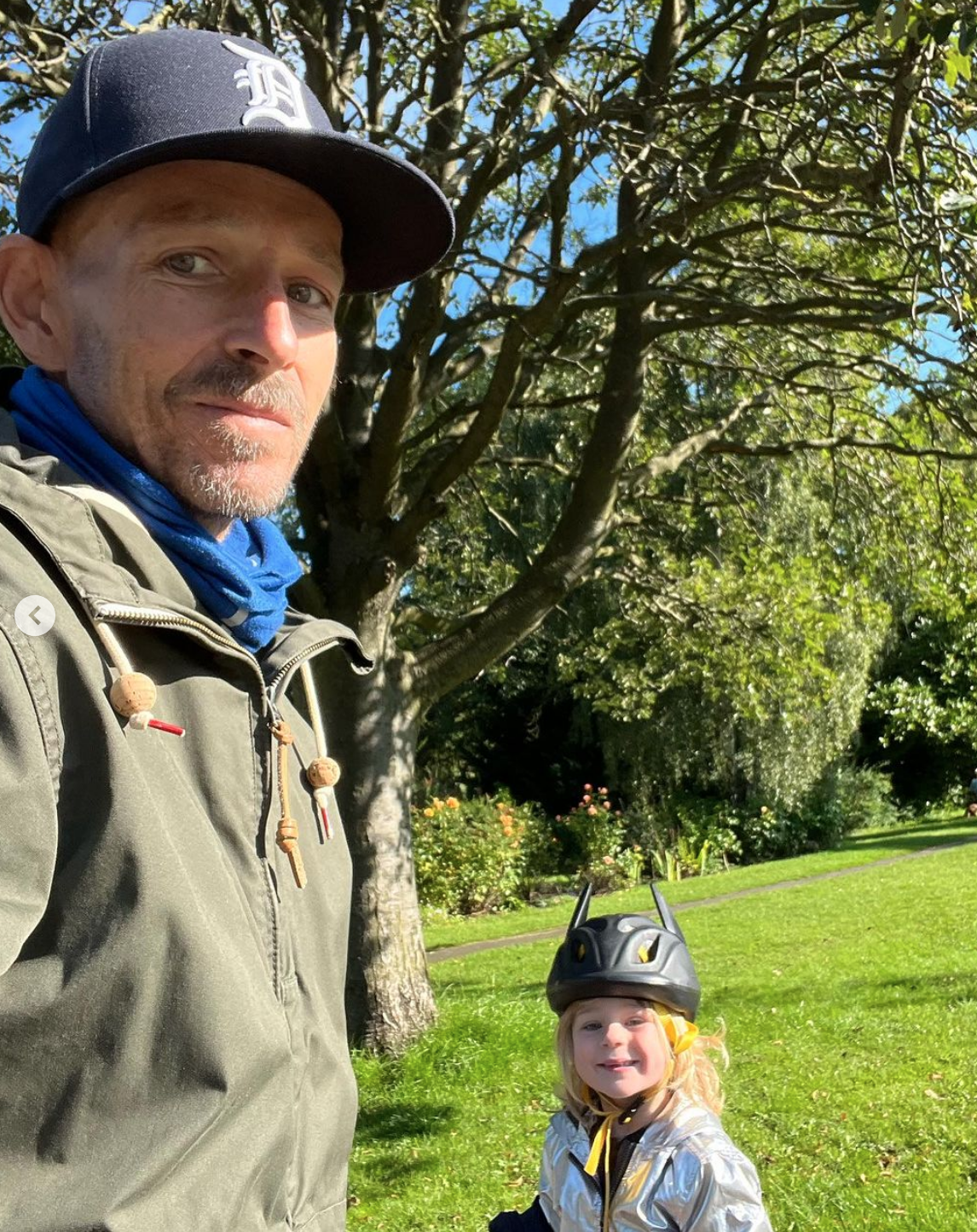 "I'm obviously a lot weaker these days and would never be strong enough to cart these ankle biters around," Jonnie wrote.
"But with electric power assistance, I can pretty much go anywhere.
"The boys love it, and it's made the nursery run fun (if I'm up in time). It's probably cut our car use by about 50%, so obviously much greener, [and] hopefully makes up for some of the naughty motors in my past."
During an exclusive interview with Hello magazine on what he said was his "last Father's Day" back in June, Jonnie revealed that he and his wife, Jess, have chosen not to tell their boys about his cancer diagnosis.
"I keep being asked, 'Are you going to tell them?' But tell them what?," Jonnie explained.
Read more:
"It would be horrible news that they'd have to get their heads around. And it would confuse the hell out of Rex – he's got a shocking enough day coming.
"Let's bury our heads in the sand for as long as possible."
Featured Image – Jonnie Irwin (via Instagram)