TV & Showbiz
Line of Duty star Martin Compston is filming for a BBC crime drama in Stockport next week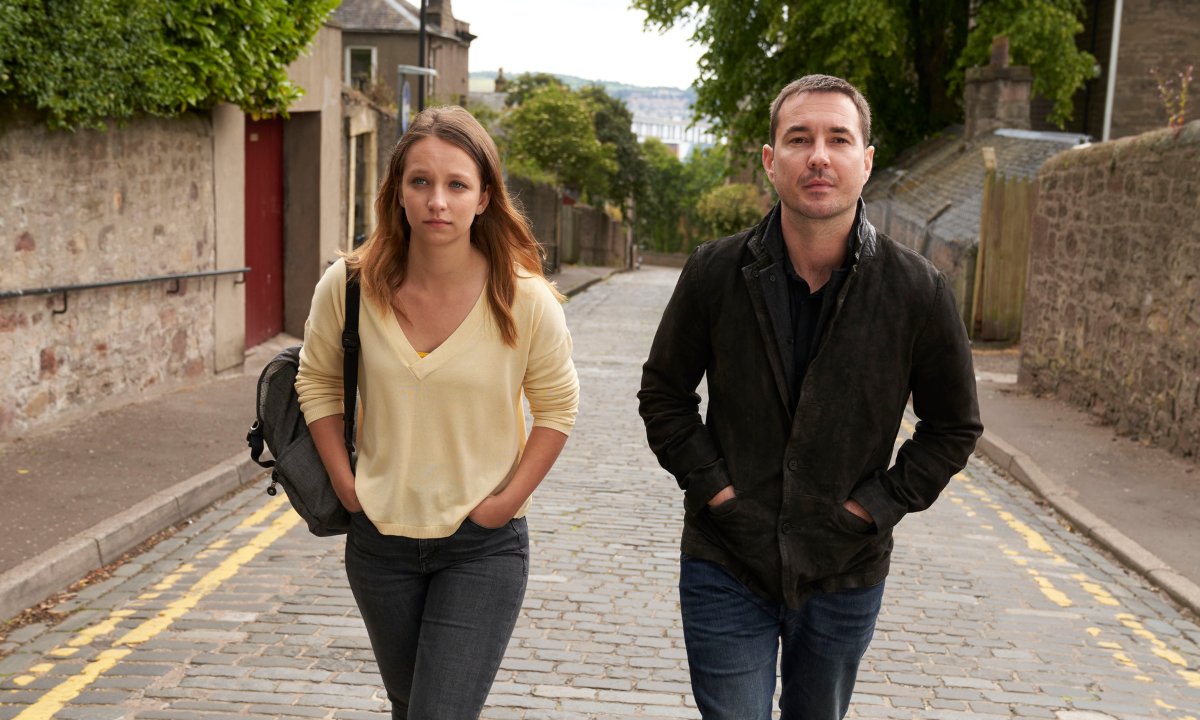 Line of Duty may have drawn to a dramatic conclusion last Sunday – but one of its leads is set to be filming for the new series of another show in Greater Manchester next week.
Martin Compston – or as fans of the smash-hit police procedural drama will more likely know him as, DS Steve Arnott – is due to rock up to the streets of Stockport to film for the second series of the critically-acclaimed BBC One drama series Traces on Monday.
The first series of Traces aired back in January, and went on to grip the attentions of viewers up and down the country.
The series – which is set in Dundee, but predominantly filmed in Greater Manchester – focuses on three female forensic professionals working together at the Scottish Institute of Forensic Science (SIFA) as they uncover the truth of a murder case to bring a killer to justice, and also stars Breaking Bad's Laura Fraser, Molly Windsor (Three Girls), Jennifer Spence (Stargate Universe).
Compston plays Daniel MacAfee – the director of a construction company and romantic interest of one of the show's leads.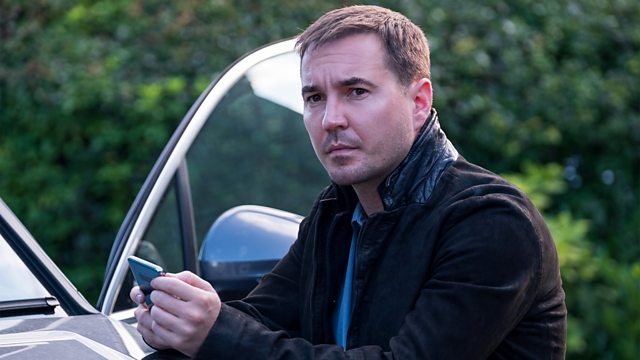 Traces joins the long list of shows filmed in Greater Manchester, with the region earning itself a reputation over the past few years as one of the go-to filming locations for an impressive roster of TV shows, films and blockbuster productions – with recent projects including the next series of the cult-favourite BBC show Peaky Blinders, hit Netflix series' The Crown, The Stranger, White Lines and The English Game, to upcoming ITV show Viewpoint and BBC drama Ridley Road, as well as the notable stand-out Channel 4 five-part drama series It's A Sin.
A major street in Bolton town centre was transformed into the aftermath of an explosion as part of filming for the second series of Traces last month.
Now, it's Stockport's turn.
In a letter sent to Stockport residents and businesses about the filming, Traces' producers said: "As part of the economic recovery, filming on location is allowed to proceed, provided government guidance surrounding work activities is observed and industry guidelines are adhered to.
"We want to reassure you that our work is in line with the government guidance and has been approved in consultation with all relevant authorities".
Starting at The Arden Arms on Millgate at 8am on Monday, crews will then move to Great Underbank, which will be followed by a visit to Freedmans clothes hire on Little Underbank.
The second series of Traces is expected to air on Alibi and BBC One later this year.
Featured Image – BBC / iPlayer