UK News
Transport Secretary calls on 'brazen' P&O Ferries boss to resign after mass staff sacking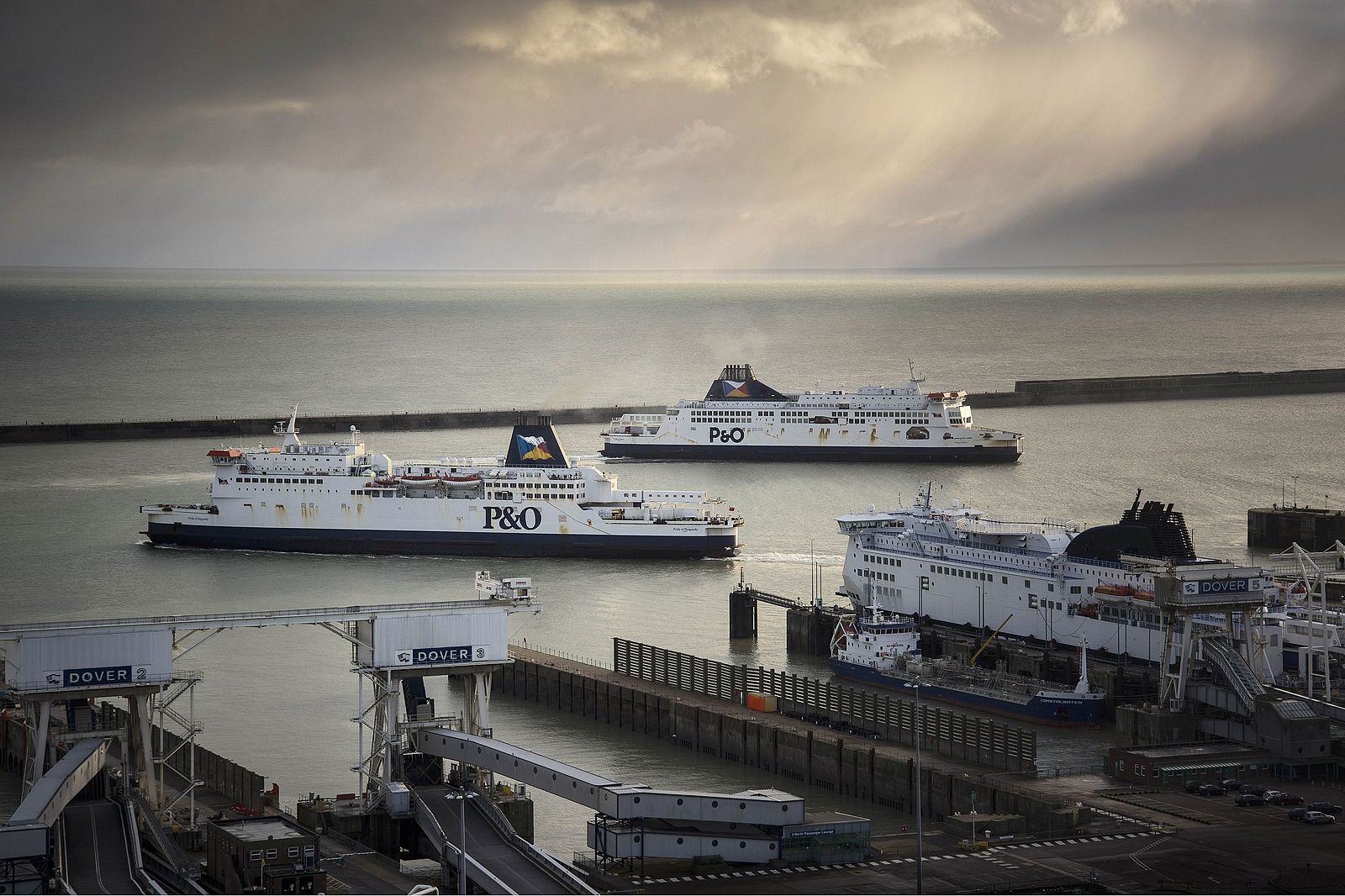 Grant Shapps has called on the boss of P&O Ferries to resign after the company sacked 800 staff members.
The Transport Secretary said that he 'cannot believe' that Peter Hebblethwaite can stay in his role as P&O's chief executive.
Speaking to Sky News, Shapps added that Hebblethwaite's recent comments about knowingly breaking the law showed 'incredible ignorance'.
P&O Ferries suddenly halted all of its services last week, before making 800 of its seafaring staff redundant with immediate effect.
Workers' unions weren't consulted ahead of the shock move, and staff are being replaced by low-wage agency staff.
Hebblethwaite told MPs yesterday: "I completely throw our hands up, my hands up, that we did choose not to consult. We did not believe there was any other way to do this."
He also said he would make the same decision again.
Read more: Environmental activists have been deliberately deflating car tyres across Greater Manchester
Grant Shapps told Sky News: "I thought what the boss of P&O said yesterday about knowingly breaking the law was brazen and breathtaking, and showed incredible arrogance.
"I cannot believe that he can stay in that role having admitted to deliberately go out and use a loophole – well, break the law, but also use a loophole."
When pressed on whether he was implying that the P&O Ferries boss should resign, Shapps simply responded: "Yes."
Featured image: Unsplash