What's On
People named Elizabeth can get a free steam train ride to celebrate the Queen's Jubilee
Those who share a name with the longest-reigning royal will get the chance to explore the Greater Manchester countryside for free.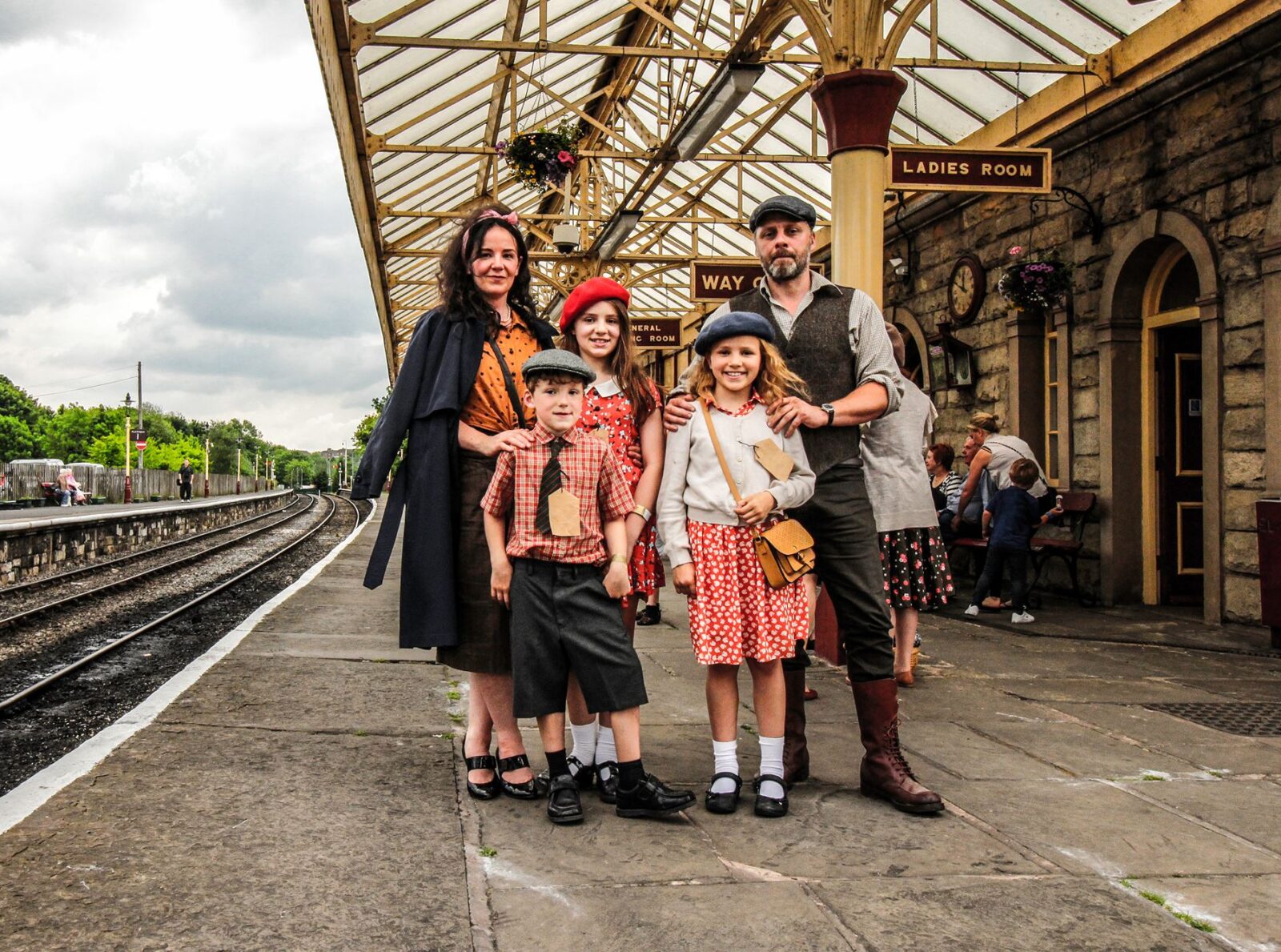 Anyone named Elizabeth has the chance to hop onboard a retro steam train for free to celebrate the Queen's Platinum Jubilee.
Queen Elizabeth II is set to mark her Platinum Jubilee from Thursday 2 – Sunday 5 June 2022, making her the first ever British monarch to reach this milestone, and the UK to get an extra bank holiday for the occasion – but if you're lucky enough to share a name with the longest reigning royal, then that's not the only perk you can claim.
East Lancashire Railway (ELR) is giving all people named Elizabeth a ride for free through the picturesque Greater Manchester countryside.
From the 27 May – 2 June, Elizabeths can ride on all trains and services along the ELR line for free of charge, and get the chance to explore some of the hidden gems along the Irwell Valley – including pubs, restaurants, and so much more.
The heritage railway is opening its doors to Elizabeths ahead of its Jubilee bash Friday 3rd – Sunday 5 June, which will feature special performances from the era at every station during the long weekend.
Each station along the line will be celebrating in true 1940s / 50s fashion with food, vintage stalls, and live music from local acts.
Read more: You can now request to close your road for a Jubilee street party in Manchester this summer
"This is going to be a truly unforgettable and magical weekend in celebration of the Queen's Platinum Jubilee," said Mike Kelly – Chairman at the East Lancashire Railway.
"We have a jam packed schedule across the entire weekend, from food and drinks from the era to vintage fashion, people will be celebrating all across the country and we're proud to be bringing the celebrations along the railway from Rawtenstall, through Bury and onto Heywood.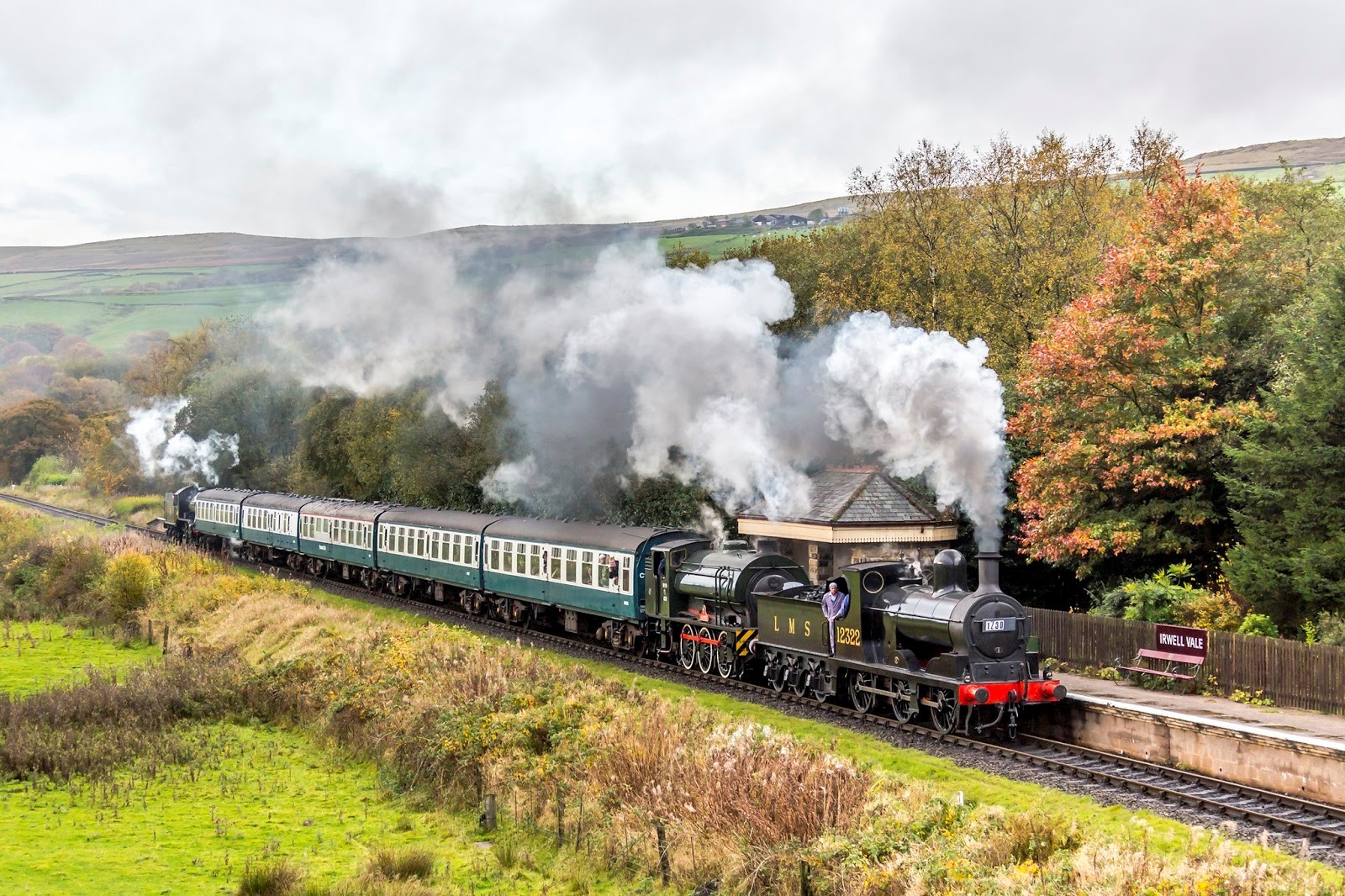 "We're delighted to be able to celebrate with the Queen and all those who share the royal name.
"We hope this gives old and new visitors the chance to enjoy an unforgettable and unique experience of travelling on the East Lancashire Railway."
Read more: You can ride a Thomas the Tank Engine replica train through Greater Manchester
You can find out more about ELR's Jubilee Weekend here.
Featured Image – Mike Jackson (via East Lancashire Railway)