Trending
You can now request to close your road for a Jubilee street party in Manchester this summer
The Platinum Jubilee celebrates the Queen's Elizabeth's 70 years on the throne.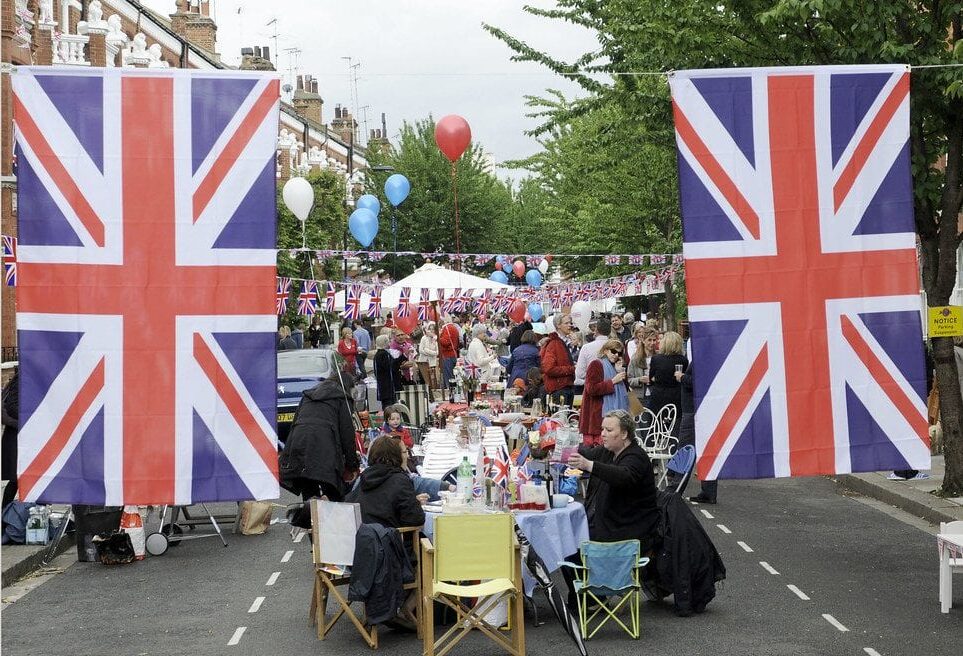 Residents in Manchester can now request to close their roads off for a street party to celebrate the Queen's Platinum Jubilee this summer.
With Queen Elizabeth II set to mark her Platinum Jubilee from Thursday 2 June to Sunday 5 June 2022, making her the first ever British monarch to reach this milestone, and with the UK to get an extra bank holiday to celebrate, Manchester City Council is inviting local communities to "dust off the bunting and host a street party" for the occasion.
The Platinum Jubilee celebrates the Queen's Elizabeth's 70 years on the throne, and a remarkable seven decades of service to the British people.
She acceded to the throne in 1952 at age 25.
On a national scale, a number of events are planned for the celebratory four-day weekend – including Trooping the Colour, lighting of Platinum Jubilee Beacons, a thanksgiving service at St Paul's Cathedral, and of course, an extra bank holiday.
Read more: The UK is getting an extra Bank Holiday next year as part of the Queen's Platinum Jubilee celebrations
But a little closer to home, you can now submit a request to close your street off for the day and host a good, old-fashioned street party.
Normally, residents have to pay a fee to close a road off for certain reasons, but in order to ensure that everyone has the chance to take part, funding is available for local groups who want to host street parties and Manchester City Council will waive the road closures fee for the Jubilee weekend only.
"It's a historic milestone to reach, and the extended bank holiday weekend will be a perfect time to celebrate a lifetime of service," said Joanne Roney OBE, Chief Executive of Manchester City Council.
Read more: A massive Platinum Jubilee street party is taking over the AO Arena – and tickets are free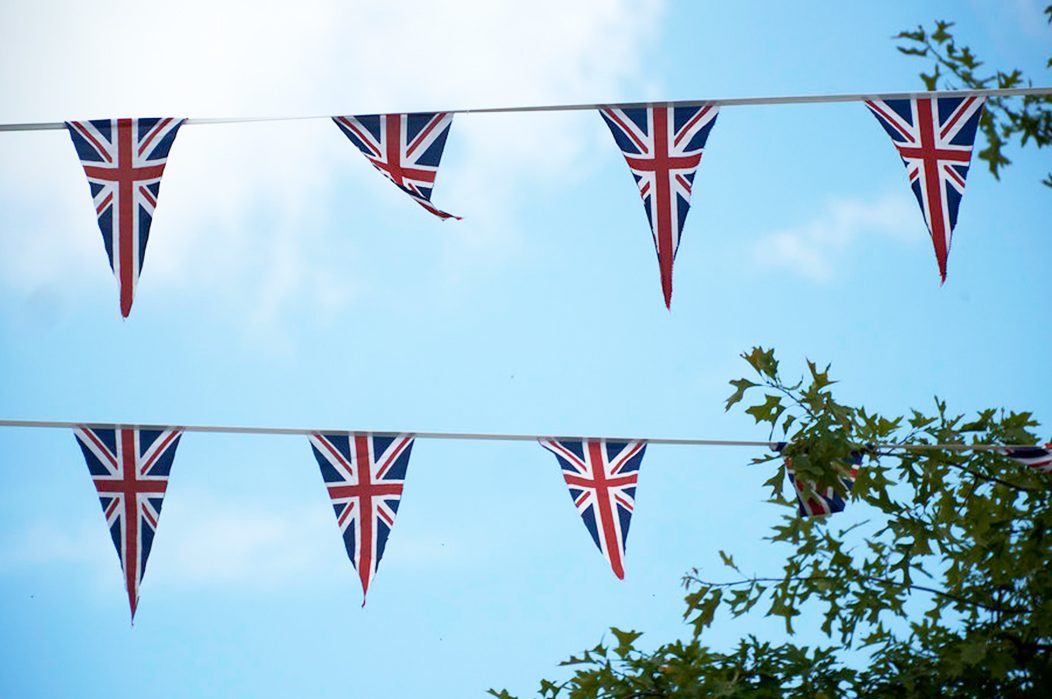 "We know Mancunians will want to celebrate, so this is your chance to get family, friends, neighbours together for a once in a lifetime street party [and] I'd encourage those who want to have a street party to submit their road closure form as soon as possible and apply for funding to ensure that their street party is fitting of this momentous occasion.
"I hope that Mancunians across the city come together to celebrate and have a great time in June."
The deadline to apply to close a road is Friday 22 April, and you can find out more information and submit an application via the Manchester City Council website here.
Featured Image – Flickr