What's On
The best things to do in Greater Manchester this week | 10 – 16 October 2022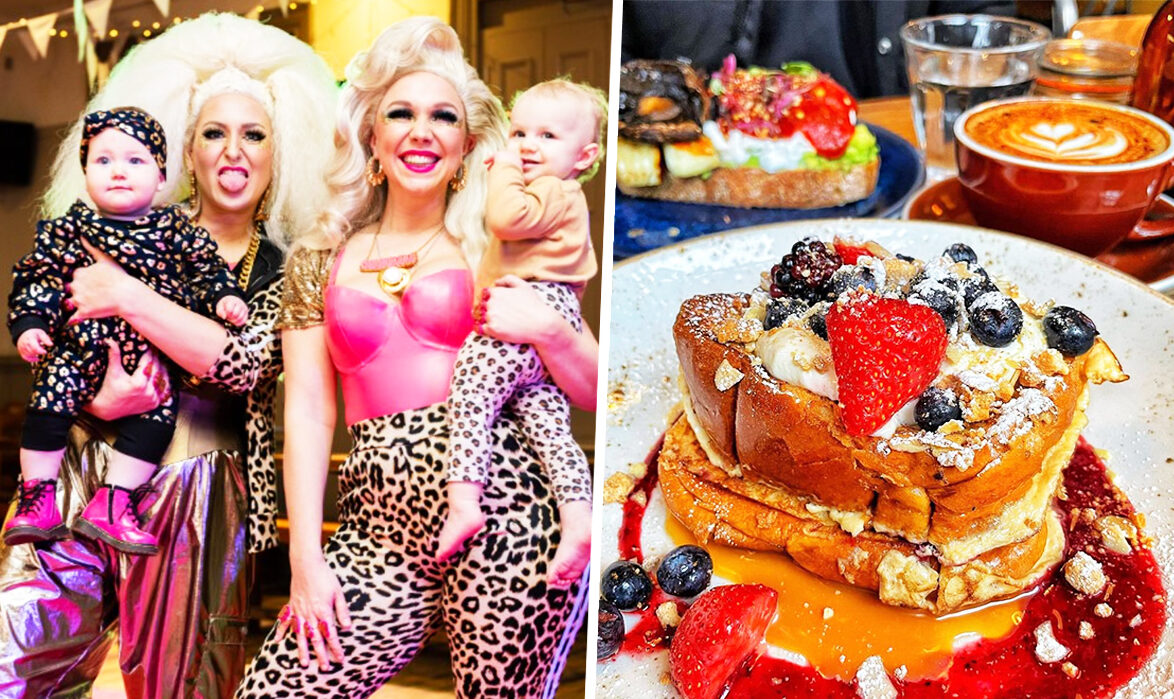 It's really starting to feel a lot more like autumn across Greater Manchester now, and the spooky season couldn't be closer.
After a jam-packed summer, the first couple of weeks of October may not have seemed as busy as others, but with Halloween (and, dare we say, Christmas) just around the corner now, the events calendar is starting to be filled with lots of different things to be getting up to, so we've cherry-picked a few of the best bits for another edition of our 'what's on' guide.
As always, some of the events we're going to mention are completely free, while others will set you back a few pounds, and many will need to be booked in advance.
Here's our top picks.
___
Scare City Experience
Camelot
Monday 10 October – onwards
Have you seen that Scare City Experience is back for 2022?
The hugely-popular outdoor immersive horror experience has taken on a new life just in time for Halloween, and this time round, it's taken over the derelict site of one of the North West's most iconic theme parks.
Events company Park N Party's sell-out success Scare City has arrived at Camelot with a new walkthrough scare attraction, and it's described as a "blood-soaked ordeal".
For those who've got the guts to enter this year, a trek through "nightmarish zones" awaits.
Find out more and book tickets here.
___
Self Space x Feel Good Club Free Therapy Sessions
Northern Quarter
Monday 10 October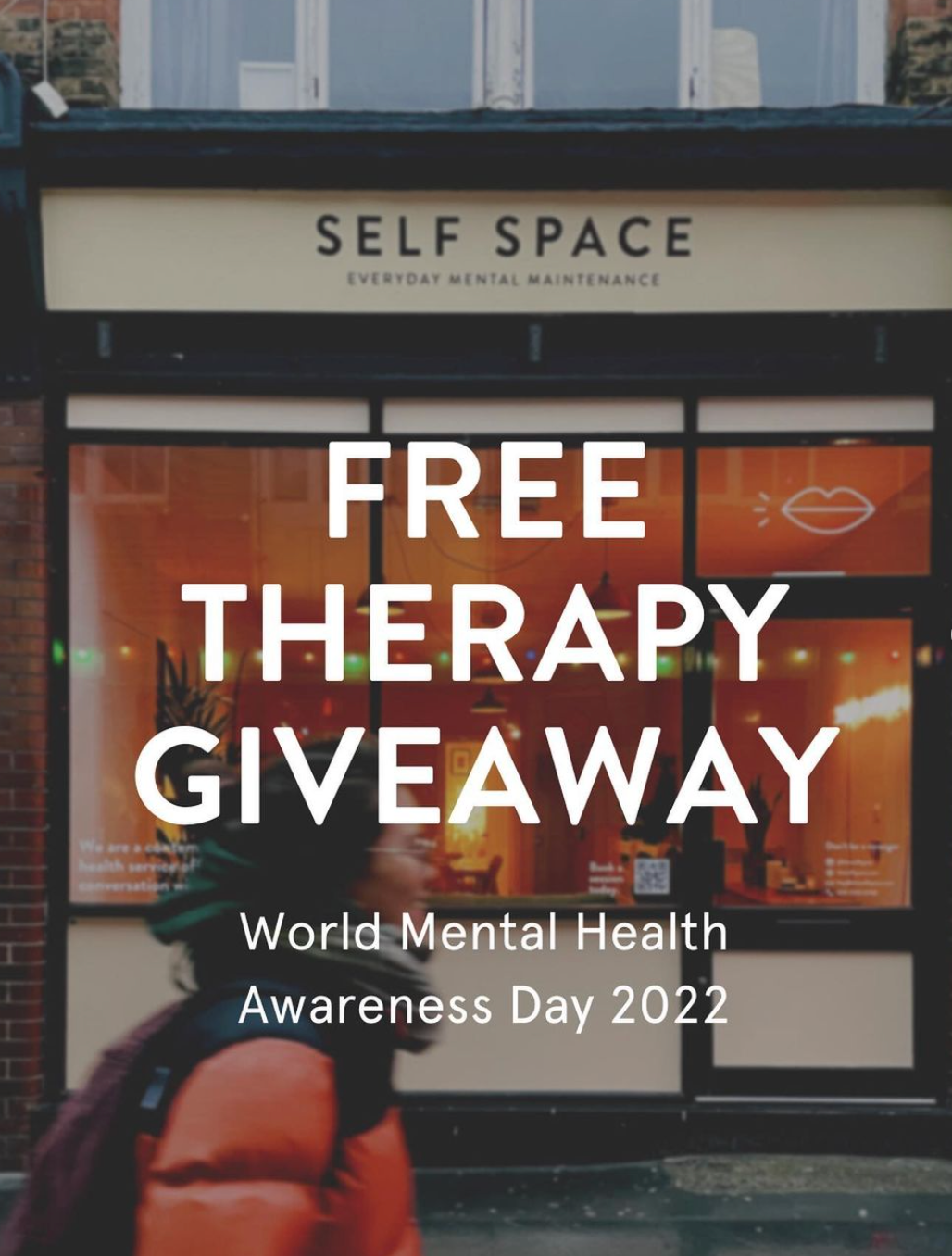 To help mark this year's World Mental Health Awareness Day, mental health services provider Self Space is teaming up with Manchester's very-own Feel Good Club to offer 30-minute therapy session slots at its cafe hub in the heart of the Northern Quarter for completely free of charge.
Free sessions will take place on Monday 10 October.
All you have to do is register, walk in, and have a good conversation with a qualified person.
Find out more here.
___
Escape Into Autumn
National Trust
Monday 10 October – onwards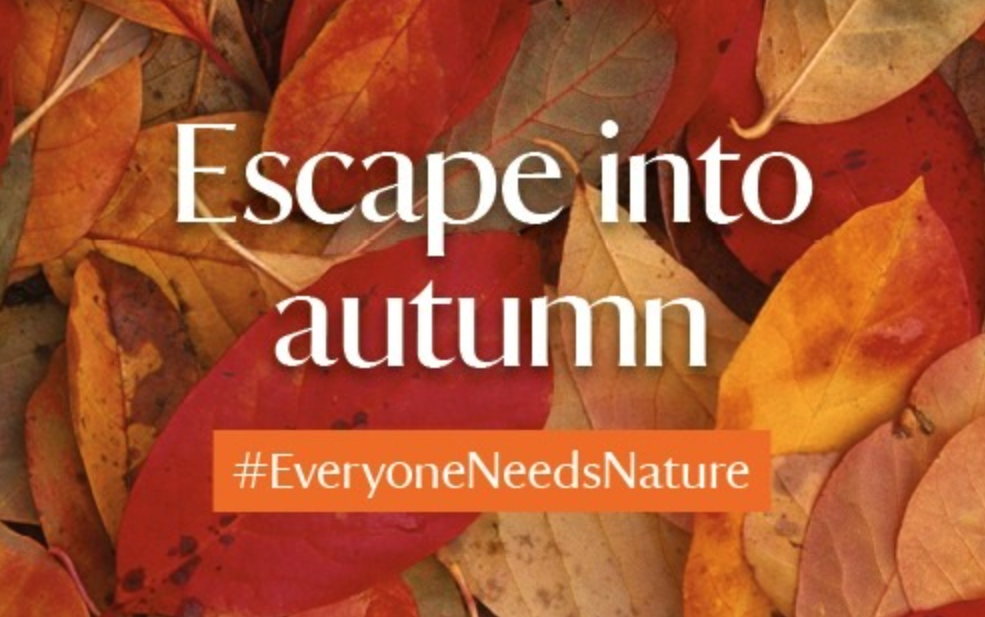 The National Trust is celebrating the arrival of a new season by offering free visits to the sites it cares for this autumn.
Families will be able to visit the many stately homes, grand gardens, beaches and countryside locations that are looked after by the charity.
The limited-time offer will allow people to book an autumn trip to a National Trust site of their choosing, and each free ticket will admit two adults and up to four children – with hundreds of sites taking part in the campaign.
Find out more here.
___
Bottomless Curry
Zouk Tea Bar & Grill
Monday 10 October – onwards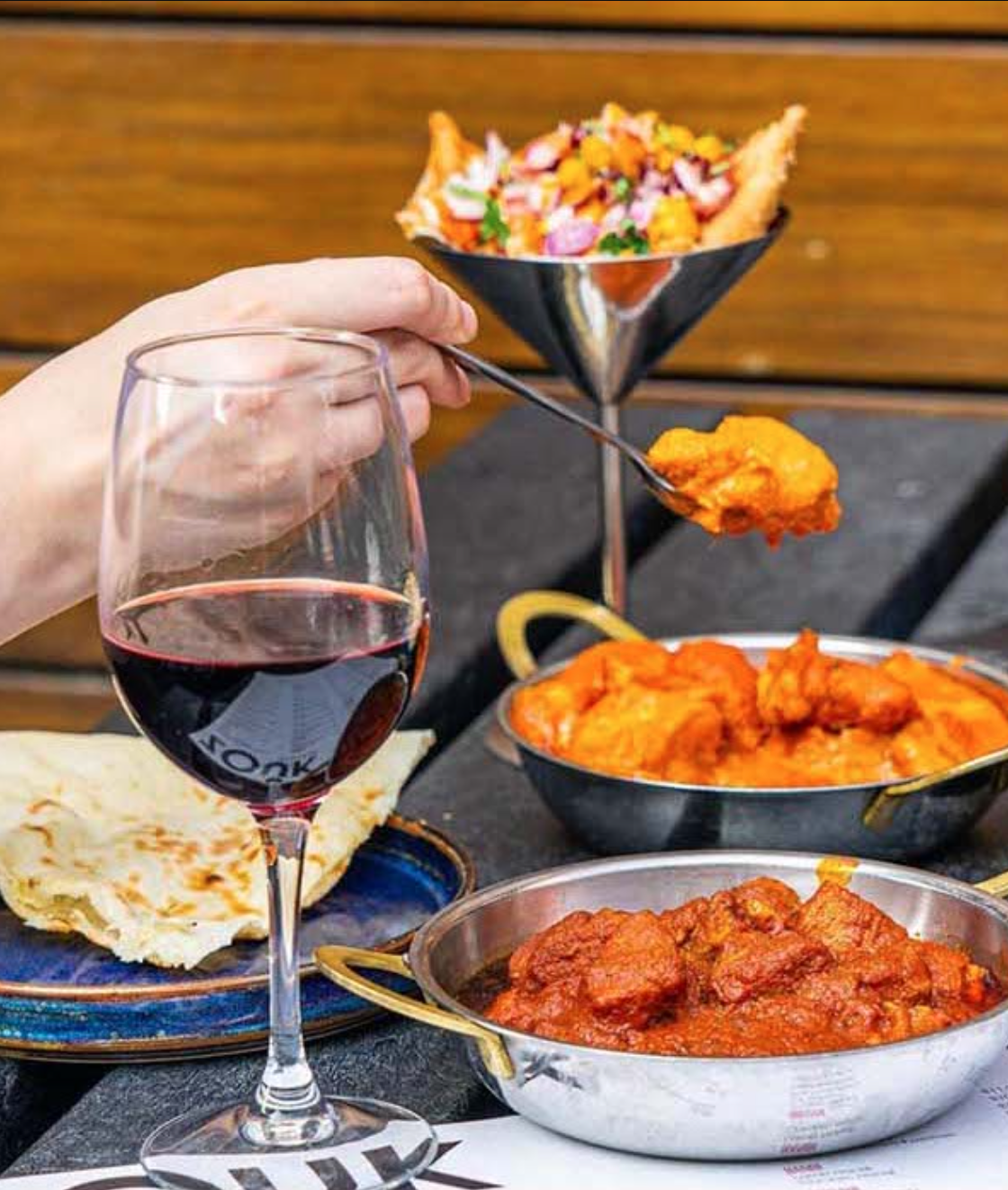 One of Manchester's favourite curry houses has just introduced a bottomless curry menu.
Costing just £20 a head, for that you'll get to enjoy endless plates of curry, with freshly baked naans and rice and an alcoholic drink of your choice – be that beer, wine, a gin and tonic, or a cocktail – at Zouk Tea Bar & Grill.
There's a choice of eight different curries on offer, all varying in spice levels with a mix of veggie and meat options to ensure that everyone can get stuck in no matter their dietary requirements.
Find out more and book a table here.
___
Luna's Lost Spell Halloween Trail
Chester Zoo
Monday 10 October – onwards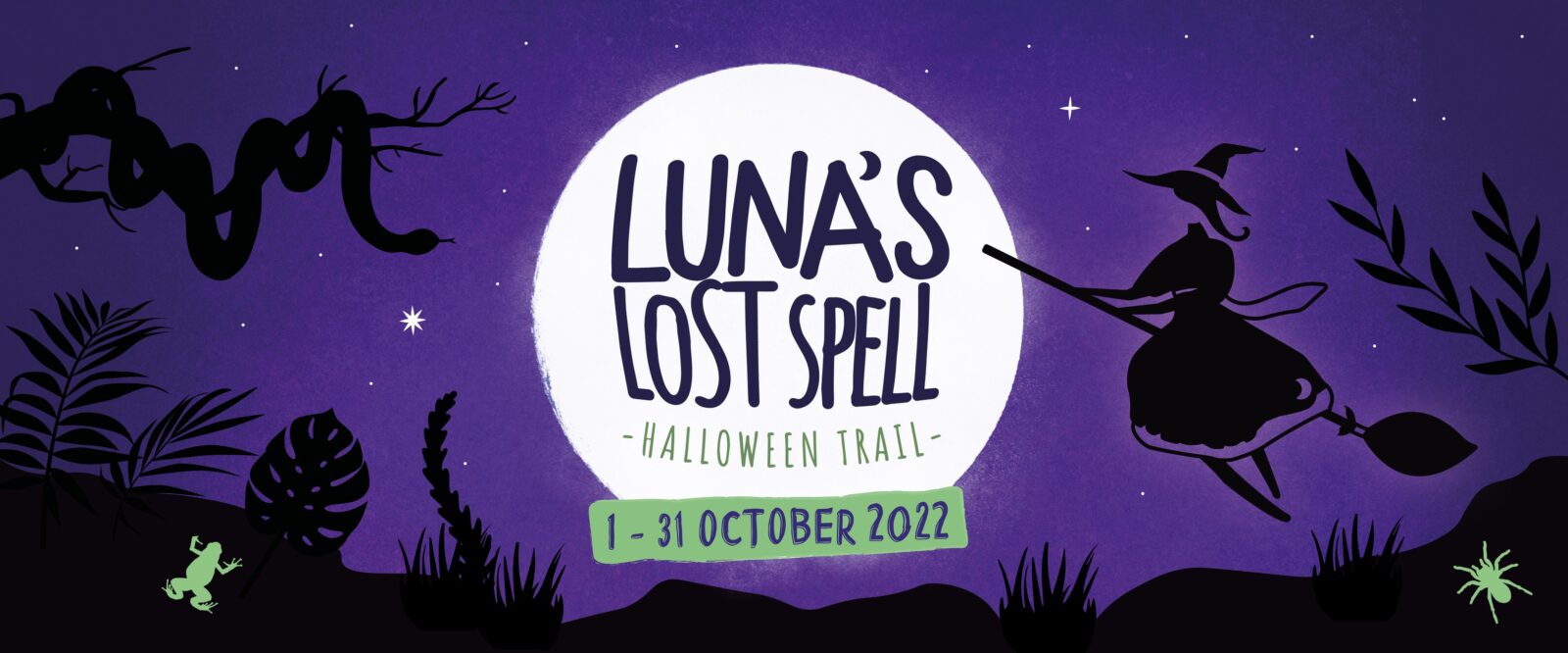 Tarantulas, komodo dragons, and poisonous dart frogs are just some of the creatures you can meet on Chester Zoo's newest interactive trail.
With the spooky season right around the corner, Luna's Lost Spell Halloween Trail has taken over the UK's biggest charity zoo for the whole of this month up until Monday 31 October, and it looks set to be an ideal day out for families during the half term.
The trail is free with the price of admission, and aims to raise awareness of all the "creepy but crucial creatures" at the zoo that are venomous and poisonous.
Find out more here.
___
Mayfield Park
Castlefield
Monday 10 October – onwards
Have you had the chance to visit Manchester's first new park in the heart of the city centre for more than 100 years that's officially opened to the public yet?
It's been a long journey to get here, but Mayfield Park has become a reality.
Over the last 18 months, the vast and mostly-derelict former industrial site next to Piccadilly Station has been transformed into what project developers are calling a "stunning, accessible, and varied" green space for everyone who visits the city centre to enjoy.
Find out more here.
___
Looking for some new restaurants and bars to try out in Manchester city centre this month?
As ever, a host of exciting new restaurants and bars are opening in Manchester in October.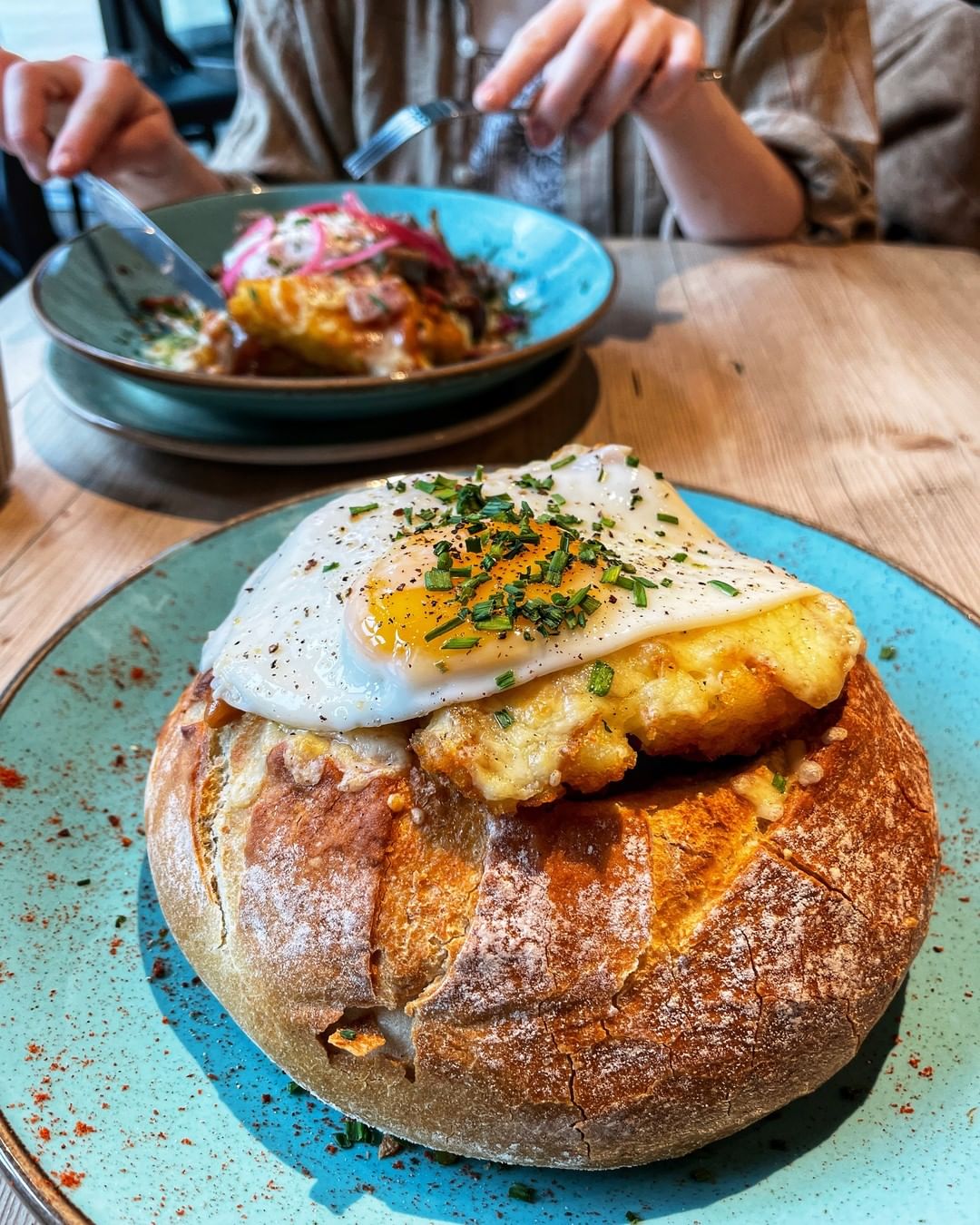 Whether you're into glitzy late-night hang outs, casual dining turnarounds or award-winning burritos, let's just say there's something on the list for you – from the brand new Shogun Ramen and Bar, which sees beloved Chorlton restaurant Peck & Yard give it 'one more shot' with a ramen and sushi concept, to Mayfair celeb haunt Mnky Hse.
You can read our round-up to find out where to put on your list this month here.
___
CABABABARAVE
Whalley Range
Friday 14 October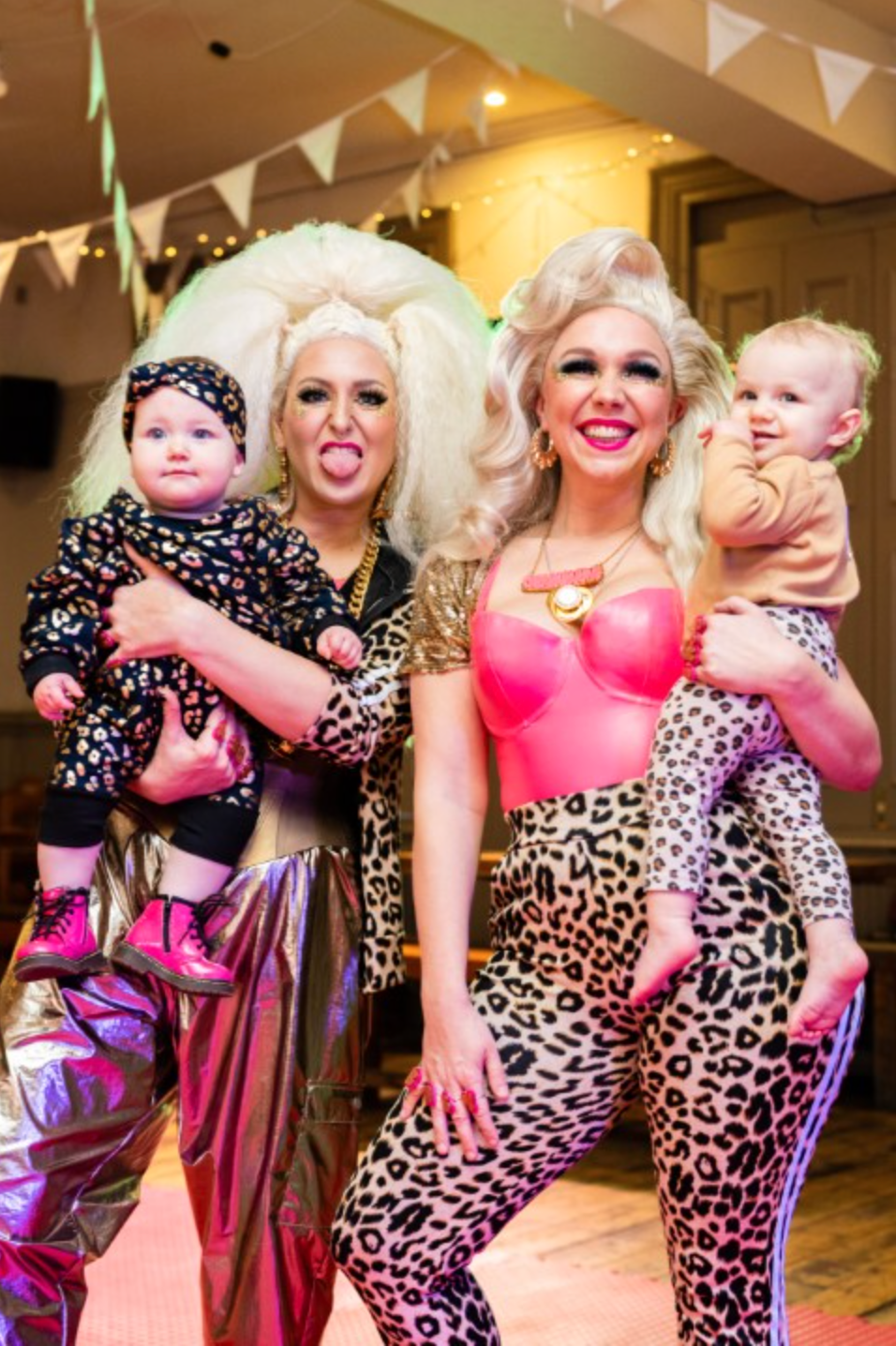 A 'cabaret rave' sensory experience especially for babies and toddlers is coming to Manchester this Friday.
Our city-region may never be short of unique events and interesting things to be getting up to, but CABABABARAVE is gearing up to be unlike anything else on offer for little Mancs and their parents, as it's bringing the experience of a "big London night out" to a popular social club in Salford.
It's described as being a "little slice of afternoon delight" that provides "show-stopping cabaret interspersed with baby sensory moments".
And if all that wasn't "captivating" enough as it is, each session ends in a rave.
Find out more here.
___
Spookfest 2022
Trafford Centre
Friday 14 – Sunday 30 October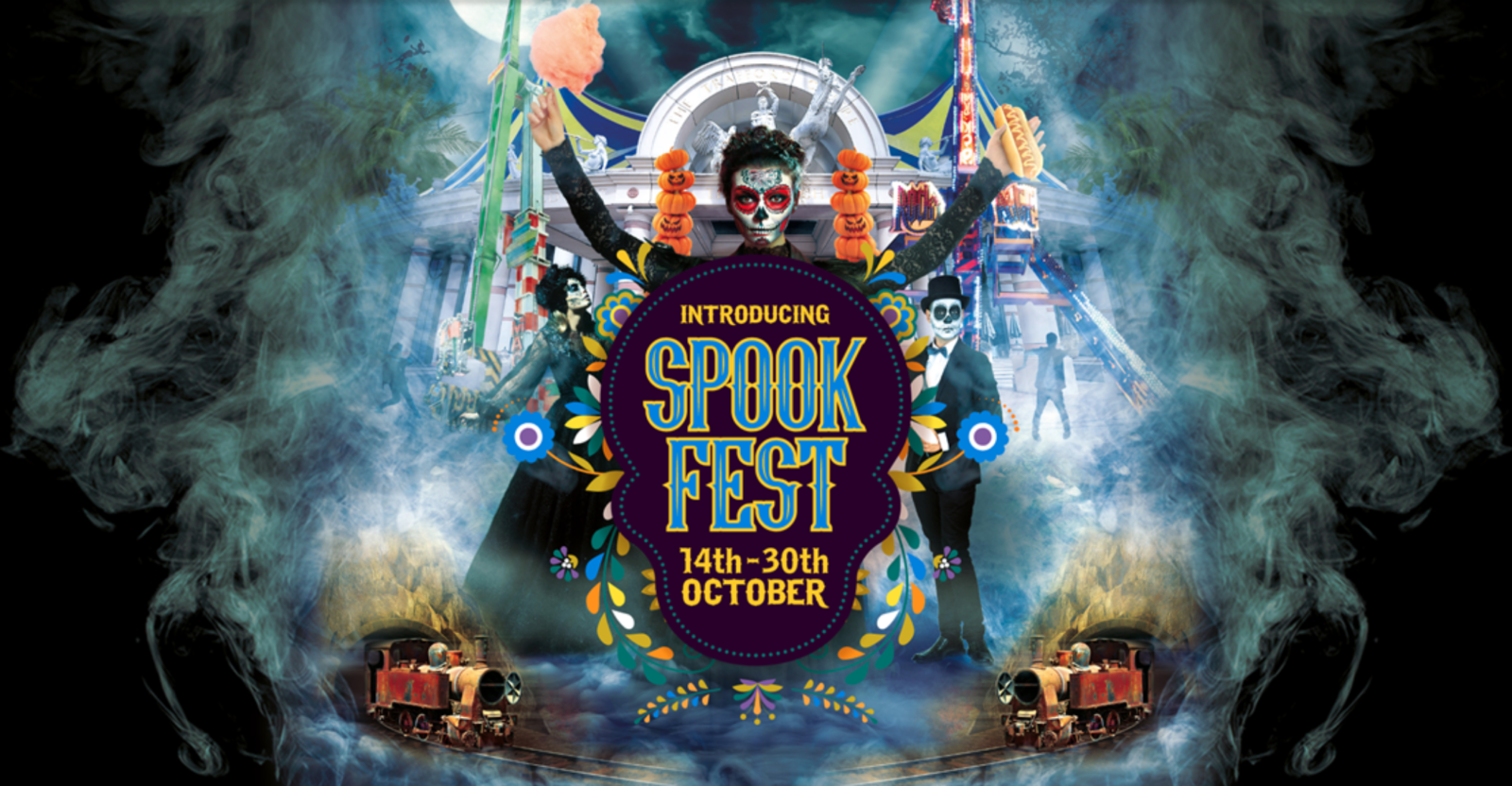 After a successful run in 2021, the Trafford Centre has announced that Spookfest is returning just in time for Halloween.
From 14 October, Trafford Centre's outdoor space will come alive with Halloween activity, with a variety of exciting family-friendly things on offer for all ages to enjoy, such as thrilling funfair rides, the action-packed Spooktacular Big Top circus, the North West's first and only pumpkin tower, face painting, creepy costume characters, big-screen scary movies and Halloween-themed food and drink.
Find out more and book tickets here.
___
Harry Potter: A Forbidden Forest Experience
Arley Hall & Gardens
Saturday 15 October – onwards
The hugely popular woodland trail inspired by the forbidden forest from the Harry Potter and Fantastic Beasts franchise is returning this weekend.
After what was undoubtedly a massive success back in 2021, with people travelling from all across the UK to see what it was all about, organisers of the Harry Potter: A Forbidden Forest Experience have announced it's coming back to the Grade II-listed Arley Hall & Gardens in Cheshire.
Arriving just in time for Halloween, Potter-heads are invited to "walk into the depths of a dark forest", and "discover fantastic beasts and iconic Wizarding World moments illuminated like never before".
Find out more here.
___
PowerUP
Science and Industry Museum
Saturday 15 & Sunday 16 October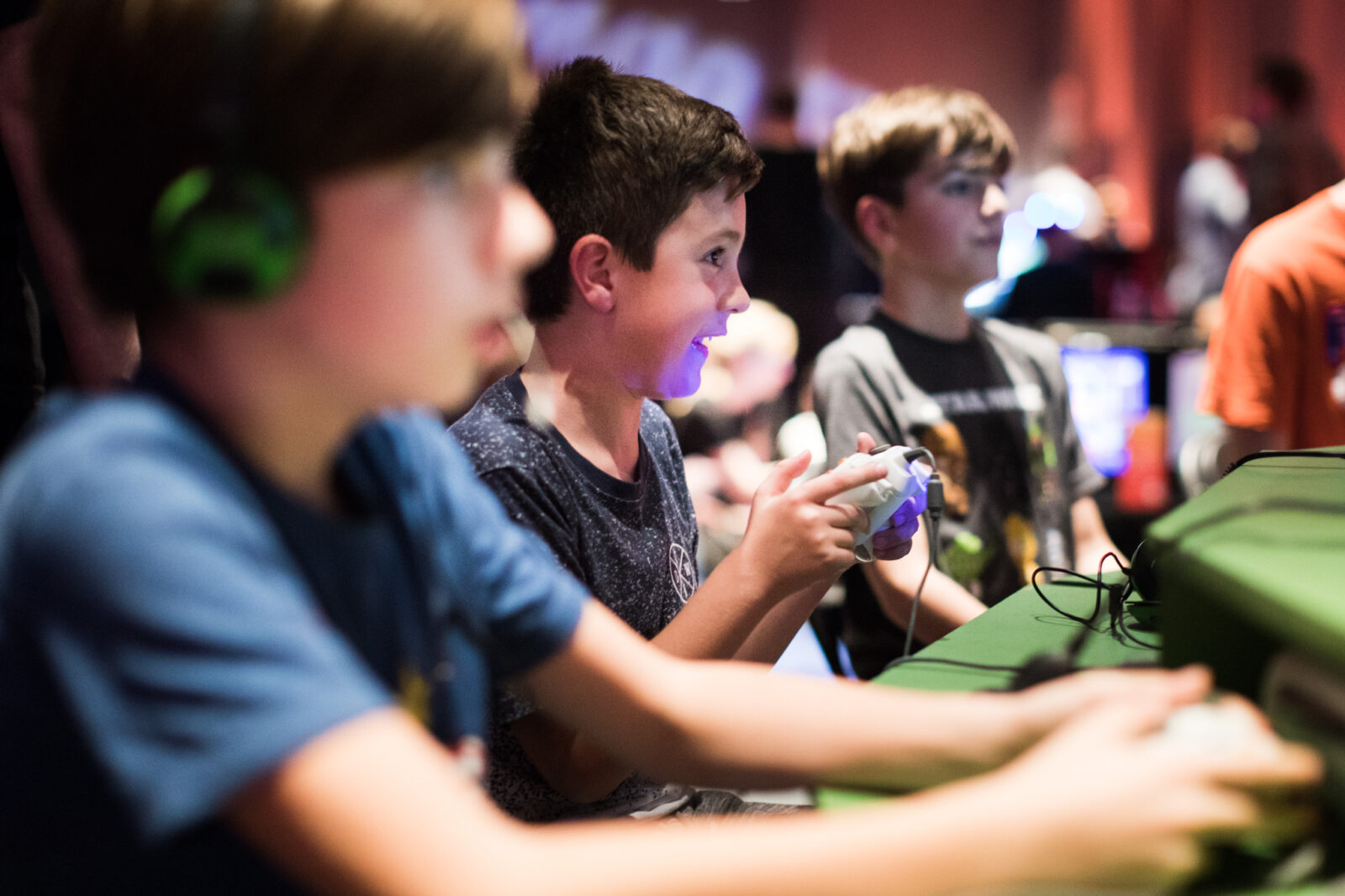 A huge gaming event has returned to Manchester.
With more than 160 consoles and hundreds of games to play, Power UP is back at the Science and Industry Museum for the first time in three years, taking ticket-holders on a journey through five decades of gaming, with everything from retro arcade games, to state-of-the-art virtual reality, and so much more.
Power UP is taking place every weekend and school holiday all the way through to December 2023, and every ticket includes unlimited play all day.
You can find more information here.
___
Featured Image – CABABARAVE | The Manc Group