What's On
The best things to do in Greater Manchester this week | 3rd – 9th May 2021
Your go-to guide for what's on, what's happening, and what there is to do across the borough this week.
May is here and our next opportunity for freedom is on the horizon.
With 'Step Two' in the government's roadmap to lifting England's current national lockdown having already commenced from 12th April, and 'Step Three' – which crucially allows up to 30 people from different households to gather outdoors, hospitality to open indoors, indoor entertainment venues to reopen, indoor group sports / exercise classes to commence and more – set to be introduced from 17th May, pending official review, normality has been returning to Greater Manchester week on week.
And there's plenty to be getting up to.
If you're stuck for something to do, then this is your go-to guide for what's on and what's happening in the city of Manchester and beyond this week.
Some of the events we're going to mention here are completely free, others will set you back a few pounds and most will need to be booked in advance, but all are COVID-secure in order to keep you as safe as possible:
Whatever you fancy doing though, there's certainly no shortage of choice in our region, so here's some of the things you can get stuck into:
___
World of Music Choir
Band On The Wall (Virtual)
Tuesday 4th May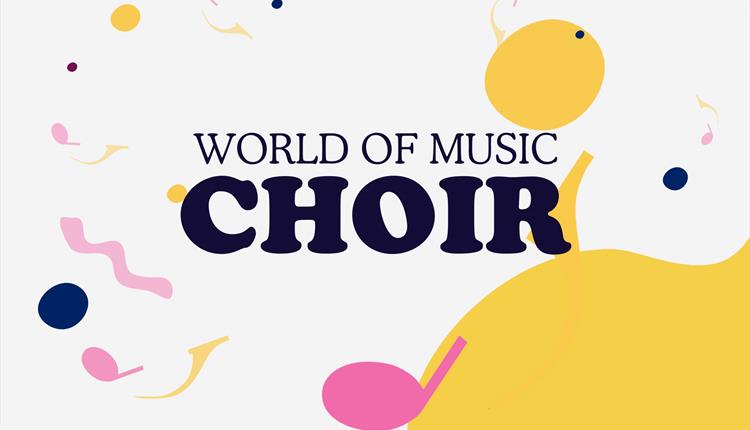 Think you've got a good singing voice? Love to sing regardless?
Organised in Greater Manchester by the city's iconic music venue, Band On The Wall, but happening every Tuesday at 6pm virtually all across the UK, World of Music Choir invites you to join award-winning folk singer Bella Hardy and the fantastic guest leaders for a workshop of song learning and harmony.
Workshop participants sing traditional and modern songs, three-part harmonies and rounds, all learned by ear, so you don't have to be able to read music to take part.
The main aim is to enjoy yourself – there's nothing scary, and no judgements are made.
You can find more information here.
___
The Manchester Guardian 200 Year Anniversary Tour
St Ann's Square
Wednesday 5th May & Saturday 8th May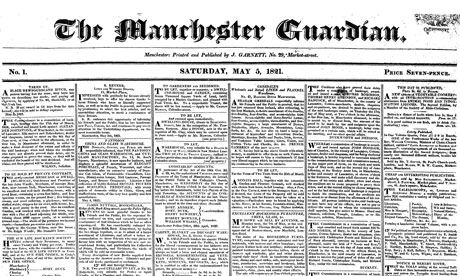 Keen to learn the history of the iconic Manchester Guardian newspaper on its 200th anniversary?
The Manchester Guardian, now The Guardian, was first published on Saturday 5th May 1821, and this tour – led by notable Manchester tour guide, Jonathan Schofield – tells the story of how it came into being amid the turmoil following the Peterloo Massacre of 1819, and will also reveal the story of the city and the paper as both grew to international importance.
The tour will look at the extraordinary characters, and the weird and wonderful stories from The Manchester Guardian that give primary source to so many years of Manchester life.
Tickets for each 90+ minute tour will set you back £15 and must be booked in advance here.
___
Music Matters
Contact Theatre MCR
Thursday 6th May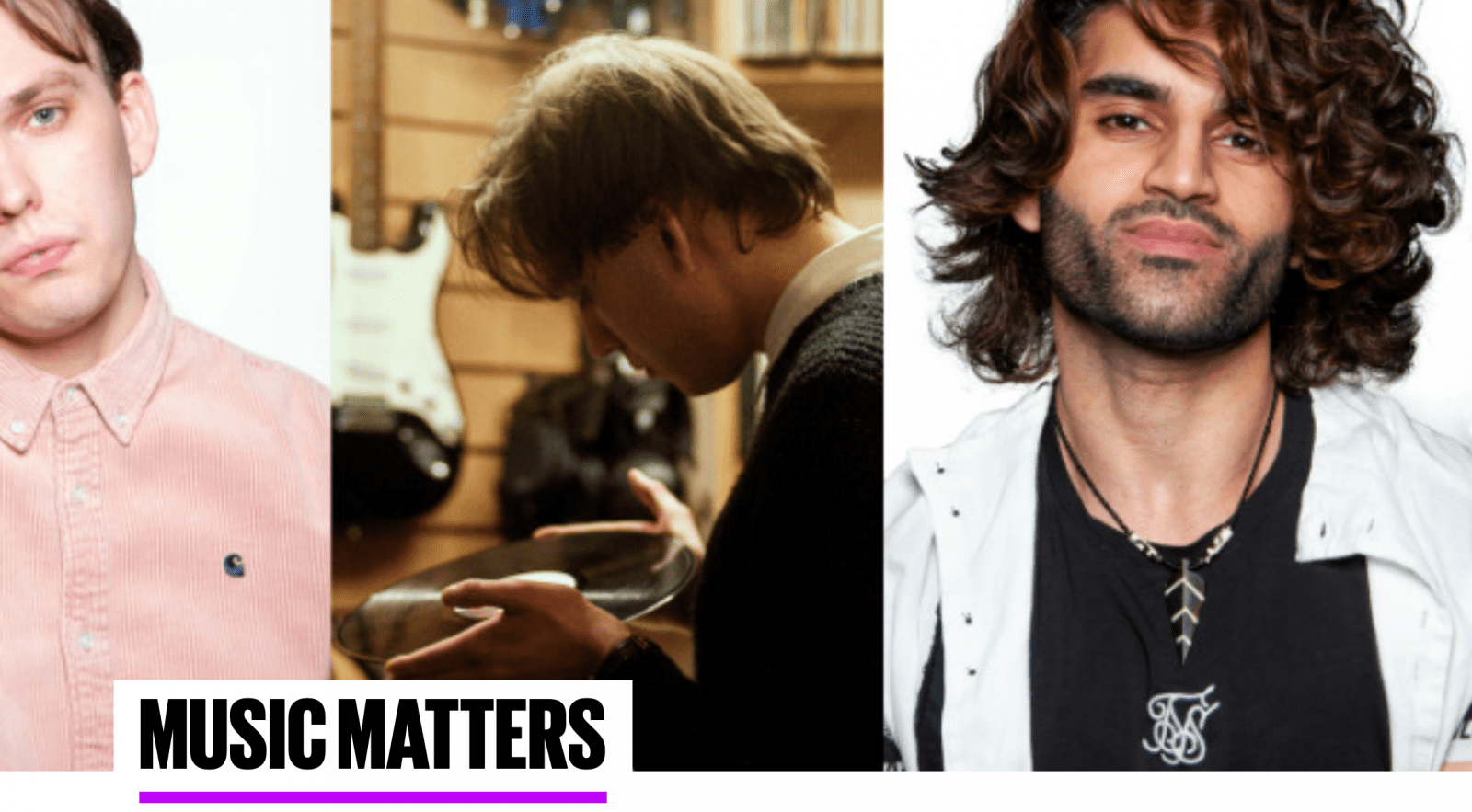 Contact – the city's much-loved "fiercely northern theatre with an international outlook" – is set to welcome five up and coming musicians from Manchester for a 90-minute panel discussion via Zoom centred on a range of issues and talking points within the music industry that they are passionate about.
This live discussion will also feature performances from each of the artists involved.
Although the event is free, advanced booking is required and you will receive a link to watch the live event via email.
You can sign up here.
___
Creative Makers Fair
Victoria Baths
Saturday 8th & Sunday 9th May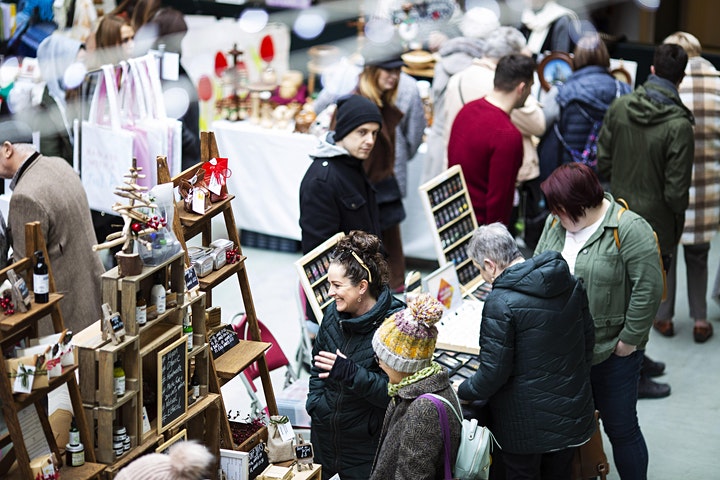 To celebrate the reopening of one of the city's most iconic and historic venues, the Grade II-listed Victoria Baths will be hosting a Creative Makers Fair designed specifically to give some much-needed support to independent makers and businesses after a challenging 12 months and as lockdown begins to lift.
Ideas for the home, textiles, art, gifts and jewellery will be just some of the products being showcased by businesses from the North West.
You can find more information, COVID-safety procedures, and book tickets here.
___
Manchester Cheese Crawl
Central Manchester
Saturday 8th May
The Manchester Cheese Crawl will take you around some of the cheesiest spots the city has to offer for two hours of non-stop cheese-related fun, including everything from blue cheese tasting, to cheese quizzes, competitions and more.
Starting off in St Ann's Square, the tour wanders across the city and gives you the chance to try the finest cheeses Manchester has to offer along the way.
With tours taking place this Saturday 8th May, and happening every Saturday until 25th September, tickets cost just £25 each and include cheese samples, optional bread and crackers, and some red wine to complement.
You can grab your tickets here.
___
Ancoats Pop-Up Market
Ancoats
Saturday 8th May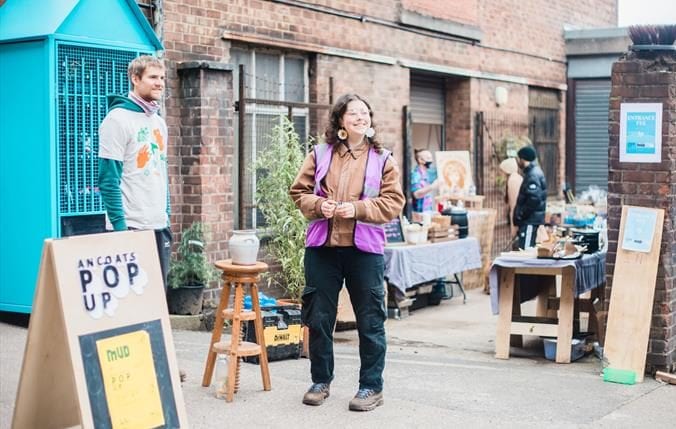 Nestled among the backstreets of Manchester and tucked into the courtyard of an old, red-brick historic mill, Ancoats Pop Up Market is a COVID-safe weekly-run market event which has teamed up with MUD (Manchester Urban Diggers) to supply the neighbourhood with a wealthy selection of fresh, organic and locally-grown fruit and veg, as well as dry goods, all throughout May.
The market also features Manchester-based stallholders serving speciality coffee, locally-brewed rum liquors, locally-sourced bakes and crafts, and more.
Street food and freshly-brewed coffee is also available while you browse.
You can find more information here.
___
Secondhand Book Sale
Elizabeth Gaskell House
Sunday 9th May
Named as "Manchester's best secondhand book sale", the Elizabeth Gaskell's House secondhand book sale is a popular favourite for book lovers.
From 11am – 4pm, with new stock every month, there'll be two rooms packed full of secondhand books of all genres, including a wide variety of contemporary fiction, art, gardening, photography, classics, OS maps, biographies, history, cookery, social history and children's.
Prices start from £1 for a paperback.
A number of social distancing measures will be in place, the wearing of face masks is mandatory, and all visitors browsing will be asked to use hand sanitiser before they touch the books.
Pre-booking is essential due to limited numbers, and you can register here.
___
Secret City
EventCity
Monday 3rd – Sunday 8th May
Manchester's newest event space is back and it's better than ever.
Cinemas and entertainment complexes may currently still be closed, but reopening is on the horizon.
If you're far too eager to wait until mid-May though, Park N Party – the team that delivered both the sell-out successes of ScareCity and ChristmasCity, and a number of other outdoor live events throughout 2020 – has launched SecretCity, and there's a whole host of immersive drive-in entertainment events happening this week.
There's screenings of cinema classics such as The Greatest Showman, Bohemian Rhapsody, Superbad, Pineapple Express, Mulan, and more all on show throughout the week.
Tickets must be booked in advance, and you can grab yours from £35 per car here.
___
Totally Roarsome
Mottram Hall
Monday 3rd – Sunday 8th May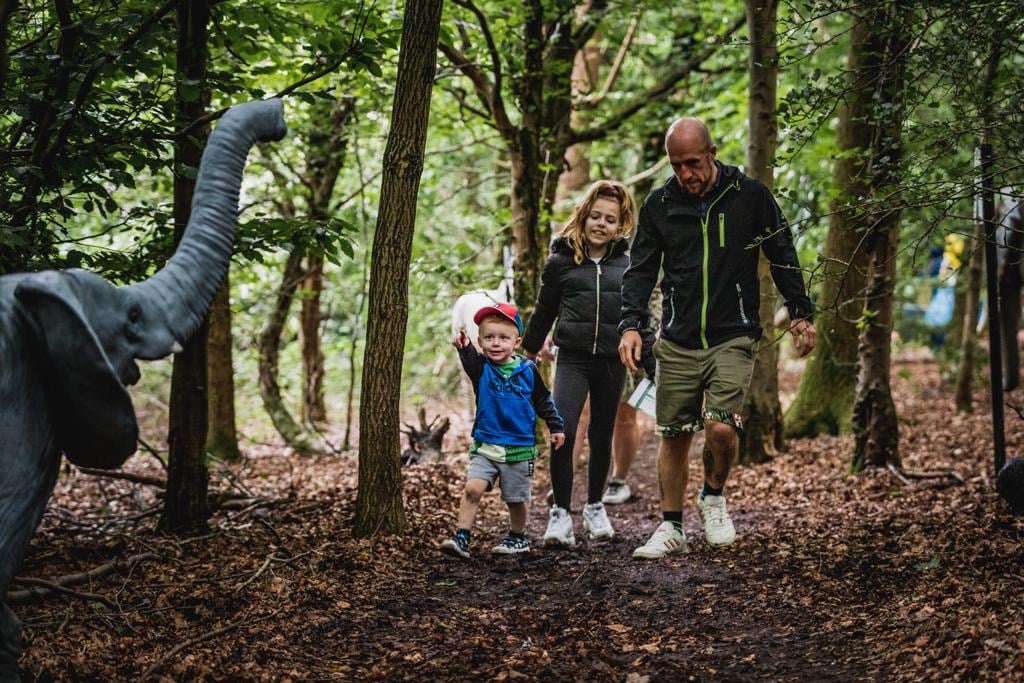 Named by many as being one of the safest attractions for all the family in Greater Manchester, Totally Roarsome took the region by storm last summer after it opened to the public following the initial lifting of coronavirus (COVID-19) lockdown restrictions in mid-2020, with visitors flocking from far and wide.
Now at the new location of Mottram Hall, just over the border into Cheshire, Totally Roarsome features everything from dinosaurs, jungle animals and Arctic creatures, to superheroes, pirates and cartoon characters.
Tickets are priced at £7.95 per ticket (+ £1.50 booking fee, per transaction), and must be booked in advance online from the Totally Roarsome Facebook page.
This is to manage and restrict the number of visitors / families being allowed around the attraction at any one at a time, with five minutes between slots, to allow for necessary COVID-safety precautions and social distancing measures to be upheld.
You can find out more information, and book your tickets here.
___
OT Art Trail
Old Trafford
1st May – 31st July
The OT Art Trail – which has been organised by OT Creative Space and is funded by Arts Council England – sees a number of local artists work together with members of the Manchester community to create six individual large scale murals which have been painted onto walls and building gable ends around the area, including in Seymour Park and Ayres Road.
The new murals have added to murals and artwork already seen around Old Trafford.
The several new street art sites will be linked together via a downloadable audio tour, which is suitable for people of all ages.
Each mural centres around the theme 'community togetherness and diversity'.
You can find more information on The OT Art Trail via the OT creative SPACE website here.