Cheshire
Tatton Park is still partly closed following Storm Arwen 'trail of destruction'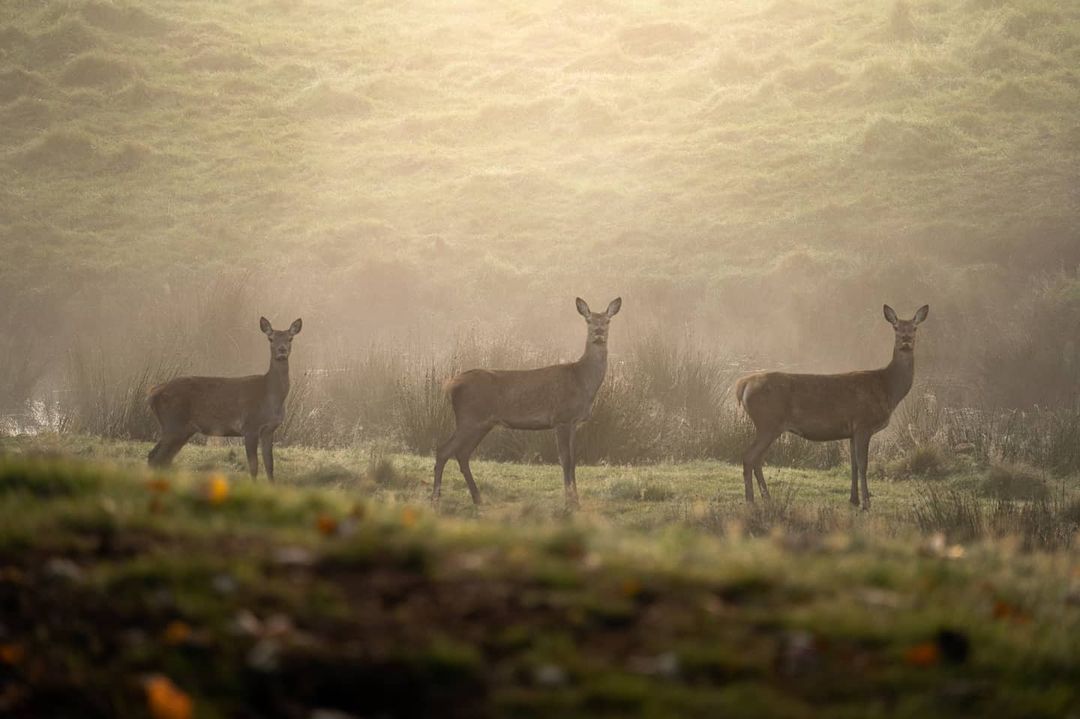 National Trust site Tatton Park is still unable to fully reopen following a night of 'chaos' when Storm Arwen ripped through the region.
The popular attraction has been left without external power, forcing it to close its restaurants and shops, and scale back its One Snowy Night festive event.
Tatton Park in Knutsford was fully closed on Saturday and had to cancel its first day of Father Christmas meets.
The park has been able to gradually reopen some areas since then.
Storm Arwen hit Greater Manchester on Friday night and into Saturday, temporarily closing the M62 when more than 100 lorries were stuck in the snow.
Winds in the UK hit up to 98mph, and three people were tragically killed.
Tatton Park said Arwen left a 'trail of destruction', dumping debris across the site.
In an update posted today, they said that Scottish Power and site staff are busy trying to restore power and tidy up from the huge storm.
The post reads: "Unfortunately, despite our best efforts we are still badly affected by Storm Arwen.
Read more: The Coca-Cola Christmas Truck is coming back to Manchester
"Teams have been busy clearing up and repairing damage but an external power cut means we still have no mains power. Our electrical supplier, Scottish Power, are working on this, but it's a changing situation by the hour and sadly out of our control."
The parkland is now open again, as are the toilet facilities in the Stableyard, though the restaurants and shops remain closed.
Visitors are advised to book their parking in advance online or bring cash, as the power outage has left Tatton Park without tills.
One Snowy Night is going ahead but with no food and drink on offer – refunds are available.
Featured image: Facebook – Tatton Park