Feature
This waterfront corner of Greater Manchester was once savagely awarded 'ugliest building in the UK'
'I've seen better-looking prisons' the judges said of another part of Greater Manchester.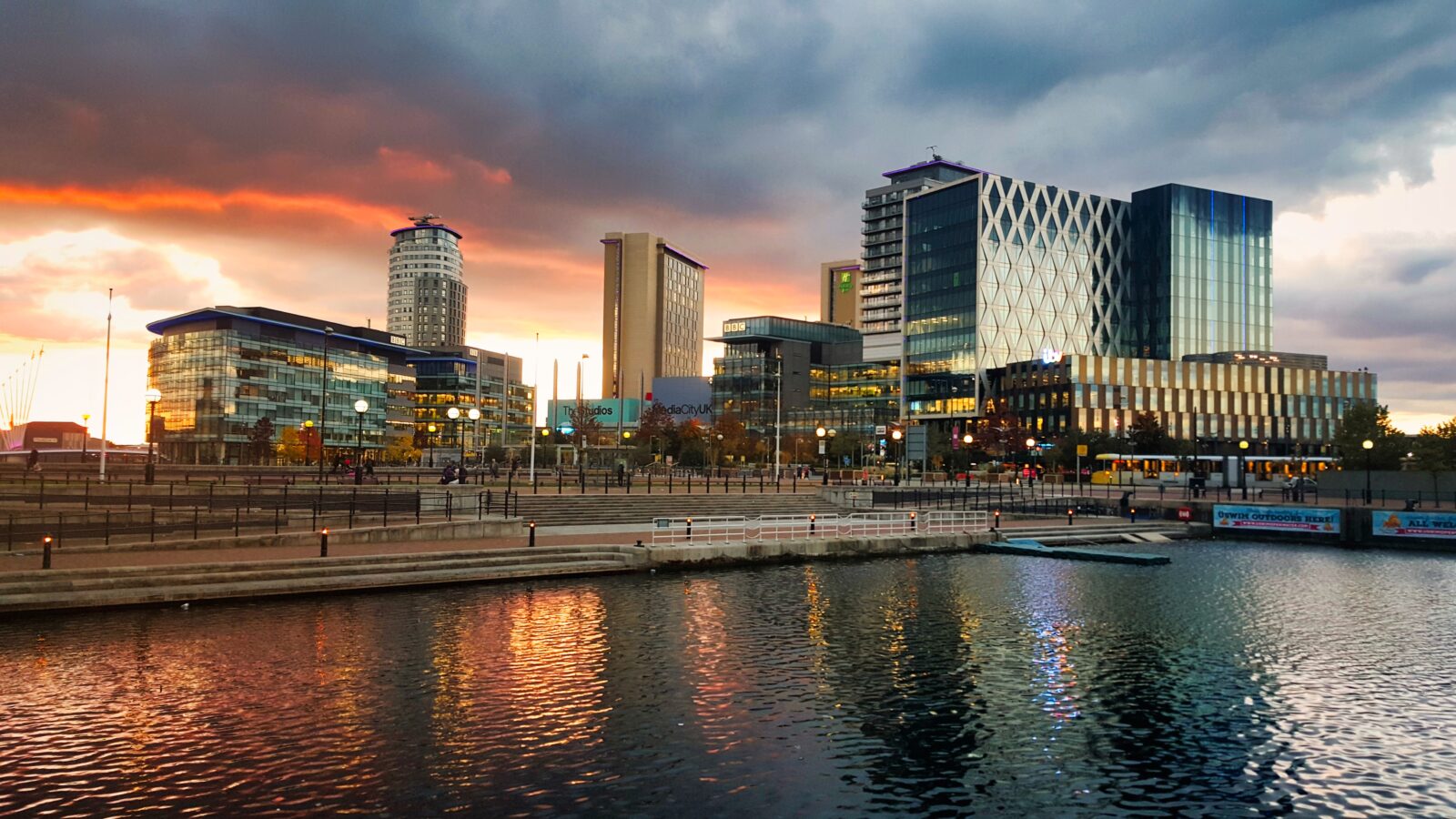 It is, by a lot of people's standard, quite an attractive corner of Greater Manchester – waterfront buildings, ultra-modern construction, landmark museum architecture.
But MediaCityUK was once given the brutal title of being the 'ugliest building in the UK'.
For more than a decade, Building Design hosted the 'Carbuncle Cup', an award that celebrated not architectural excellence – but the complete opposite.
The Carbuncle Cup picked out the ugliest building that had been completed in the UK in the last 12 months.
Winners over the years included 20 Fenchurch Street in London (better known to most as the 'Walkie-Talkie' building that reflected sunlight in such a way that it could melt cars), Liverpool Ferry Terminal (which spoiled the waterfront), and Lincoln Plaza, also in London.
But twice in the Carbuncle Cup's 13-year history, it was buildings in Greater Manchester which were deemed the ugliest in the UK.
One year – the award's final year, actually – it was Redrock in Stockport that took the crown. A surprise to precisely no one.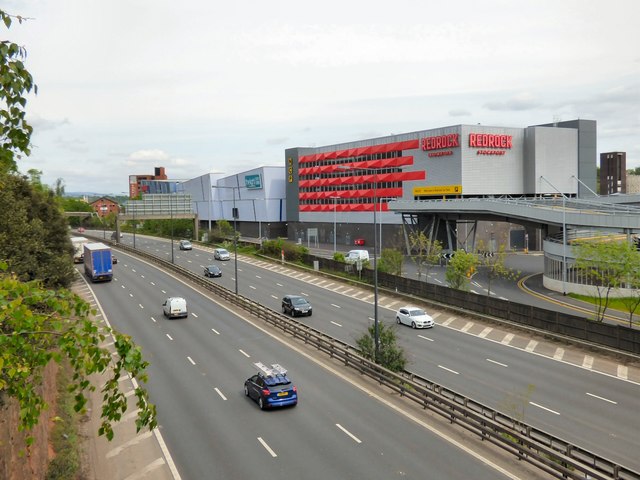 Redrock was described as 'a sad metaphor for our failing high streets' and an 'absolute monstrosity'.
The leisure complex, home to a cinema and restaurants, is easily visible from the M60 as you approach Stockport and is a huge warehouse-like block with a patchwork of blue cladding on the outside.
The judges said in 2018: "This is why the Carbuncle Cup was invented. Wrong in everything that is important and to a degree that makes one wonder what were the designers and planners who worked on this abomination thinking?"
They also said: "I've seen better-looking prisons." Ouch.
More brutal still – and arguably more surprising – was the 2011 winner of the Carbuncle Cup, which went to MediaCityUK.
It might not be to everyone's taste, but the waterfront hub of office buildings has got to be one of Greater Manchester's most-photographed locations.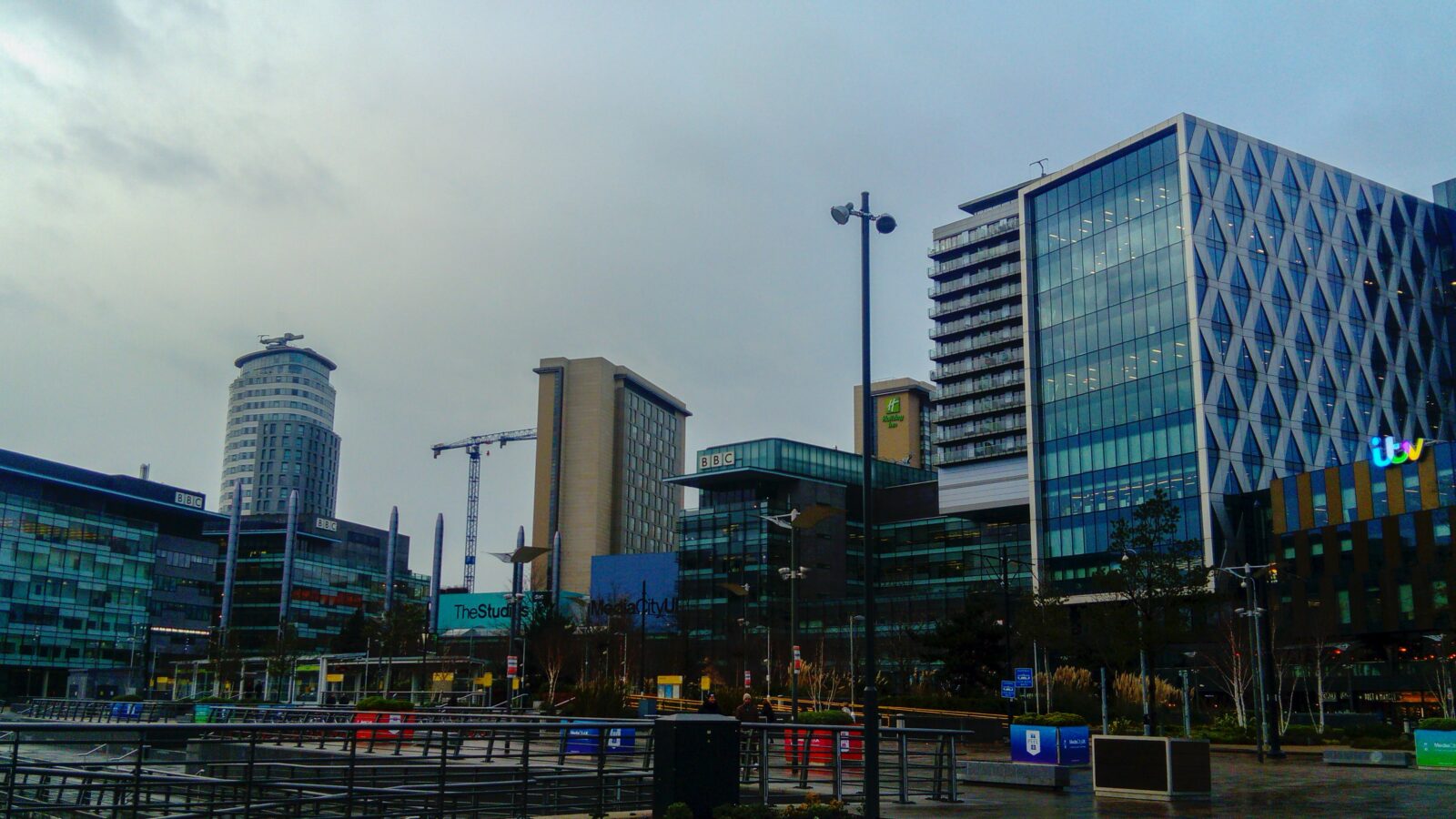 But according to the Carbuncle Cup judges, it's a 'crazed accumulation of development in which every aimlessly gesticulating building sports at least three different cladding treatments'.
They also said: "Quite how the BBC has stooped this low is hard to fathom."
One judge said of MediaCityUK: "If you're going to spend £600m on a complete city district that is also the home of one of the nation's leading cultural institutions as well as other high-profile media and university tenants, then it's a bit of a shame not to pay more attention to the quality of the architecture.
"It would have cost very little more to make this place really special."
Building Design's editor Ellis Woodman wrote: "Whatever urban aspiration may be indicated by its name, a city is the last thing one would mistake this development for.
"There is no urban idea to speak of whatsoever – no space that one might recognise as a street; no common architectural language; no difference between the fronts and backs of buildings.
"There is no distinction made between civic and private buildings either.
"Visiting MediaCityUK, it is hard to see how the corporation could set their aspirations any lower. How uncreative can a 'Creative Quarter' be?"
Savage.
The Carbuncle Cup winners over the years
2006 – Drake Circus Shopping Centre, Plymouth
2007 – Opal Court, Leicester
2008 – SAS Waterfront hotel, Saint Helier, Jersey
2009 – Liverpool Ferry Terminal, Liverpool
2010 – Strata SE1, Elephant & Castle, London
2011 – MediaCityUK, Salford, Greater Manchester
2012 – Cutty Sark Renovation, Greenwich, London
2013 – 465 Caledonian Road, University College London
2014 – Woolwich Central, Woolwich, London
2015 – 20 Fenchurch Street ('The Walkie-Talkie'), City of London
2016 – Lincoln Plaza, Isle of Dogs, London
2017 – Nova Victoria, City of Westminster, London
2018 – Redrock Stockport, Stockport, Greater Manchester
Read more
Featured image: Unsplash