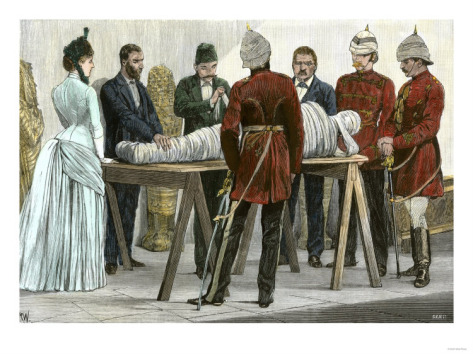 On 20 February 1813, Charles White passed away.
The physician has gone down in history as one of the most important medical figures in Manchester, co-founding the Royal Infirmary and being appointed a Fellow of the Royal Society in recognition of his work.
He published influential papers and was well regarded by his peers. Yet, for all his great achievements in medicine, White's legacy has also been defined by the fact he kept a mummified body in a clock case.
The body in questioned belonged to one of his former patients, Hannah Beswick, and remained in White's home in Sale for more than half a century.
Unsettling, for sure. But the story is not quite as sinister as it seems.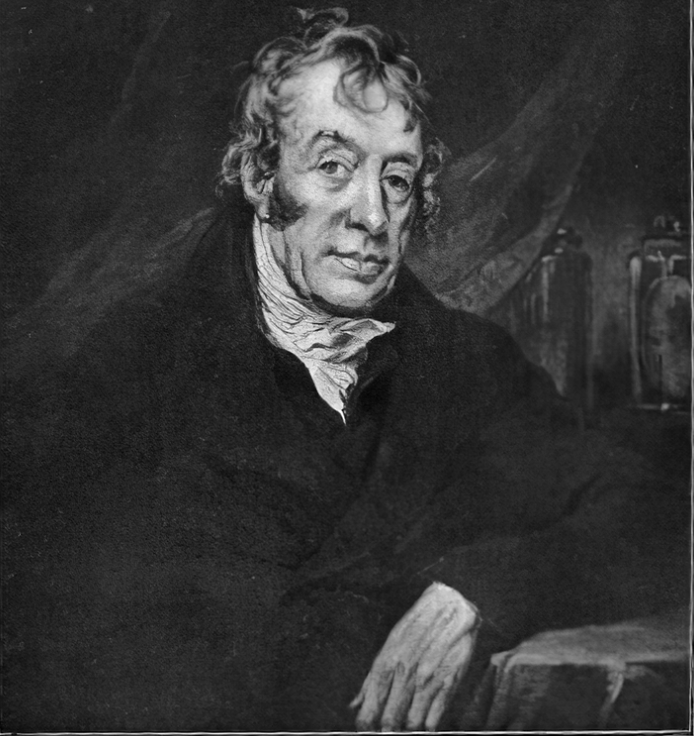 Firstly, it's worth noting that this was what Beswick wanted.
The wealthy woman had been at her brother John's funeral some years prior, with White in attendance as the physician, when something remarkable happened.
Just as John was about to be put underground, someone noticed his eyelids fluttering.
He was still breathing.
It turned out that Beswick's sibling was just in a coma, and had been mere seconds away from being buried alive.
John went on to make a full recovery and live for 'many more years'. But the experience had shaken Ms Beswick to her core.
She made her doctor promise that, when the time came, her body would not be immediately buried.
Beswick urged White to conduct regular checks for signs of life until he was absolutely certain she had passed away, and only then should her body be placed below ground.
She left 20,000 guineas to her doctor to guarantee the orders were carried out.
White granted her wish.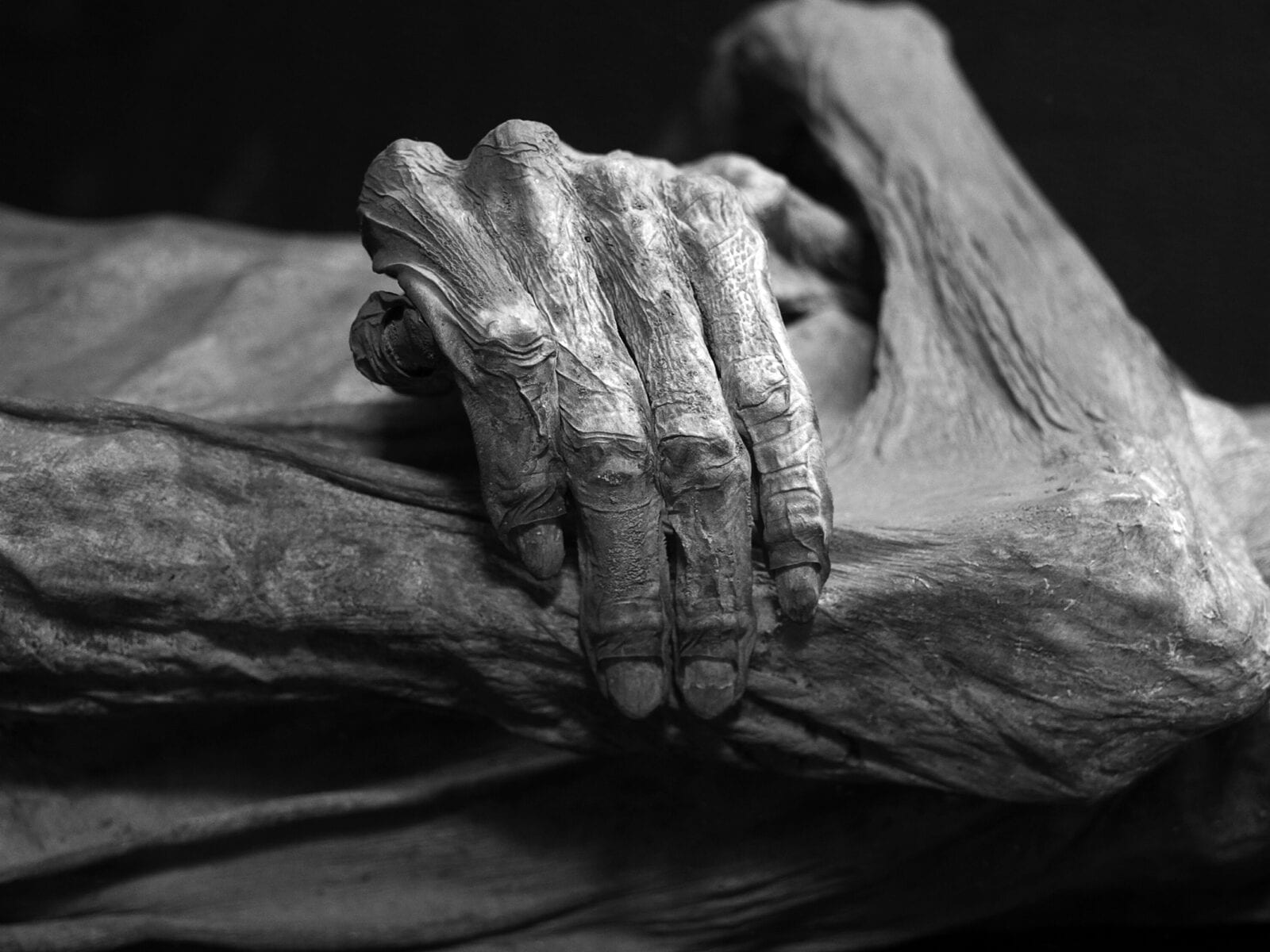 When Beswick passed away in 1758, White embalmed her body instead of burying it.
Initially, Beswick's body was stored in Ancoats Hall, which was owned by a member of her family. But eventually she was moved to White's house – where he put her inside a grandfather clock.
In his blog, author David Castleton suggests White may have revelled in his newfound celebrity status as the guardian of the body, stating: "White entertained [guests] by whipping back a curtain that covered where the clock's face would have been – to reveal the embalmed face of Hannah."
Writer Jan Bondeson claims, however, that White would only open the clock face once a year "to see how his favourite patient was doing."
White died in 1813, and several years later Beswick's body was put on display at The Museum of the Manchester Natural History on Peter Street: Becoming known as 'The Manchester Mummy'.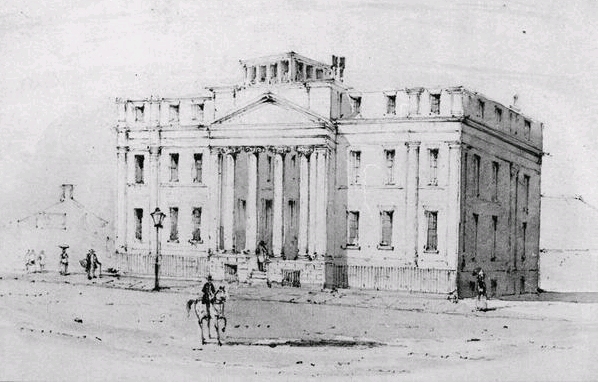 Despite her relative youth compared to other artefacts in the venue, Beswick was nonetheless the star attraction at the front entrance.
Visitors flocked from all over town to catch a glimpse of the corpse – which remained in the museum for nearly forty years.
By 1867, it was finally agreed that Beswick was not coming back.
The body was finally buried in an unmarked grave in Harpurhey Cemetry in 1868 – over 110 years after Beswick's death.