Feature
The countryside beauty spot where you can see fighter jets flying through the valley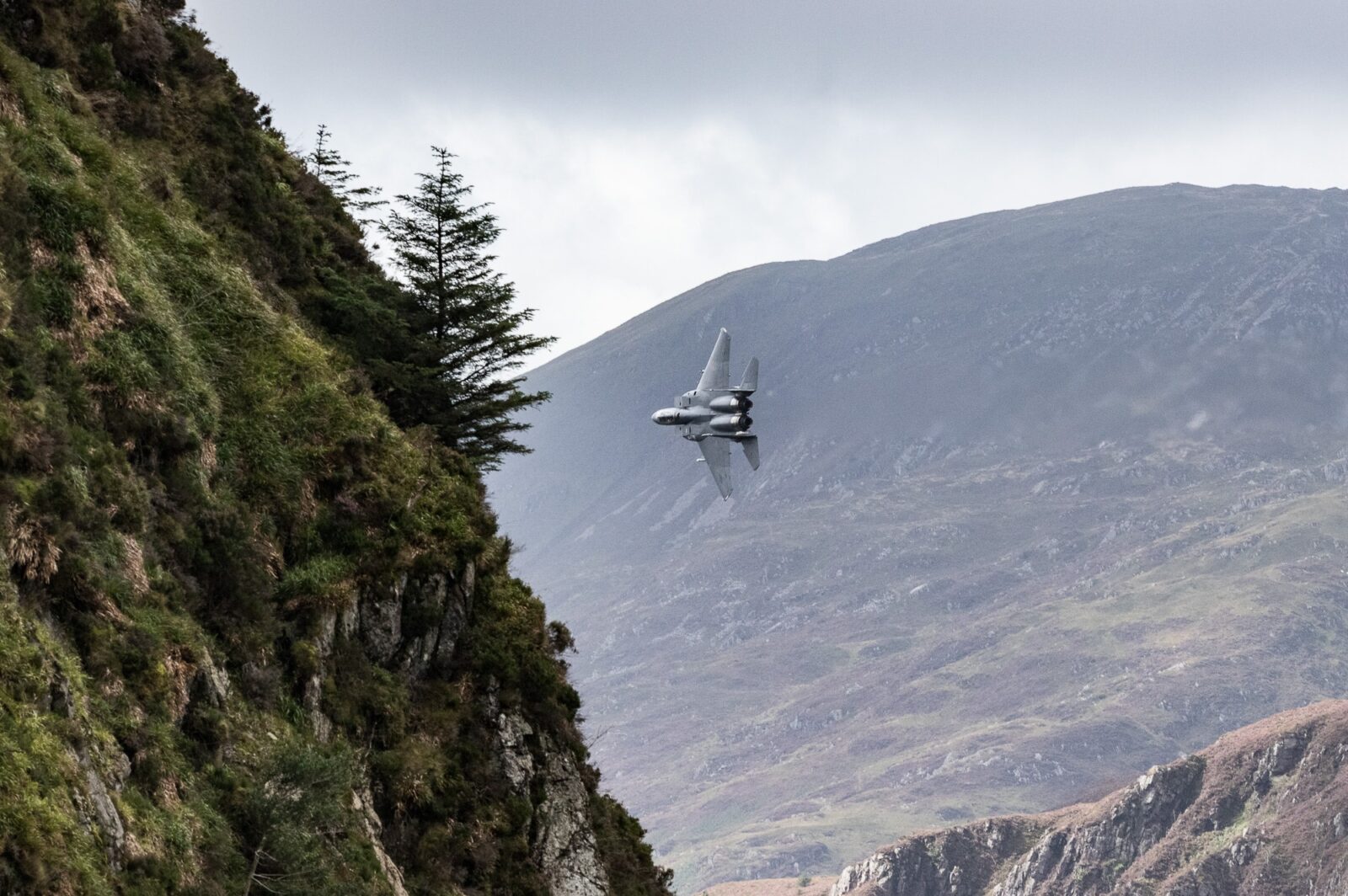 On first impression, the villages around south Snowdonia are pretty sleepy – a few small shops and pubs, beautiful scenery, a lot of sheep and not much else.
But stick around, and you'll find the tranquility completely shattered by one of the most impressive sights in the country.
The series of valleys between Dolgellau in the north, and Machynlleth in the south, are also known to those in the know as the Mach Loop.
On a regular basis, you can see military aircraft flying through the valleys at alarming speeds.
The Mach Loop is a must-visit for anyone still in the grip of Top Gun: Maverick fever, the hotly-anticipated second instalment of Tom Cruise whizzing around in his jet ignoring his seniors.
The aircraft in the Welsh valleys fly so low that if you climb the hills on either side of the loop, you can see straight into the cockpit.
It's a truly awe-inspiring sight and sound, with the familiar roar of the engines echoing around the countryside.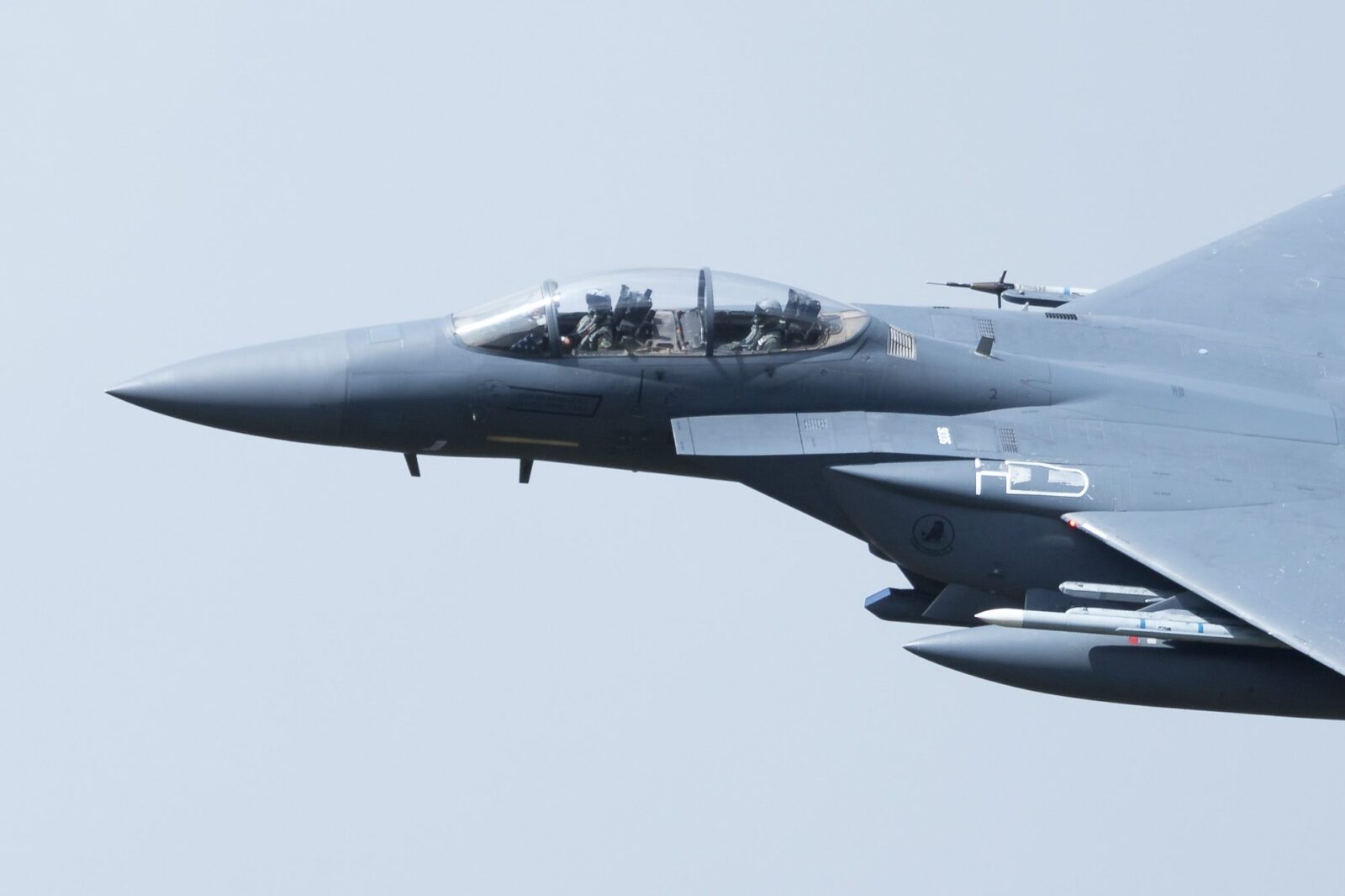 The area is used as a low-level training areas for fast aircraft, with planes sometimes flying as low as 76 metres.
You can regularly spot planes like Royal Air Force Airbus A400M, Typhoons and Hawk jets taking on the Mach Loops.
The challenge is knowing when they'll appear.
The aircraft tend to conduct their training flights throughout the weekdays, but there's no published timetable to go off.
Read more: A Manc's guide to: Saddleworth, where people flock for a taste of the countryside
Most people choose to wrap up warm and head up the hill armed with snacks, ready to camp out for the afternoon in the hope of catching some action.
As it's a good couple of hours' drive from Manchester, you might want to book into an Airbnb or hotel to make a weekend of it (the award-winning Ynyshir restaurant is also nearby).
There's a car park on the A487 that you can use as a good starting point to find your vantage point of choice.
Featured image: James Veitch