Feature
Spanking Roger: The drunken brawler who married his way into Manchester luxury
Roger Aytoun - best known as Spanking Roger - was one of the most disruptive and chaotic characters in Manchester history. This is his story.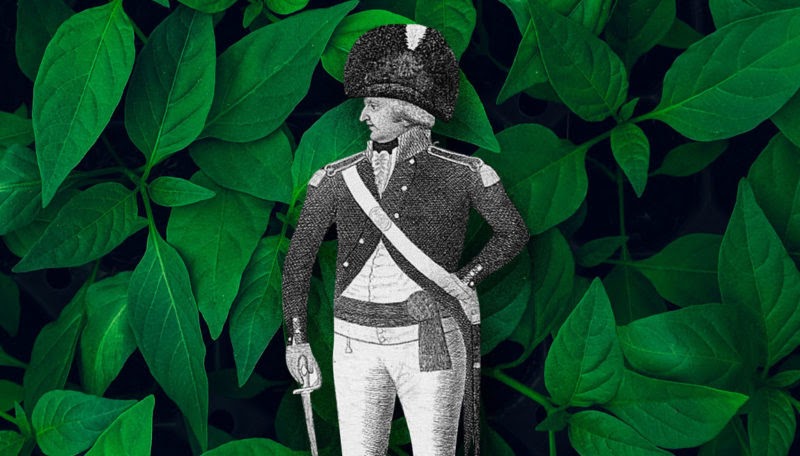 Roger Aytoun made a lot of dreadful decisions during his lifetime, from gambling away his inherited fortune and getting so paralytic on his wedding day he had to balance on his comrades. But choosing to visit Manchester proved to be one his better moves.
The trip would ultimately result in his name being immortalised in local history – with 'Aytoun' slapped on street signs, student campuses and apartment blocks hundreds of years later.
But this Major General also went by another moniker during his heyday – commemorated by the eponymous pub in Miles Platting: The Spanking Roger.
It was a nickname unlike any other – seemingly inspired by Aytoun's love for fisticuffs and ironman reputation.
Originally from Scotland, Spanking Roger galloped into Manchester in 1769 to bulk out his regiment and bring in more soldiers – employing an unusual recruitment tactic.
Aytoun would challenge punters in local pubs to drunken brawls – and if they lost they'd have to join him at war.
The soldier's penchant for scrapping was his strong suit and he rarely lost – meaning many in Manchester might have signed up.
But the best part of his trip to the North West was undoubtedly bumping into old wealthy widow Barbara Mynshull.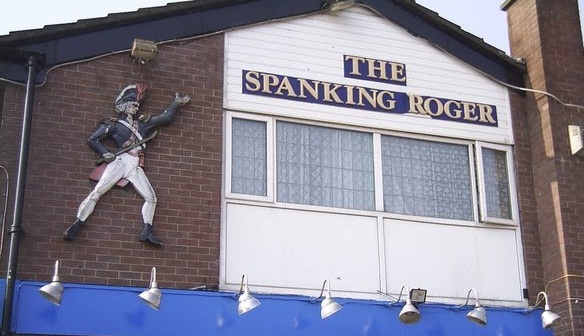 Whilst in Manchester, Spanking Roger had visited Kersal Racecourse and caught the eye of wealthy local widow Barbara Mynshull – who'd become one of the region's richest figures after her marriage to successful apothecary Thomas Minshull.
Some reports say he'd turned her head after participating in a 'Male Nude Race' on the track that day. But at 6ft 4", Aytoun cut an imposing figure regardless, and Mynshull was instantly besotted.
Despite being more than four decades apart in age, the pair quickly got married – a shocking scandal that would have been talk of the town.
Mrs Mynshull of Chorlton Hall was a prestigious local personality, and despite Aytoun's heroics at war (he also fought at the Great Siege of Gibraltar), his 'reckless and improvident habits' were another reason the pair appeared an unsuitable fit.
Mynshull might have realised what she was getting herself in for on the day of the wedding – when a deliriously drunk Spanking Roger had to be propped up by his pals to actually take part in the ceremony – but the worst was yet to come.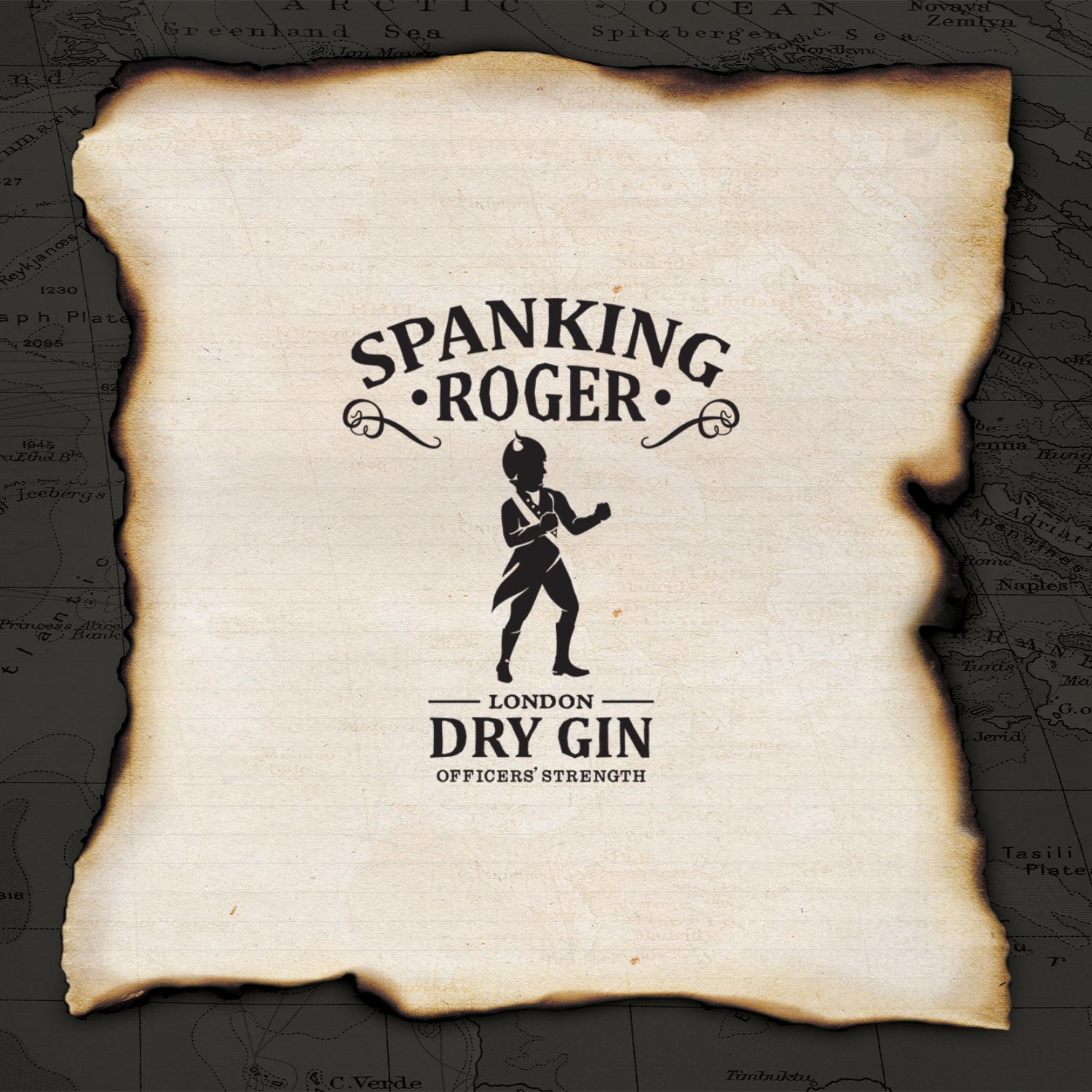 After moving into the grand Hough Hall, Mrs Aytoun's new husband spent the remainder of her years squandering her fortune on gambling and booze – leading to some of her property becoming liquidated (some of the land they owned is still there today – forming the KAMPUS site developed by Capital & Centric and HBD).
Mrs Aytoun passed away in 1783, and Spanking Roger went on to remarry – tying the knot with Jean Sinclair who was the daughter of John Sinclair of Balgregie.
He died in 1810.
But it was today – February 2 – Roger and Barbara's wedding anniversary, that paved the way for this chaotic character to imprint himself in Manchester's history.
His legend has even transcended international borders and led to the creation of a Spanking Roger Gin in Gibraltar – inspired by his participation in the Great Siege.
The logo, quite suitably, shows Aytoun with his fists raised.
That's how he always liked it.