Food & Drink
Seven Bro7hers launches 'Peanut Butter on a Jaffa Cake' beer
The nutty concoction will kick off a series of new craft beers launched for the brewery's seventh birthday celebrations.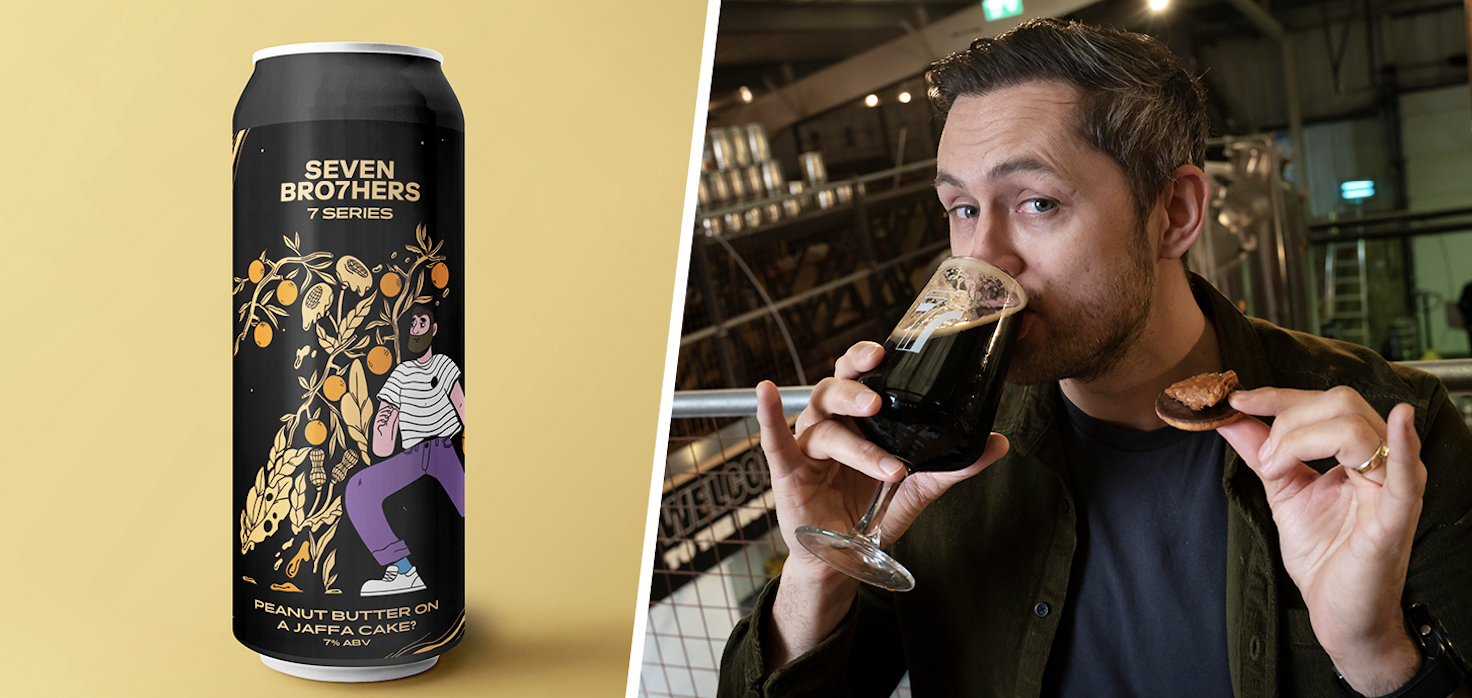 Seven Bro7hers has released a limited-edition 'Peanut Butter on a Jaffa Cake Stout' as part of its upcoming birthday celebrations.
The Salford brewery is launching a new line of special craft beers – with each can exploring the interests, personalities, and quirks of the seven founding brothers.
The Peanut Butter and Jaffa Cake can will mark the first beer in the '7 Series' – a nuttily sweet stout inspired by co-founder Kit McAvoy's favourite childhood snack.
Whilst the beer is rich in peanut flavour it contains no nuts (meaning it's still suitable for those with peanut allergies); with a combination of hops and malts bringing out the nutty, zesty flavours.
The stout is 7% ABV and available in a 440ml can from the Seven Bro7hers brewery web shop for a fiver.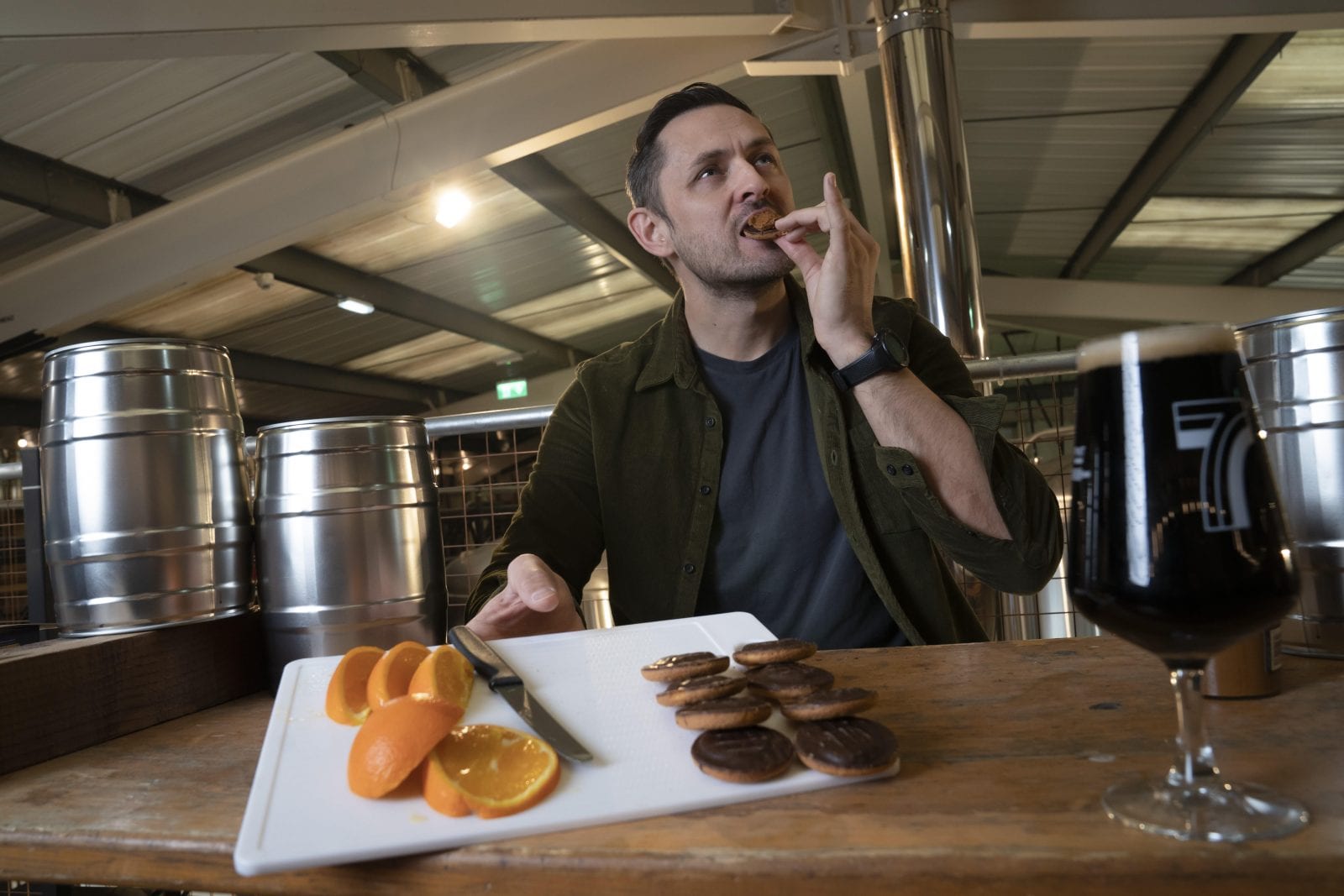 Speaking about his stout, Director and Export Manager, Kit said: "It has been really fun taking well-known beers and flavours back to the drawing board and getting inventive with the brewing team. We are enormously proud of the last seven years and we hope people join us in celebrating this landmark.
"Have you ever had peanut butter on a Jaffa Cake? All I can say is, thank me later!"
Founded in 2014 by McAvoy brothers Guy, Keith, Luke, Daniel, Nathan, Kit, and Greg, Seven Bro7hers opened their first beer house in Cutting Room Square in Ancoats in 2016, with a second site in Middlewood Locks welcoming its first customers back in December 2019.
The brand has also unveiled plans for a pop-up bar & kitchen in the heart of MediaCityUK – along with more beer houses across the north in Leeds and Liverpool.
A Seven Bro7hers bar is also being installed in Manchester Airport's £1 billion Terminal 2 as part of a lucrative 10-year deal – with the travel hub expected to open to the public in 2021.
The brewery's most recent creation is a special beer called 'Roadrunner' – launched alongside rugby league legend Rob Burrow who was diagnosed with Motor Neurone Disease in 2019. 60% of the proceeds from the beer will go towards the Motor Neurone Disease Association (MNDA) – helping to fund essential research in a bid to find a cure.
Co-founder Nathan said: "To us, Rob is one in seven million – an amazing player and family man, doing a fantastic job to raise awareness in the fight against this awful disease [and] it has been an honour to collaborate with Rob to bring to life his sporting legacy on the can."
All Seven Bro7her beers are available to buy online.