Gigs & Nightlife
Hundreds of Ian Brown tickets appear on resale sites as fans slam 'karaoke gigs'
People are listing their tickets for way less than face value.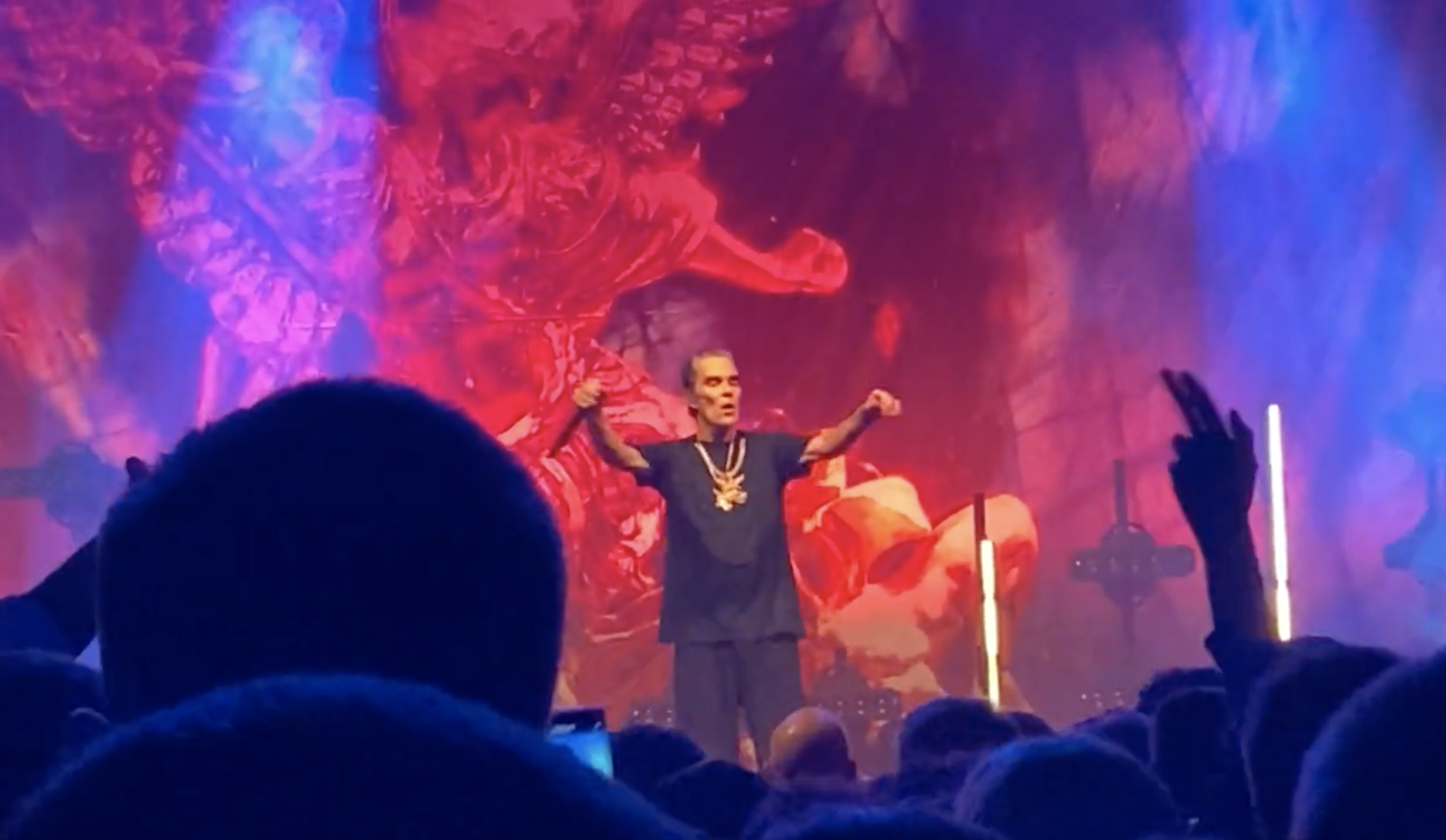 People are selling off their tickets for Ian Brown's tour at far less than face value after footage from his gig in Leeds went viral for all the wrong reasons.
Fans have been saying that the former Stone Roses frontman has been 'butchering his own tunes' while singing along to a backing track.
His show has been compared to a karaoke due to the lack of live band, and some have said they had to walk out halfway through.
Ian Brown is set to perform a sold-out show at Manchester's O2 Victoria Warehouse on Friday 30 September as part of his UK tour – his first solo headline tour in more than a decade.
But dozens of people are now listing their tickets for the gig on resale sites for almost half the face value.
There are also tonnes of tickets popping up for his concerts in London, Liverpool, Newcastle, and other dates around the country.
Read more
One person joked: "Just seen the Ian Brown footage gig in Leeds. Anyone want to buy 2 tickets for the Liverpool gig this Saturday night haha."
Another said: "Just the 132 email alerts from @Twickets today for #IanBrown tickets."
Someone wrote: "Absoloutely brutal reaction to Ian Brown and his karaoke tour. Over 80 tickets up for his London gig already at under face value. It gets to a fiver and I'll go, failing that, I'll spend a tenner at the chinese karaoke in town."
Someone has even compared the resale value of tickets for his shows to the plummeting pound.
One person said: "Absolute sh*t show from Ian Brown, the videos doing the rounds from his karaoke concert are cringe as f*ck, i couldn't even give away two tickets for tonight's gig in Glasgow."
The viral video of Ian singing in Leeds – which has now been viewed more than one million times – was posted by one 'gutted' fan who said they had to leave early.
They wrote: "Gutted to see @ianbrown turn up to his £40 a ticket, sold out gig at leeds tonight WITH NO BAND. I'm a life long fan but it was bad. #ianbrown does karaoke and butchers his own tunes. Most were too pissed to care but I had to get out after this one. Longsight M13 was a highlight."
Another fan wrote: "Ian Brown charging £50 a ticket to only sing his solo tunes, over a backing track, with no band is quite something."
A third simply called it "the funniest gig I've ever been to".
One fan and his partner said they had seen enough around half an hour in to the gig, before they headed to the door to make their exit.
Featured Image – Steven Latham (via Twitter – @I_R_Mole)