News
King Charles pays tribute to Queen Elizabeth II on first anniversary of her death
A previously unreleased portrait of the late monarch has also been shared.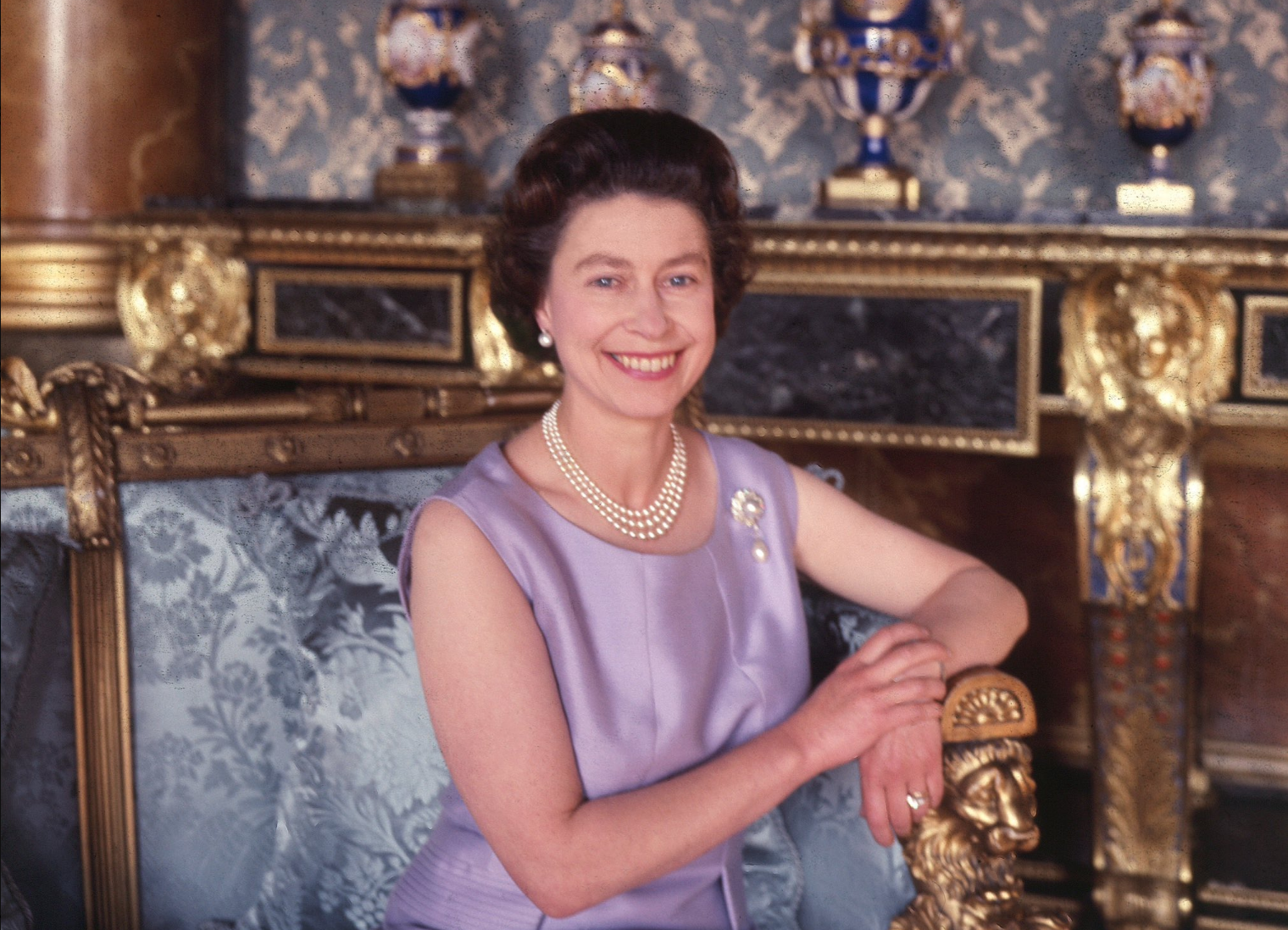 King Charles III has thanked the public for their continued "love and support" in a tribute paid to his late mother on the first anniversary of her death.
It's exactly year to the day since Queen Elizabeth II died aged 96 on 8 September 2022.
A year on from a day that's now forever etched into the memory of the world, and a day that's firmly in the history books – with a 10-day period of mourning observed nationwide in the wake, a televised State Funeral watched live by a record-breaking 37 million people in the UK alone, and a lasting archive of local tributes having been created here in Manchester.
During her reign, the late monarch served as Queen of the United Kingdom and the Commonwealth – undertaking an important symbolic and unifying role as a head of state, spanning numerous geographical regions, cultures, and religions.
She was both the longest-reigning British monarch in history, and also the first-ever monarch to reign in the UK for 70 years.
She was admired and continues to be remembered for her duty and dedication to the role.
And now, with a year having passed since her death, her eldest son – and, of course, now the current reigning British monarch – King Charles III has paid a touching tribute in memory.
The King's tribute message reads in full: "In marking the first anniversary of Her late Majesty's death and my Accession, we recall with great affection her long life, devoted service, and all she meant to so many of us.
"I am deeply grateful, too, for the love and support that has been shown to my wife and myself during this year.
"We do our utmost to be of service to you all."
As well as the King's tribute message, the Royal Family has also shared a previously-unreleased portrait of Queen Elizabeth II with the public.
The image of Her late Majesty was taken at Buckingham Palace all the way back on 16 October 1968 as part of an official sitting granted to photographer Cecil Beaton (1904-80), and has been chosen by the King himself to share on the anniversary.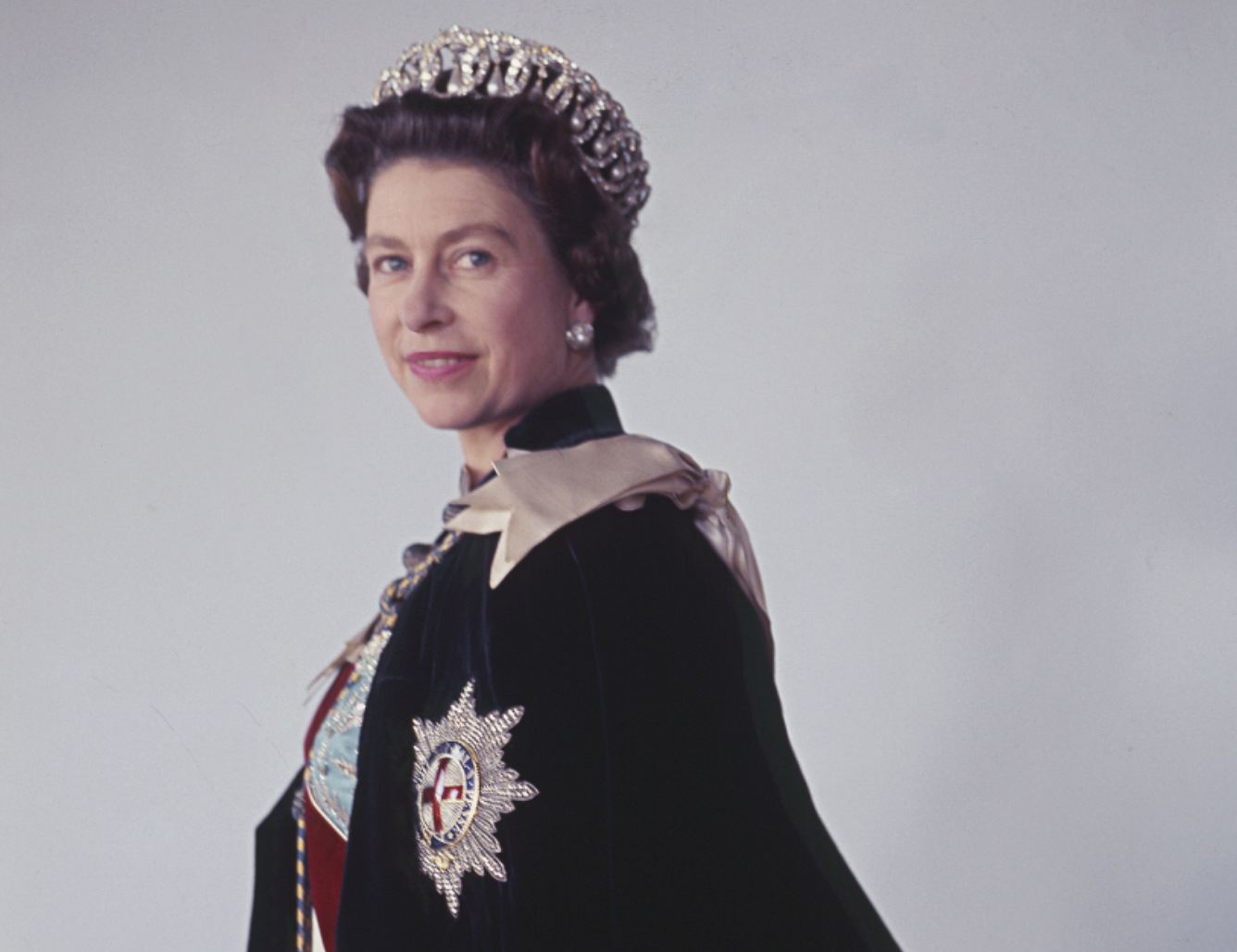 The image was first shown at the National Portrait Gallery between November 1968 and March 1969 as part of its first photographic exhibition 'Beaton Portraits 1928-68' – which was also the first retrospective of the work of a living photographer in a British national museum, according to the Royal Family.
Cecil Beaton first photographed Queen Elizabeth II in 1942.
Read more:
He photographed the late monarch and many other members of the Royal Family across the decades, but the 1968 sitting was their last together.
Featured Image – The Royal Family (via Twitter)