News
Manchester's BrewDog Hotel could open in summer after Council gives green light
Laid out over three floors, BrewDog hotel will have 18 bedrooms with shower beer fridges, draft beer taps and room service.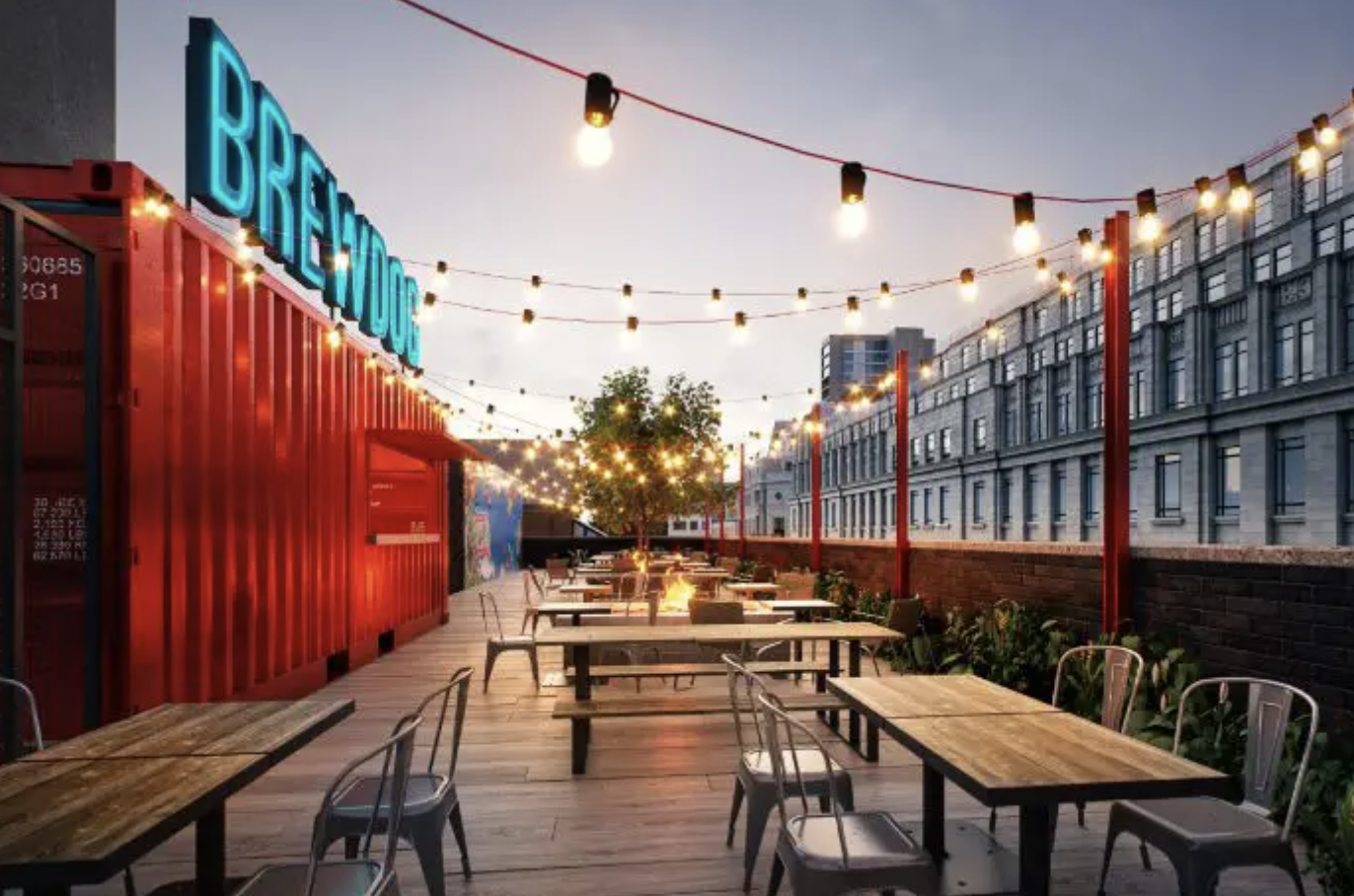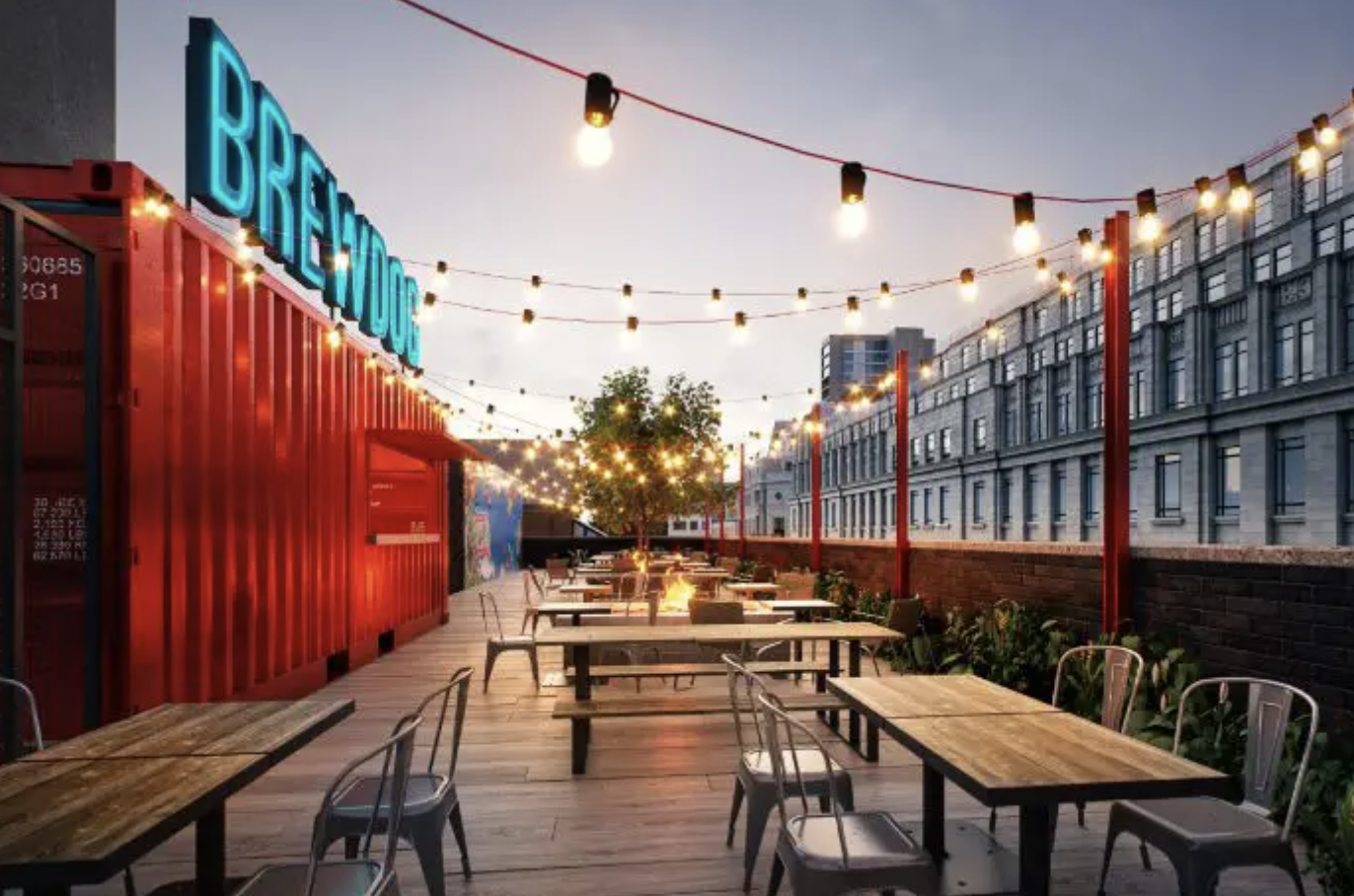 The hotly-anticipated Manchester BrewDog Hotel is officially going ahead after Manchester City Council granted planning permission for the building.
BrewDog confirmed in November that plans for the venue were moving forward, and now the council has given the brewery the green light to proceed.
'The Doghouse' will be the first of its kind in England – opening at Bruntwood Works' new Bloc development on Fountain Street.
Laid out over three floors, the hotel will have 18 bedrooms all fitted with shower beer fridges, draft beer taps and room service.
28 unique beers will be available on tap at a 3,512 sq ft bar and restaurant – with all guests handed a drink on arrival.
A rooftop terrace will host another bespoke bar plus a taco food offering.
The Doghouse will be the third BrewDog site in Manchester – with existing venues on Peter Street and Oxford Road.
Thew hotel is expected to open in mid-June 2021.
The brand already has similar premises in Columbus, Ohio and in Aberdeen, Scotland (BrewDog Kennels).
Chris Middleton, Retail & Leisure Manager at Bruntwood Works said: "This is an exciting moment for us as we progress our vision of transforming this historic and underused part of the city centre. BrewDog is a bold and brilliant brand that fits perfectly with our ambitions to create an exciting destination around the Fountain Street area.
"Their recent B Corp accreditation is wonderful and inspiring news too as we're committed to working with organisations that share our purpose, objectives and sustainability mission.
"BrewDog and Doghouse Manchester will be a key part of Bloc, anchoring a whole new community in Manchester where work and lifestyle balance is central. At a time when we are all missing our city centre, it's great to be investing in its next exciting chapter."
James Brown, Head of Bars at BrewDog, added: "We are very excited to open our first UK hotel in Manchester, a city we have loved operating in for over ten years.
"The Doghouse Manchester includes our legendary shower fridges, draft beer on tap and our first rooftop bar serving over 28 different beers and tacos for our guests.
"We've really upped the ante offering our guests an unforgettable experience – they'll never want to leave."