News
Matt Hancock called a 'weasel-faced c***' by SAS: Who Dares Wins interrogator in hilarious rant
We're not going to even try and pretend that everyone in the country didn't find this deeply satisfying.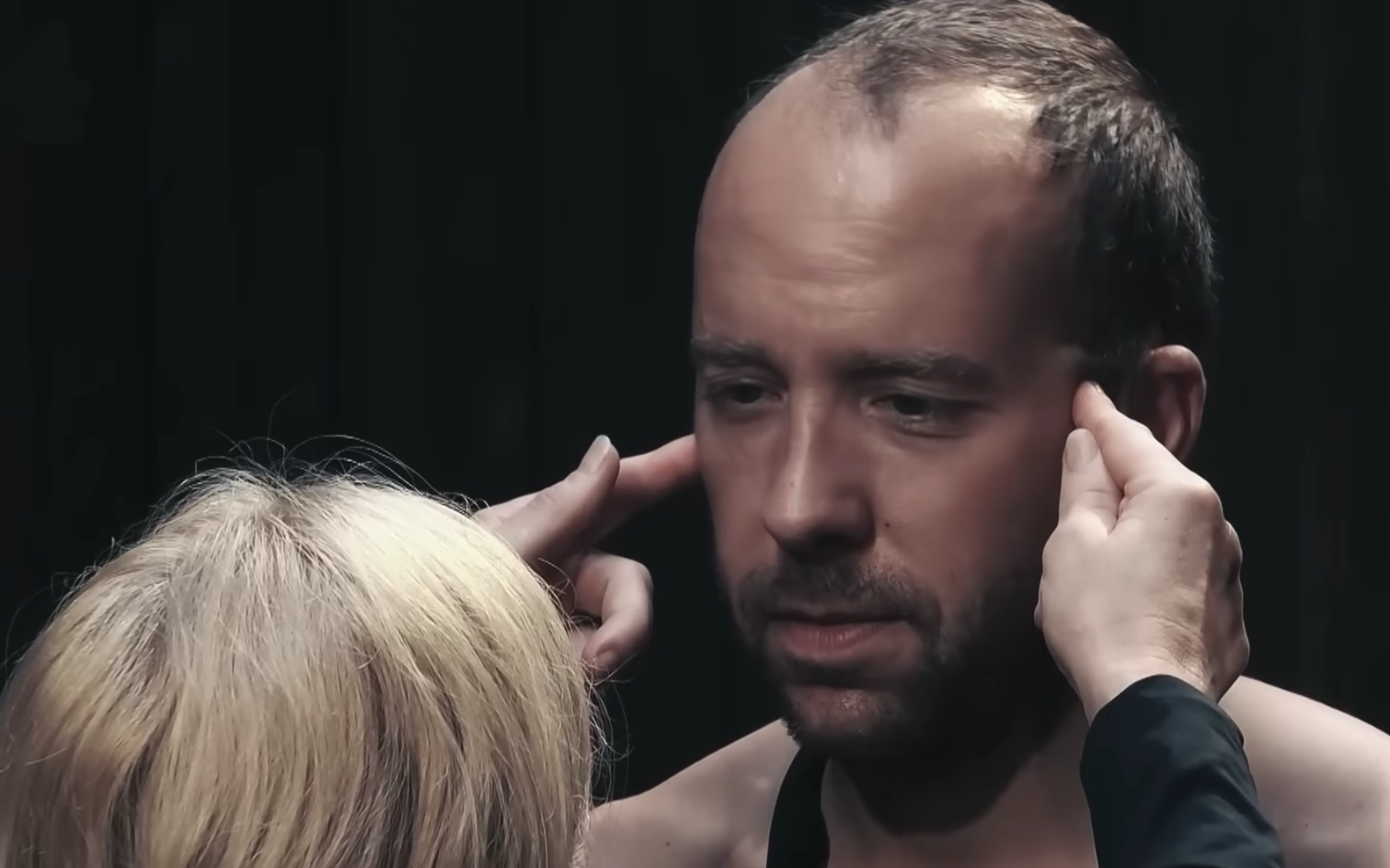 Matt Hancock's time on Celebrity SAS: Who Dares Wins has both annoyed and amused countless Brits ever since it first aired, but you'd be hard-pressed to find a single viewer who didn't enjoy seeing the disgraced MP being called a "weasel-faced c***" by one of their interrogators.
The former Health Secretary and adviser to ex-Prime Minister Boris Johnson during the nightmare year that was 2020 (remember that) already caused a stir by taking part in I'm a Celebrity… Get Me Out of Here! — for which received a healthy amount of grilling — but that was just the start of his reality career.
After the news broke that his appearance on the latest season of Channel 4's hit military boot camp show was actually filmed before his I'm a Celeb series late last year, millions were collectively rubbing their hands waiting to see what kind of physical and mental toll he was put through.
That being said, even with the clips that had already come out, there can't have been many who were expecting this. Without further ado, please enjoy a shirtless Matt Hancock being called a "weasel-faced c***" and a barrage of other expletive insults on the celebrity version of SAS: Who Dares Wins.
Tell us how you really feel — to be fair, we have a feeling there are more than a few who agree with you…
The woman calling him virtually every name under the sun is a series regular simply known as Debs: an interrogator who has previously appeared on the show's celebrity spin-off show and is almost certain to pop up even more frequently after this.
In fact, she's been hailed as somewhat of a hero online, with people remarking everything from, "Thank you, madam, you speak for a nation" and "couldn't have put it better myself, to comments like: "Give Debs a damehood, what an absolute queen".
Unsurprisingly, the reaction to the latest episode which aired on Sunday night, 29 October has been one of both shock and unapologetic amusement all over social media, as it's safe to say Hancock is still a deeply disliked figure across the UK for his time in office and multiple scandals during lockdown.
Read more:
It wasn't the first time the Tory MP was interrogated by members of the cast and ex-army members, having also been grilled over his handling of the pandemic. However, Deb's extensive abuse didn't stop there, not even close — the so-called 'Liz Truss lookalike' dished out plenty of other memorable lines.
For example: "You're a man that likes to put it about a bit [referencing his affair with Gina Coladangelo]", "You're not a good-looking man, are you? Pubes on your chest, moobs…"; "You sarcastic f***er… Mr f***ing know-it-all" and "Why do you just keep raising your eyebrows at me, k***head?", to quote just a few.
With one more episode of this current series of Celebrity SAS: Who Dares Wins still to come, we dare say there'll be quite an increase in viewing figures after this viral and unforgettable moment in British TV history. You can catch up on all the previous episodes HERE.
You can watch Matt Hancock's interrogation scene in full down below:
For all the latest news, events and goings on in Greater Manchester, subscribe to The Manc newsletter HERE.
Featured Image — Channel 4