News
Molly-Mae Hague's fake tan brand is recruiting a content creator with a £17k salary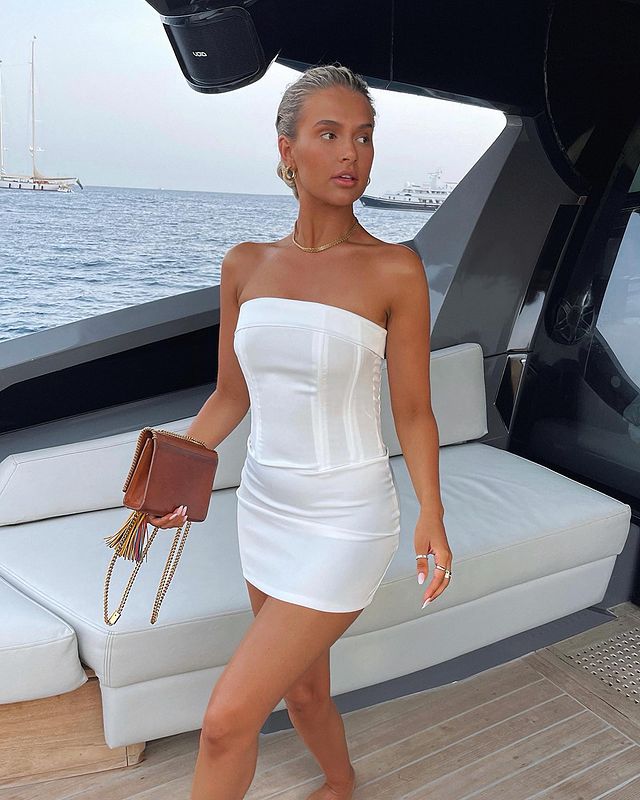 The self-tanning brand owned by influencer Molly-Mae Hague is recruiting a social media content creator in Manchester – with a starting salary of £16,845.
The successful applicant will be tasked with running Filter by Molly Mae's social media accounts as well as creating content.
The cosmetics company, launched by the Love Island star back in 2019, already has more than half a million followers on Instagram.
It wants to grow its team with someone who is 'confident in communicating with influencers' and able to develop strategy.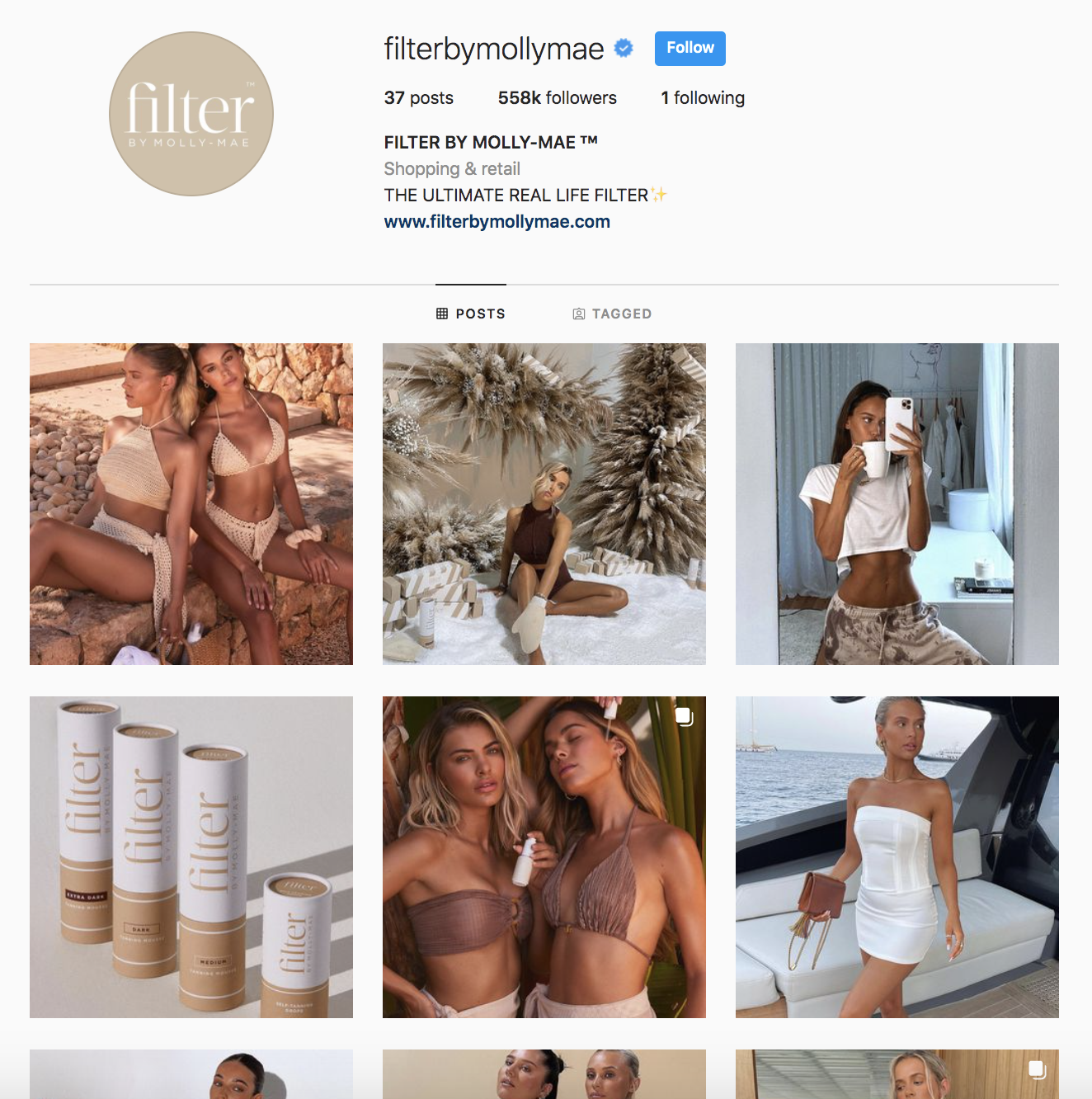 Benefits of the role are listed as 'casual dress', 'flexible schedule', and 'work from home'.
The job advert states that the candidate will preferably have at least two years' experience in a similar role and a bachelor's degree.
The chosen person will be paid a salary between £16,845 and £25,000, depending on experience – which is fairly standard according to Glassdoor, which lists the average salary for a social media executive as £24,847 per year.
But some have criticised the job listing, saying it pays 'close to minimum wage' for a skilled role.
Molly-Mae recently issued an apology after comments she made in a podcast received criticism and sparked discussions around poverty.
The influencer said in an interview on The Diary of a CEO that we all have the 'same 24 hours in a day' to build our success.
Read more: 'When will it end?!' – Manchester theatre left devastated after having to cancel shows again
Her comments were branded 'tone-deaf' and some even changed her name on Wikipedia to Molly-Mae Thatcher.
The 22-year-old is reportedly paid £500,000 a year for her role as creative director of Pretty Little Thing.
Some have criticised the job opportunity at Filter by Molly-Mae, writing on Twitter: "we've all got the same 24 hours in a day, enjoy living in this increasingly unaffordable city on close to minimum wage."
Someone else said: "'Content Creator' aka photographer, videographer, editor, sound recorder, illustrator, designer, web designer, creative lead etc etc etc.
"I really dislike that that title has become such a catch all term that means you have to wear a million f*cking hats for £21k."
Featured image: Instagram, @filterbymollymae