News
Northern launches massive 75%-off ticket sale for groups of 10 or more this winter
But it's put out a big warning to rowdy stag and hen parties.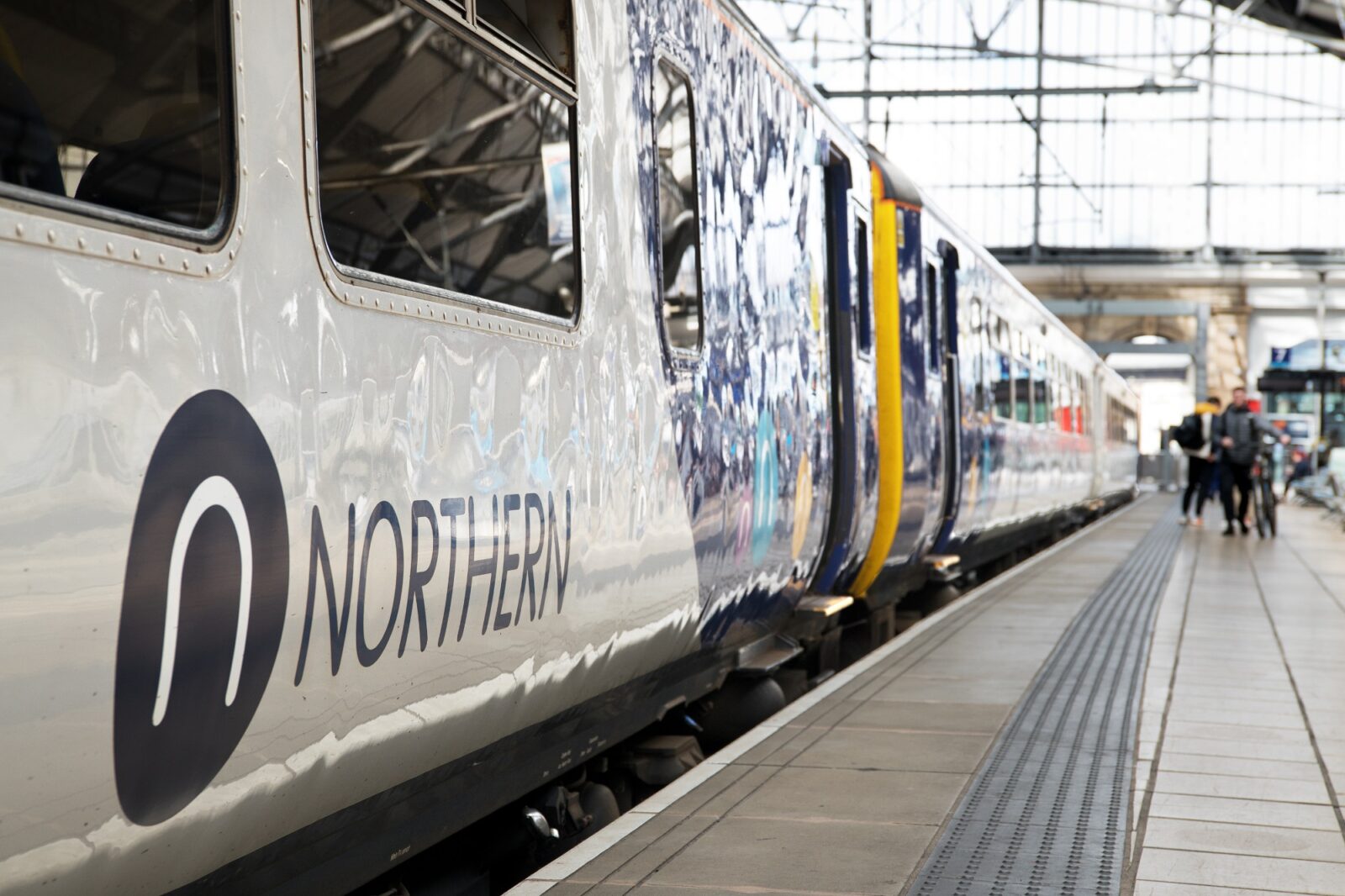 Groups who are hopping on trains across the North this winter can now get themselves a massive 75% discount on tickets.
With all the fun and festivities of Halloween, Christmas, and more coming up over the next few months, autumn and winter arguably couldn't be a better time to gather your mates together and get out and about to experience all Greater Manchester and northern England has to offer.
And luckily, Northern wants to help you save a few pennies while you're doing just that.
For a limited time only, groups of 10 people or more will be able to make the most of a whopping 75% off the cost of their train tickets.
Fresh off-the-back of releasing a massive five million tickets from as little as 50p last month, the train operator's latest sale gives groups the chance to explore all of the region's biggest towns, cities, seaside resorts, little villages, rural locations, and more in the most cost-effective way at one of the busiest times of the year.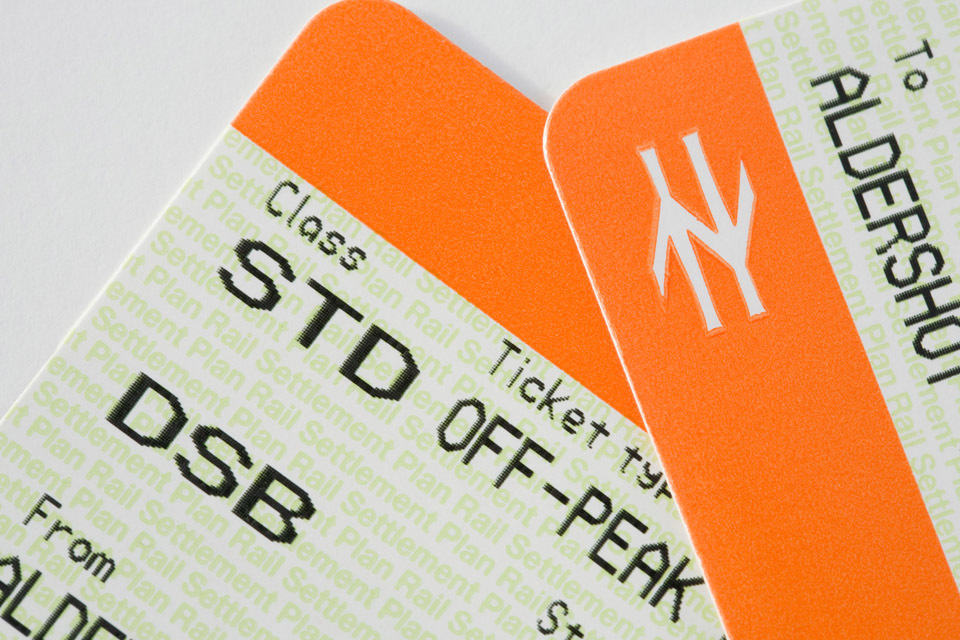 All bookings made before Monday 6 November, and for travel between then and Thursday 29 February 2024, are eligible as part of the new offer.
Northern is encouraging anyone travelling with friends, family, or colleagues in large groups to "plan ahead" and make use of the discount – but, in return, is asking them to be "mindful" of other customers and "show respect" to train crew and station staff.
A warning has been issued to stag and hen parties, in particular – with the train operator asking them to "moderate their alcohol in-take" while on board trains throughout the region.
Mark Powles, who is the Commercial and Customer Director at Northern, said there's "never been a better time" to book tickets than now.
"Our network connects people to the best nightlife, attractions, activities, and landscapes the North of England has to offer," he explained as the sale launches today, "and now with our Groups Winter Sale, there's never been a better time to book.
"We want everyone to make the train their number one choice for group travel, and hope that our sale will help convert groups from road to rail."
Mr Powles said Northern recognises, however, that it has a "responsibility to all customers" to ensure that large groups "show respect" to other passengers, colleagues, and the trains themselves – which is why it is pleading for cooperation while the sale's on.
Read more:
Fancy rounding your pals up and hopping on the train then? Northern's Groups Winter Sale is now open and running until 6 November.
Grab tickets here.
Featured Image – Northern