Shopping
Aldi is closing all UK stores on Boxing Day so staff can 'spend more time with their families'
We love to see it.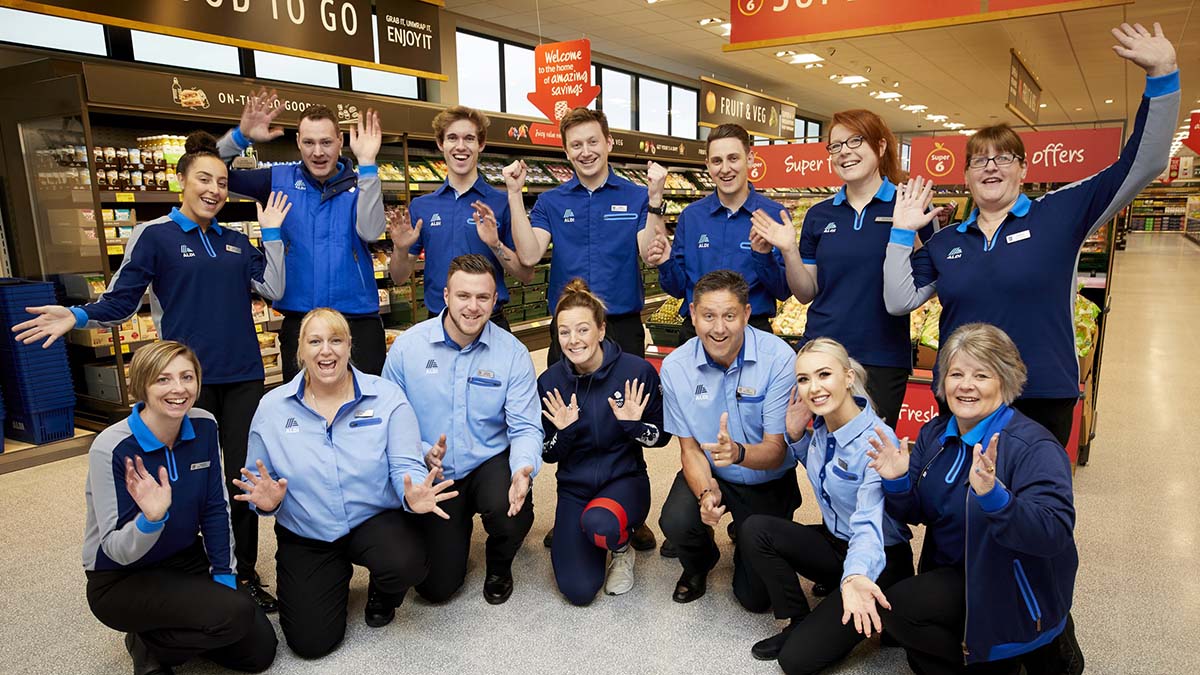 Aldi will be closing doors to all its UK stores on Boxing Day this year so staff get to "spend more time with their families".
After what has been yet another jam-packed year for the retail industry, and with the run-up to Christmas known to be one of the busiest periods of them all, many workers have been left feeling like they could do with a little extra time off.
And this is why Aldi has announced it will be shutting up shop on a major festive bank holiday this year.
The popular supermarket retailer – which currently has over 1,000 stores across the UK, and employs around 36,000 people – has confirmed that it will close all of its stores on Boxing Day, just as it has done in several years prior – with the company saying it's to once again say thank you to its tens of thousands of employees "for all their hard work".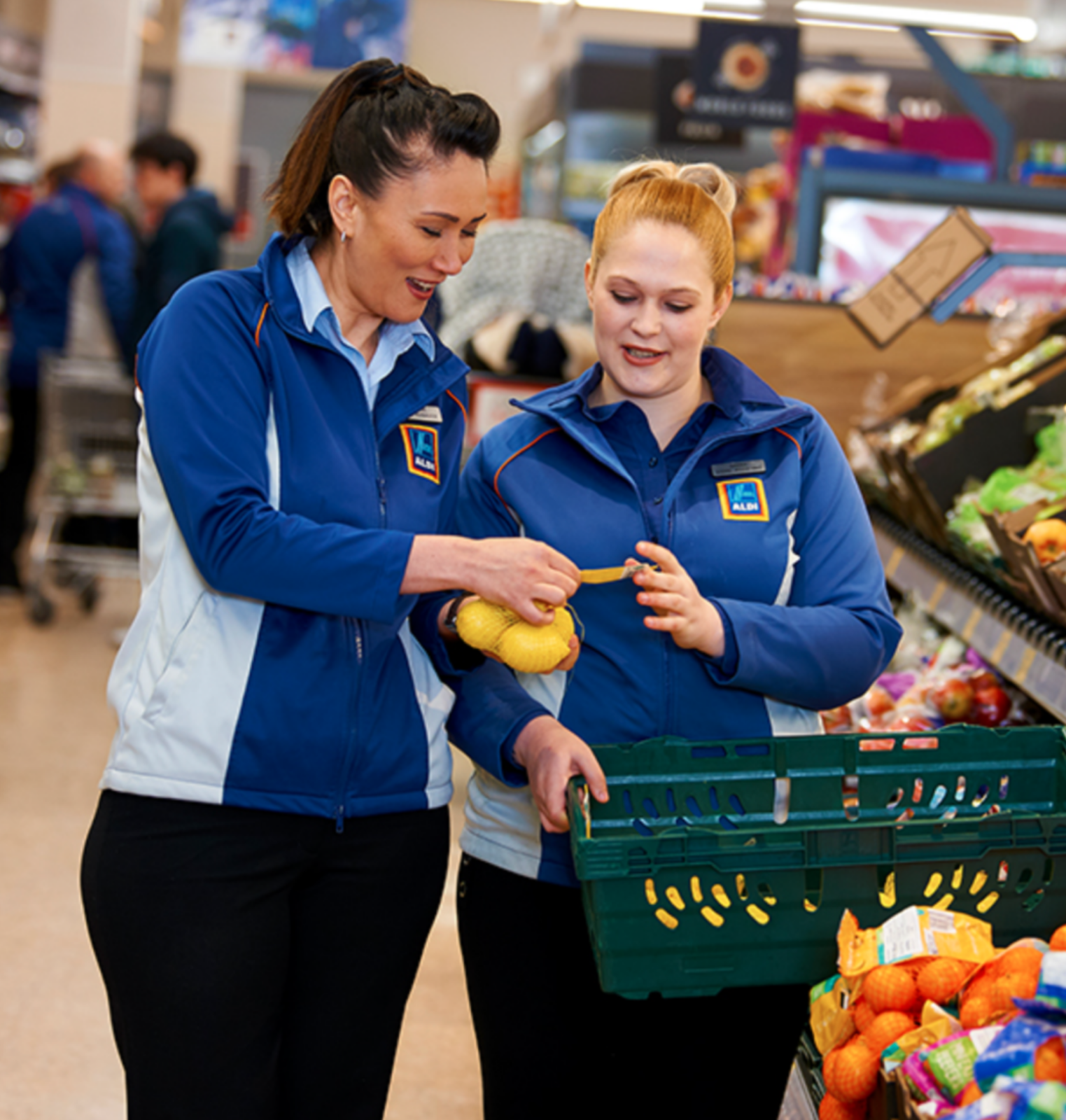 Britain's fourth-largest supermarket will close on both Christmas Day and Boxing Day this year, before reopening as usual on Wednesday 27 December, so shoppers can pick up all the essentials they may need before New Year's Day.
As well as the planned bank holiday closures, Aldi is also reminding customers that its opening hours will vary in the run-up to Christmas too – with the supermarket operating extended hours so that everyone has the chance to stock-up on festive food, drink, and more ahead of the big day.
"We recognise that Christmas is an important time for many of our colleagues, and keeping our stores closed on Boxing Day gives them more time to spend with their families," explained Richard Thornton, the Communications Director at Aldi UK.
"Customers will have plenty to look forward to in the run-up to Christmas, with more of Aldi's brand-new Christmas ranges arriving in stores over the next few weeks."
Aldi's confirmation that all UK stores will be shut on the Boxing Day bank holiday follows in the footsteps of fellow discount retailer Home Bargains, which was one of the first companies to announce back in mid-September that it'll be closing all its stores across the UK on both Boxing Day and New Year's Day to make sure staff get a "well deserved break".
Several other retailers will also be closing doors on selected dates over the festive period for similar reasons cited by Aldi and Home Bargains.
The news that Aldi is closing this Boxing Day also comes after the company launched a massive festive recruitment drive, with the hopes of welcoming 3,000 new staff members, both temporary and permanent, to its teams at stores right across the UK ready for the busy Christmas period.
Some of the roles available include Store Assistants – with starting pay for this being an industry-leading £11.40 per hour nationally – managerial positions, cleaners, and more.
Read more:
The retailer also revealed the details of where 12 new UK stores will be opening doors before Christmas is here – with three of them popping up here in Greater Manchester.
Featured Image – Aldi UK