Shopping
Aldi is donating thousands of Christmas dinners to community groups in 'low-income areas'
The supermarket said it wanted to do something "extra special" to support those who need it most this festive season.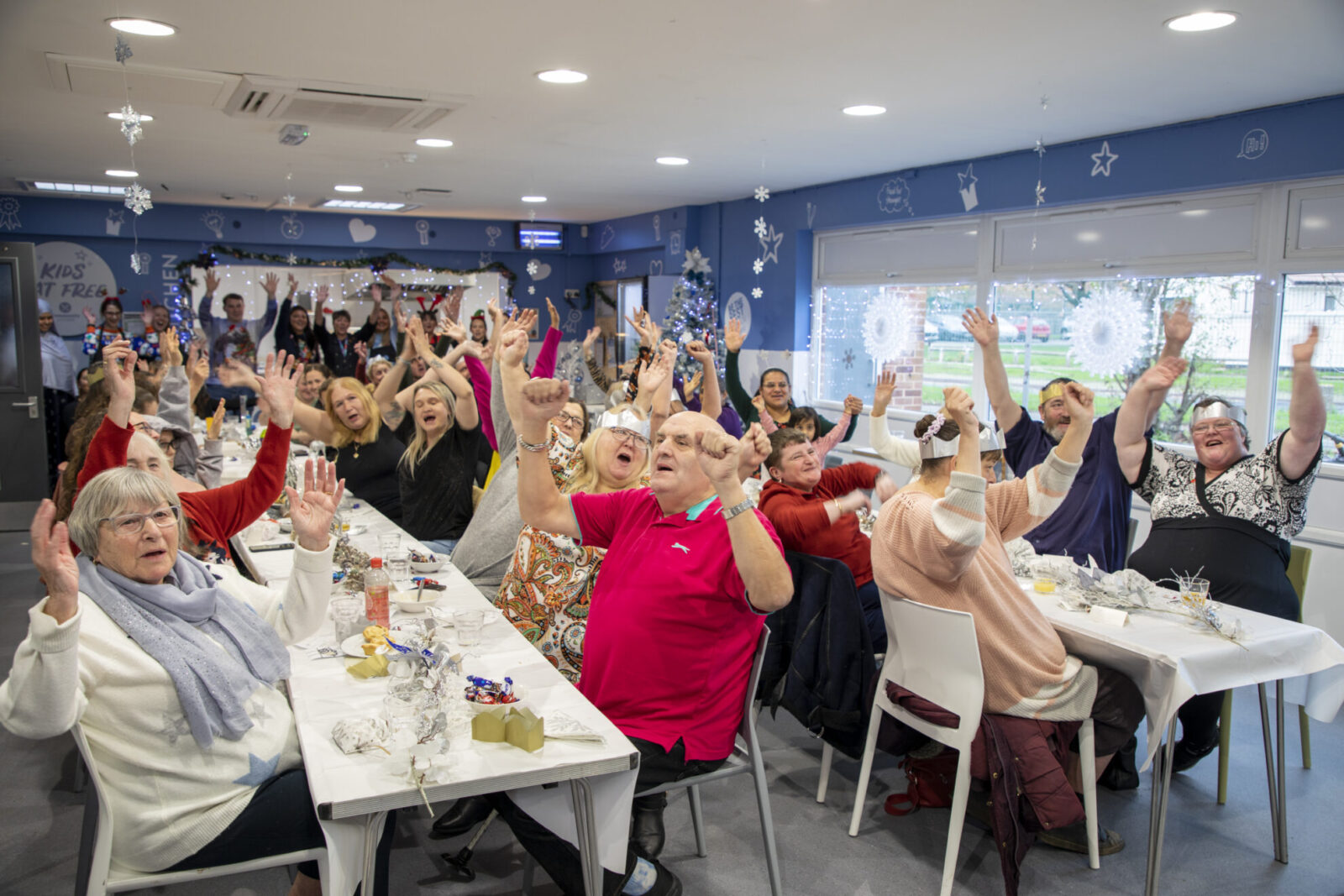 Aldi is donating thousands of Christmas dinners to community groups in some of the UK's most low-income areas.
Christmas is always known to be one of the busiest periods of the year for the retail industry, but Aldi has decided it won't let the hustle and bustle stop it from "spreading the festive cheer" and "bringing together local communities" this year.
That's because the supermarket has announced it will be donating thousands of Christmas dinners to those who need it most over the festive season.
Working in partnership with Company Shop Group – which is the UK's leading redistributor of surplus food and household products – the budget retailer will be providing three-course festive feasts to local community groups in some of the UK's low-income areas, and all for completely free of charge.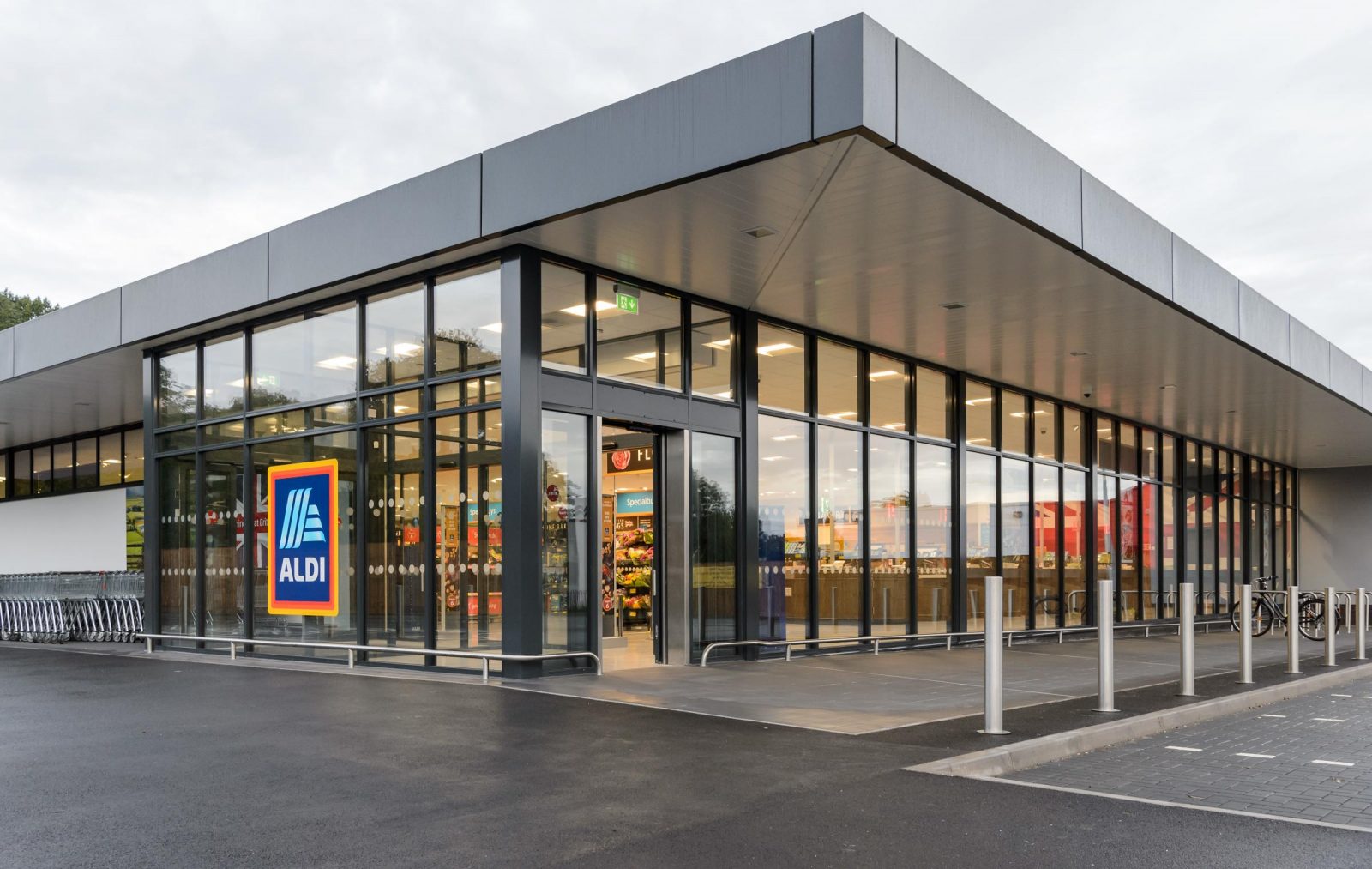 It's hoped the initiative will support those struggling to cope with the expenses that come along with Christmas, as the rising cost of living crisis unfortunately continues to make its impact felt nationwide.
Community Shop members will be given the opportunity to sign up for the three-course Christmas meal for free.
Around 2,000 free Christmas dinners will available, Aldi has confirmed.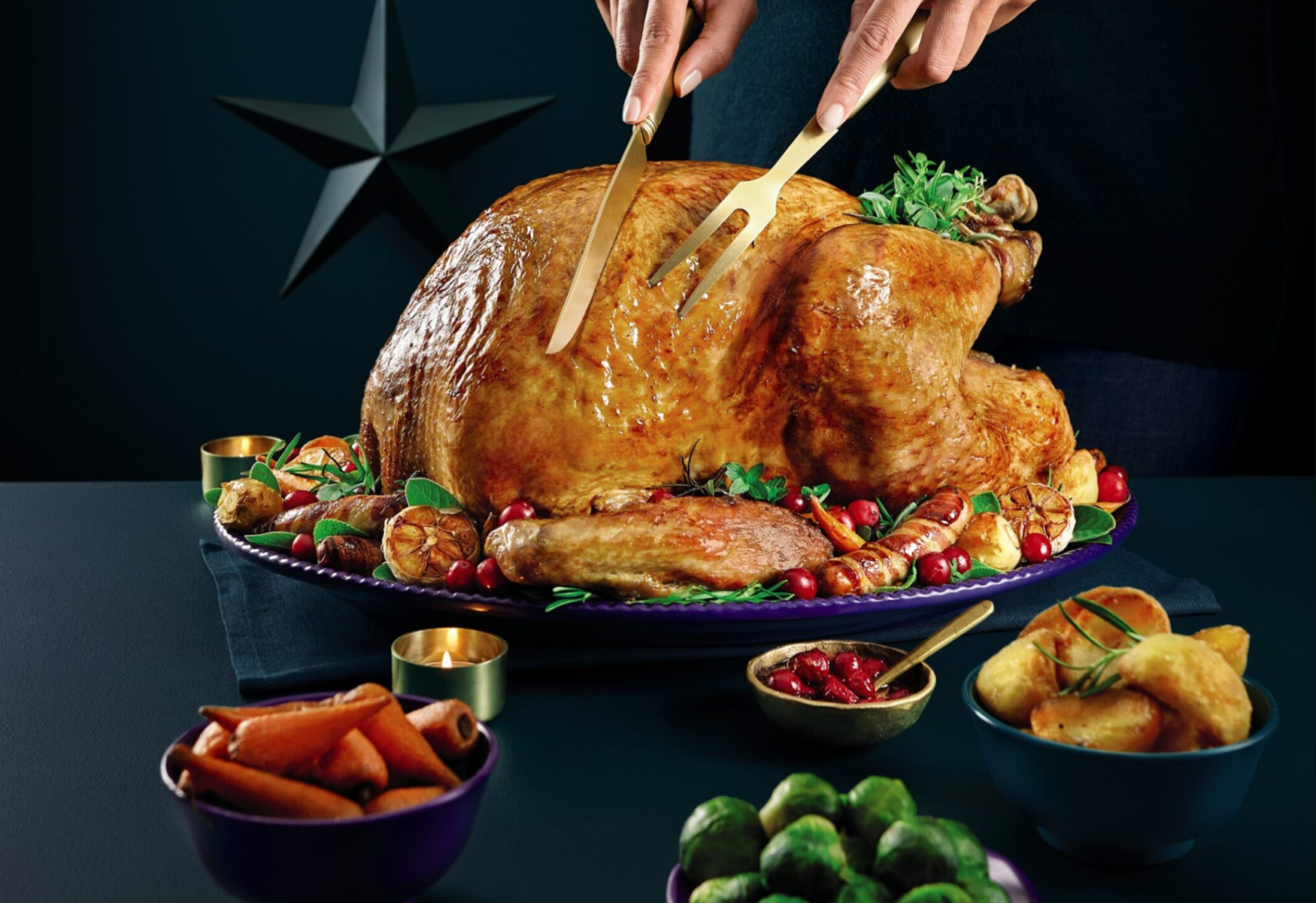 Aldi's National Sustainability Director, Liz Fox, explained that the company wanted to do "something extra special" to show support this Christmas, adding that it hopes providing Christmas lunch donations will "spread some festive joy among those who need it most".
The initiative comes after Aldi has been working with Company Shop Group since the start of this year to manage surplus stock from all of its Regional Distribution Centres.
Read more:
Gary Stott, who is the Executive Chairman at Community Shop, added: "We're incredibly grateful for Aldi's generosity, as many of our members will feel the impact of the cost of living crisis even more this Christmas, and moments like this will help to spread some Christmas cheer and bring our communities together."
Featured Image – Aldi