Shopping
Kids can get their hands on free LEGO from Smyths Toys Superstores this weekend
The perfect little treat to keep them occupied for a few days this October half term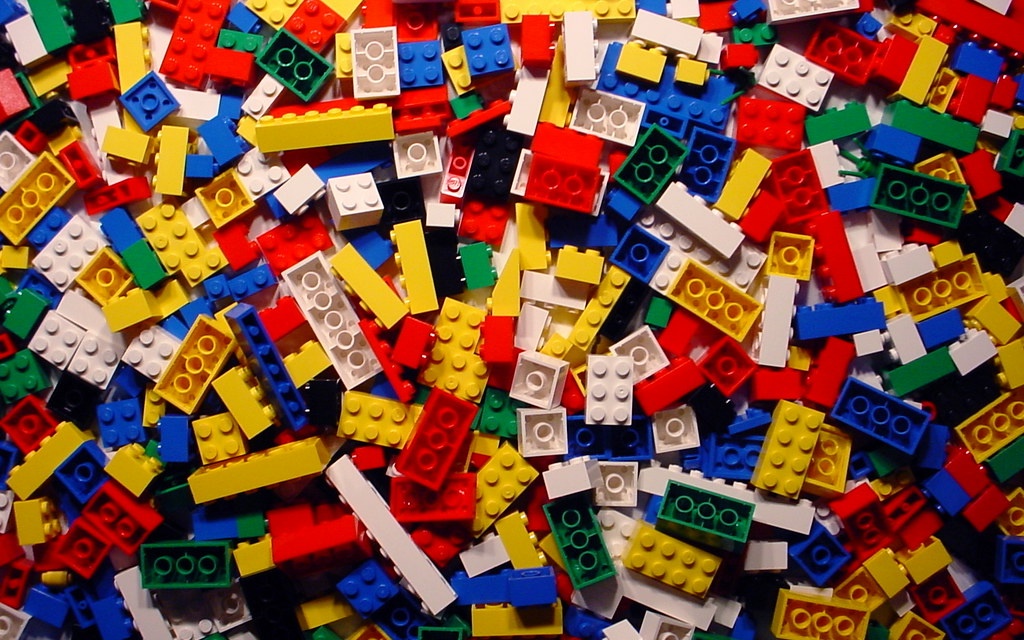 Kids and AFOLs (adult fans of LEGO — and no, we haven't made that term up) can go and get their hands on some free LEGO this weekend. Say no more, race you there.
But no, on a serious note, the beloved Danish toy brand is holding what they are calling 'The Big LEGO Event' this Saturday, 21 October to celebrate this year's October half-term holiday.
From 9am at Smyths Toys Superstores exclusively all around the UK, shops will be handing out free giveaway bags of LEGO mini-sets as well as holding fun in-store demonstrations.
The free sets that will be available on the day include themes such as NINJAGO, LEGO City, LEGO Dreamzz, LEGO Friends, Harry Potter and more.
Now obviously, you can't just go in there and sweep up every block in sight; the event is limited to one free giveaway bag of LEGO per customer, but the promotion doesn't stop there either.
Alongside entertaining kids with fun and interactive demos by Smyths Toys in-store, giving the little ones a chance to build their 'dream city', LEGO themselves are cutting prices on numerous different sets available on their online store.
While some Big LEGO Event special offers are exclusive to specific stores, the discounted online sets include licensed products Marvel, Star Wars and Indiana Jones-themed sets.
You can check out the wide selection of special offers on their website.
Read more:
In the region Greater Manchester, there is a total of six different Smyths locations, as well a few more close by in surrounding areas like Warrington.
You can find you're nearest Symths Toys Superstore using their shop finder HERE.
Speaking of which, there also happens to be a brand-new Manchester LEGO shop coming to the Trafford Centre very soon — and it promises to be a little bit different than others.
For all the latest news, events and goings on in Greater Manchester, subscribe to The Manc newsletter HERE.
Featured Image — @dollyhaul (via Flickr)/Stockport Retail Park