Shopping
Popular Manchester lifestyle store Form to celebrate its birthday with FREE goodie bags this weekend
Form Lifestyle Store is, quite literally, celebrating in style.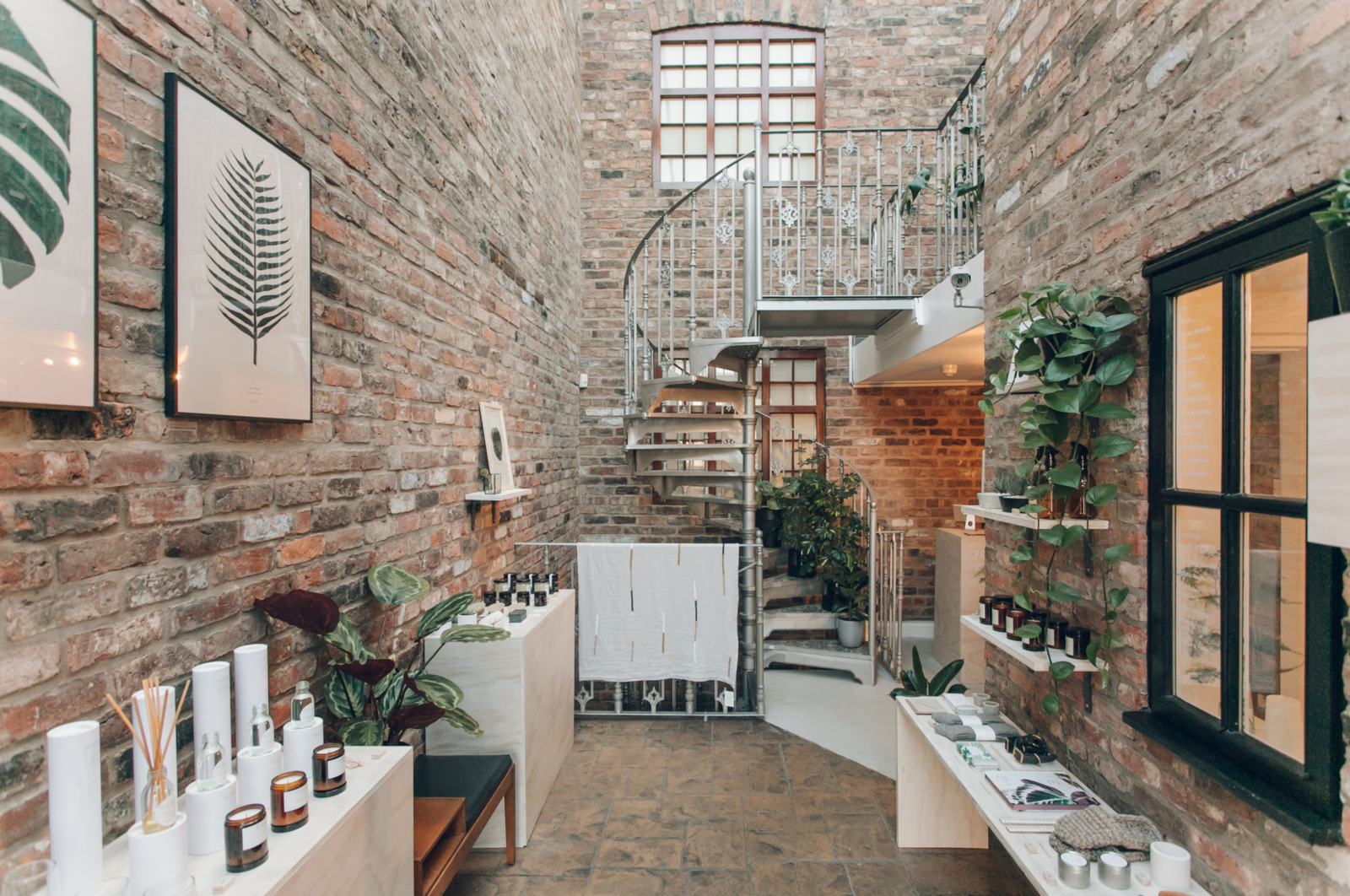 A little independent lifestyle store tucked away on Northern Quarter side street is marking a milestone birthday this weekend.
And there's freebies up for grabs for 20 lucky shoppers.
It's been six years since Form Lifestyle Store moved into its unique space on the hidden Bradley Street, just around the corner from the bustling Stevenson Square, and what a six years its been – so, in a bid to properly mark the occasion, the small independent business is planning to thank customers for their support with a day of celebrations this weekend.
The first 20 shoppers who head on down to the Northern Quarter store tomorrow (30 September) will be given a free goody bag full of handmade items and thoughtfully-made goods.
Form says these items "embody the belief" it's always held of supporting independent makers.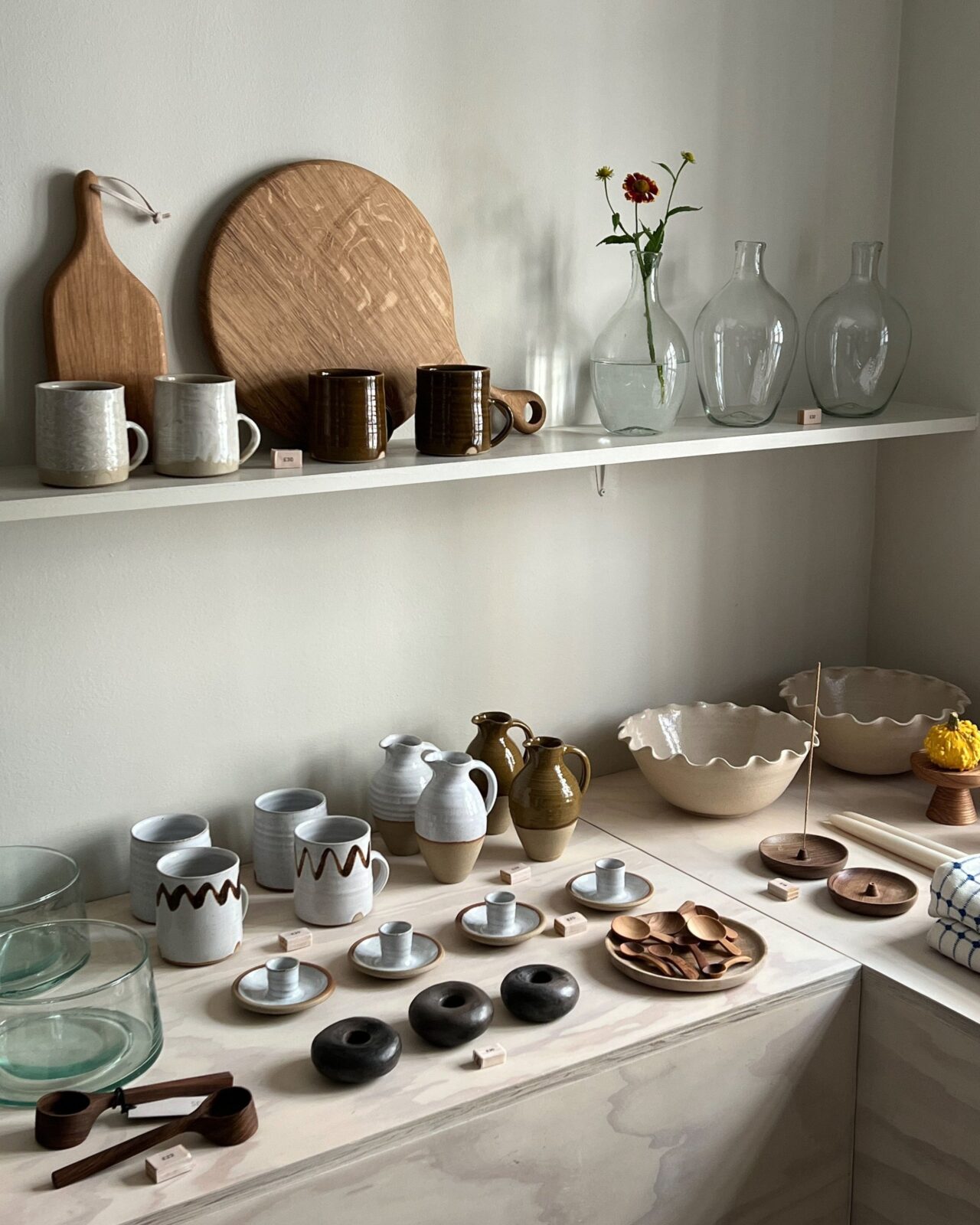 The shop will be open from 11am to 5pm tomorrow, and is inviting all customers – both returning and new – to join for the celebrations.
As well as the birthday celebrations, some new arrivals from independent makers will also be on show for the first time, and Form's long-awaited 'Found Forms' collection of vintage and pre-loved homewares will also be making their way onto the shelves.
This means that anyone visiting on Saturday will have first dibs on these treasures too.
While you're feasting your eyes on the stunning collection of homewares and lifestyle goods, there'll also be an actual feast, as Form has organised for there to be a wide range of refreshments from local businesses on offer for shoppers to tuck into.
Remaining true to its ethos of "supporting small", you can expect natural wine from Isca, and locally-brewed Kombucha from Laid Bear, as well as tasty handmade baked treats from The Palms Bakery and Companio.
"We've been in our beautiful space for six years now and we'd love for our customers to join us in the shop for a little celebration," said Form's founder Elly ahead of the milestone event tomorrow.
"If you're a regular customer, one of our makers, someone who hasn't visited in years, or someone who has never quite found our hidden little street, we'd love for you to join us".
Read more:
If you're keen to join the celebrations, you'll want to head on down to Form Lifestyle Store on Bradley Street in the Northern Quarter tomorrow from 11am.
You can find out more about the little gem of a shop here.
Featured Image – Form Lifestyle Store