Sport
Manchester United confirms club has 'initiated appropriate steps' over Cristiano Ronaldo interview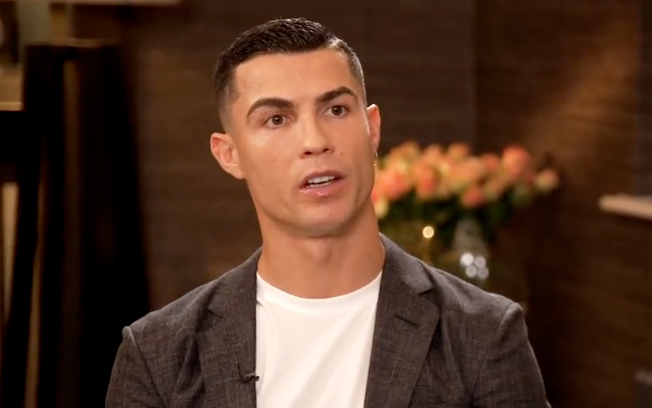 Manchester United has issued a statement confirming the club has "initiated appropriate steps" in response to a recent Cristiano Ronaldo interview.
After the Portuguese star striker appeared in a recent – and now very-highly-publicised – interview on TalkTV with controversial presenter Piers Morgan to discuss his treatment as a player by the club, the Red Devils have confirmed that officials have begun the process of taking necessary action.
Ronaldo called out his current coach Erik ten Hag, as well as other United players and board members during the interview – which has been the subject of widespread discussion on social media this week.
Manchester United declined to release a formal statement upon the interview's initial release, although the club was understood to have been left "very disappointed" by Ronaldo's comments.
But now, the club has taken to social media to share its latest statement with fans this morning.
The statement from the club reads in full: "Manchester United has this morning initiated appropriate steps in response to Cristiano Ronaldo's recent media interview.
"We will not be making further comment until this process reaches its conclusion."
Since the interview was released, Ronaldo has faced widespread criticism for "betraying" his club, and has even faced a frosty reception from his United teammates at the Portugal camp for the 2022 World Cup in Qatar.
Read more:
A large poster with his featuring the player outside Old Trafford has also been taken down this week.
The sight of his face being yanked down from Old Trafford has surprised a lot of fans, but it's actually understood that the decorative mural was always due to be stripped down this week, even before that interview emerged.
Featured Image – TalkTV