Travel & Tourism
Macclesfield Forest – the country walk that looks like a Christmas postcard in winter weather
Like a forest full of Christmas trees.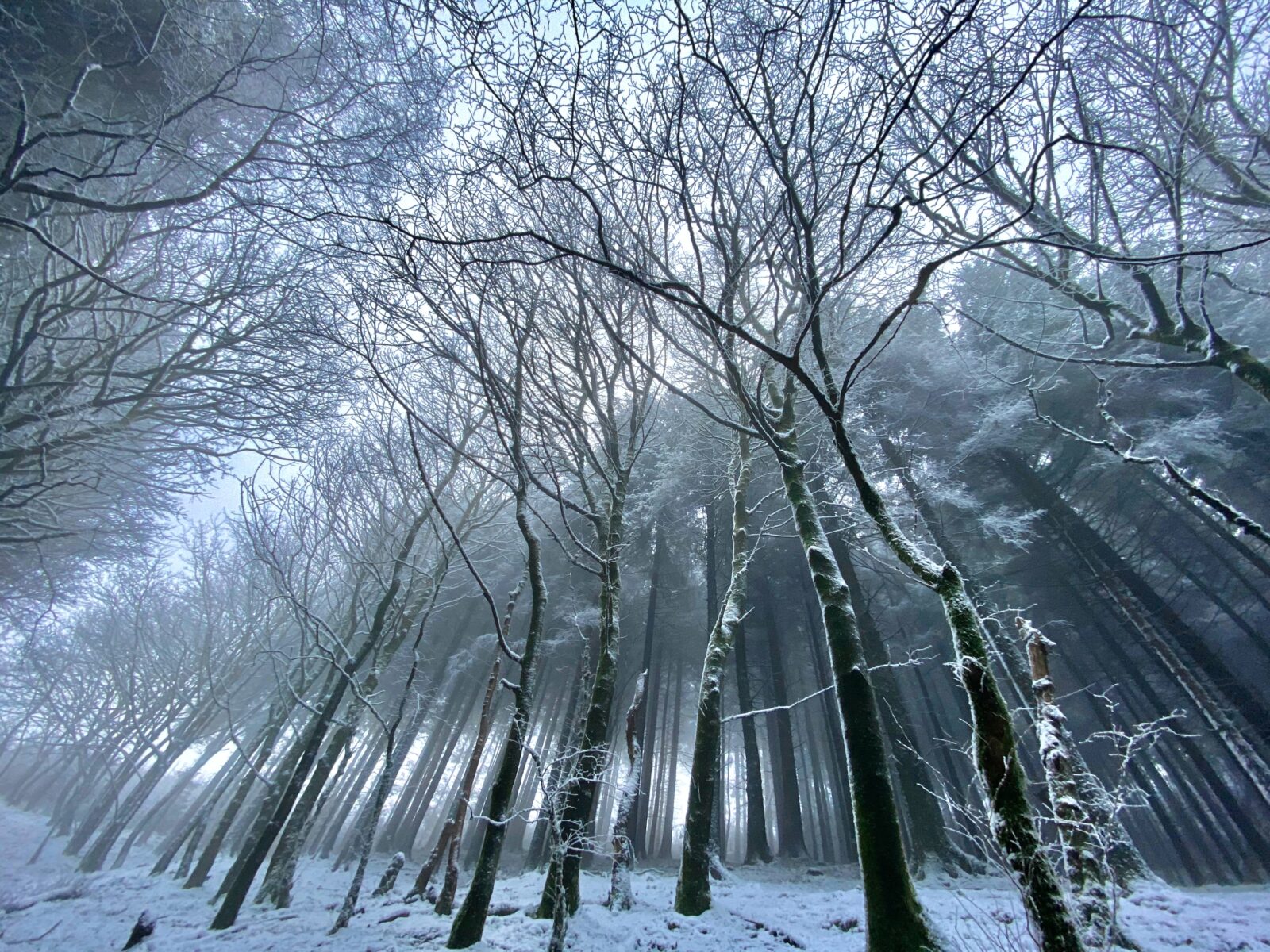 It is absolutely baltic out there – but also pretty beautiful, and we've found you a winter walk that looks better than ever at this time of year.
The weather in the UK has well and truly turned wintery, with temperatures barely creeping above freezing all week.
That comes with a lot of bad bits, like being really bloody cold all the time, having to scrape the car every time you use it, and energy bills going through the roof if you want to put your heating on for five seconds.
But also, when you stop and look around, brilliant blue skies, frost-tipped landscapes, perfect sunsets and crunchy leaves.
This sort of super-cold, super-crisp weather is actually perfect for a big walk, so we say let's all get wrapped up warm and head on out to the beautiful countryside around our home city.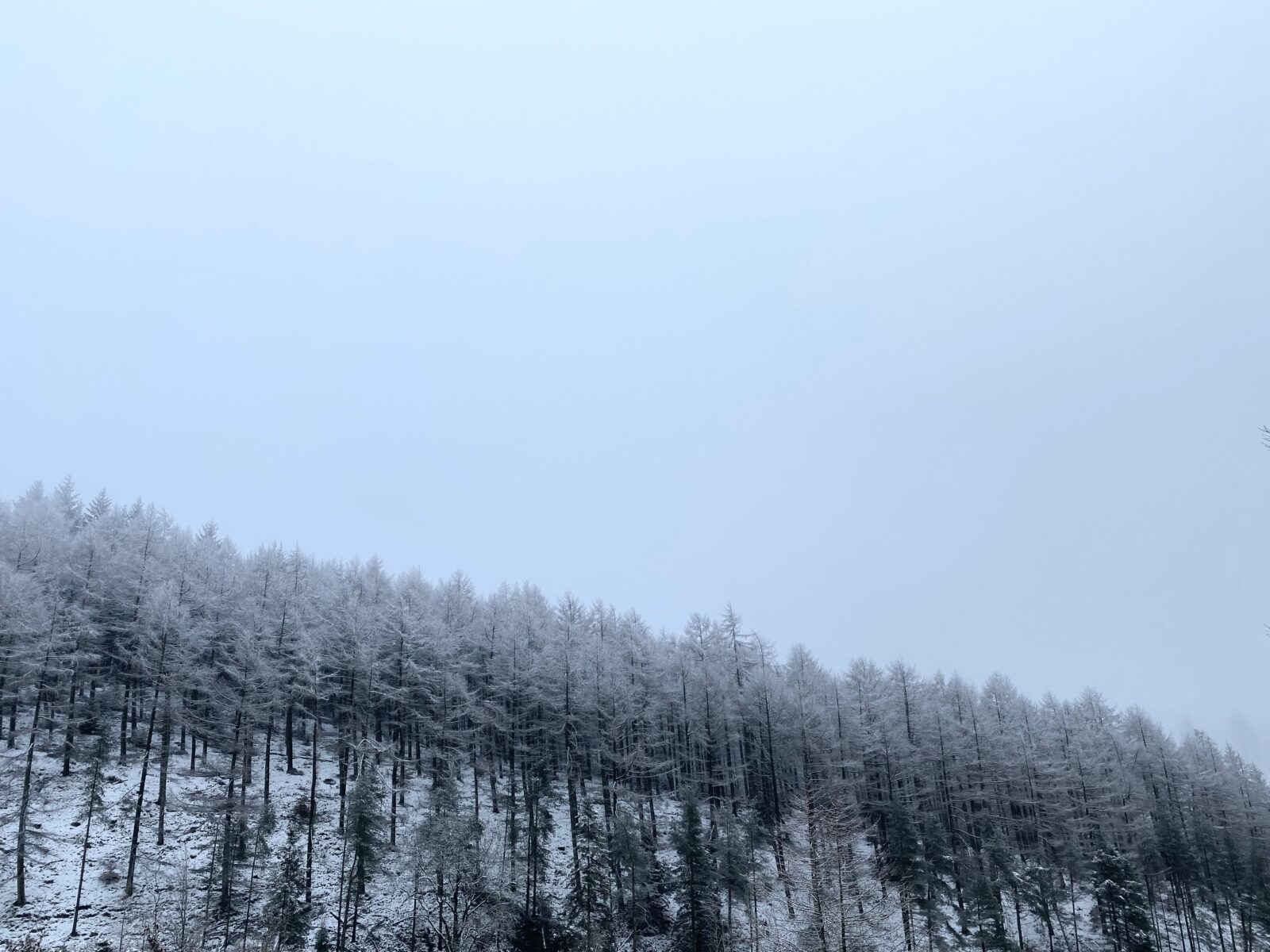 One of the most stunning sites in the north west is just across the border into Cheshire. We are of course talking about Macclesfield Forest.
Here, huge conifers dominate the landscape like giant Christmas trees – it's about as close to an alpine wonderland you can get without travelling all the way to actual mountains.
When it snows, the whole forest is muffled. The only sounds you'll hear is the soft thump of snow falling off the branches.
And if you don't fancy killing an entire afternoon wandering through the woodland, there are also two reservoirs – Trentabank and Ridgegate to explore.
There are a number of walking trails to follow, from a gently green route all the way to a more challenging red route that takes you deeper into the forest.
Read more
If you brave the uphill climbs, you'll be rewarded with beautiful views over the Cat and Fiddle Moors and the Cheshire Plains.
And then you can defrost from your walk in the cosy Leather's Smithy pub, which dates back to the 18th century and serves proper pub grub and real ales.
Leather's Smithy, a cosy 18th century pub serving real ales, locally-distilled Forest Gin made from botanicals foraged nearby, and comforting pub grub.
You can find a full trail through AllTrails here.
Featured image: Unsplash